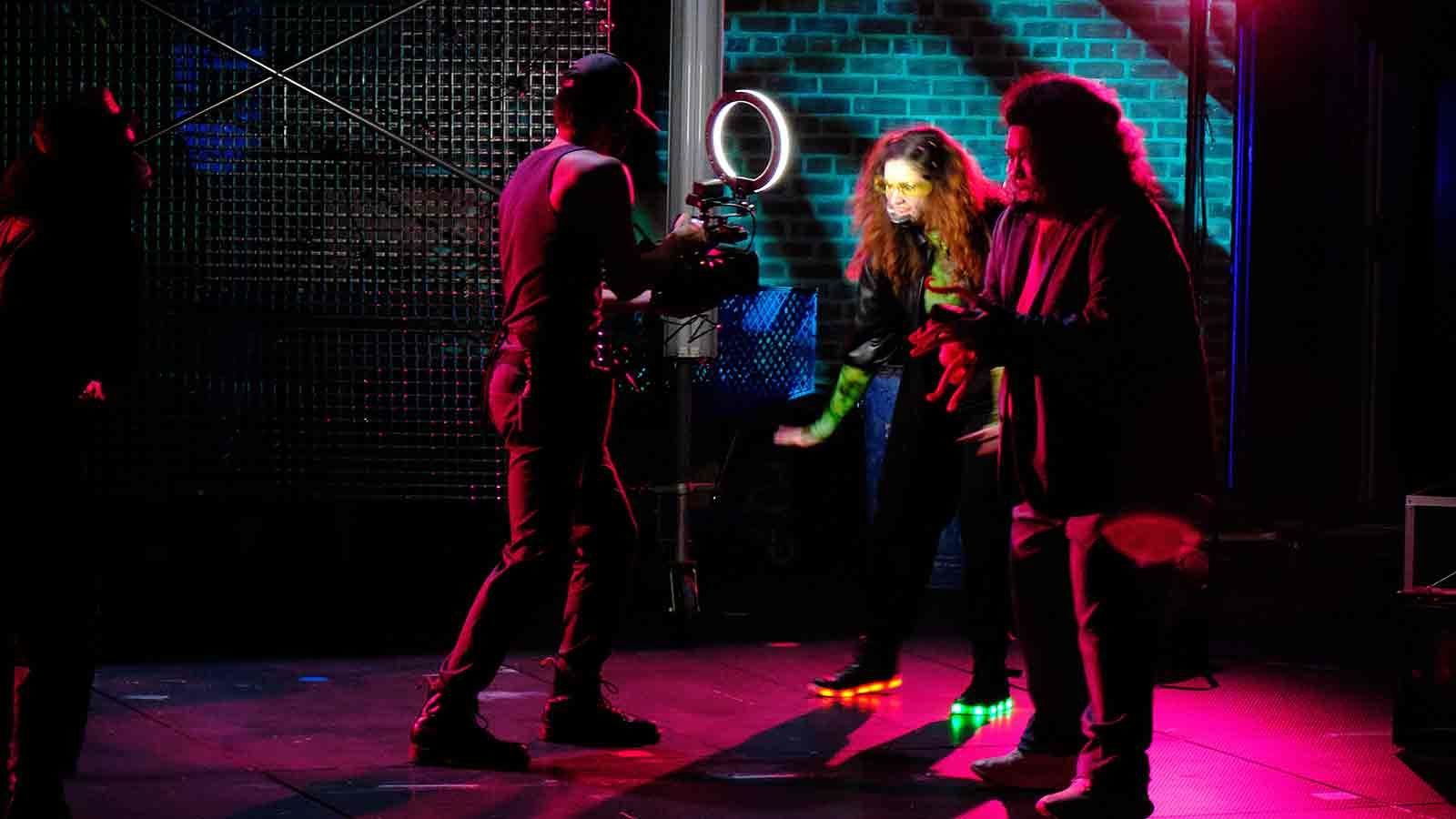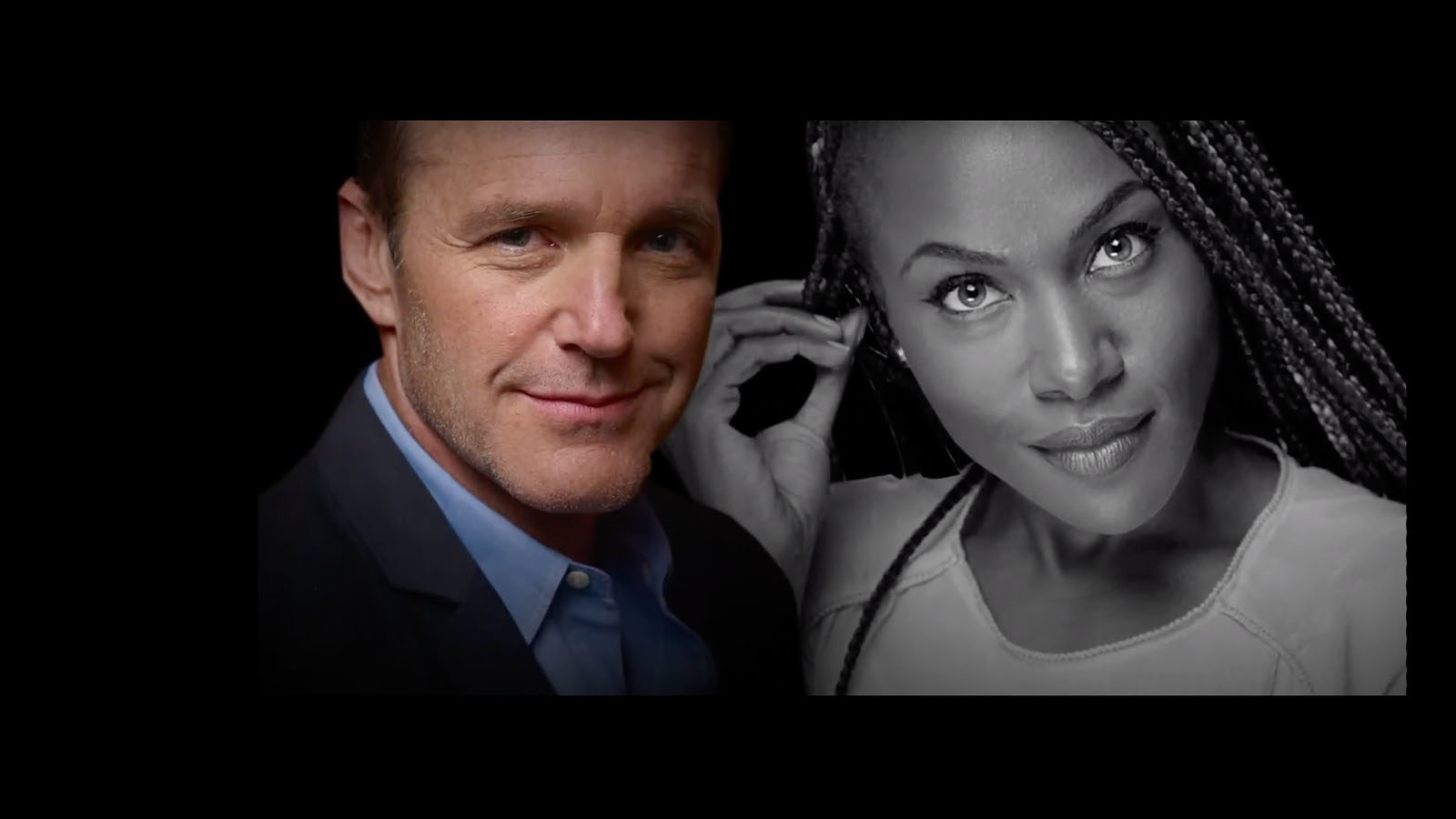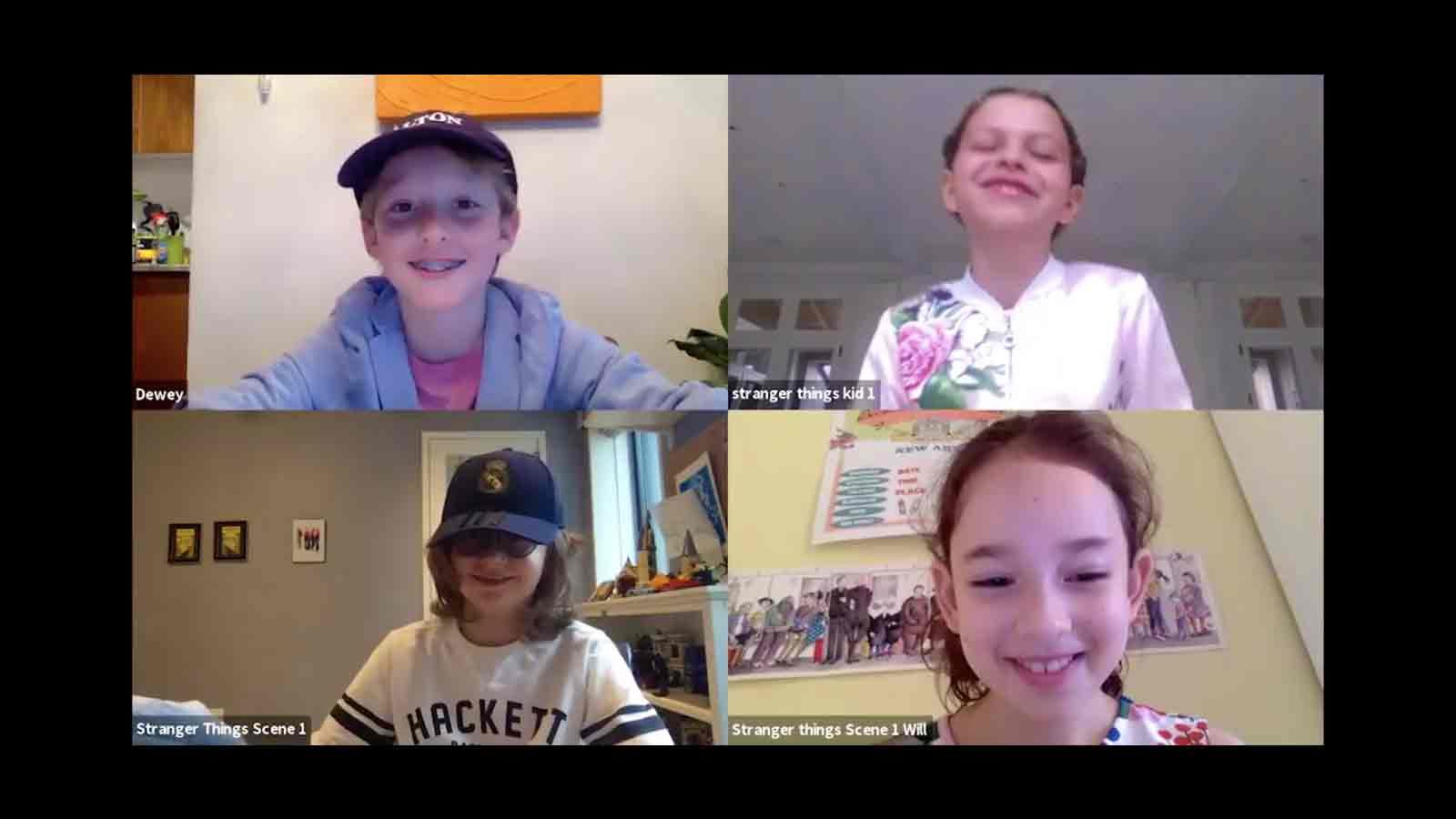 If anyone can make magic out of these trying times, it's artists! Our Full-Time and Evening Conservatory programs are continuing to be offered in two flexible formats: fully remotely or in a hybrid in-person/remote format. We will continue to closely monitor public health recommendations and New York City public school guidelines. Click here for more details or email us at admissions@atlantictheater.org with any questions!
Our Adult Part-Time and Kids & Teens classes will remain virtual for the time being. This will afford us the flexibility to offer a greater number of courses while continuing to connect with students of all levels around the world.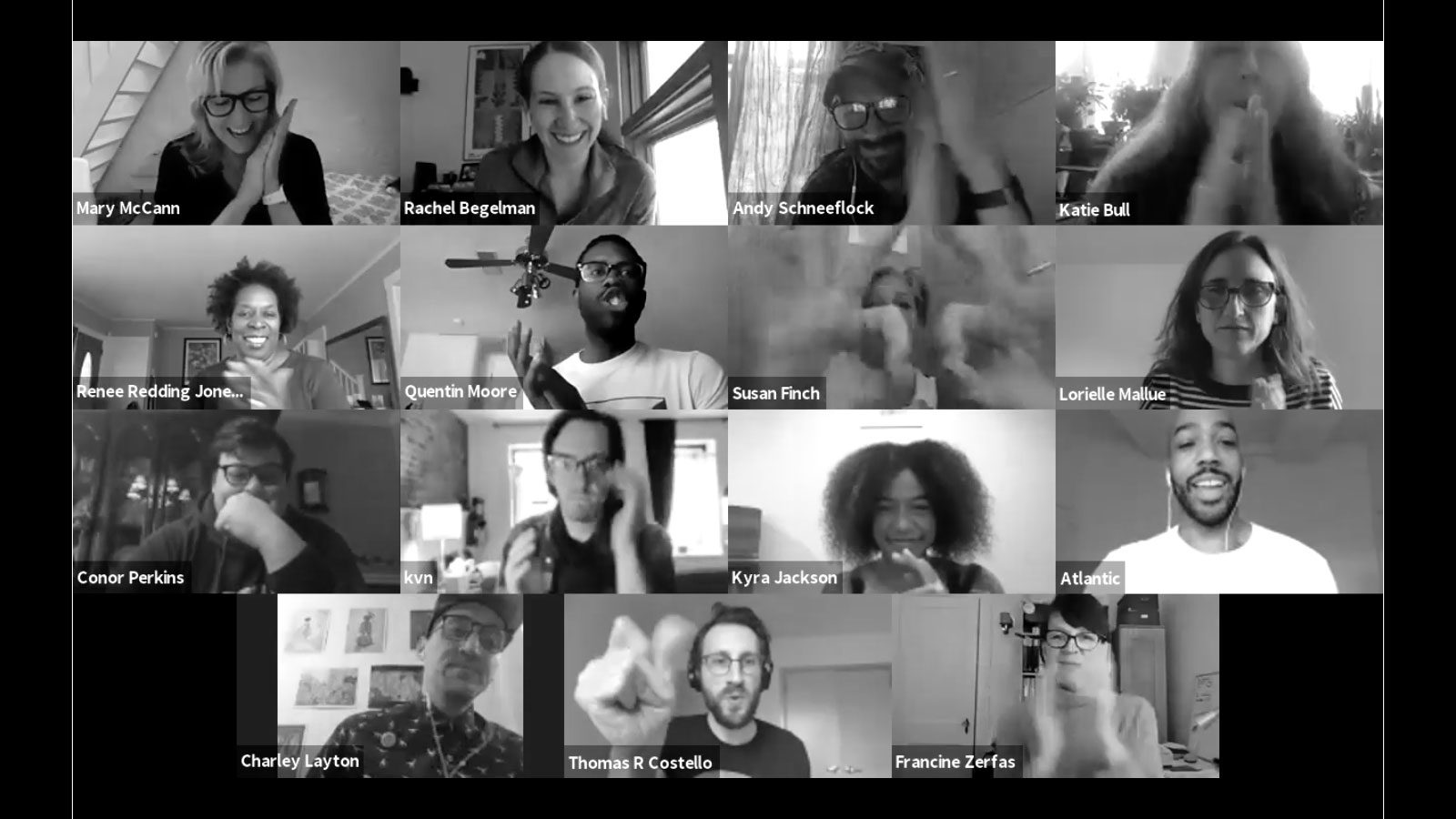 Bringing essential human stories to life Learn More
Founded as an ensemble of impassioned students in 1985, Atlantic has grown into a powerhouse Acting School and a Tony and Pulitzer Prize-winning Off-Broadway Theater Company. The world-renowned Atlantic Acting School has empowered aspiring acting professionals to fulfill their dreams for 35 years. Ours is the only conservatory program in the world that offers in-depth training in Practical Aesthetics, the Atlantic Technique – outlined in A Practical Handbook for the Actor. We provide students with technical, creative, and personal rigor, and a lifelong community that fuels success beyond our doors. From our Full-Time, Evening and Global Virtual Conservatories to our NYU Tisch studio and Part-Time classes for adults, and our after-school and summer programs for kids and teens, our immersive, learn-by-doing approach is central to an Atlantic Acting School education. #AtlanticActorsWork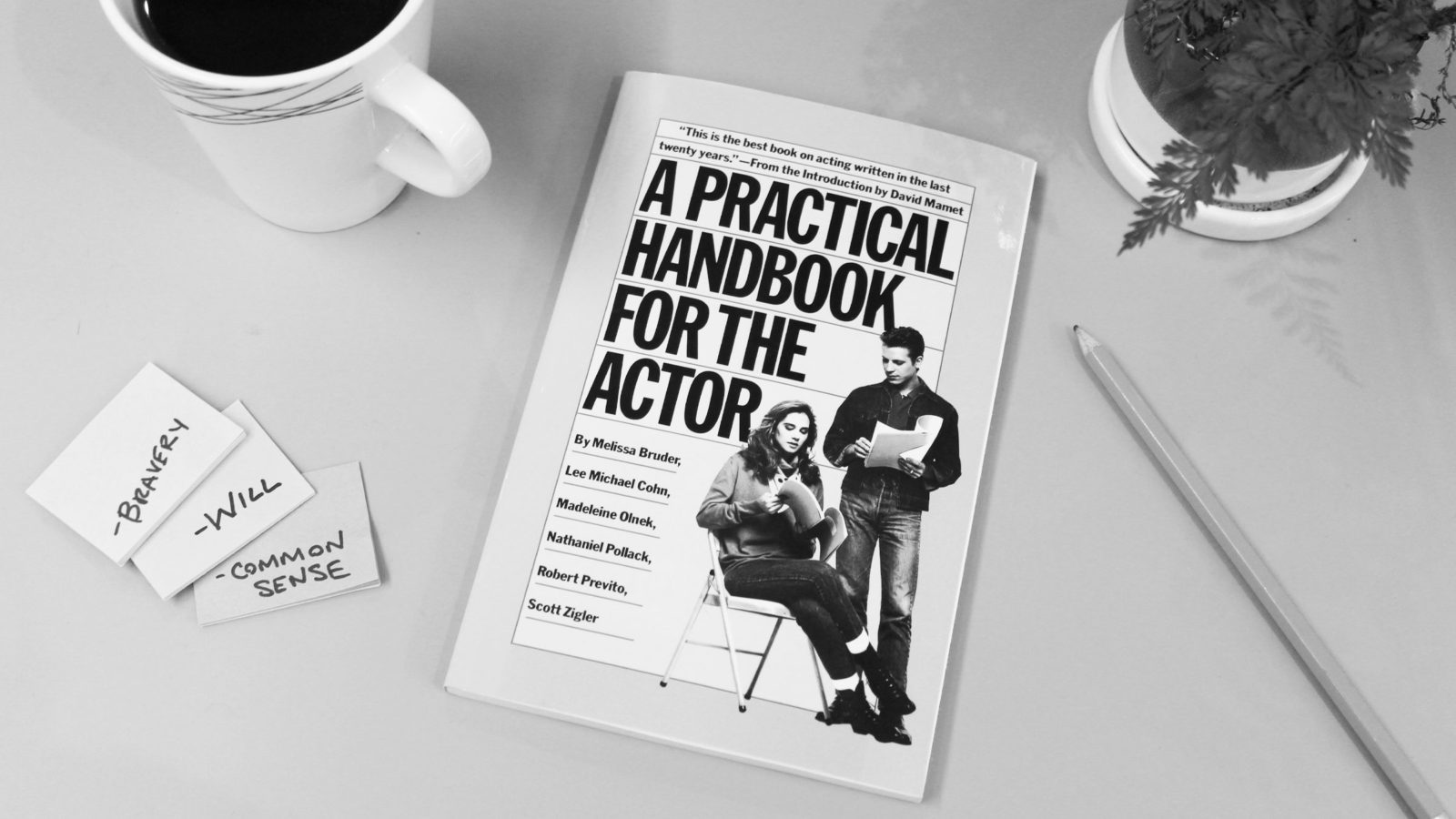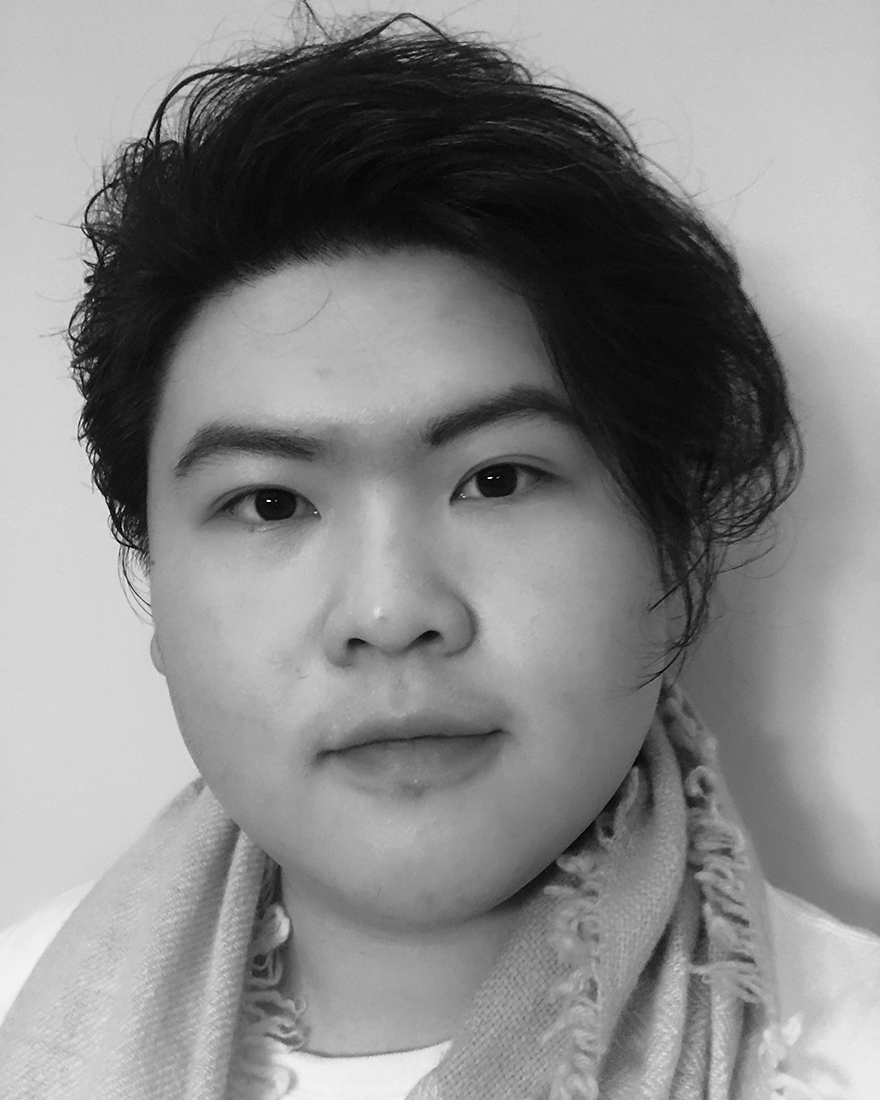 Full-Time Conservatory Graduates of 2020
Evening Conservatory Graduates of 2020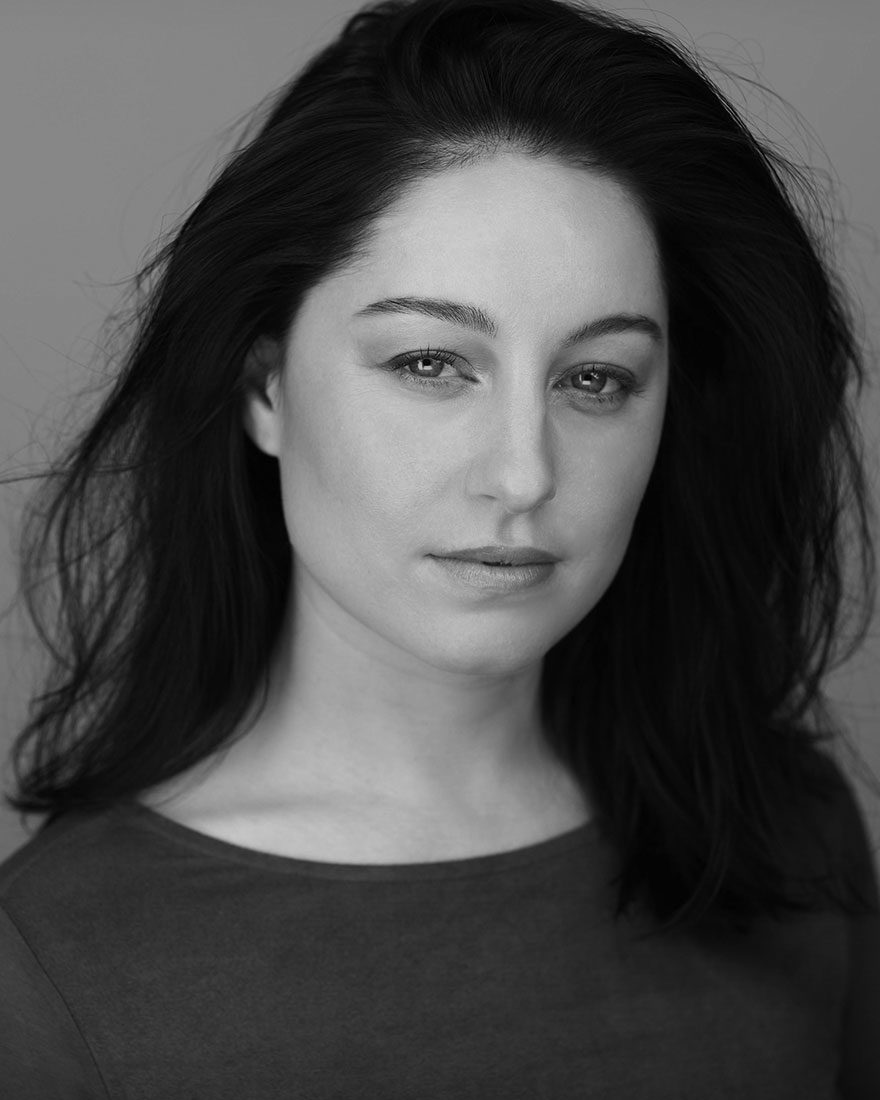 Britni Ali
www.instagram.com/britni.ali/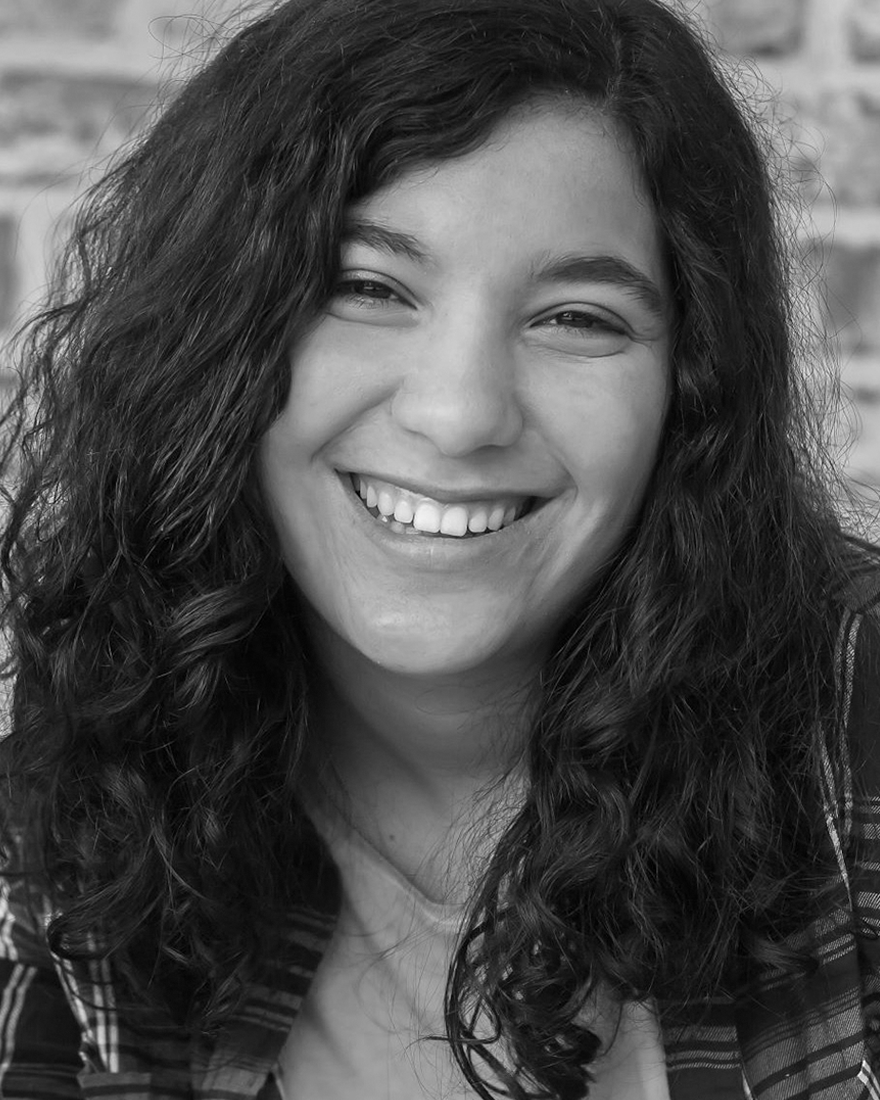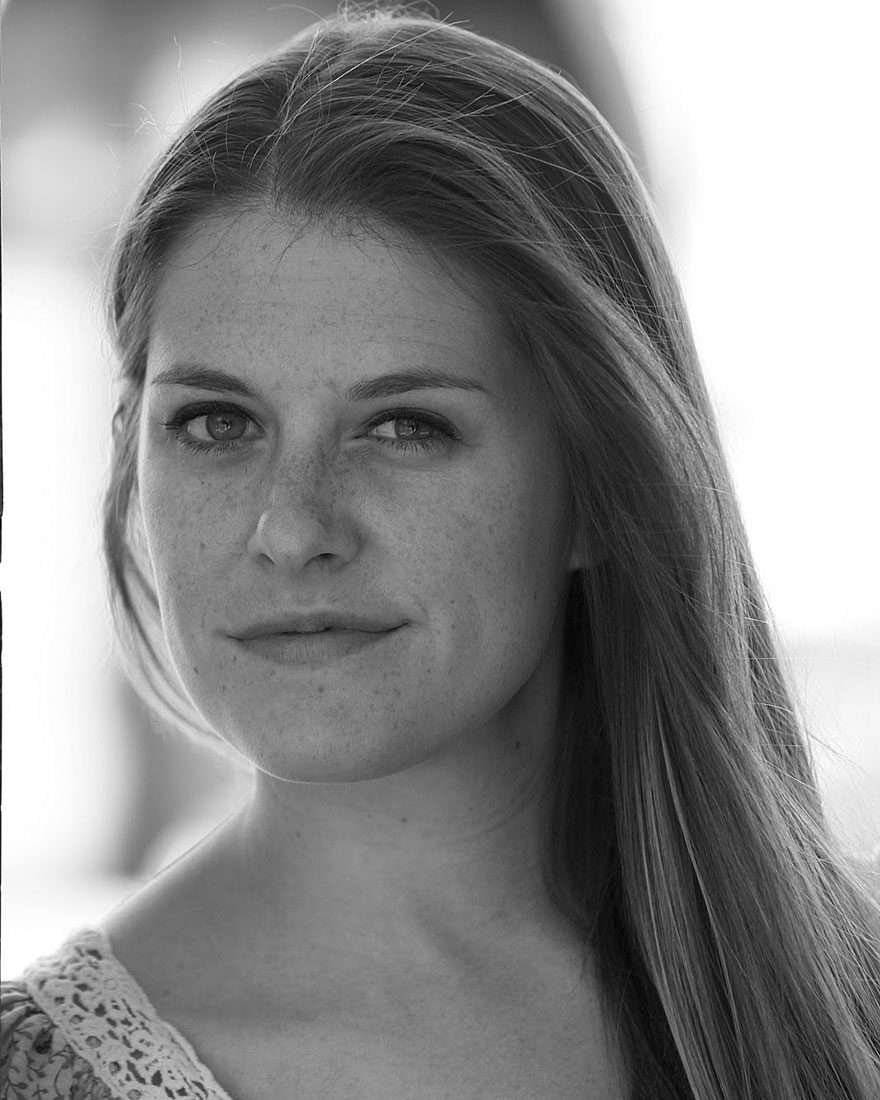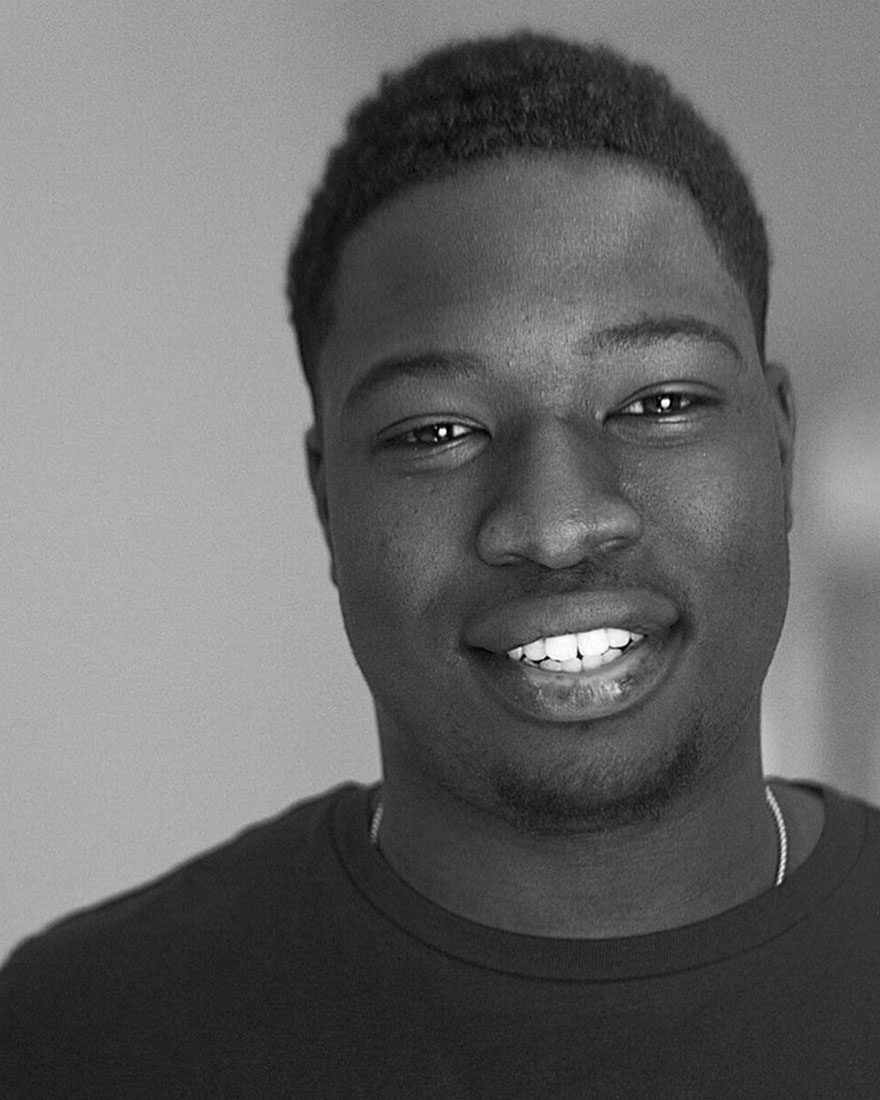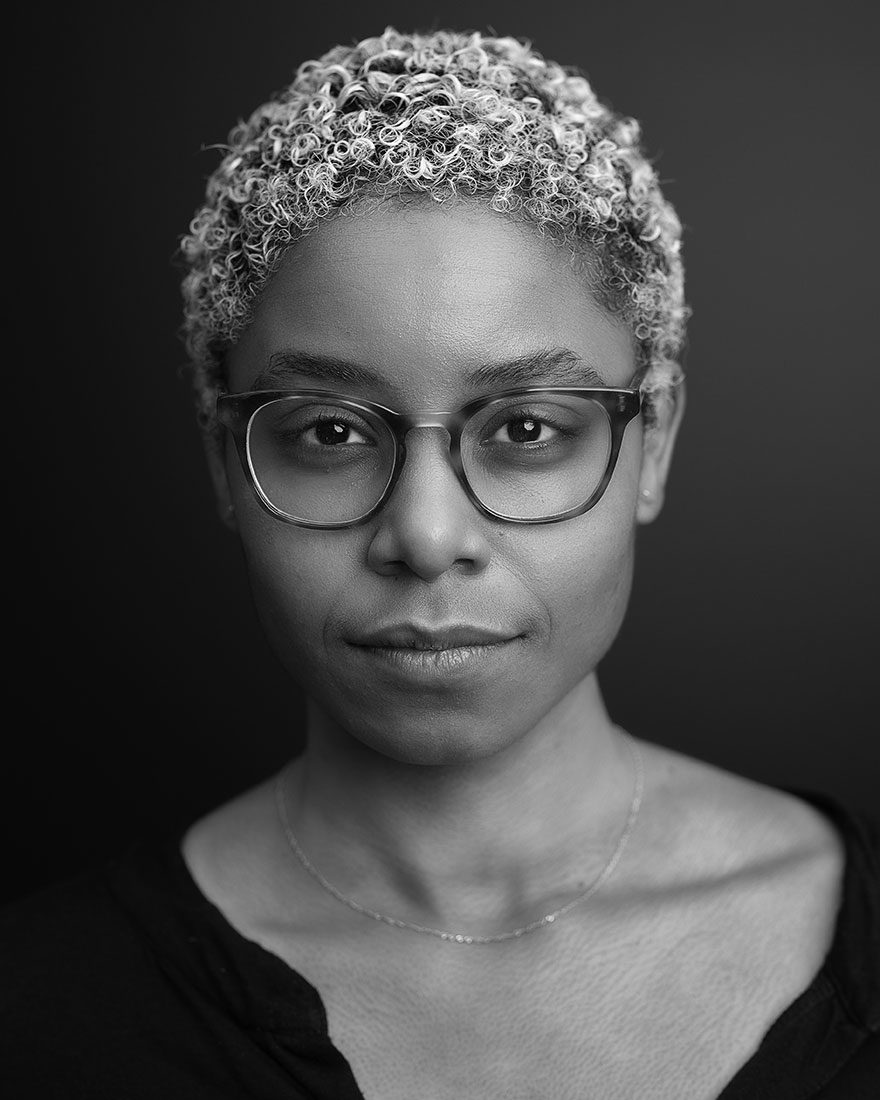 Atlantic Theater Company, a powerhouse off-Broadway company, challenges, inspires, and awakens audiences with truthful storytelling.