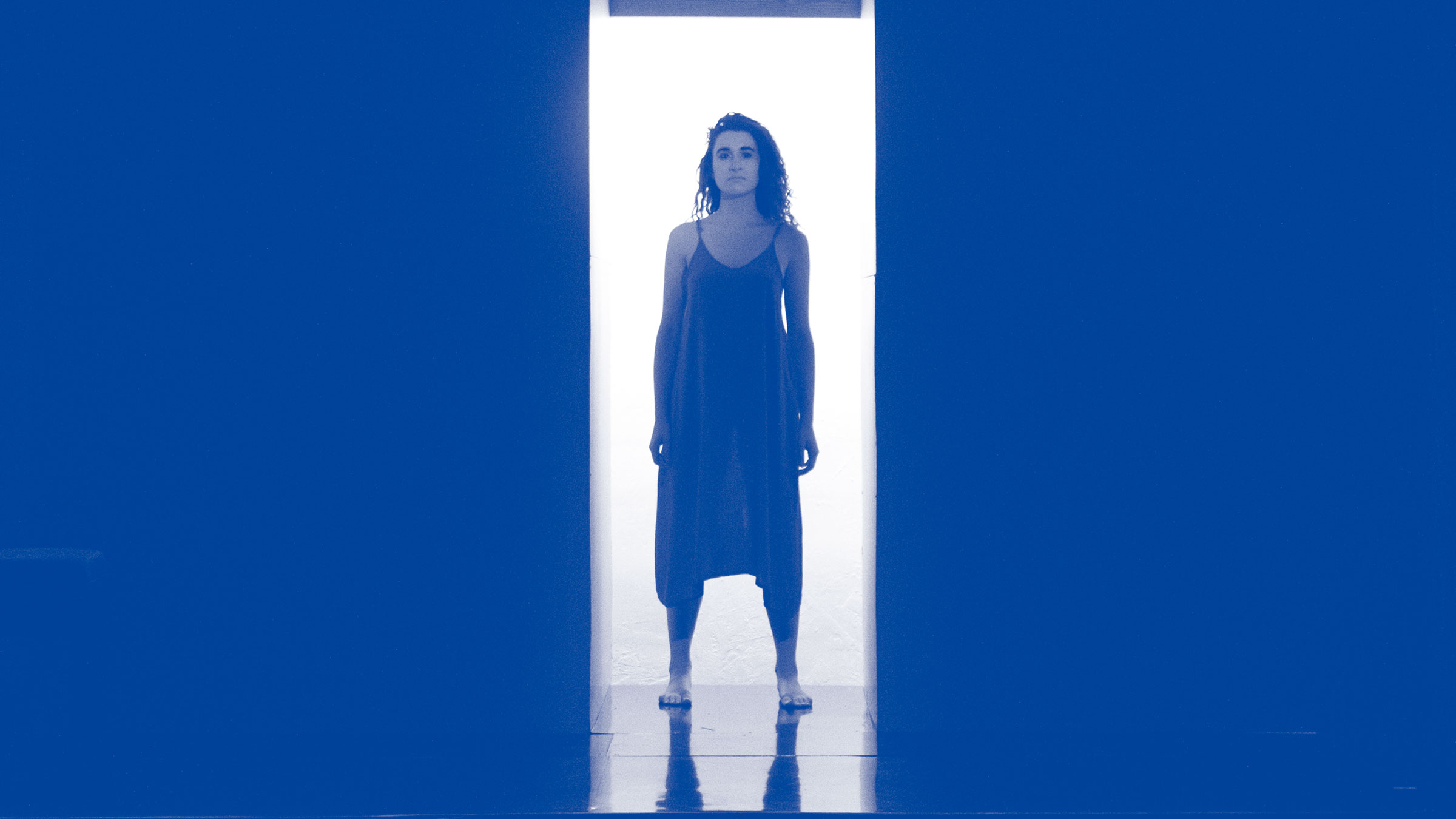 Atlantic Acting School provides professional training to students pursuing Bachelor of Fine Art degrees in acting at the prestigious New York University Tisch School of the Arts, Department of Drama. This signature three-year program prepares students with a concrete technique, performance experience, and the professional skills for work in theatre, film, television and new media.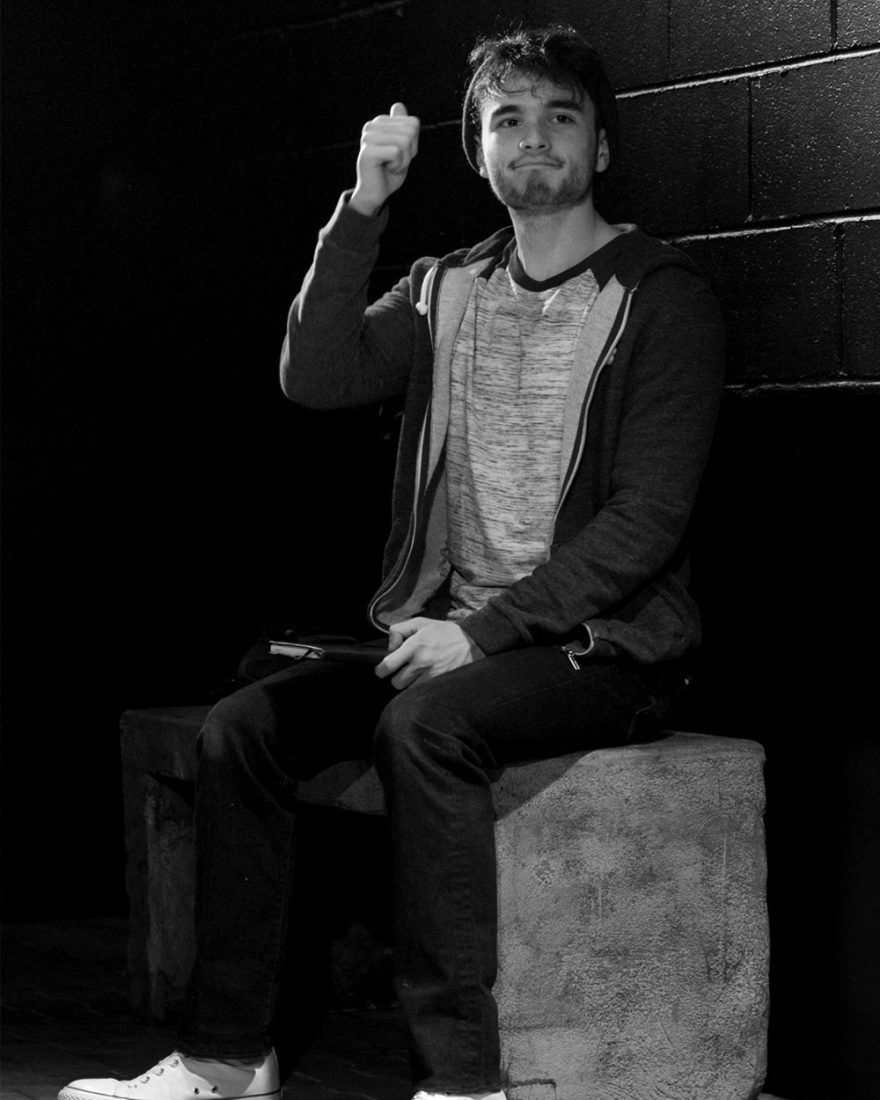 The First Year
The first year provides a solid foundation in the Atlantic Technique. Learn to analyze scripts, develop character through action, work truthfully moment-to-moment, and apply fundamentals of stagecraft to acting. The curriculum includes instruction in a disciplined approach to script analysis, working truthfully moment-to-moment, and bringing these competencies together in performance of the material. Working as an ensemble to produce studio work, actors gain collaborative skills which foster independence and afford the greatest growth for the group as well as the individuals who compose it.
Core courses: Script Analysis, Moment Lab, Performance Technique, Voice, Speech, and Movement
After the first year, consider the three-week, intensive Summer in Vermont program. NYU students can earn 4 points of credit by registering through the university.
The Second Year
Year two focuses on applying the Atlantic Technique to broader genre and media-specific work. Work with film and television scripts, Shakespeare, Chekhov and other classical material, and comedy. Expand your range by rehearsing challenging contemporary material that requires accents, physical adjustments and high-stakes performance. Second year actors engage in advanced questions about the technique's employment and begin to appreciate the way it can best serve their unique creative needs as artists. Students rehearse and perform an evening of one-act plays as an exercise to synthesize their training.
Core courses: Advanced Script Analysis, Advanced Performance Technique, Film, Chekhov, Shakespeare, Comedy, Voice, Speech, and Suzuki/Viewpoints.
The Third Year
This is a performance year. The combination of classes and sophisticated productions challenges young actors to refine their performance skills, while preparing them for the business side of the profession. Master classes in scene study, movement, On-Camera, and auditioning introduce actors to working artists and form a bridge to the professional world while continuing to provide critical support in advanced skills-building. Individualized coaching in voice and speech support the rehearsal of the productions, while business classes help identify achievable artistic goals and opportunities. The pinnacle project allows students to create their own work through the formation of a theater company, culminating in a fully student produced production.
Core courses: Advanced Acting, Advanced Suzuki/Viewpoints, Production Rehearsals, Company, Business, Casting, and Equity Principal Auditions/Monologues.
Admissions
Admission to our NYU program is handled entirely by New York University. More information about the Department of Drama, Undergraduate, including instructions on how to apply, can be found on the department's website.