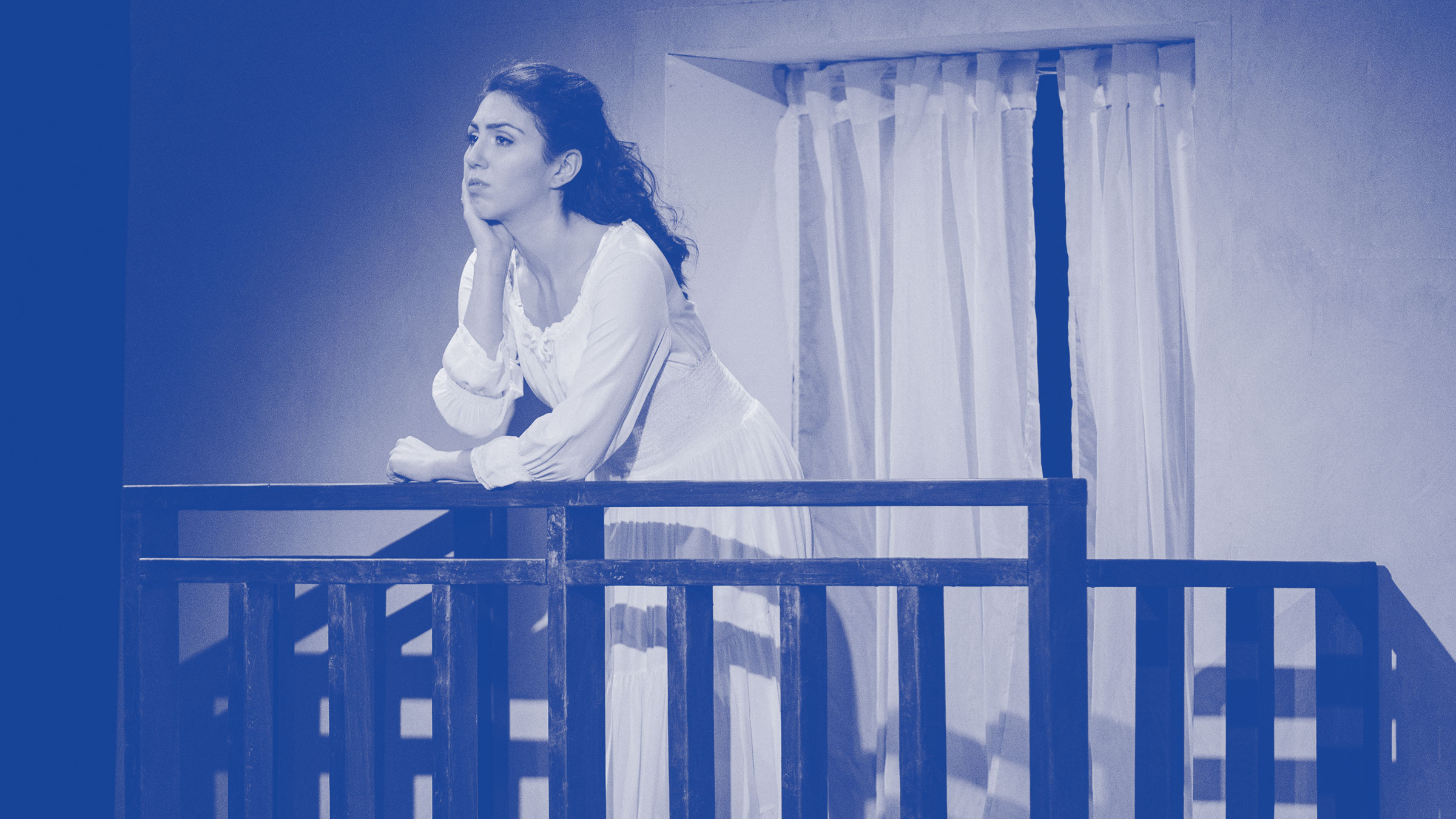 Atlantic Acting School provides professional training to students pursuing Bachelor of Fine Art degrees in acting at the prestigious New York University Tisch School of the Arts, Department of Drama. This signature three-year program prepares students with a concrete technique, performance experience, and the professional skills for work in theatre, film, television and new media.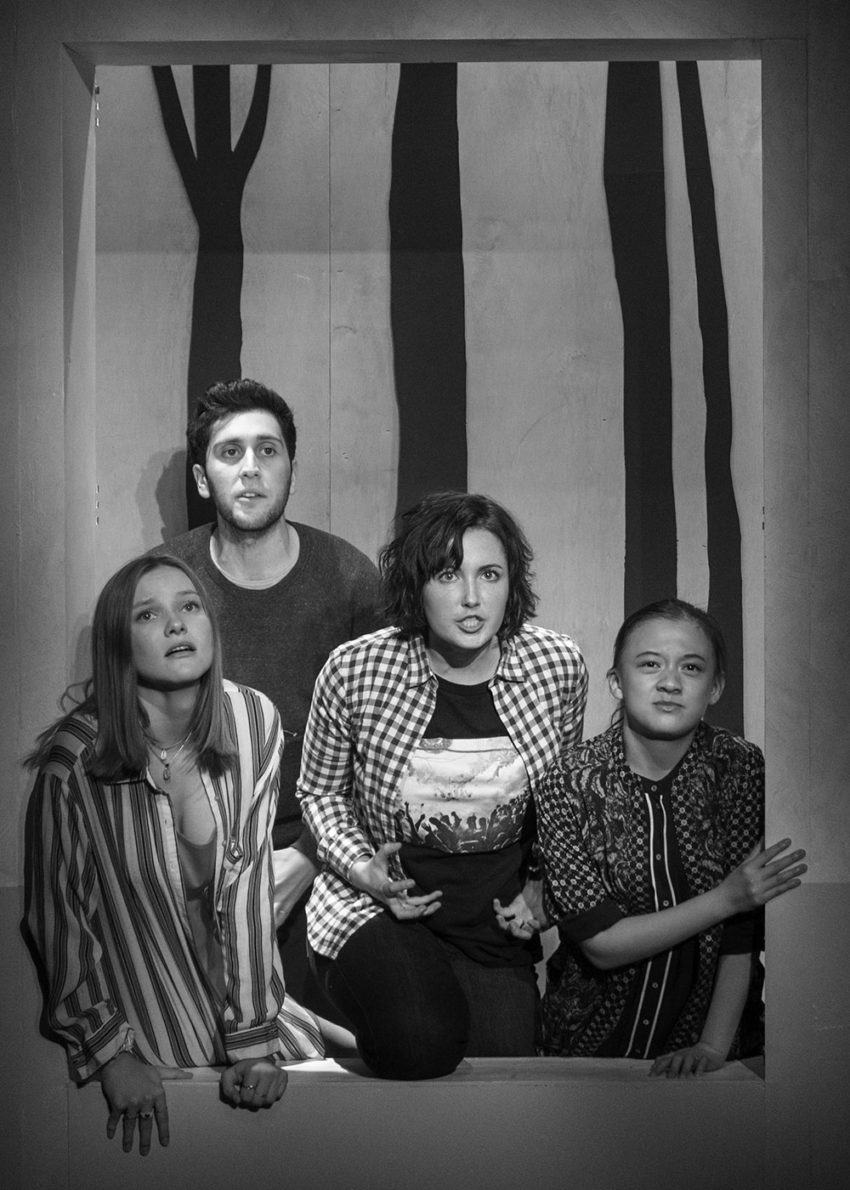 The First Year
The first year provides a solid foundation in the Atlantic Technique. Learn to analyze scripts, develop character through action, work truthfully moment-to-moment, and apply fundamentals of stagecraft to acting. The curriculum includes instruction in a disciplined approach to script analysis, working truthfully moment-to-moment, and bringing these competencies together in performance of the material. Working as an ensemble to produce studio work, actors gain collaborative skills which foster independence and afford the greatest growth for the group as well as the individuals who compose it.
Core courses: Script Analysis, Moment Lab, Performance Technique, Voice, Speech, and Movement
After the first year, consider the three-week, intensive Summer in Vermont program. NYU students can earn 4 points of credit by registering through the university.
The Second Year
Year two focuses on applying the Atlantic Technique to broader genre and media-specific work. Work with film and television scripts, Shakespeare, Chekhov and other classical material, and comedy. Expand your range by rehearsing challenging contemporary material that requires accents, physical adjustments and high-stakes performance. Second year actors engage in advanced questions about the technique's employment and begin to appreciate the way it can best serve their unique creative needs as artists. Students rehearse and perform an evening of one-act plays as an exercise to synthesize their training.
Core courses: Advanced Script Analysis, Advanced Performance Technique, Film, Chekhov, Shakespeare, Comedy, Voice, Speech, and Suzuki/Viewpoints.
The Third Year
This is a performance year. The combination of classes and sophisticated productions challenges young actors to refine their performance skills, while preparing them for the business side of the profession. Master classes in scene study, movement, On-Camera, and auditioning introduce actors to working artists and form a bridge to the professional world while continuing to provide critical support in advanced skills-building. Individualized coaching in voice and speech support the rehearsal of the productions, while business classes help identify achievable artistic goals and opportunities. The pinnacle project allows students to create their own work through the formation of a theater company, culminating in a fully student produced production.
Core courses: Advanced Acting, Advanced Suzuki/Viewpoints, Production Rehearsals, Company, Business, Casting, and Equity Principal Auditions/Monologues.
Admissions
Admission to our NYU program is handled entirely by New York University. More information about the Department of Drama, Undergraduate, including instructions on how to apply, can be found on the department's website.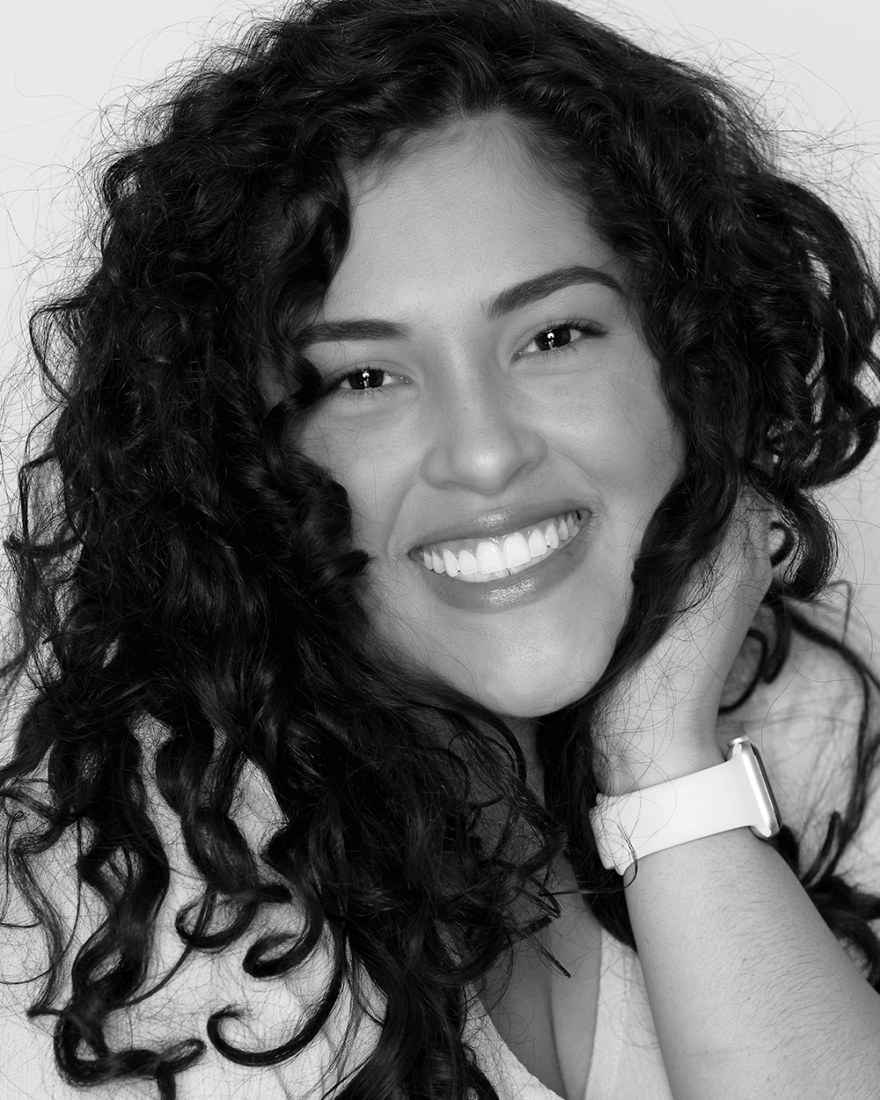 Sophia Aranda
Sophia Aranda is an actor, singer, writer based in New York City. She is a recent graduate of the NYU Tisch program and an alumnus of Atlantic Acting School. Previous credits include: "The Good Person of Szechuan" (Directed by Zi Alikhan for Atlantic Stage 2), "A Year of Light" (Directed by Maya Quetzali, NYU Playwright Horizons), "Dickheads!" (Directed by Geoff Bulled, the Royal Academy of Dramatic Arts, and "Fefu and Her Friends (Directed by Anna Needham, NYU Playwright Horizons). In her free time Sophia is an active volunteer for Sing for Hope and an avid knitter. Sophia is excited to continue honing her craft as an actor with the Latinx Artists Collective, a media company promoting the works of Latinx Artists globally. www.sophiaaranda.com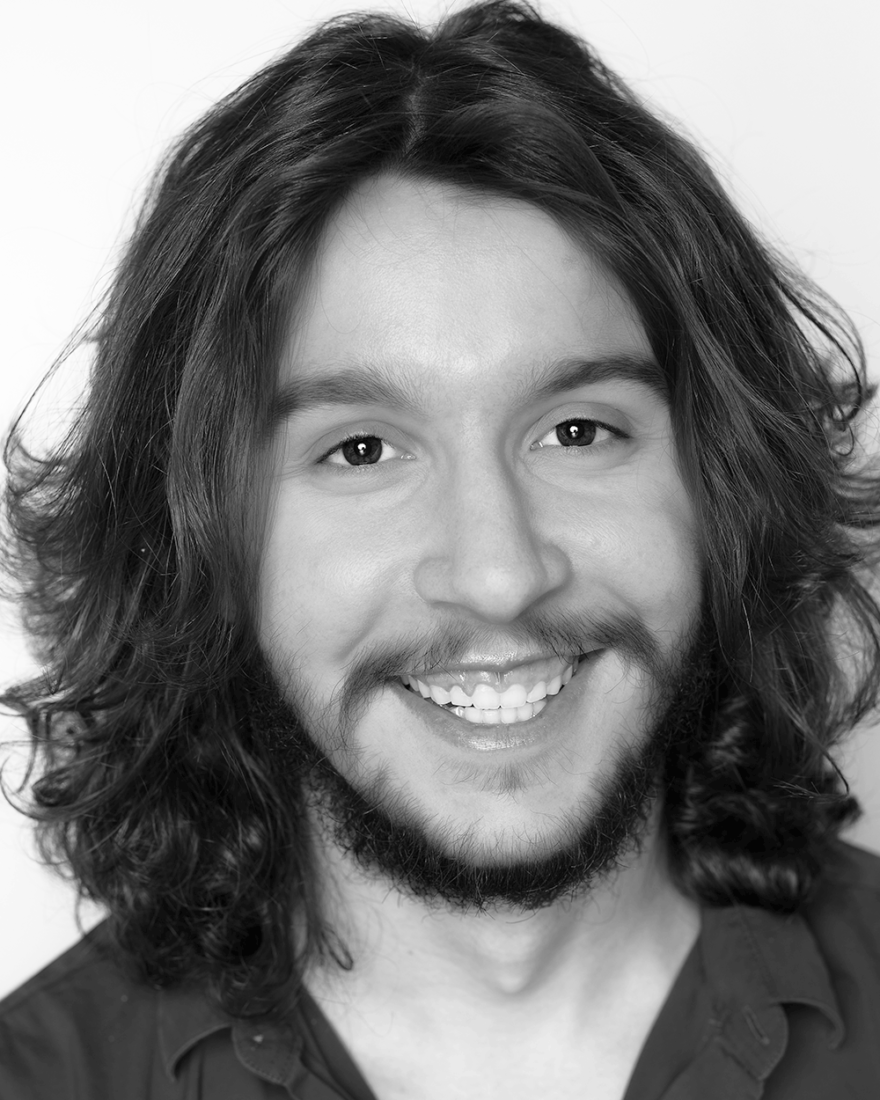 Cristiano Benfenati
Cristiano Benfenati is an Italian actor, writer, aspiring director, and combatant in training based in New York. He discovered acting late in high school, and decided to pursue it after graduation. After being accepted at NYU and moving to the City, the years at Atlantic gave form to the artist he is today, eager to learn and create with the powerful minds he is lucky to be surrounded by. You can find him on Instagram @sbrenfy or visit www.cristianobenfenati.com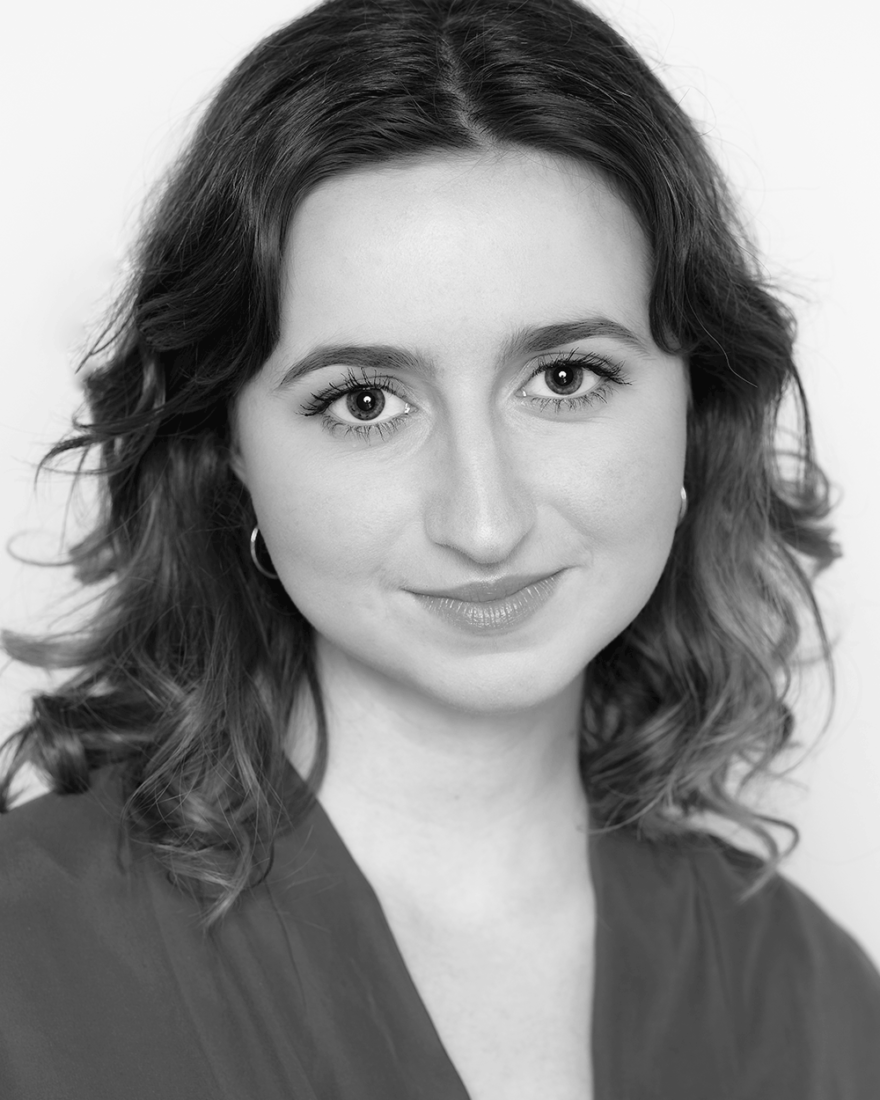 Zoe Bourdin
Zoé Bourdin is a French actress, born in Paris and living in New York City. She's currently pursuing a BFA in Drama at NYU's Tisch School of the Arts, having trained at the Atlantic Acting School and the Royal Academy of Dramatic Arts in London. Her most recent credits include playing Wang in The Good Person of Setzuan (Dir. Zi Alikhan), Cordelia and the Fool in King Lear (Dir. Gary Lagden), and Lady Macbeth in Macbeth (Dir. Leandra Ashton). She's also been in numerous indie films, such as Roman Fusco's Murderer. Zoé speaks fluent English, French, Spanish and is currently teaching herself Italian! If you'd like to learn more about her or connect with her, you can find her at www.zoebourdin.com or at @badgirlbaguette on Instagram.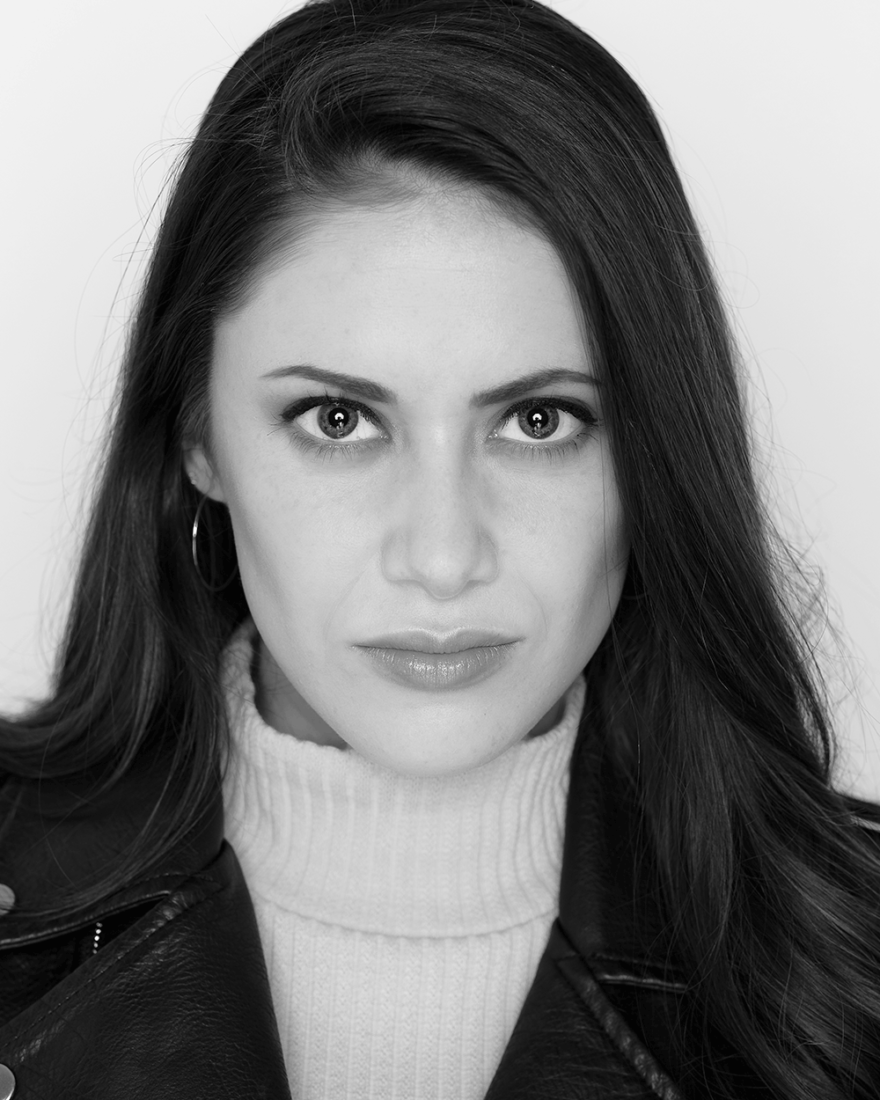 Kris Bramson
Kris Bramson is an actor, singer, and writer. Proudly Salvadoran, Jewish and queer, Kris is a SoCal native born and raised currently living bi-coastally between LA and NYC. She is in her final year at NYU's Tisch School of the Arts, and studying abroad in Madrid to begin her senior year. Favorite roles include Ellen in Disassembly(Atlantic Acting School), Maria in West Side Story (Conejo Players), and Maria inLove's Labour's Lost(Atlantic Acting School). She originated the role of Ada Altmann in the world premiere of Mea Culpa with NYU Shmutz, as well as the role of Miss Feldman in The Linkwith Lamplighters NYU. She is extremely grateful for her journey through the Atlantic and is always looking to collaborate and grow. "Nothing to prove, everything to give." Ig: @krisbramson Website: www.krisbramson.com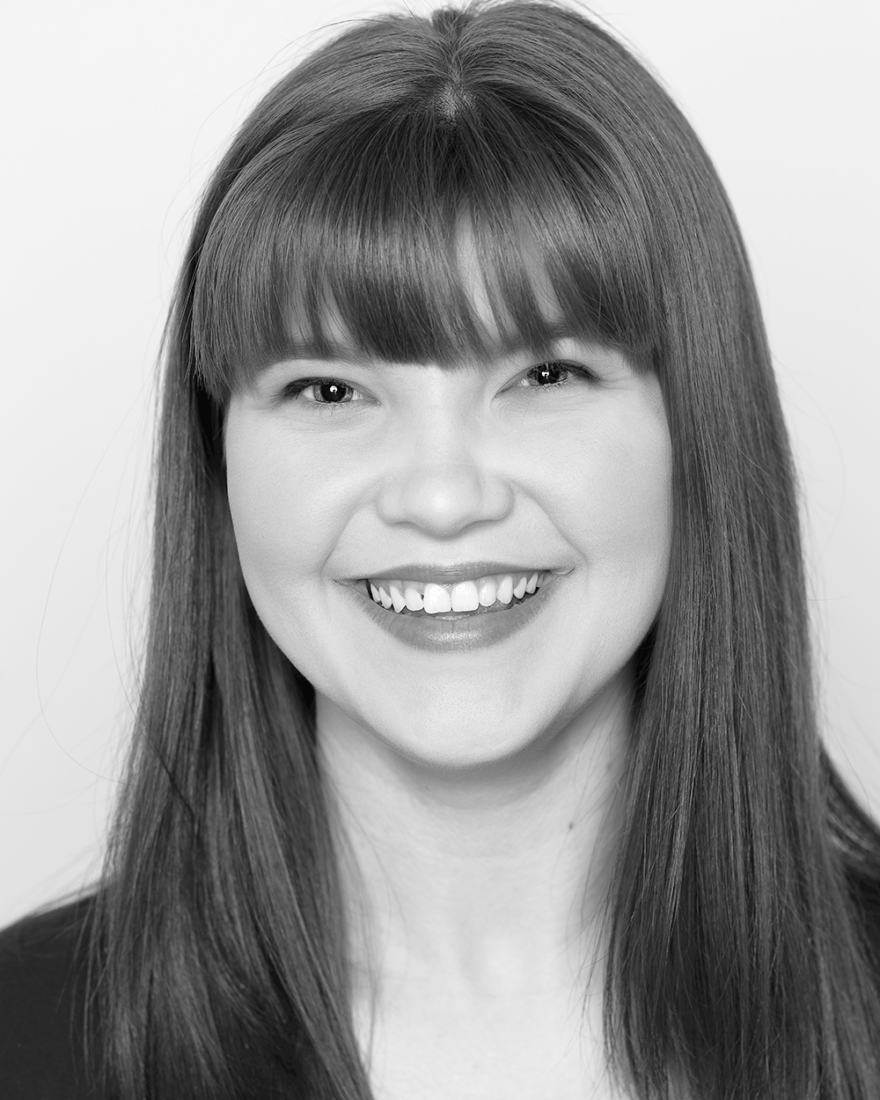 Emily Combs
Emily Combs is entering her final year of training at New York University's Tisch School of the Arts where she is earning a BFA in Drama. Hailing from Northeast Georgia, Emily has sought different environments to train in, for she studied for a semester last year at the Royal Academy of Dramatic Art. Her most recent credits include Tessa in Disassembly (Atlantic Acting School), Richard III in Dickheads! (RADA), and Regan in King Lear (RADA). She is insanely grateful for her time at Atlantic and hopes to stay involved as her career evolves. Overall, she has a passion to work creatively to explore and empower humanity and all of the stories it holds. You can learn more at: emilyhcombs.com.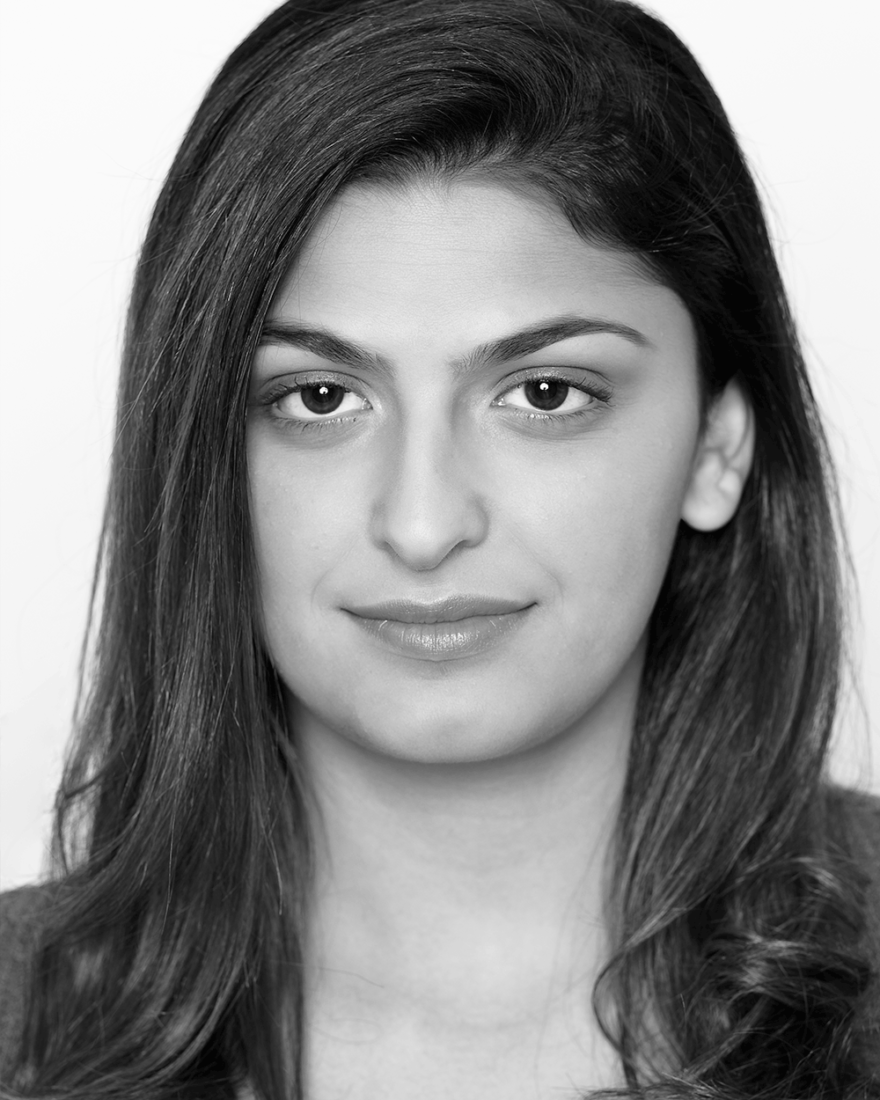 Cristina D'Anna
Cristina D'Anna is just a human who is trying her best. She is a firm believer that art has the power to change the world and hopes to be at the forefront of that change. At a young age she experienced the incredible power that art has in regards to making a difference. With hopes of becoming a Drama Therapist in the near future, she makes the active choice to be an artist every day because she simply cannot conceive a better way to create change than to create art, nor could she possibly do anything else. For more about Cristina follow her on social media or check out her website! IG: @_cristinadanna Website: www.cristinadanna.com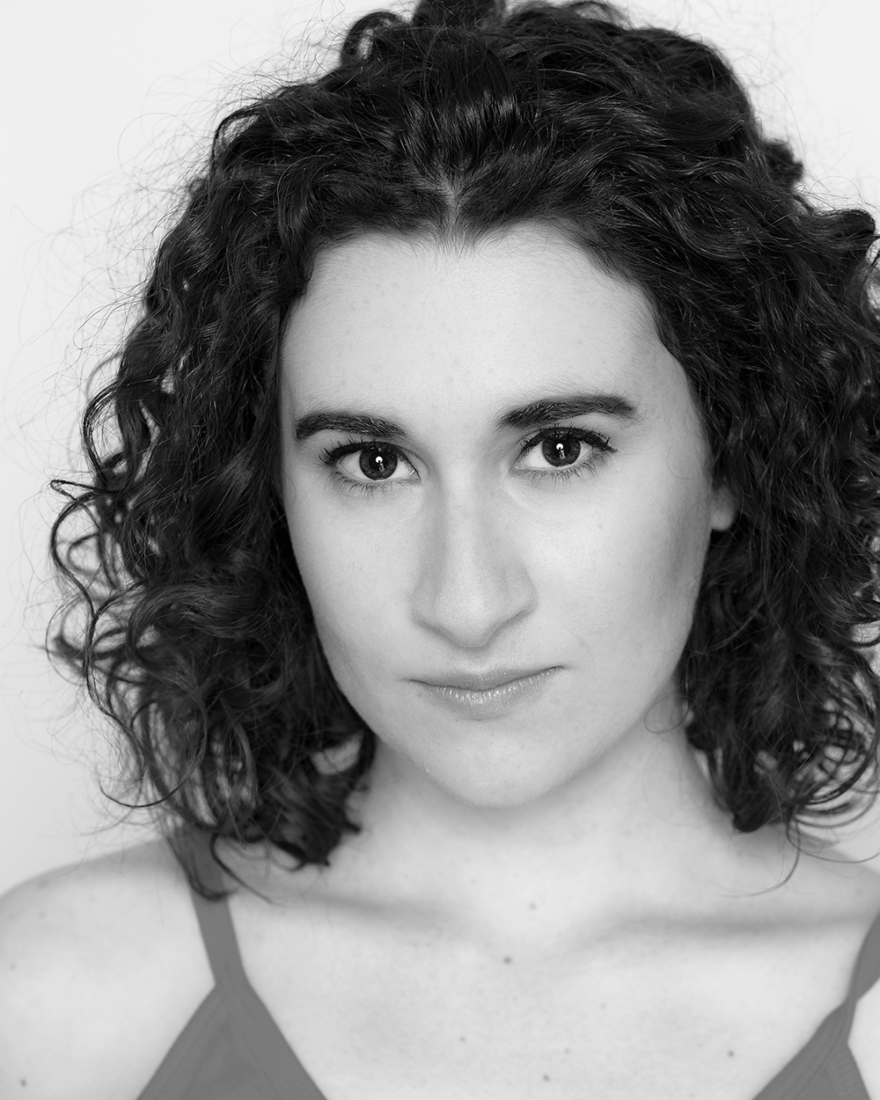 Sarina Freda
Sarina Freda is currently completing her BFA in Drama at NYU Tisch School of the Arts at the Atlantic Acting Studio. Recently she played Medea in the mainstage production of Medea and Brandi in Horse Girls at Playwrights Horizons Theatre School. She also attended the International Theatre Workshop in Amsterdam where she had the privilege of working with many incredible directors and teaching artists from around the world. She has a passion for human connection in any artistic form whether that be theatre, film, music, or dance. www.sarinafreda.com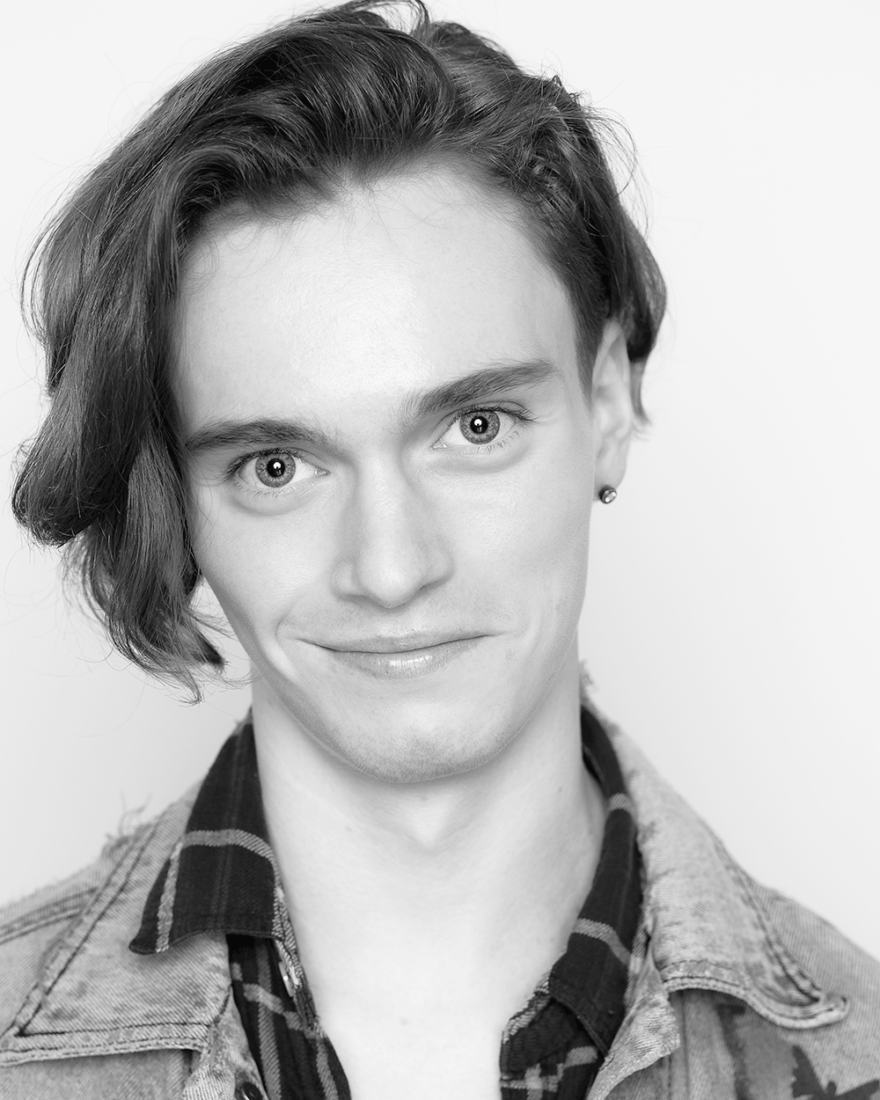 Daniel Hancock
Daniel Hancock is an actor, writer, and combatant in training based in New York. He is originally from Brisbane, Australia but moved to Houston, Texas at the age of twelve. Throughout his high-school career, Daniel took part in numerous in school productions but also developed a strong interest in Shakespeare. He took part in the Houston Shakespeare Festival as well as the ESU National Shakespeare competition as a semi-finalist. Daniel studied at Atlantic Acting School for the first three years of his BFA in Drama and is now moving to the Stonestreet Studios for his senior year of university. Throughout Daniel's time at NYU he has taken part in a number of amazing productions, his favourites are Love's Labour's Lost (Atlantic Acting School), The Tempest (NYU CAST), and Dissassembly (Atlantic Acting School). To find out more or to get ahold of Daniel, follow him at @handydancock or visit www.dannyhancock.com.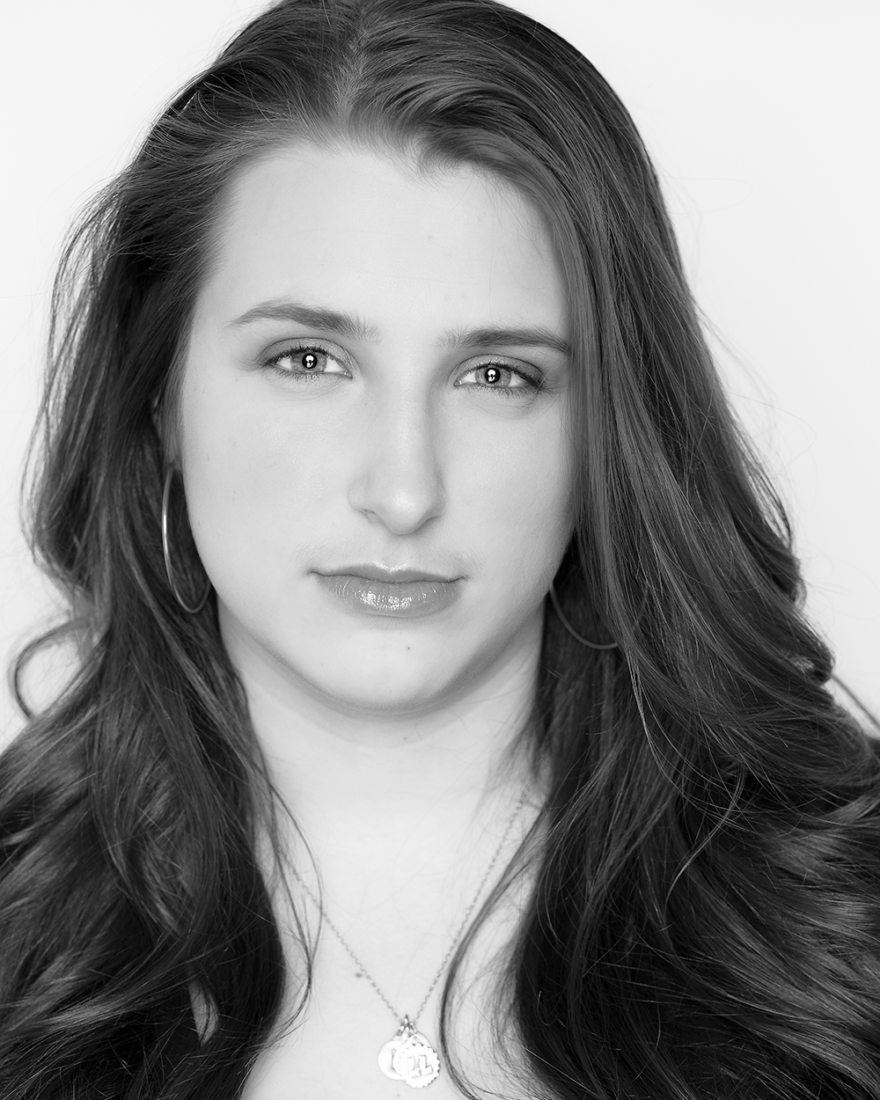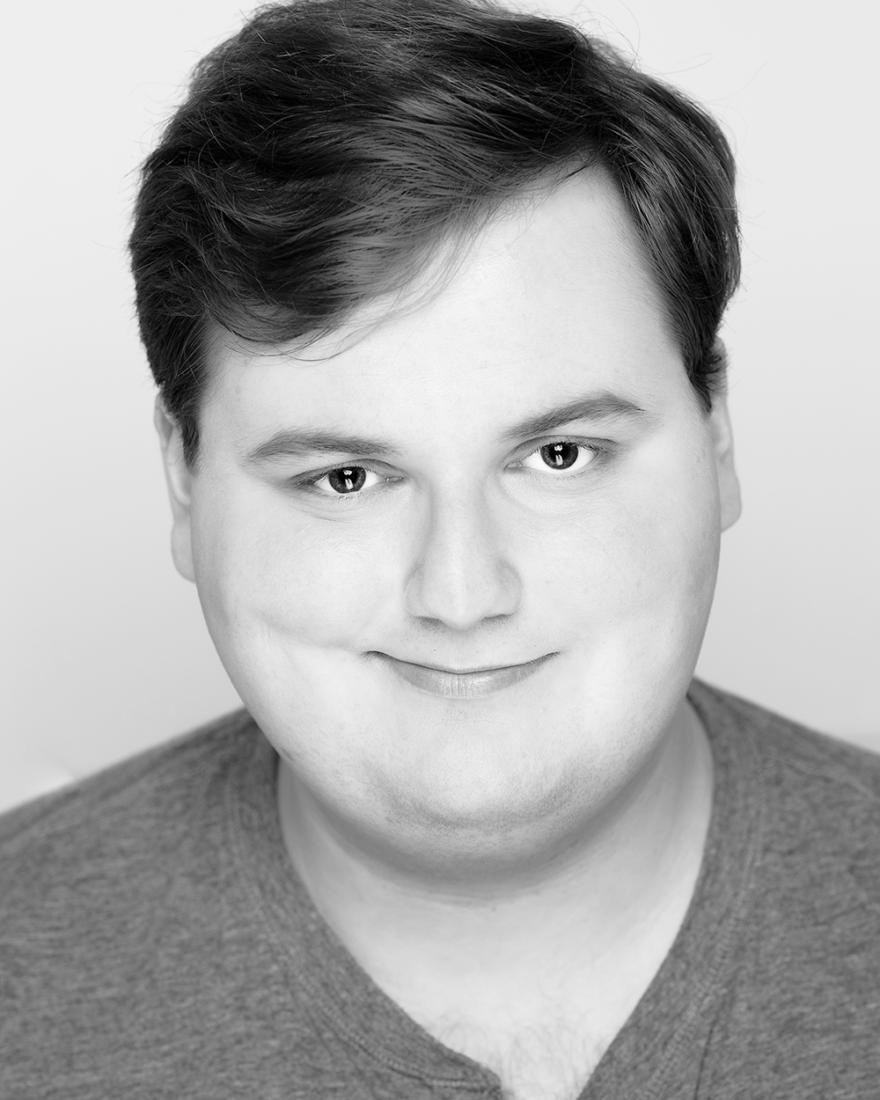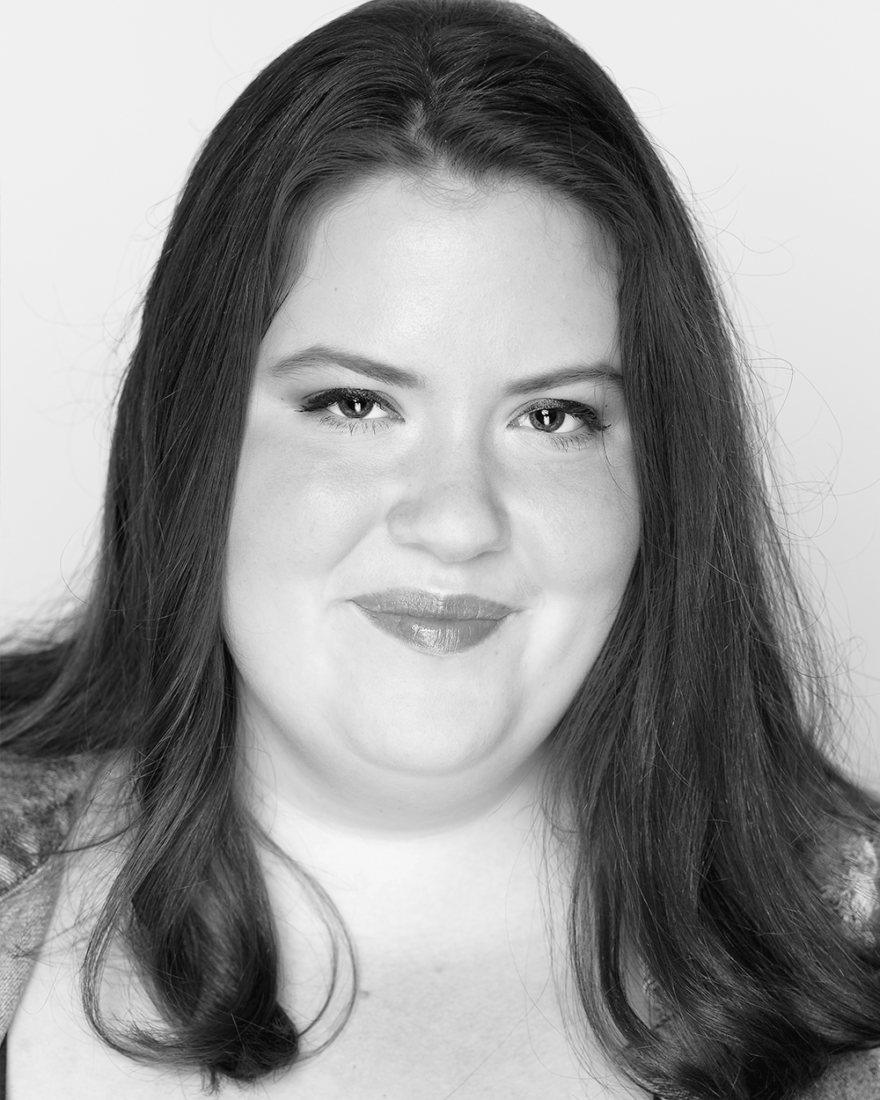 Caroline Parker
Caroline Payton Parker is a plus sized actress, writer, and director based in NYC. After completing her training with the Atlantic Studio, she will head into her final year of acting training at NYU Tisch with the Classical Studio. Her Recent Credits include: Disassembly (Atlantic Acting School, Dir. Reggie White), Loves Labours Lost (Atlantic Acting School, Dir. Shariffa Ali), Vinegar Tom (NYU Tisch), Lobby Hero (NYU Tisch), Midsummer Nights Dream (NYU Shakespeare in the Square), and Killers and Other Family (One Dollar Theatre Company). Caroline would like to thank her family and friends for their never ending support, all of her teachers and collaborators for helping her grow and learn as an artist, and that girl in High School who accused her of practicing witchcraft because it really has influenced her life and art.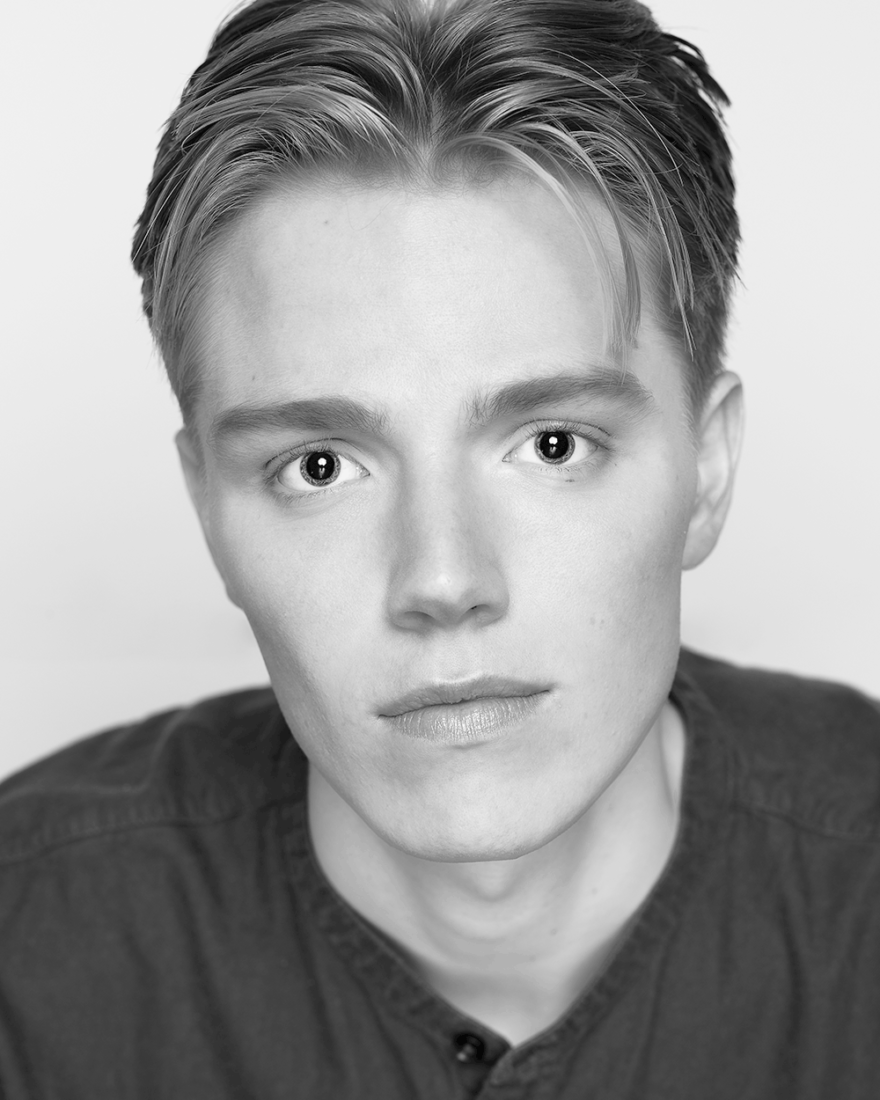 Jack Petersen
Jack Petersen (he/him/they/them) is a New York City based actor and writer originally from Berkeley, CA. In his work, he is deeply invested in finding intersections between art, queerness, and sustainability in any and all capacities. Recent theatre credits include Revolt. She Said. Revolt Again. (holy smokes! Theatre Company), The Good Person of Setzuan (Atlantic Acting School), and Love's Labour's Lost (Atlantic Acting School). Jack is also pursuing a career in literary fiction and nonfiction, and his first published essay, "Boys (A 7-Part Dance about Queerness)" will soon appear in the inaugural issue of the literary magazine, The Galvanist. He makes kombucha biweekly and dill pickles every now and then. To keep up with his work, go to jackpetersen.com and follow @asparagus.jpeg on Instagram.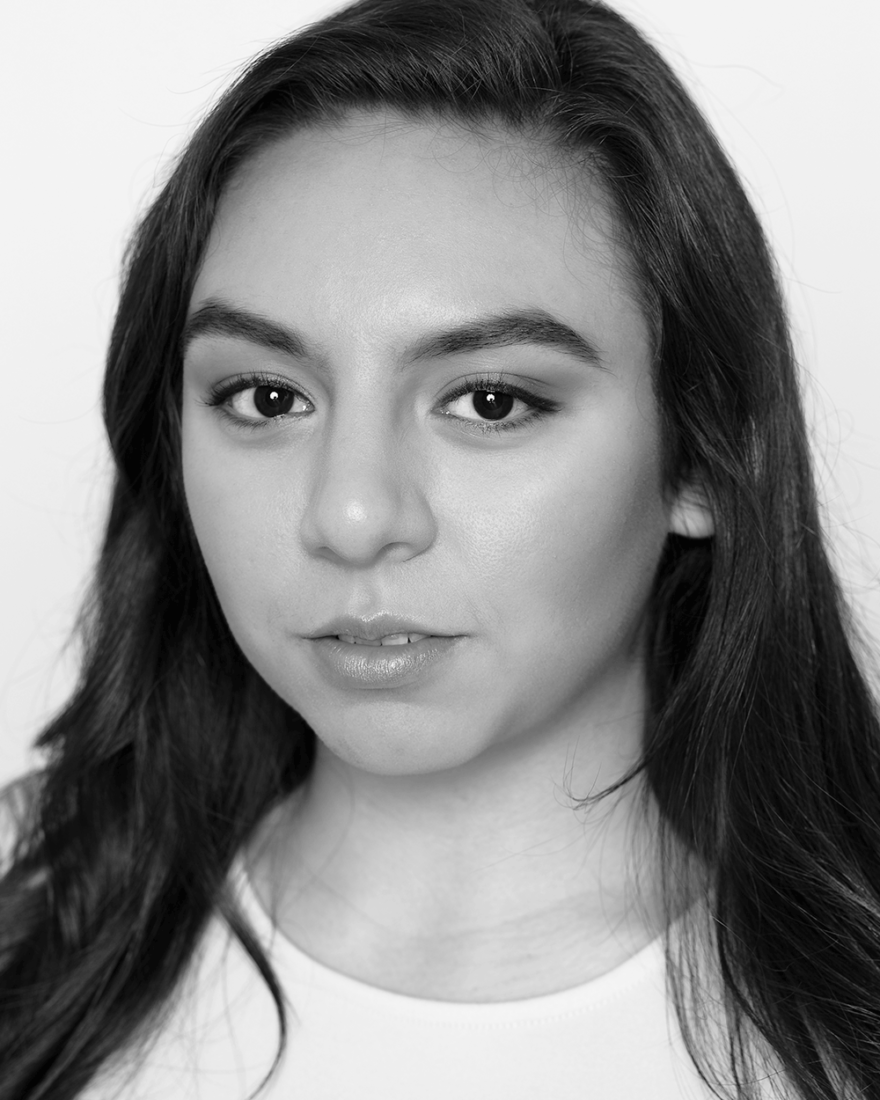 Amber Sosa
Amber Sosa is an actor, singer, director based in New York City. Latina and proud, Amber is a native of Houston, Texas. She is in her final year at NYU's Tisch School of the Arts where she is finishing up her training at Stonestreet Studios. Her favorite roles include Shen Te/Shui Ta in Good Person of Setzuan (Dir. Zi Alikhan, Atlantic Acting School), Danny in In Residence (Webseries she created and directed!), and Jolene in history of colors (Dir. Taylor Reynolds, Tisch Drama's Festival of Voices). She is forever grateful to all her instructors, collaborators, and family for all of their support throughout her time at Atlantic! If you want to get in touch or learn more, you can follow her @theambersosa or visit www.ambersosa.com. "I am not afraid of storms for I am learning how to sail my ship"- Louisa May Alcott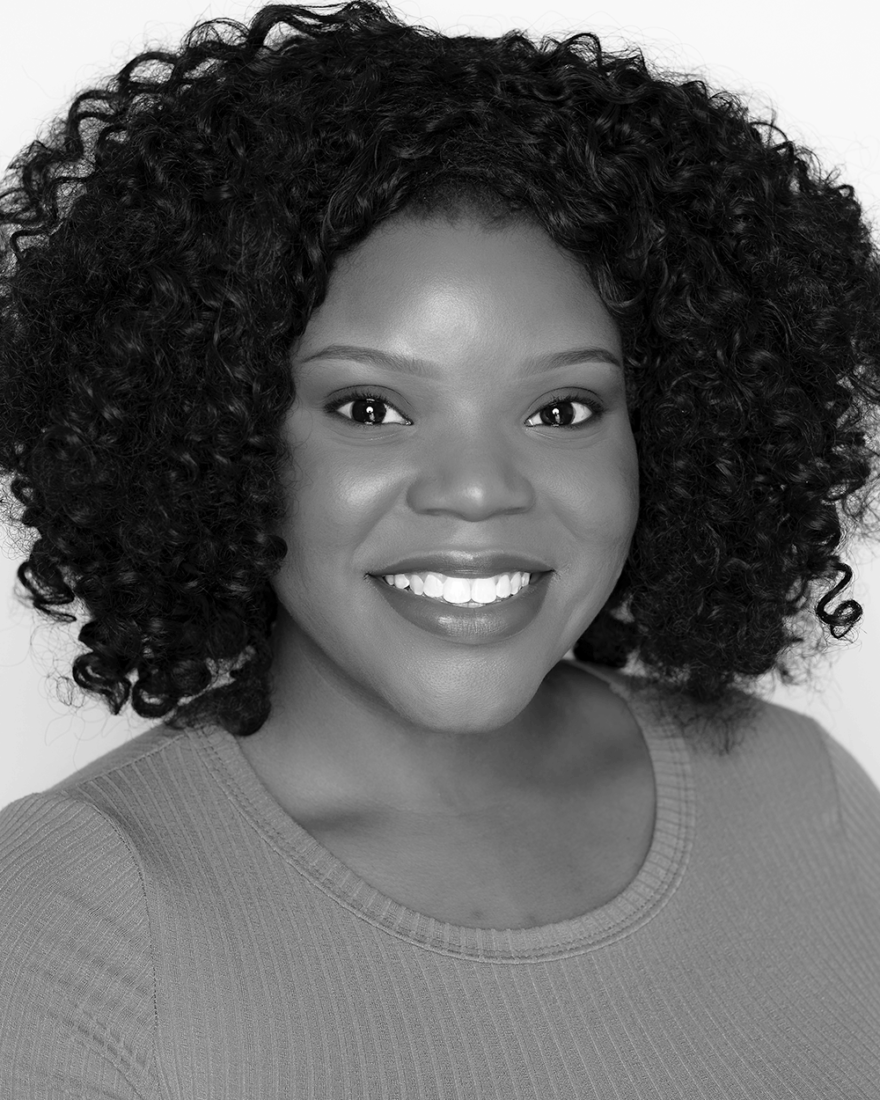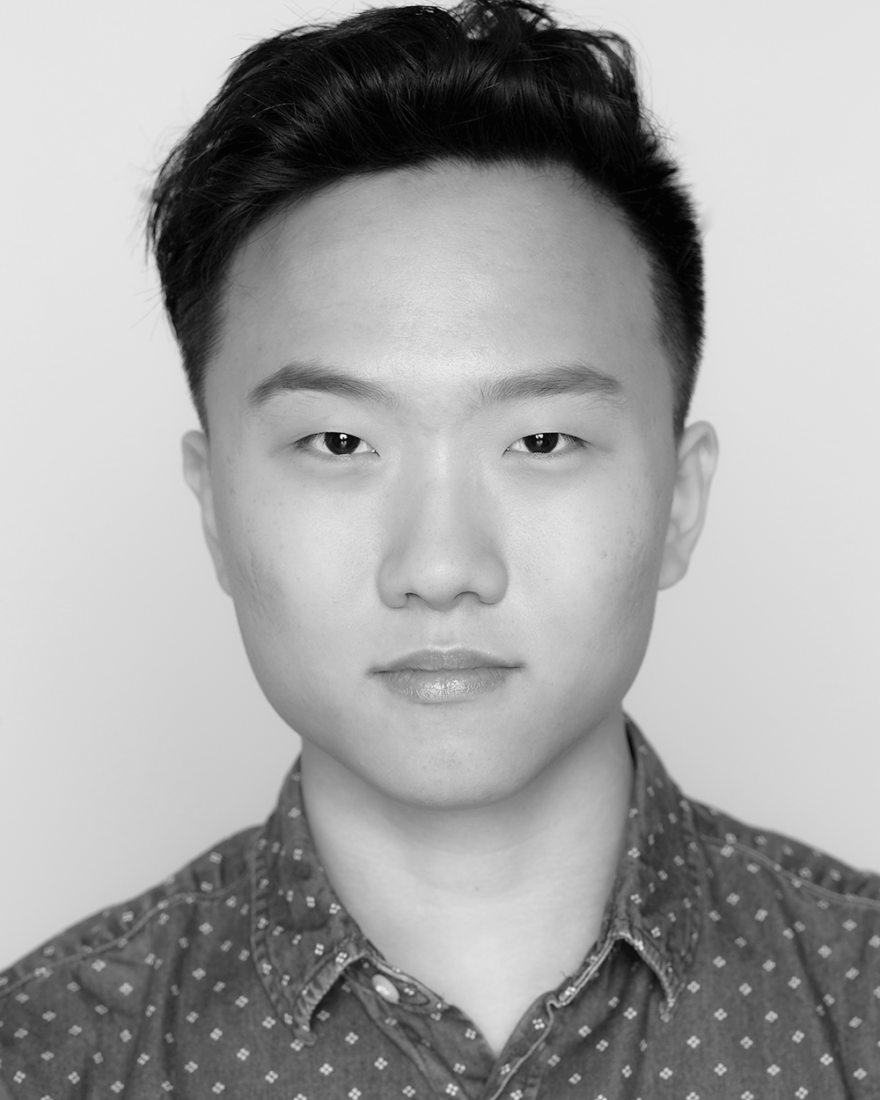 Andy Zhang
Andy Zhang is an actor, singer, and musician based in NYC. Aside from Atlantic, he has also trained at Stonestreet Studios and the New Studio on Broadway in NYU Tisch. Recent credits include; Revolt. She Said. Revolt Again (holy smokes! Theatre Company), Love's Labour's Lost (Atlantic Acting School), and Once Upon A Rhyme (Tisch Drama Stage). Andy is also an avid writer and content creator who seeks to infuse his music and writing into new independent works. Follow his work @AndyZhangOfficial on Instagram or AndyZhangOfficial.com.