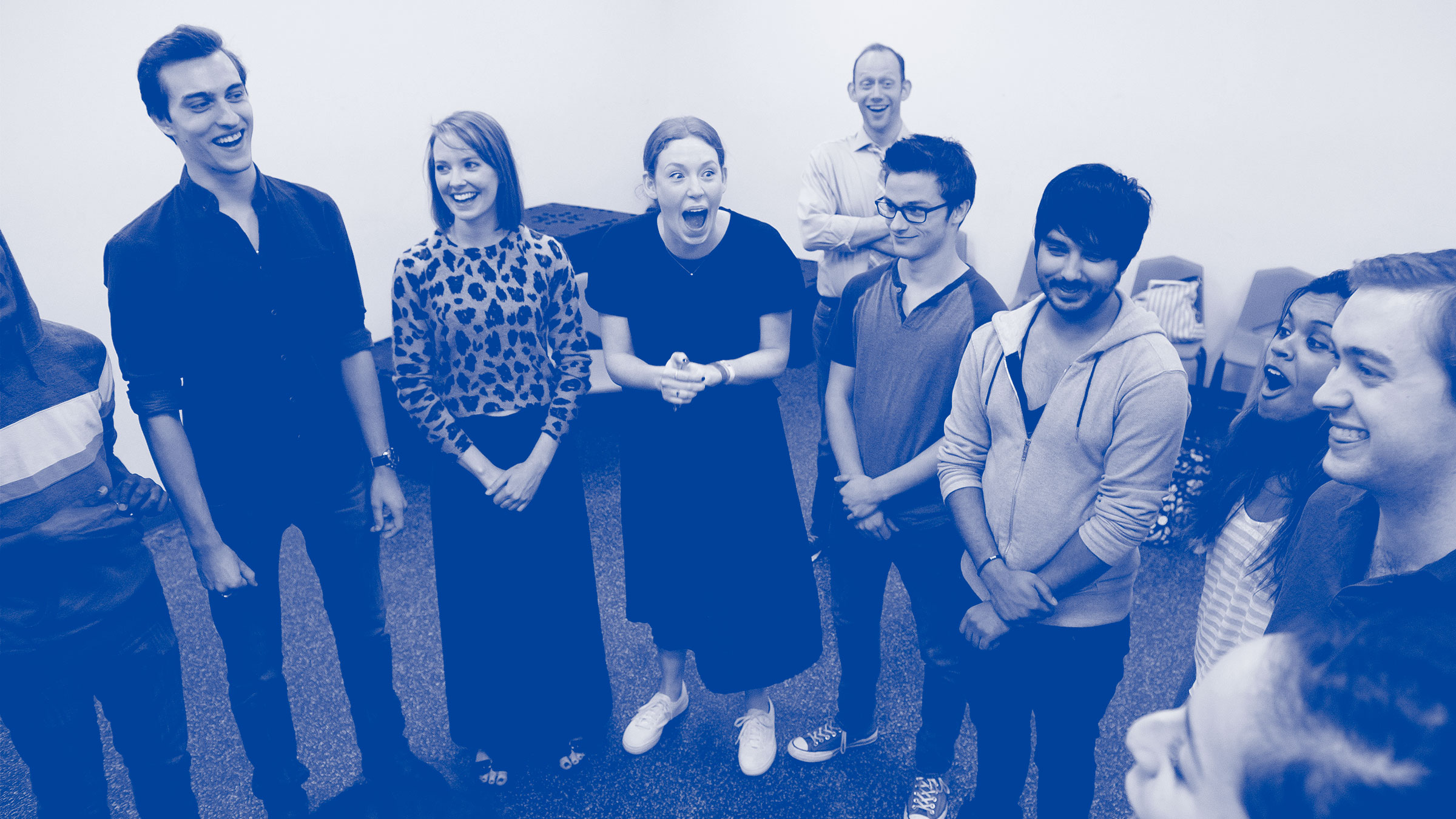 Summer programs present students with an opportunity to gain a basic understanding of the Atlantic Technique and to immerse themselves in a community of dedicated actors. Summer alumni include Rose Byrne (Bridesmaids), Anna Chlumsky ("Veep"), and Zach Woods ("Silicon Valley").
Summer Intensive (Ages 18+)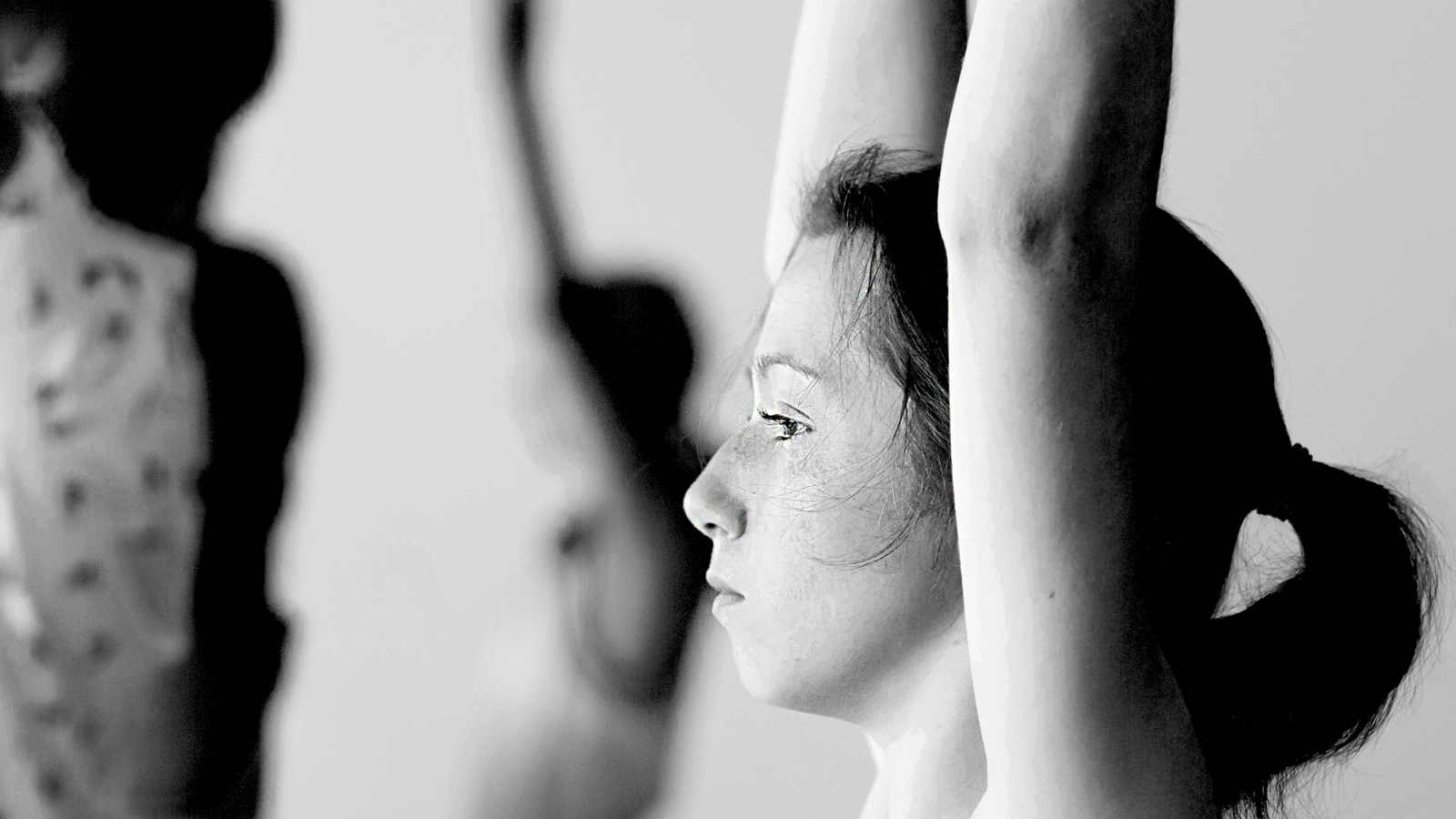 An ambitious six-week course, the Summer Intensive fully immerses students in Atlantic's signature acting technique and collaborative approach to truthful storytelling, six days a week. Students work with dramatic texts and are instructed in a disciplined approach to script analysis and working truthfully moment-to-moment. These skills are brought together in classroom performance of the material. The program introduces the technique through three core courses: Script Analysis, Moment Lab and Performance Technique. Further training in classes complementary to scene study include Voice, Speech, Movement and Improvisation. Full Course Descriptions here.
Note: No classes on July 4 – July 6 due to the holiday.
July 1 – August 9
Tuition: $3,700
Spring Comprehensive (Ages 18+)
Over six-weeks, the Spring Comprehensive challenges students to embody Atlantic's acting technique through courses in script analysis, scene work, and voice instruction. Gain a grounding in the truthful storytelling and collaboration that drives Atlantic. Students are instructed in a disciplined approach in these courses: Script Analysis, Moment Lab, Performance Technique, and a voice class which introduces Chuck Jones' work. This compliments the scene study and explicitly reinforces the actor's connection to his or her physical instrument. This course serves the actor seeking a concentrated program with an intimate ensemble. Full Course Descriptions here.
may 28 – july 3, 2019
tuition: $2,700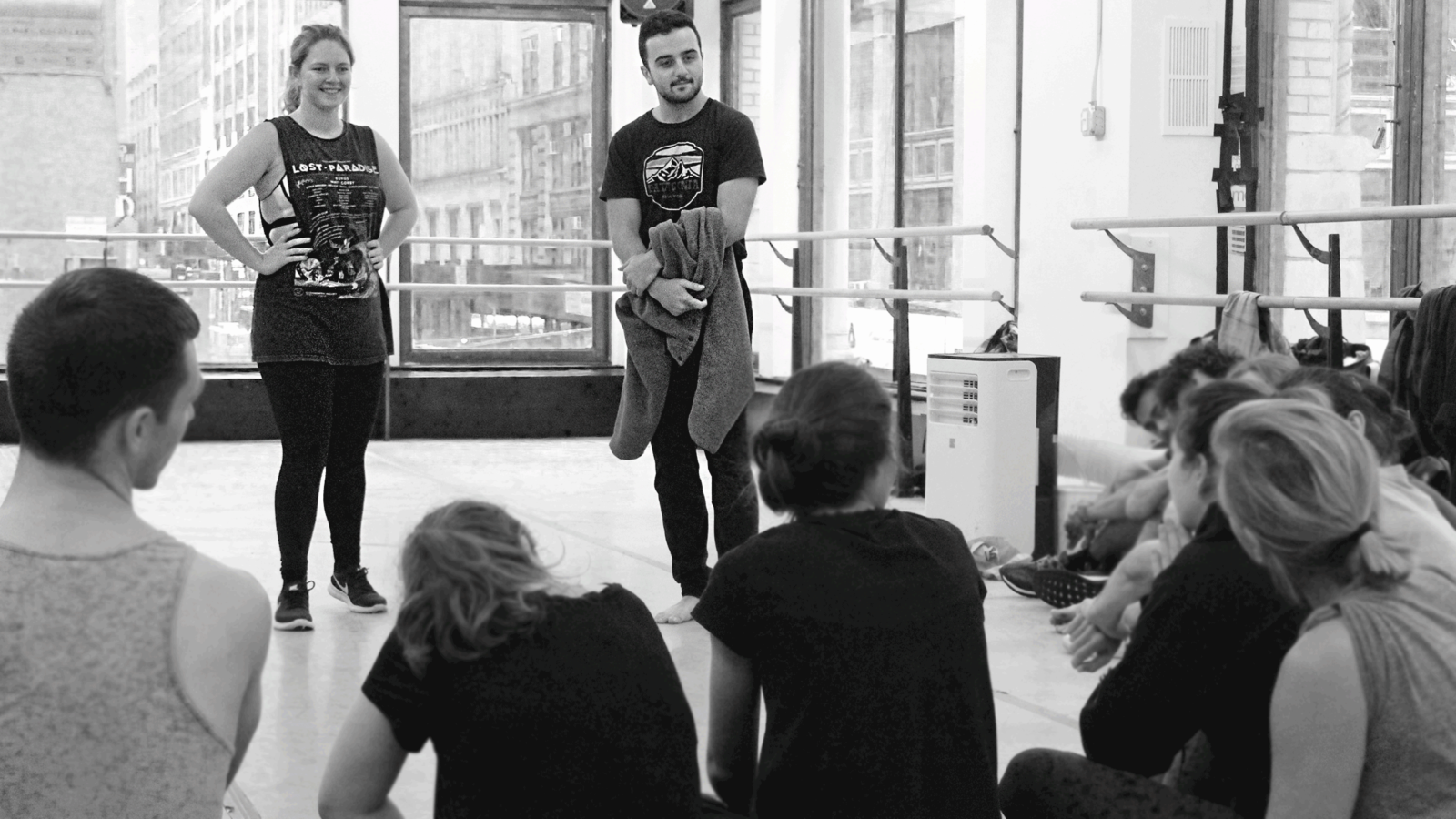 4-Week Teen Ensemble (Ages 15 - 18)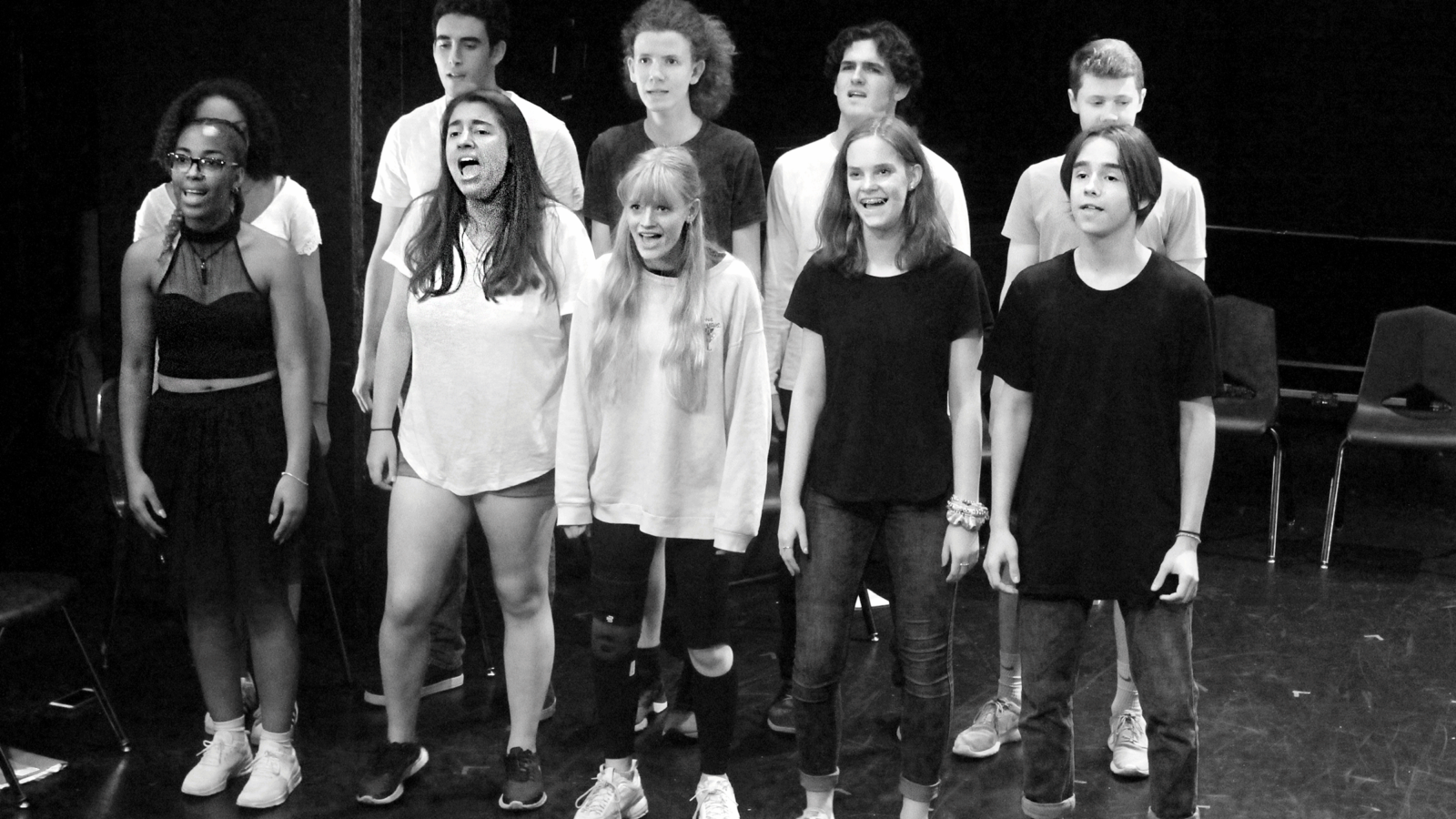 AUDITION REQUIRED. A four week acting intensive for teens. The Teen Ensemble demystifies the process of acting through a comprehensive curriculum that challenges students to push past their creative comfort zones through in-depth acting, voice, speech, and movement training. An opportunity to practice professional acting techniques in a supportive and collaborative environment, this program is the perfect introduction to the personal growth and rigor that emerge from conservatory style training.This program integrates acting classes with rigorous training in voice, speech, and movement. Classes include script analysis/scene study, Shakespeare, monologue, on-camera technique, and a guest class. The program culminates in a final performance at Atlantic. Exciting, rigorous, and fun, this program is recommended for teen actors and performers with an interest in acquiring or building on technique, or as a pre-college program/introduction to conservatory style training. For questions, please email education@atlantictheater.org.
For the application, you will need: A headshot (or recent photo), a 500 word essay (essay topics in link below), and a link to a recorded 1-minute contemporary monologue.
July 8 – August 2
Tuition: $2,950
Summer in Vermont
For advanced students dedicated to year-round study, Summer in Vermont tackles a range of material, from comedy to classical. Set against the breathtaking Burlington backdrop, this three-week program provides an intimate retreat for students to build on their foundation in the Atlantic Technique.
July 2019
Tuition: $2,600
Room/Board: $1,800