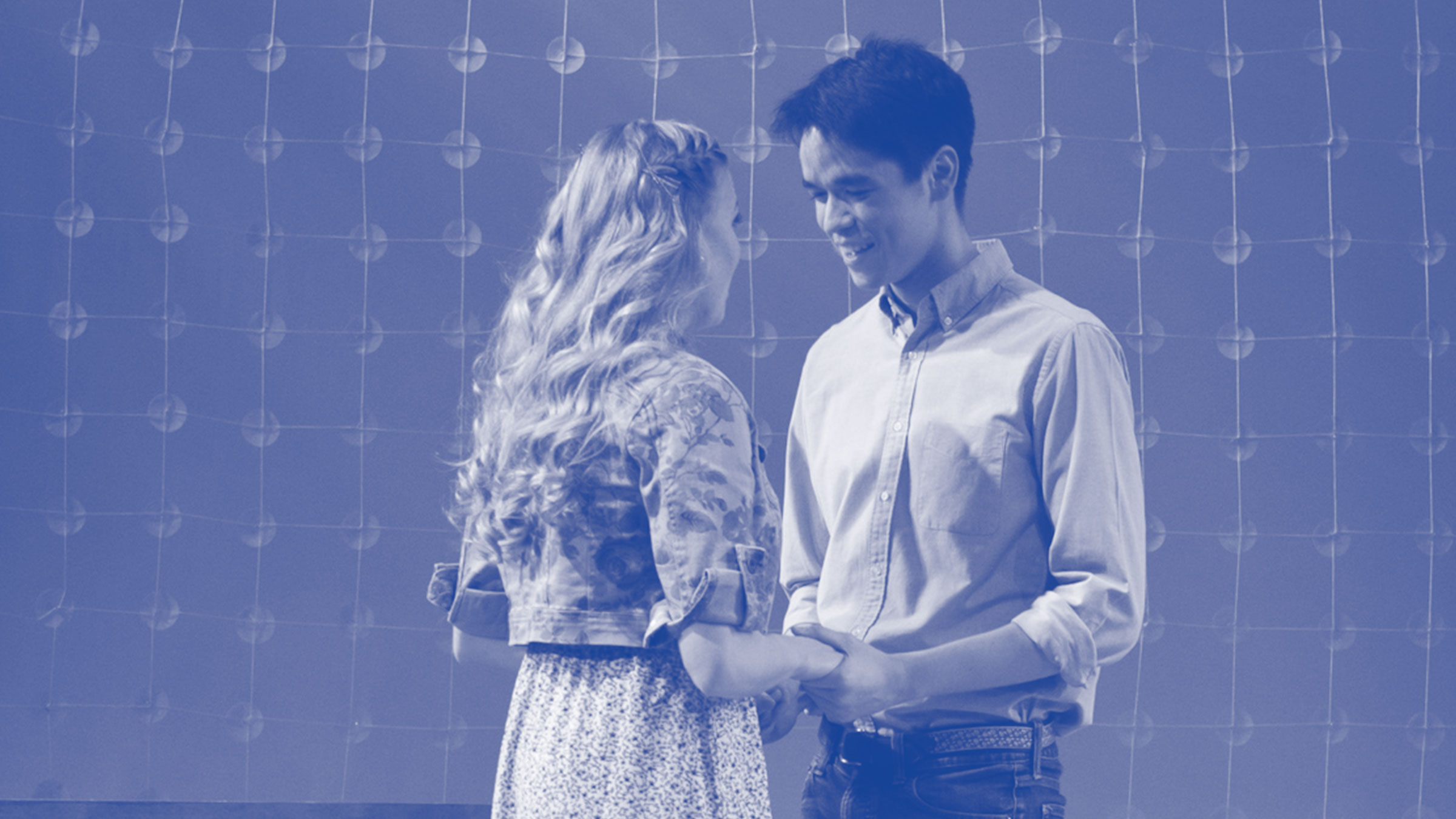 Summer programs present students with an opportunity to gain a basic understanding of the Atlantic Technique and to immerse themselves in a community of dedicated actors. Summer alumni include Anna Chlumsky ("Veep"), Rose Byrne (Bridesmaids), and Zach Woods ("Silicon Valley").
Join us for our Summer Programs Open House!
Friday, March 20 | 5pm – 8pm | 76 9th St, Suite 313, Studio 3
Click here to learn more about the event.
Questions? Email admissionsrep@atlantictheater.org
Notable Summer Alumni Testimonials
"I did Atlantic's Summer Intensive, which was like a bootcamp. It was beautiful. It was a whole summer of just living and breathing plays and scenes. We learned everything from scene analysis, to movement, to meditative Meisner work. To this day, I still use so much of what I learned from them in what I do."
– Anna Chlumsky ("Veep")
"I took acting classes at Atlantic when I was 16 for a Summer Intensive and Anya Saffir really stood out as a terrific teacher. So I pursued training with her and with that I started to build my confidence."
– Zach Woods ("Silicon Valley")
"I studied at Atlantic when I was 19, and it's been a part of my creative life forever."
– Rose Byrne (Bridesmaids)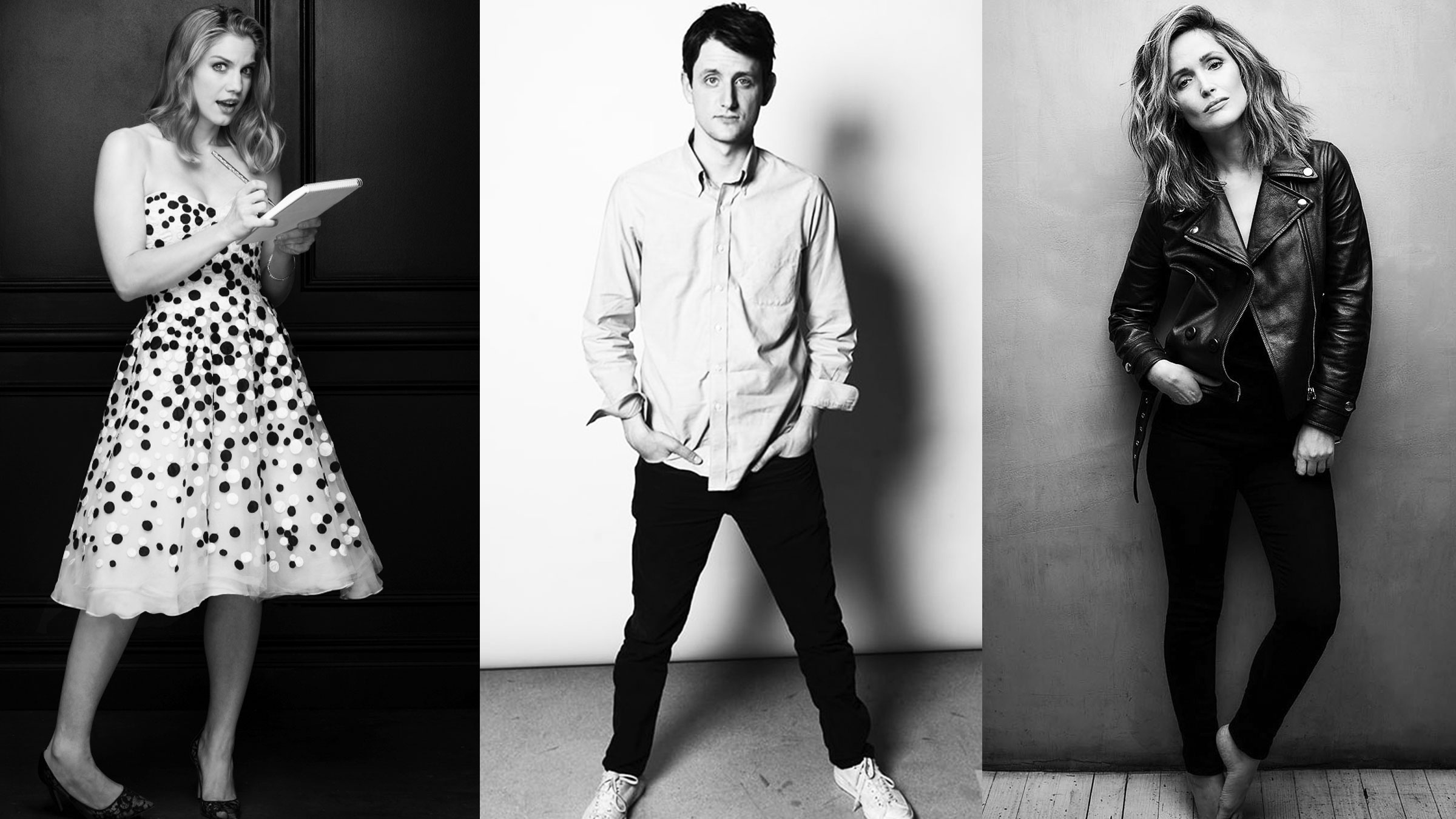 Summer Intensive (Ages 18+)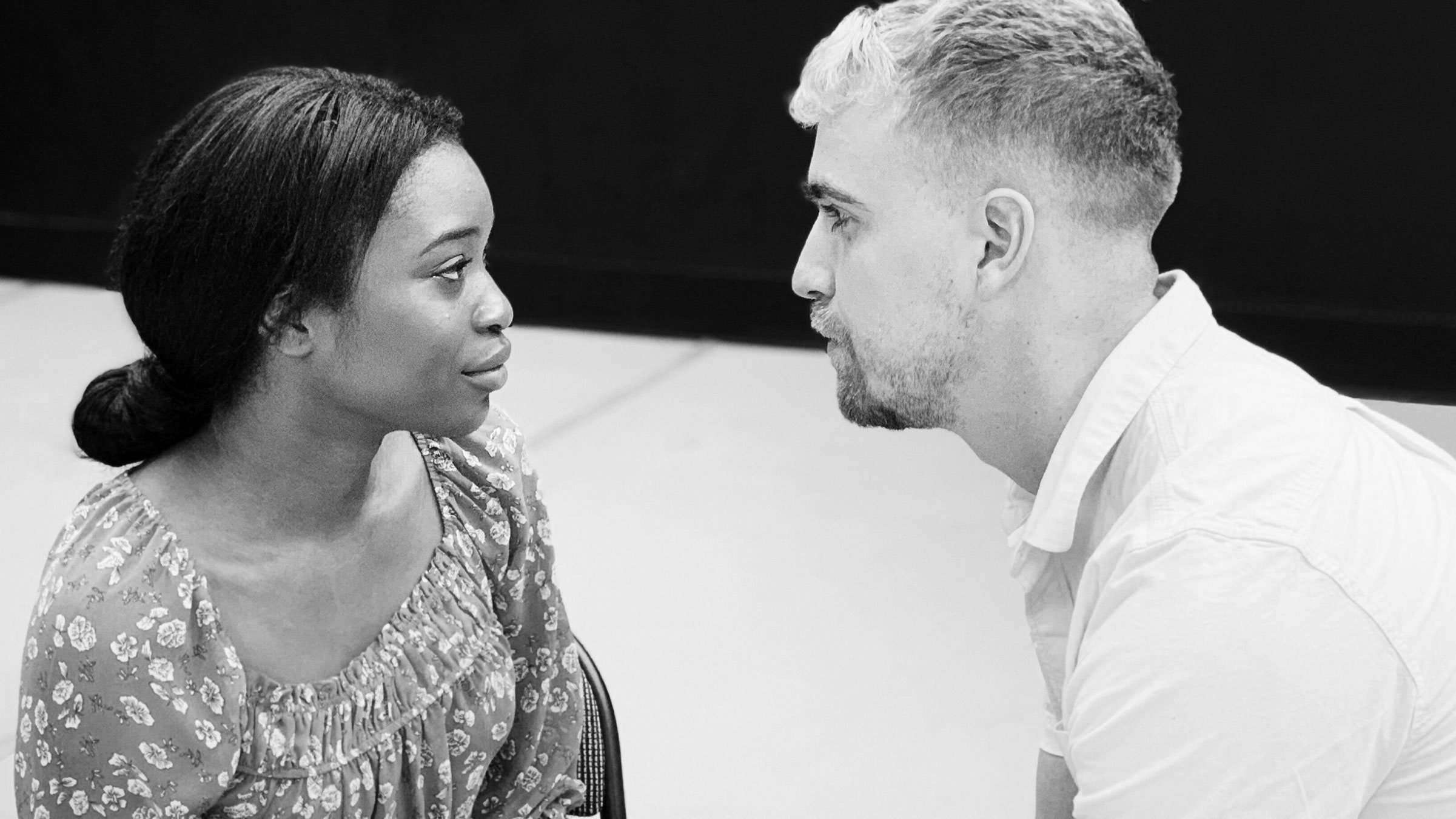 "I went to Atlantic in July ready to learn. What I left with was a truly special bond between new, life-long friends across the world, an invigorated passion for acting, and a deeper understanding of myself and the world around me."
-Andrea, Summer Intensive alum
An ambitious six-week course, the Summer Intensive fully immerses students in Atlantic's signature acting technique and collaborative approach to truthful storytelling, six days a week. Students work with dramatic texts and are instructed in a disciplined approach to script analysis and working truthfully moment-to-moment. These skills are brought together in classroom performance of the material. The program introduces the technique through three core courses: Script Analysis, Moment Lab and Performance Technique. Further training in classes complementary to scene study include Voice, Speech, Movement and Improvisation. Full Course Descriptions here.
Begins June 29
Tuition: $3,700
Spring Comprehensive (Ages 18+)
Over six-weeks, the Spring Comprehensive challenges students to embody Atlantic's acting technique through courses in script analysis, scene work, and voice instruction. Gain a grounding in the truthful storytelling and collaboration that drives Atlantic. Students are instructed in a disciplined approach in these courses: Script Analysis, Moment Lab, Performance Technique, and a voice class which introduces Chuck Jones' work. This compliments the scene study and explicitly reinforces the actor's connection to his or her physical instrument. This course serves the actor seeking a concentrated program with an intimate ensemble. Full Course Descriptions here.
Begins May 26
tuition: $2,700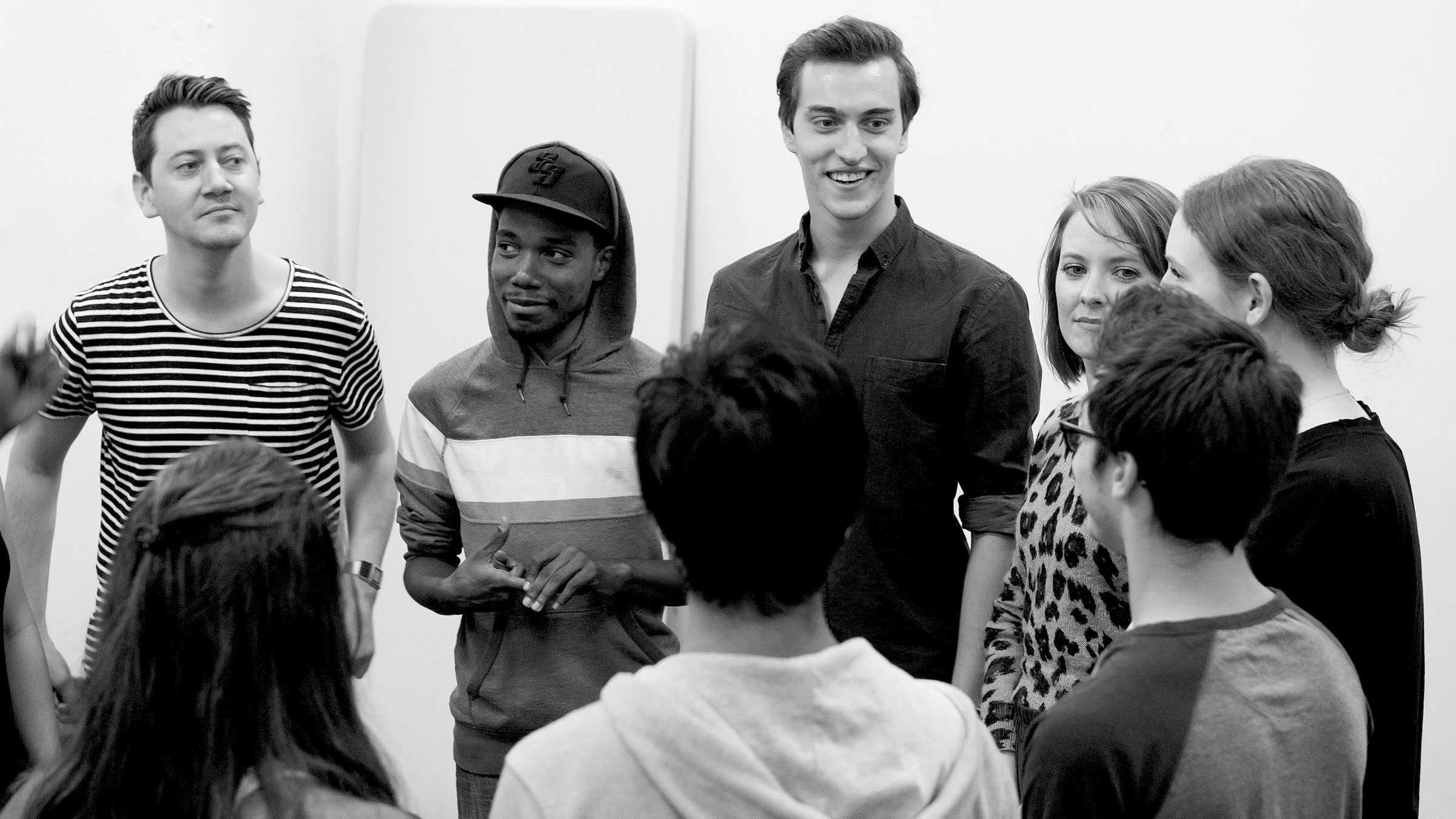 4-Week Teen Ensemble (Ages 15 - 18)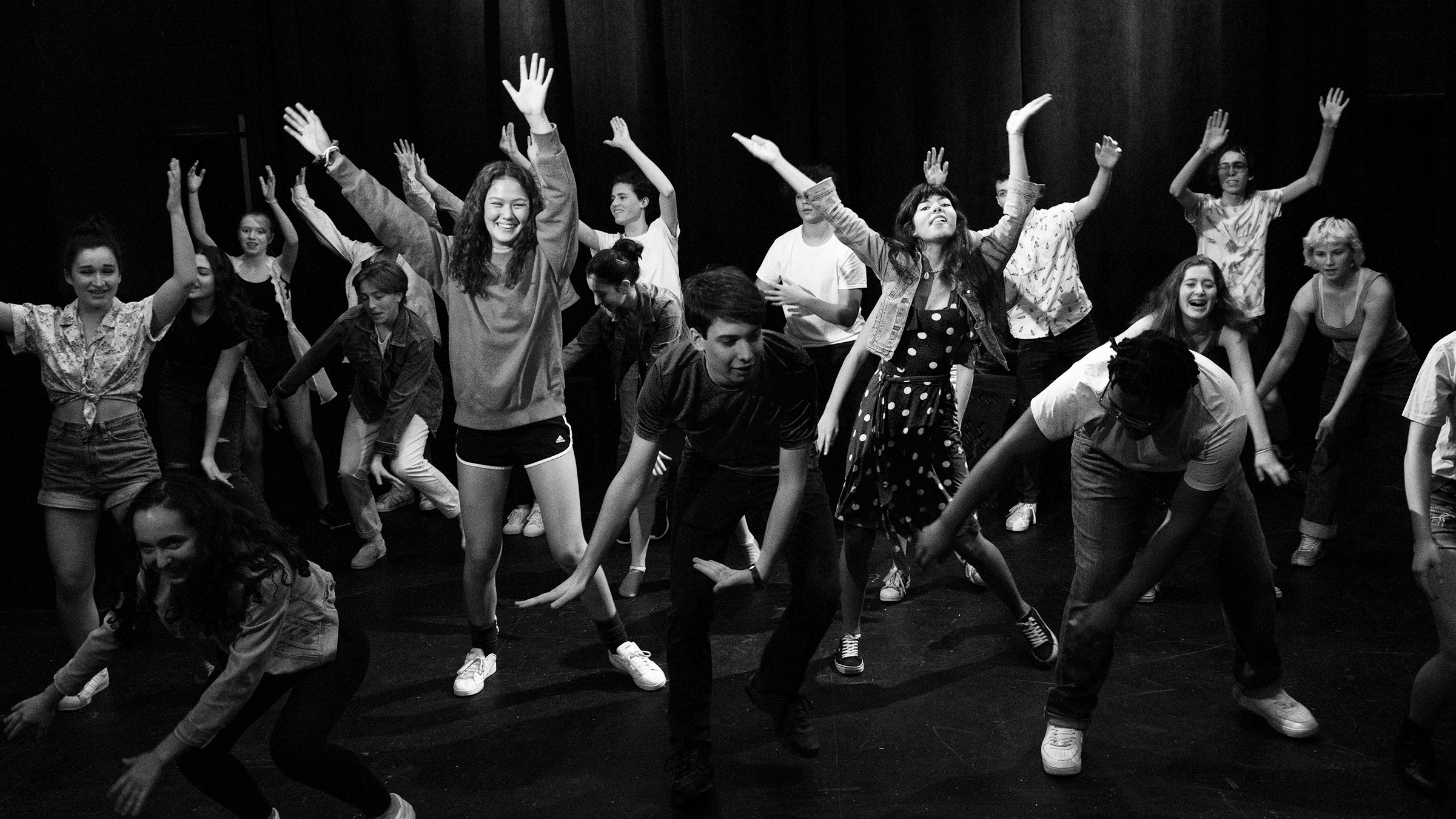 AUDITION REQUIRED. A pre-college intensive for teens with a focus on the Atlantic Acting Technique, Practical Aesthetics. The Teen Ensemble provides an early introduction to professional-level training with a comprehensive curriculum that challenges students to push past their creative comfort zones. An opportunity to practice professional acting techniques in a supportive and collaborative environment, students get a taste of the full conservatory experience through rigorous training in voice, speech, and movement. Classes include script analysis/scene study, Shakespeare, monologue, on-camera technique, and more. The program culminates in a final performance. For questions, please email education@atlantictheater.org.
For the application, you will need: A headshot (or recent photo), a 500 word essay (essay topics in link below), and a link to a recorded 1-minute contemporary monologue.
Atlantic Teen Alumni have been accepted to: Boston University, Brown, California Institute of the Arts, Carnegie Mellon, Emerson, Fordham, Howard, Kenyon, NYU Tisch, Northwestern, UCLA, UMass Amherst, University of the Arts, Vassar, Yale, and more!
mONDAY – fRIDAY | Tuition: $2,950
Application deadline: Feb 24, 2020
Summer in Vermont
For advanced students dedicated to year-round study, Summer in Vermont tackles a range of material, from comedy to classical. Set against the breathtaking Burlington backdrop, this three-week program provides an intimate retreat for students to build on their foundation in the Atlantic Technique.
July 2019
Tuition: $2,600
Room/Board: $1,800