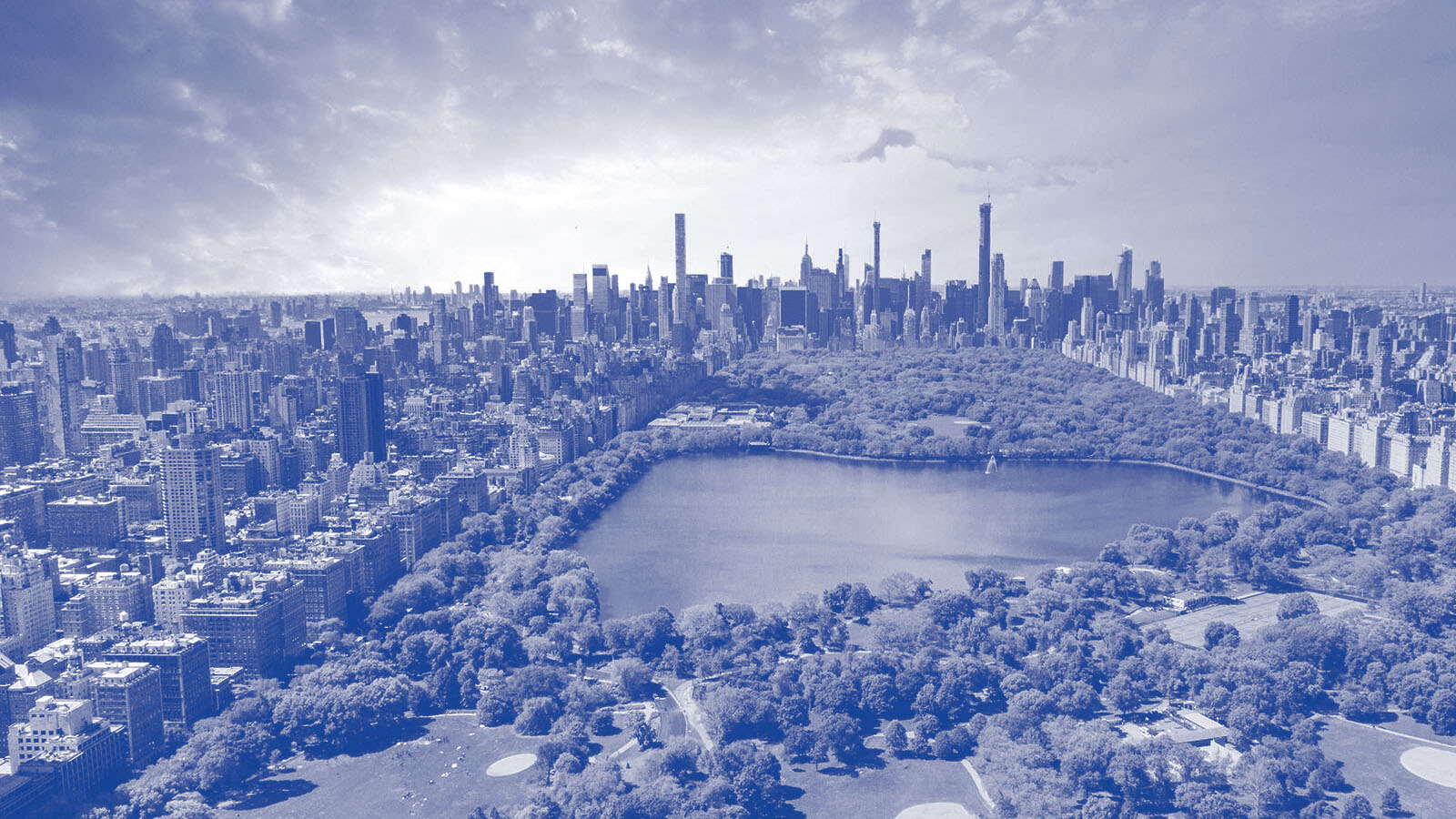 Atlantic Acting School has compiled this list of many housing options in and around NYC to help our students with the housing hunt. If you are looking for a roommate within the Atlantic family or in search of connecting with other Atlantic Students for any housing related matters – please check out our helpful Facebook Group "Atlantic Acting School Housing Hub." Atlantic should not be viewed as officially endorsing any of these listed websites. They are simply suggestions.
Co-Ed Residencies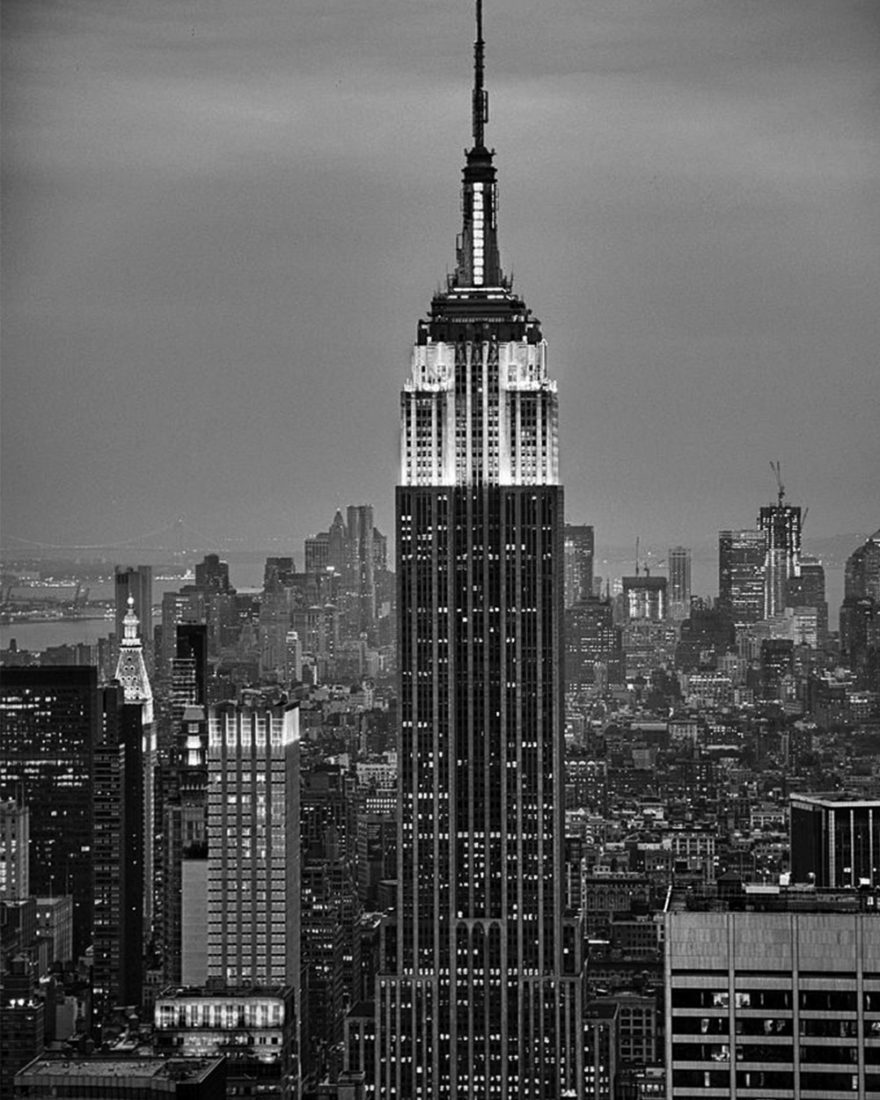 International House
500 Riverside Drive, New York, NY
212.316.8436 | admissions@ihouse-nyc.org
Long Island University in Brooklyn
1 University Plaza, Brooklyn, NY
Dancers Dorm
Theater District: 44th & 45th Streets at 9th Avenue
Chelsea: 30th Street between 8th and 9th Avenues
(917) 397-2273 | info@studenthousingassociates.com
EHS Educational Housing Services
100 Henry Street at Clark Street, Brooklyn, NY
Sara's Homestay Amsterdam Residence
207 West 85th Street at Amsterdam Avenue
University Place
385 McDonald Avenue, Brooklyn, NY
92Y Residence
1395 Lexington Avenue at 92nd Street
212.415.5650
Harlem YMCA
180 West 135th Street, NY
International House (For International Students only)
500 Riverside Drive at 122nd Street, NY
Penington Friends House
215 East 15th Street near 3rd Avenue, NY
Residence Hall at Brooklyn College
1 Kenilworth Place, Brooklyn, NY
The Towers at the City College of New York
401 W 130th Street
Summit Apartments at Queens College
6480 Kissena Boulevard, Flushing, NY
Brookdale Summer Housing at Hunter College
425 East 25th Street, between First Avenue and FDR Drive
Female Only Residencies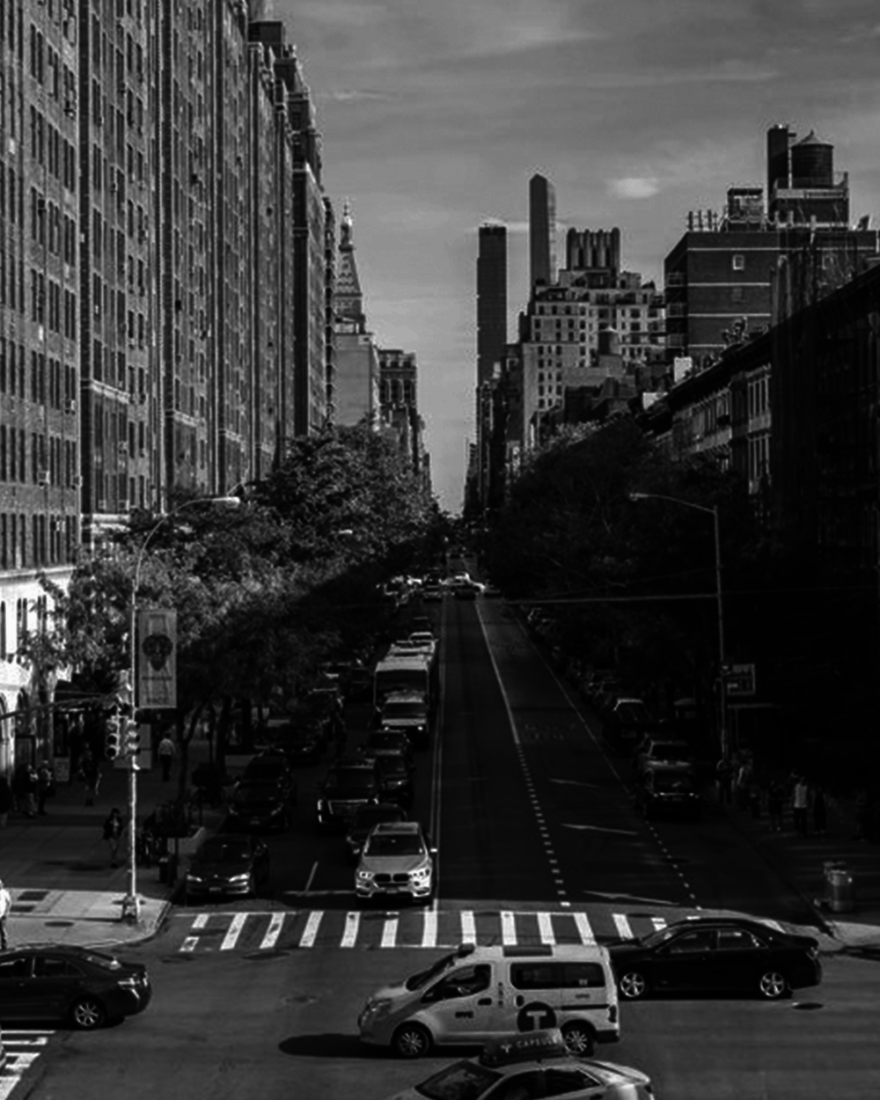 Roommate Resources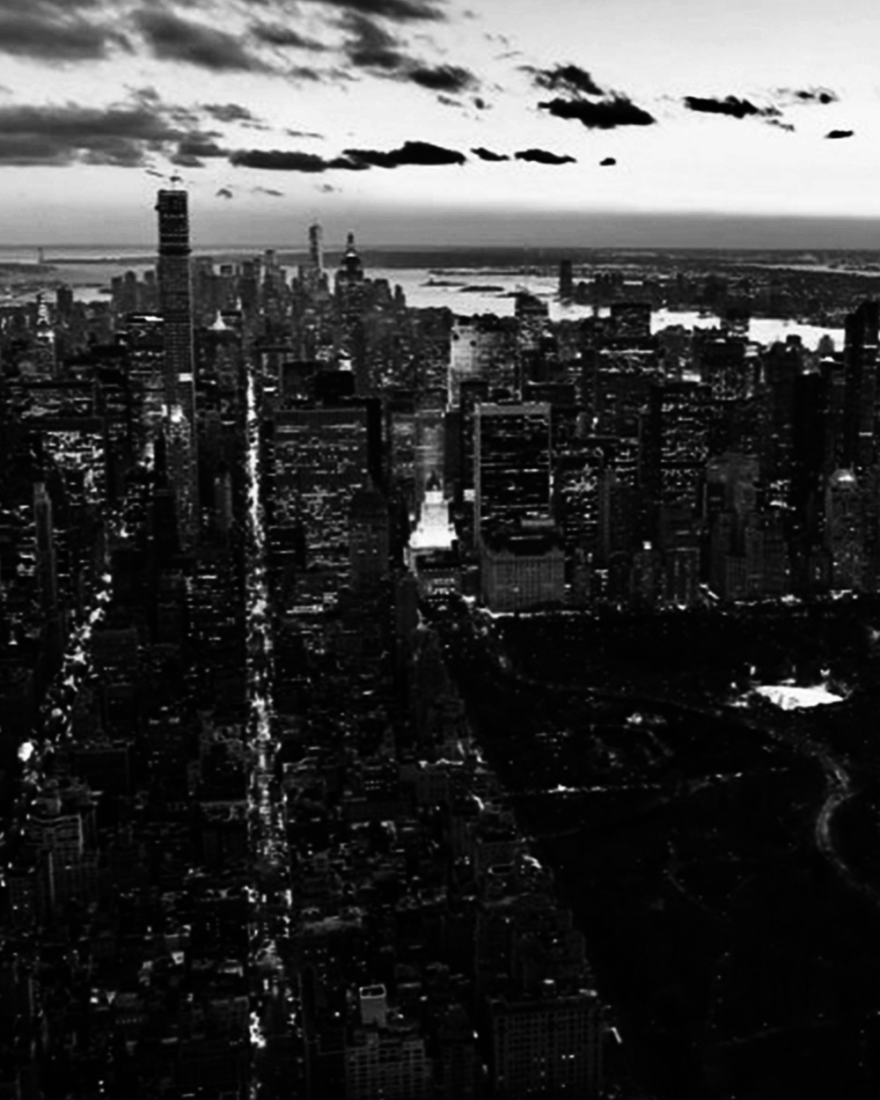 NYBits.com
NY Bits will help you find the perfect New York City apartment in the perfect NYC neighborhood. Our no-fee rental search tool, arguably the best in the city, allows you to browse specific apartment availabilities posted by owners, building managers, and select no-fee brokers, all of whom you can contact directly.
Streeteasy
Really useful and up to date apartment database. Allows you to search for all types of apartments based on neighborhood, price range, fee/no fee and lots of other specifications.
Citi-Habitats
If working with a broker is within your budget (usually 12-15% of annual rent), Citihabitats has the keys to most NYC apartments.
Nofeenycrentals.com
It's all in the title. Search no fee rentals in NYC.
Roommates Wanted NYC
Roommates Wanted NYC organizes monthly mixers where you can meet the answer to your housing problem in person. Events are $5 in advance.
Bang It Out
Young Orthodox New Yorkers looking for a share on the Upper West Side need search no further than Jewish humor site Bang It Out.
Rainbow Roommates
RainbowRoommates.com helps lesbian, gay, bisexual, transgender, and gay-friendly roommates from around the country and the globe to find an affordable and comfortable home.
Roomie Match
Roomie Match screens all profiles in its system; employees delete all the "spams, scams or scums," according to co-owner Robin Owsley.
Astorians and Jackson Heights Life
These Queens-centric community forums both have real-estate sections ideal for apartment hunters: Astorians covers Astoria and Long Island City, and Jackson Heights Life encompasses Jackson Heights, Elmhurst, Corona and Woodside.
iRoommates
MetroRoommates.com is committed to providing a worldwide roommate medium where room seekers and those offering rooms can meet.
Roommate Happy Hour
Roommate Happy Hour is a simple and unique way to find your next roommate. A forum for real people looking for a roommate.
Roomster
Roomster has made the experience of sharing a home easy & safe. Roomster is a trusted name for people to post and search for accommodations around the world with other like minded individuals.
SpareRoom.com
Similar to Craigslist, but possibly easier to navigate. Spareroom.com lets you search for roommates by borough. Need a room? Need a roommate? Search now!
OTHER RESOURCES
Apartment List
At Apartment List, our mission is to find you a home and our method is trust and transparency. With tons of homes and apartments for rent in almost every state, city, and neighborhood across the nation, we're here to help you find your next home.
Kolping House
165 East 88th Street, NY