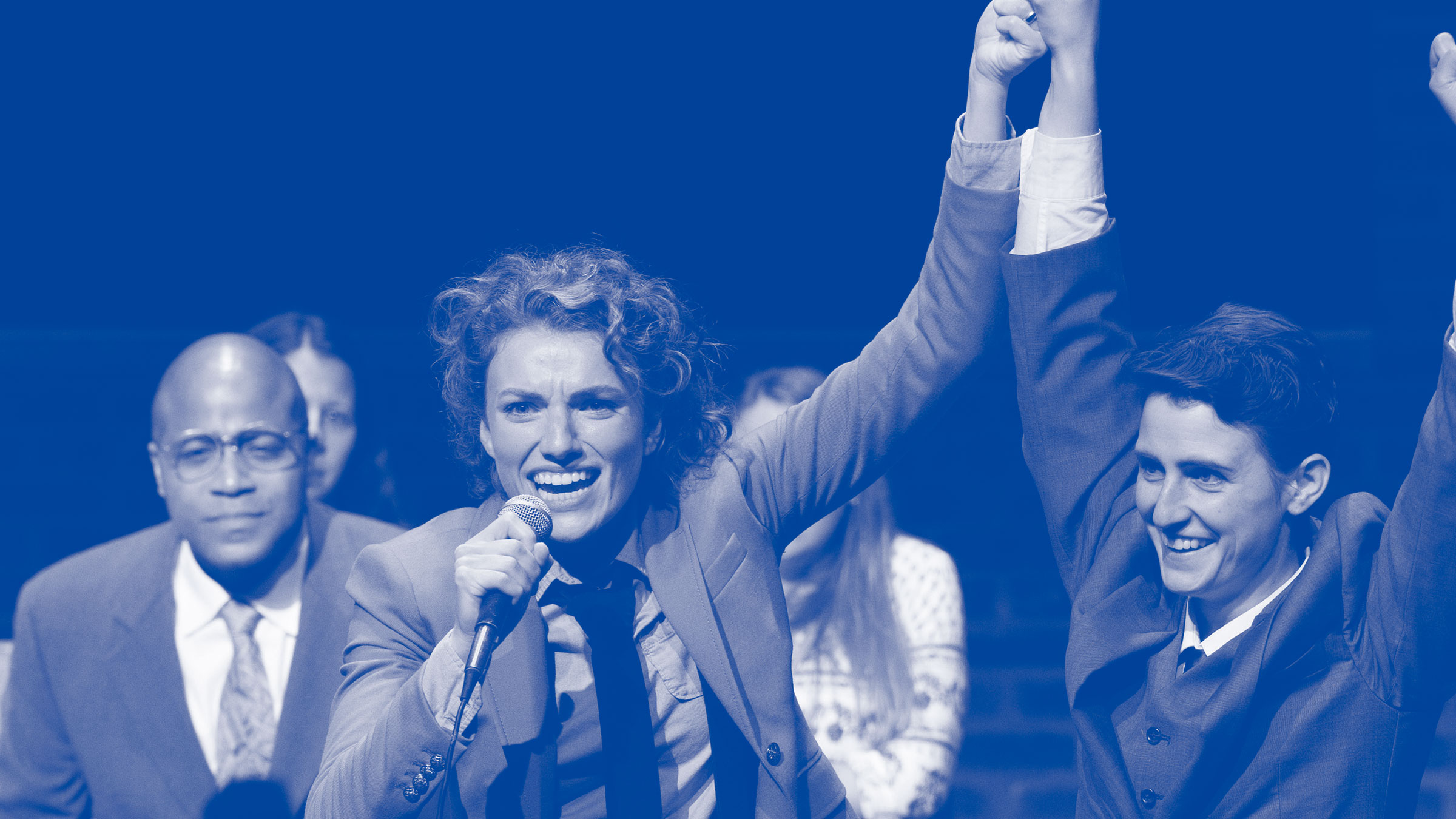 Begins September 25
Monday – Thursday, 6:45pm – 10:15pm
Additional rehearsal hours required
Designed for the working actor, the Evening Conservatory distills the physical, emotional, and analytical tools of acting into a concentrated three-semester program. Students will push beyond their creative comfort zones to take their talents to new heights.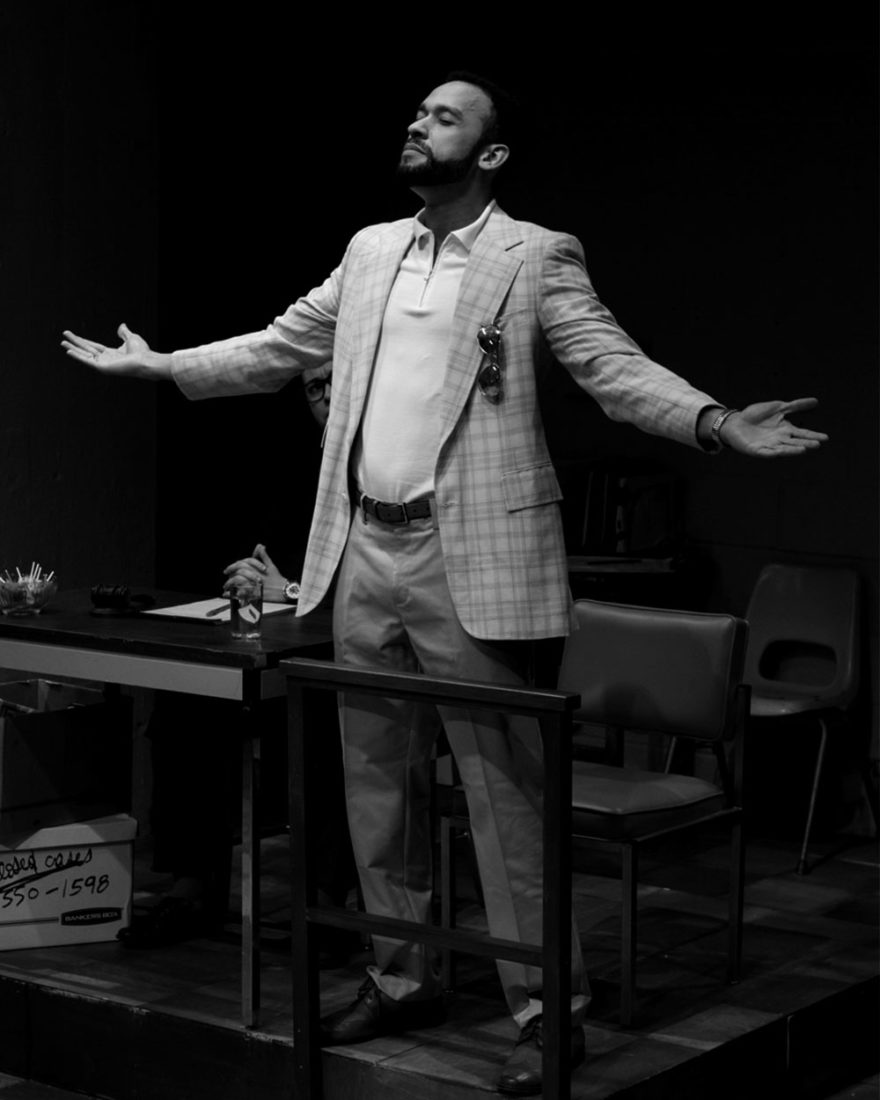 The Fall Semester
The first semester concentrates on the foundational work of the Atlantic Technique. Emphasizing script analysis, playing an action truthfully, and working moment to moment, students learn the basics of vocal production, speech and movement technique, while taking work habits to a higher professional level.
The Spring Semester
The second semester solidifies the students' understanding of script analysis and encourages integration of emerging skills. Students perform an exploration of a structured improvisation that they write, research and perform.
The Summer Semester
The last semester challenges students to apply their training under the pressures of performance. Work includes advanced scene study, an ensemble performance project and preparation for the business.
Core Classes Include
Script Analysis, Moment Lab, Performance Technique, Voice, Speech, Movement, Production, Business, and Casting.
---
Tuition
Full Year: $12,800