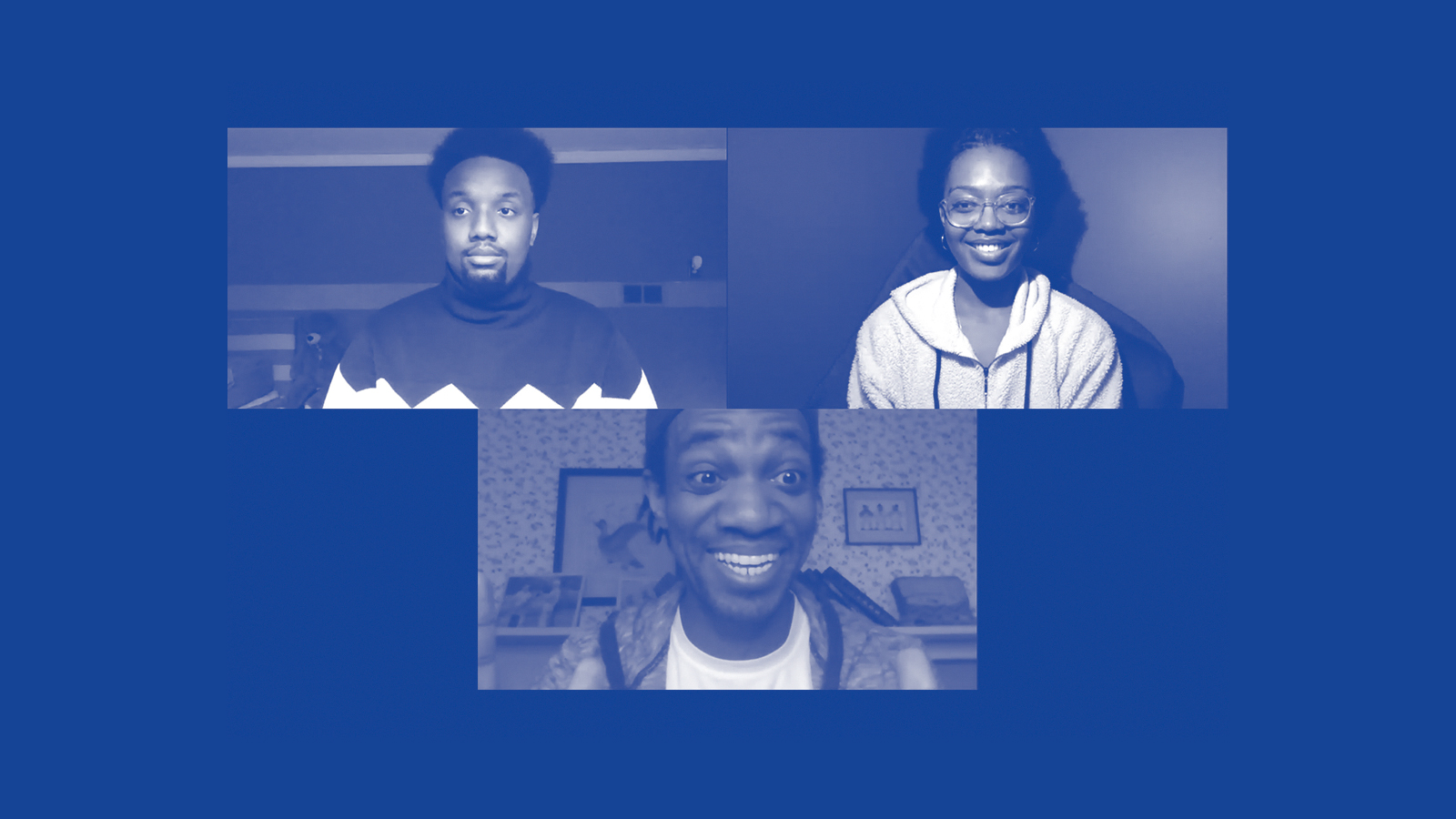 Virtual Part-Time
Programs for ages 18+
Click here to view our In-Person
Part-Time Programs
Part-Time classes offer students of all backgrounds the opportunity to work alongside industry professionals and refine their skills in a professionally rigorous and supportive environment. We are excited to offer both in-person and virtual courses, taught via Zoom, this year! If you are an international student, please email admissionsrep@atlantictheater.org to process payment.
Upcoming Virtual Summer Classes
Technique Lab
july 17 – august 10, 2023 | Monday & Thursday 7:30 – 9:30PM ET
An introduction to Practical Aesthetics, the Atlantic Technique. Learn how to analyze a scene, play the action truthfully, and maintain an emotional connection to your scene partner. Together this results in strong and compelling performance choices. Exercises will be drawn from Script Analysis and Moment Lab, two fundamental classes in the Atlantic training. Outside rehearsal time is required between the weekly classes.
Application and interview required.
This class is one portion of a three-part course. Graduates who have successfully completed all three levels of Technique Labs and have a strong teacher recommendation are eligible for an exclusive audition opportunity for a panel of Atlantic Theater Company Artistic staff.
$425
beginners acting Lab
July 16 – august 20, 2023 | sunday 2 – 3:30PM ET
This six week lab is an excellent start or refresher for the beginner adult actor. Explore acting exercises and techniques to develop your basic understanding of how to deliver a compelling and truthful performance. Students will be introduced to fundamentals of the Atlantic Technique through the exploration of scenes or monologues. Improve your communication, public speaking, and presentation skills. No prior experience is necessary.
$295
Testimonials
"Online learning with Zoom has proven to be more intimate, more fulfilling, and more creatively exuberant and artistic than I could have ever imagined. I am eternally grateful to this virtual platform, and to Atlantic, for providing such a rich, ongoing safe-haven in which to cultivate, express, and further hone my craft."
– Steve Remeika
"
I could not have imagined something like acting technique could be taught over Zoom, but after these 5 weeks I saw such a dramatic change in my work and performance, I now know it can be.

"

– Summer Intensive Student
Interested in In-Person Classes?
In addition to these virtual classes, we are also offering In-Person Part-Time Classes. Click here for more information! And don't hesitate to reach out to us at education@atlantictheater.org with any questions in the meantime!