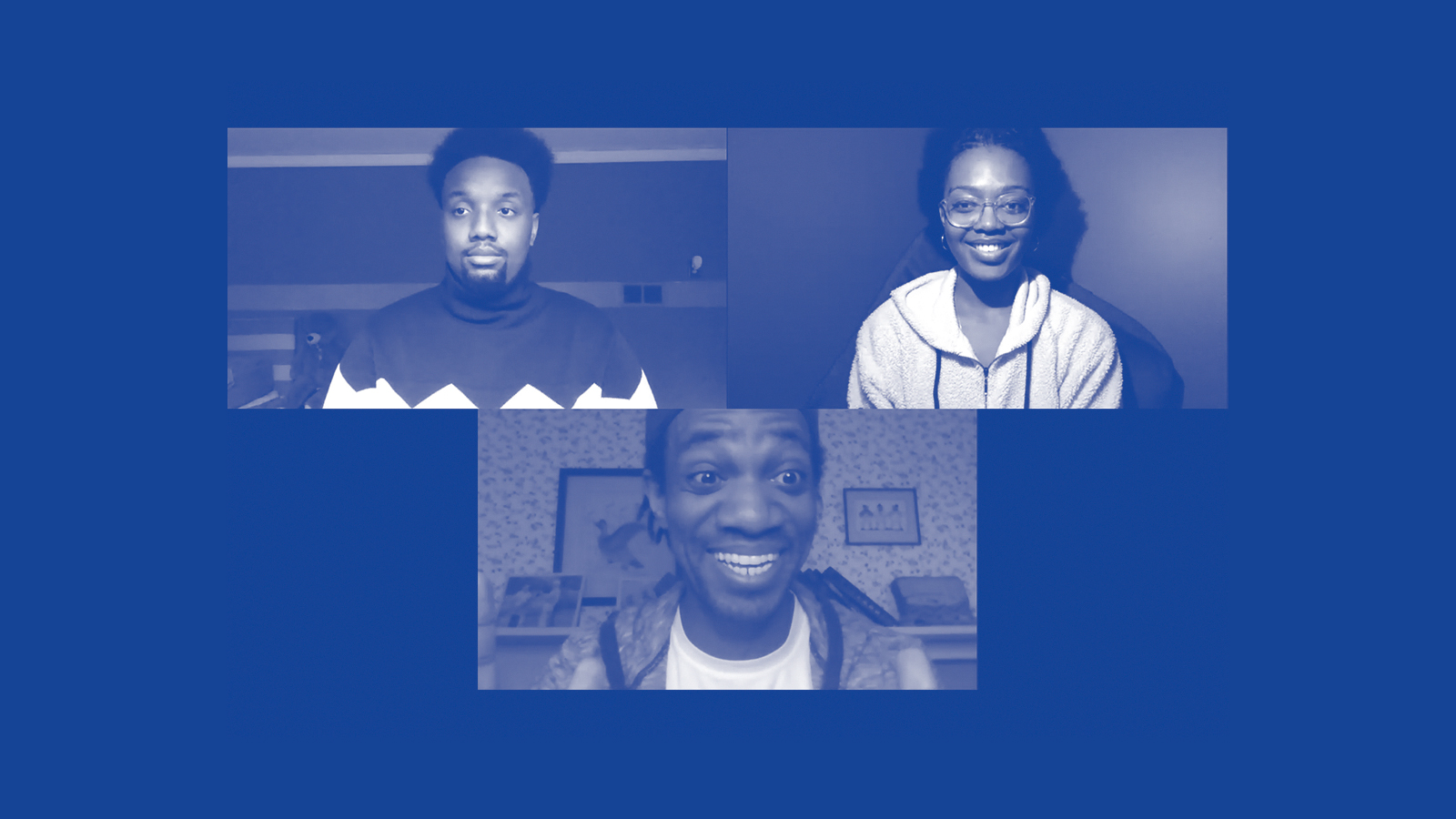 Virtual Part-Time
Programs for ages 18+
Click here to view our In-Person
Part-Time Programs
Part-Time classes offer students of all backgrounds the opportunity to work alongside industry professionals and refine their skills in a professionally rigorous and supportive environment. We are excited to offer both in-person and virtual courses, taught via Zoom, this year! If you are an international student, please email admissionsrep@atlantictheater.org to process payment.
Virtual Fall Classes
Throughline scene study
october 5 – december 14, 2022 | wednesdays 7 – 10PM ET
no class 11/22
For actors with previous scene study training (Atlantic or otherwise). Actors will work on substantial scenes from great plays, and will also use Practical Aesthetics script analysis and performance techniques to plot choices for an entire role. Scenes will come into class several times, increasing in length each time. This is an ideal opportunity to learn how to bring specificity, variety and strong storytelling and character work to acting in plays, film, and TV.
Actors will make specific choices that are connected to the whole play, build stamina and concentration, and work with strength, vulnerability and playfulness moment to moment. We will use staging techniques to bring out the physical aspects of each role, and for compelling storytelling utilizing the best of on-camera and onstage principles. The class is for those willing to bring the highest levels of professionalism to their preparation, collaboration with their partners, and to their observation and response to the work of others.
Prerequisite: Participants must have previous acting and scene study training.
The class ends with an invited online performance.
$575
Technique Lab I
october 17 – december 12, 2022 | Mondays 7:30 – 9:30PM ET
No class 10/31
An introduction to Practical Aesthetics, the Atlantic Technique. Learn how to analyze a scene, play the action truthfully, and maintain an emotional connection to your scene partner. Together this results in strong and compelling performance choices. Exercises will be drawn from Script Analysis and Moment Lab, two fundamental classes in the Atlantic training. Outside rehearsal time is required between the weekly classes.
Application and interview required.
This class is one portion of a three-part course. Graduates who have successfully completed all three levels of Technique Labs and have a strong teacher recommendation are eligible for an exclusive audition opportunity for a panel of Atlantic Theater Company Artistic staff.
$425
Beginners Acting Lab
october 30 – december 11, 2022 | Sundays 2:30 – 4PM ET
No class 11/27
This six week lab is an excellent start or refresher for the beginner adult actor. Explore acting exercises and techniques to develop your basic understanding of how to deliver a compelling and truthful performance. Students will be introduced to fundamentals of the Atlantic Technique through the exploration of scenes or monologues. Improve your communication, public speaking, and presentation skills. No prior experience is necessary.
$295
Testimonials
"Online learning with Zoom has proven to be more intimate, more fulfilling, and more creatively exuberant and artistic than I could have ever imagined. I am eternally grateful to this virtual platform, and to Atlantic, for providing such a rich, ongoing safe-haven in which to cultivate, express, and further hone my craft."
– Steve Remeika
"
I could not have imagined something like acting technique could be taught over Zoom, but after these 5 weeks I saw such a dramatic change in my work and performance, I now know it can be.

"

– Summer Intensive Student
Interested in In-Person Classes?
In addition to these virtual classes, we are also offering In-Person Part-Time Classes. Click here for more information! And don't hesitate to reach out to us at education@atlantictheater.org with any questions in the meantime!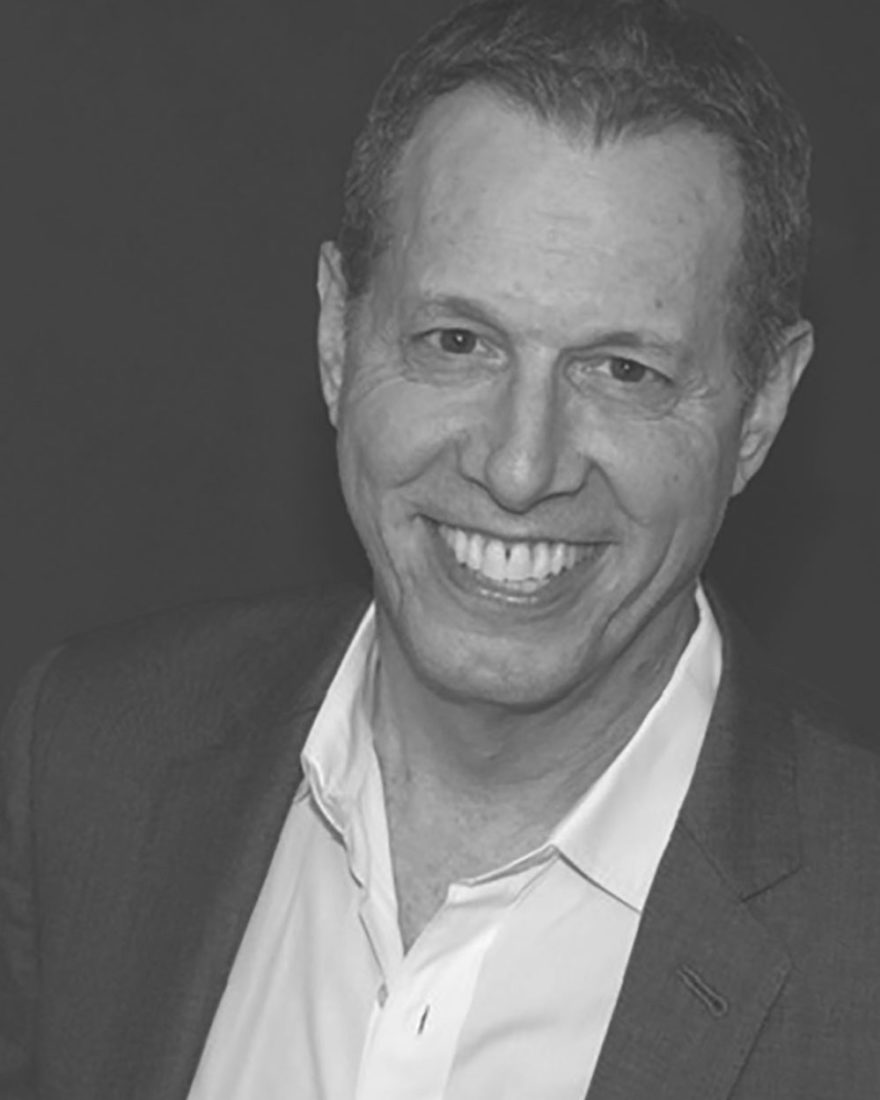 Jack Bowdan
Jack Bowdan. Most recently, Jack was the Casting Associate on the Fox series "Prodigal Son" (Season 1) and the CBS pilot and series "The Code." Other television includes the series "New York News," "Going to Extremes," and "I'll Fly Away," as well as a number of television films and many pilots for Warner Brothers Televison, Sony Television, and Columbia Pictures Television. Films include Dreamgirls, Chicago, and Everything Relative.
With Jay Binder Casting, Jack was involved in the casting of many Broadway shows, including the plays Brighton Beach Memoirs/Broadway Bound (Revival), The 39 Steps, Journey's End, Who's Afraid of Virginia Woolf (Kathleen Turner/Bill Irwin), The Last Night at Ballyhoo, and Lost in Yongers, among many others. Broadway musicals include Jerome Robbins' Broadway, The Times They Are-A-Changin', Urban Cowboy, and others.
Jack has also cast many Off Broadway plays and worked at major regional theaters across the country, including Hartford Stage, The Long Wharf, A.C.T., Old Globe, and the Mark Taper Forum (among many others).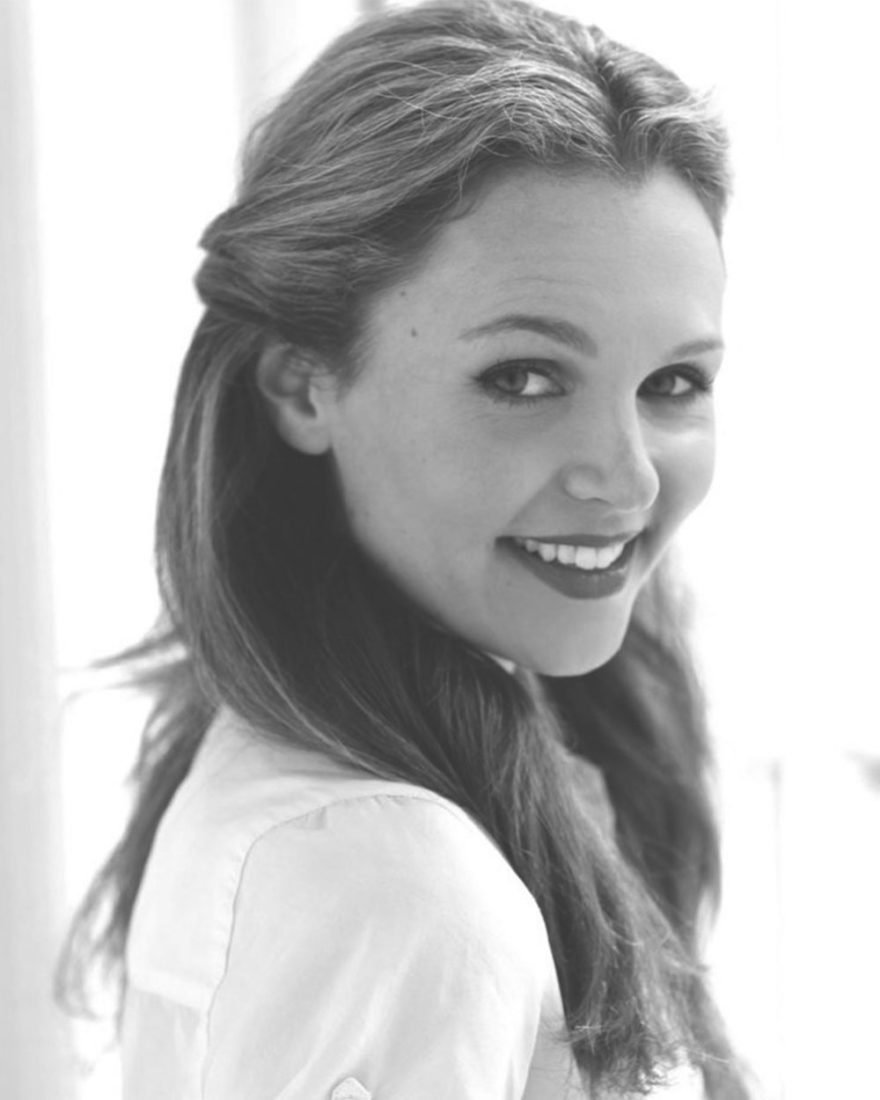 Michelle Capor
Michelle Capor is NY Based an actor, improvisor and stand up comedian. A native of Oakland, California who enrolled in Atlantic's Full Time Conservatory upon reading a copy of David Mamet's True and False. Michelle has trained at the UCB and PIT improv theaters and is a regular performer on Caroline's Comedy Club New Talent Night. Michelle teaches in both the Staging Success and Teen Acting Programs. Her favorite rolls have included playing Liza Dolittle in Pygmalion and Catherine in Boston Marriage.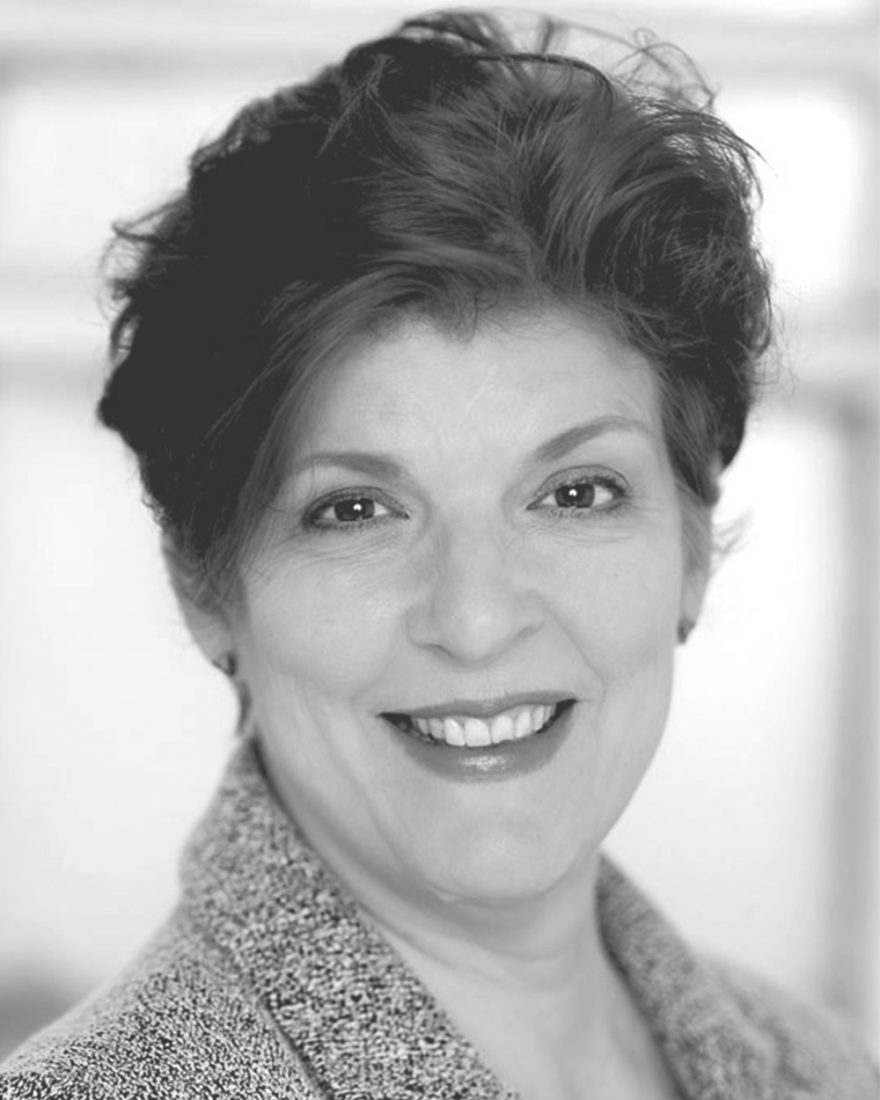 Karen Kohlhaas
KAREN KOHLHAAS is a founding ensemble member of Atlantic Theater Company and a senior teacher at the Atlantic Acting School. She has directed Off-Broadway and regionally for Atlantic and many other theaters. She designed the script analysis curriculum for Atlantic's conservatory programs; she is the author of 3 books on monologues and auditioning, including The Monologue Audition: A Practical Guide for Actors, recommended by Dame Helen Mirren in her Master Class on acting. She teaches for Atlantic and privately, and as a guest teacher at universities and companies around the US and internationally. She is a Tennessee Williams scholar, and is currently finishing a feature length documentary on Williams, set in the Mississippi Delta.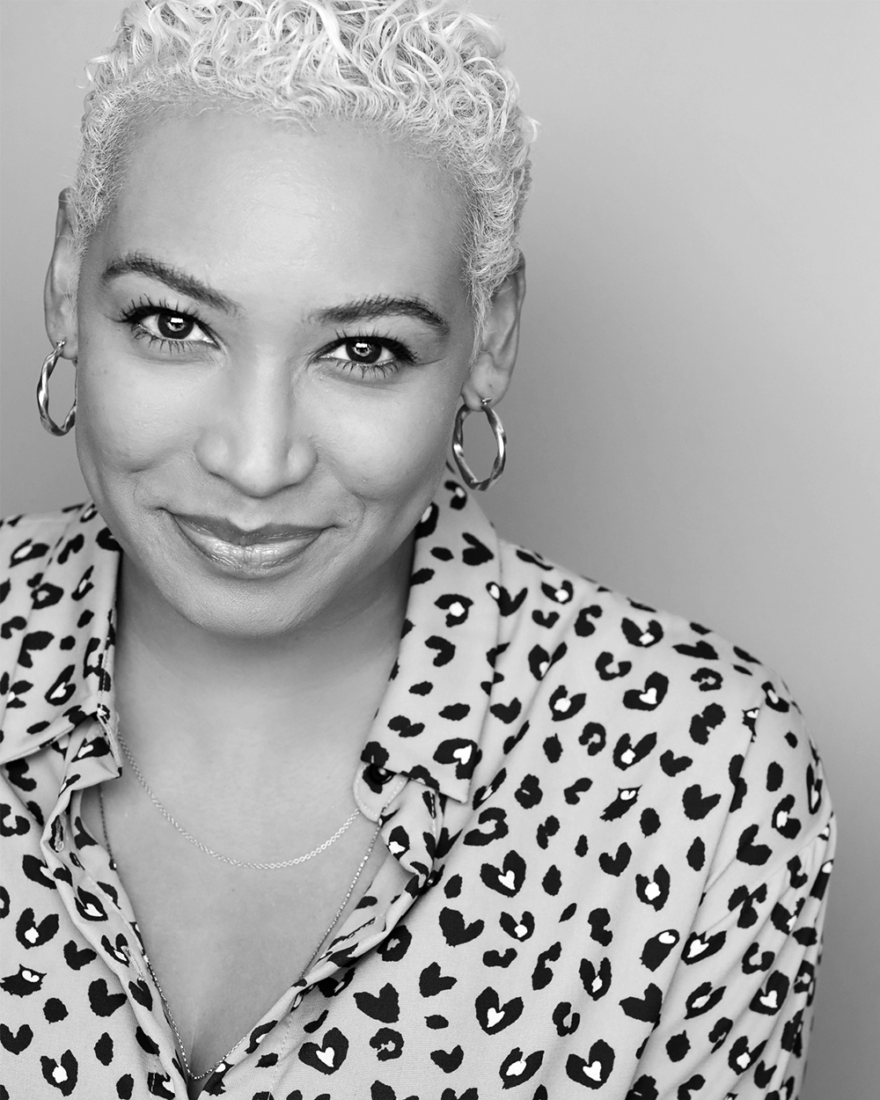 Chivonne Michelle
Chivonne Michelle is a graduate of the acting program at Atlantic Theater Company and received her B.F.A. from New York University. She began teaching at Atlantic Acting School in 2009. She is currently based in LA and works as an actress, teacher, producer and director. You can catch Chivonne in the film Shaft starring Samuel Jackson and recurring next to Giancarlo Esposito & Carla Gugino on the TV show "Jett." You can hear Chivonne voicing numerous commercial campaigns in the United States, most recently for TJ Maxx. www.chivonnemichelle.com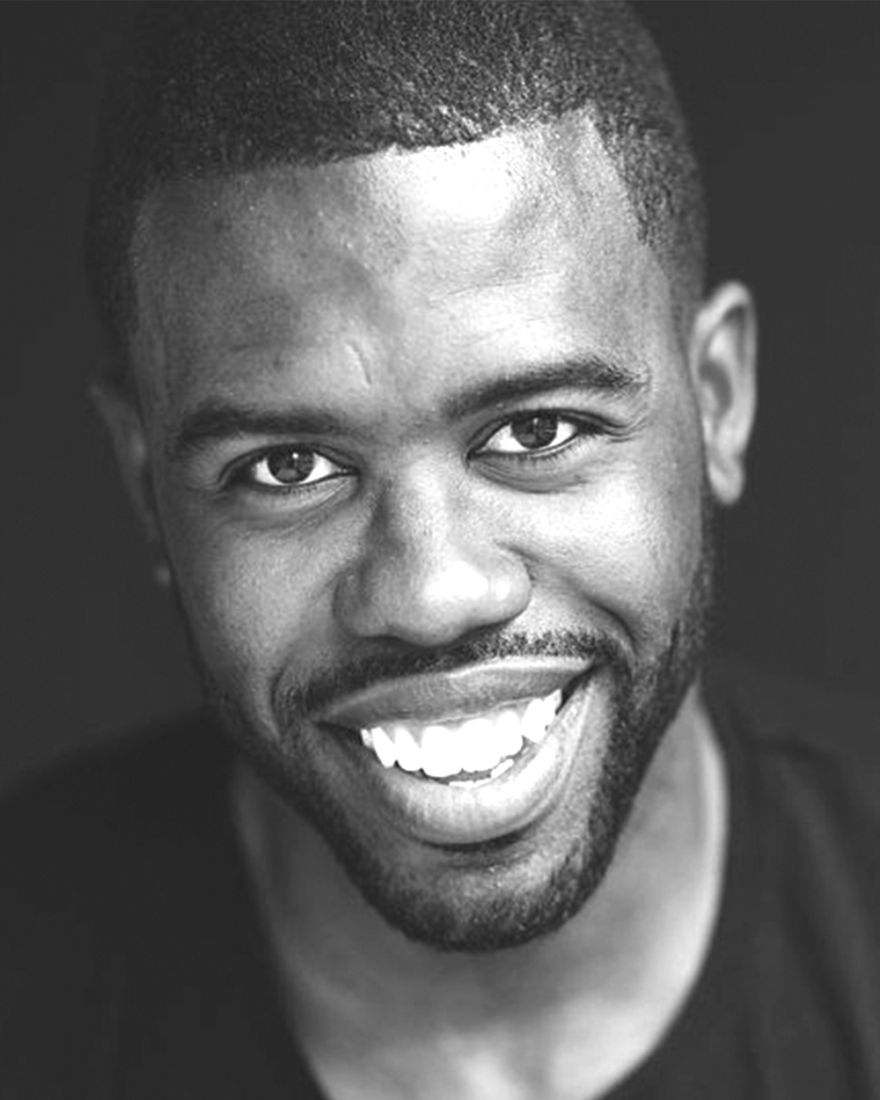 Quentin Lee Moore
Quentin Lee Moore attended Atlantic Acting School's Evening Conservatory and made his NYC stage debut in the production of Do You Roll Over in the Night at the Linda Gross theater at the completion of his training. He has since appeared in the original short play Woman Illusion (Theater for the New City) and Stepping Through Blood (New Perspectives Theater). He is currently deepening his Atlantic roots through training as a voice coach under Katie Bull and teaching in the high school program, Staging Success. Quentin graduated from the University of South Carolina where he majored in biology/pre-med and minored in psychology where he also earned several All-American honors as a standout track and field athlete. He is a NYC transplant from Chesapeake, VA. He is exceedingly grateful to be a part of the Atlantic Theater team.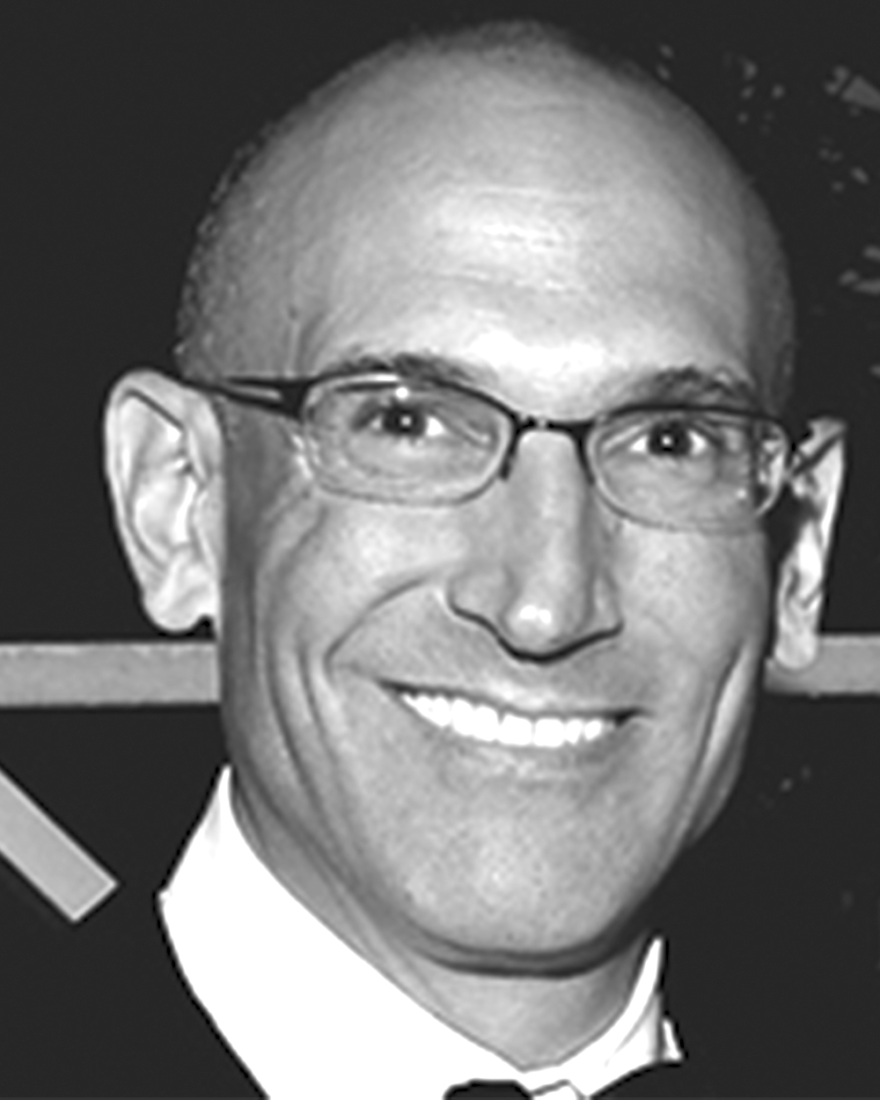 Todd Thaler 
Todd Thaler is a prolific Film & Television Casting Director, teacher, (NYU/Tisch School of the Arts, Columbia University, Brooklyn College, Atlantic Acting School), and private acting coach. Among many others, he served as Casting Director on Sidney Lumet's Running On Empty, Luc Besson's The Professional, Todd Field's Little Children, Ed Harris' directorial debut, Pollock, Barbra Streisand's The Mirror Has Two Faces, James Foley's Perfect Strangers, Stacy Cochran's My New Gun and Boys, Irwin Winkler's Night And The City, John McNaughton's Mad Dog & Glory, Gavin O'Connor's Tumbleweeds, James Mangold's Heavy and Cop Land, Wayne Wang's Because of Winn-Dixie and Maid in Manhattan, and all the films of John Turturro: Mac, Illuminata, Romance & Cigarettes and Fading Gigolo. Television projects include: TBS' "Are We There Yet?," Peter Berg's "Wonderland," and NBC's "Ed" for which he was nominated for an Emmy Award.