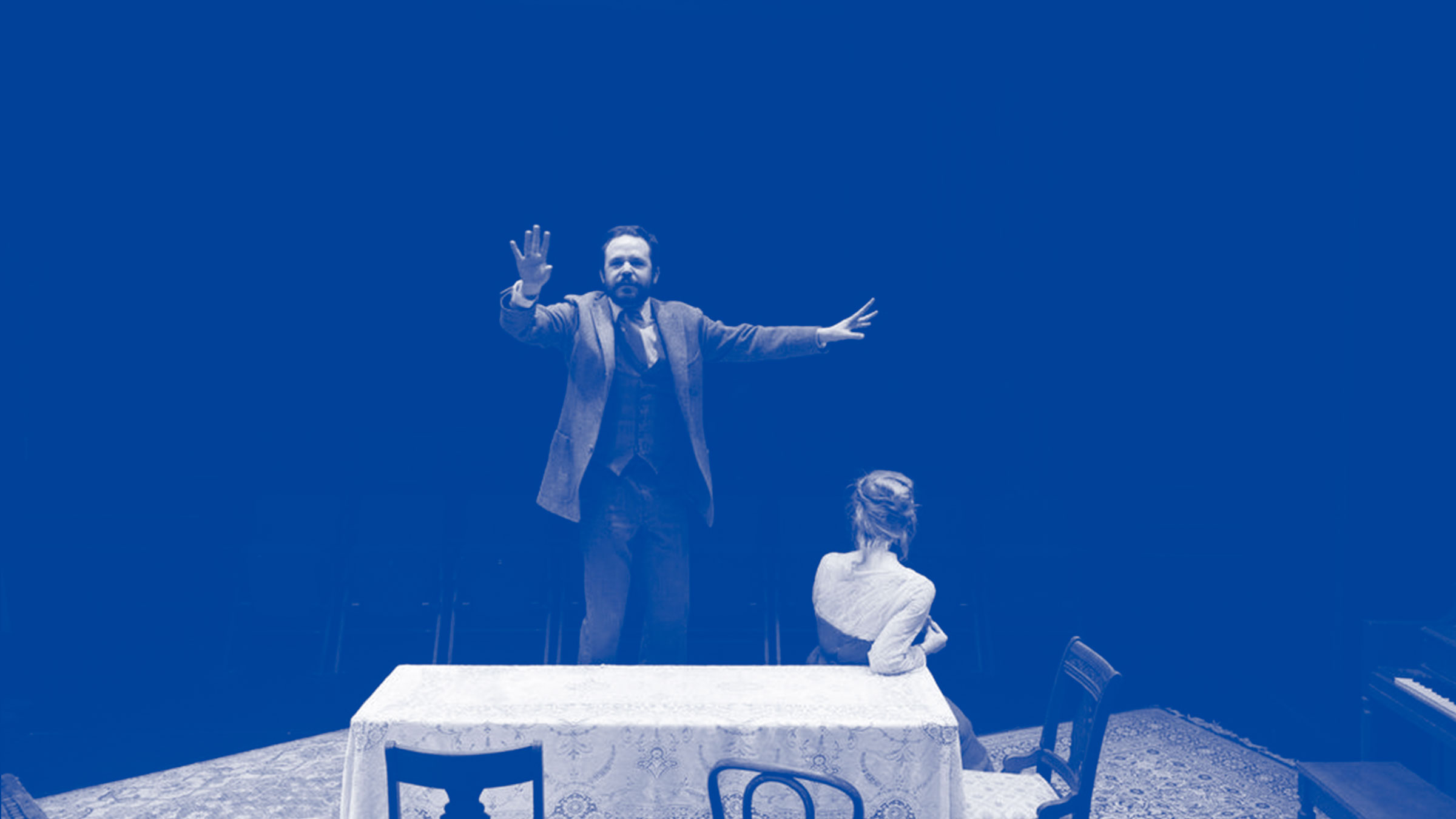 The Atlantic Alumni Program
This series provides the Atlantic Alumni community with a place to perform, direct and collaborate. This also provides as an opportunity to develop emerging artists and their work with our alumni serving as the foundation. Hosted by Atlantic, past evenings have included sketch comedy, entire productions, skits, and more. Atlantic has provided numerous graduates with their first professional job and entrance into the Actor's Equity Association. For more information, contact Artistic Director of Alumni Productions, Tom Costello, at tcostello@atlantictheater.org.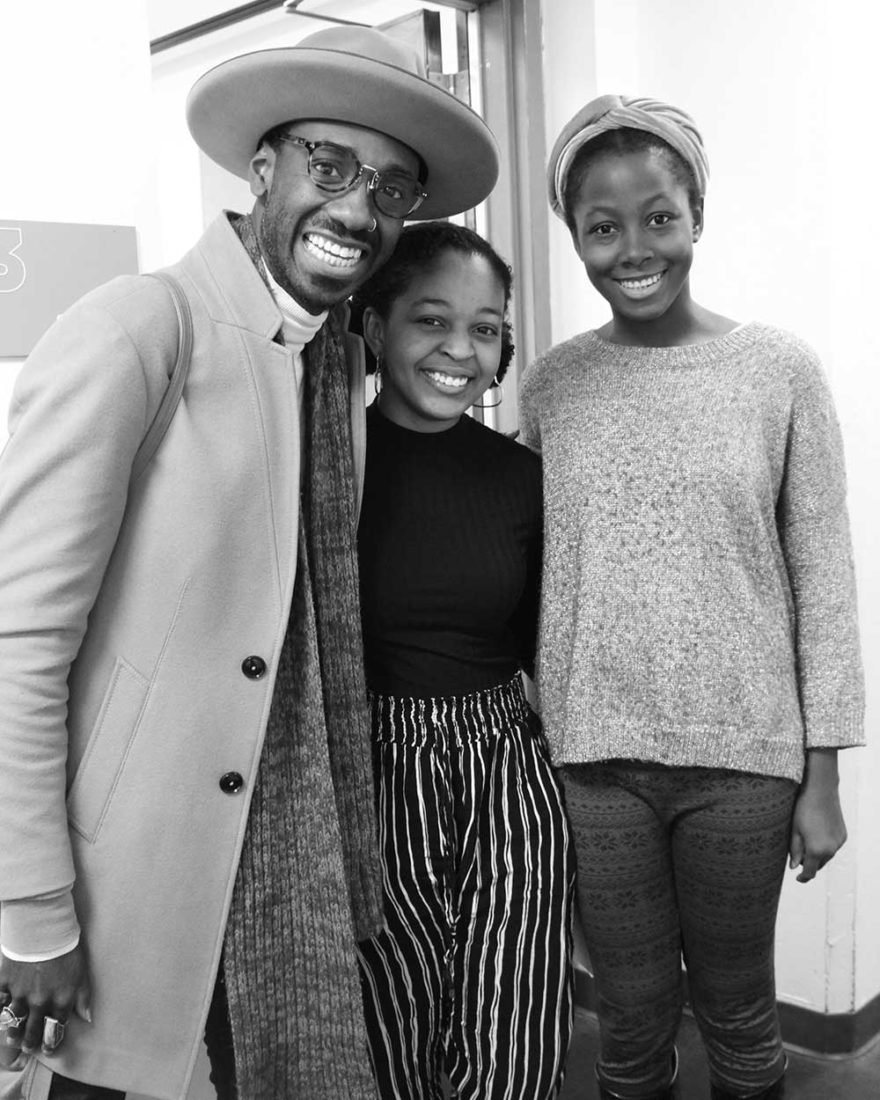 Annual Atlantic Alumni Industry Showcase
Monday, March 18 | 3pm – 6pm | Atlantic's Stage 2 (330 W 16th Street)
You are invited to attend the 2019 Atlantic Alumni Showcase. This showcase will feature a selection of alumni from our Full-Time Conservatory, Evening Conservatory, and NYU program who represent the most talented students in recent years. We are thrilled to be introducing them to the industry in this 45 minute showcase.
Featuring: Alex Hazen Floyd, Alice Kors, Cristina Angelica, Jennifer Parkhill, Jenna Krasowski, Kara Grace Miller, Khonsu Ra, Kieron Anthony, Kyra Jackson, Lydia Granered, McLean Peterson, Melissa Mahoney, Quentin Lee Moore, Ruby Frankel, Savannah Sinclair Daniel, Sky Smith, Will Thomae, Zachary Guttman
Creative Team: Ted Sluberski, Joe Ward, Tatiana Pandiani, Allison Karman, Tom Costello, Talia Edelheit
---
Alumni Comedy Show
Y'All Ready
Friday, March 22nd: Doors at 7pm, Show at 7:30pm
General Admission: $5 suggested donation at the door (All ticket proceeds will go to the Atlantic Alumni Program & all bar proceeds / any extra donation will go to the Audre Lorde Project – community organizing center for queer people of color communities!)

The Atlantic Alumni Program is letting their favorite and, frankly, most famous alumni host the second annual installment of Y'ALL READY! This will be showcasing Atlantic alums who have gone on to pursue a terrible life in stand up comedy since graduating, hosted by decidedly not terrible comedians, Savannah DesOrmeaux and Lizzie Stewart. It will also feature some of Savannah and Lizzie's fav NYC-based comedians who have not been inside the hallowed halls of Atlantic, including the talents of Ana Fabrega as our esteemed headliner!
Featuring: Michael J. Bevan, Cody Buege, Alex English, Sidney Morrs
Headliner: Ana Fabrega
Hosted by: Savannah DesOrmeaux & Lizzie Stewart
---
The Atlantic Alumni Mixer
An annual event that provides alumni the opportunity to network and to discuss current projects. The Mixer also includes an Audition Panel, which gives a select number of alumni the chance to audition for industry professionals including casting directors, agents, and managers. Previous panelists include Atlantic Theater Company Artistic Director Neil Pepe, Casting Director Todd Thaler, Allison Twardziak of ATCasting, Rhonda Price of Gersh, Stephanie Klapper of Casting, Paul Hilepo of Hartig Hilepo Agentcy Ltd., and Laura Savia of Williamstown Theatre Festival.
---
Atlantic Theater Company Alumni Screenings
This audition opportunity has provided numerous graduates with their first professional job and entrance into the Actor's Equity Association. Alumni regularly audition for and perform in Atlantic Theater Company productions, and several have been invited to join Atlantic's prestigious Ensemble. Alumnus Brian Charles Johnson was cast in Atlantic Theater Company's Tony award-winning production of Spring Awakening; Atlantic Ensemble member Clark Gregg cast Atlantic Alumni in his film,Choke; and David Mamet cast students in his films Redbelt and Phil Spector.