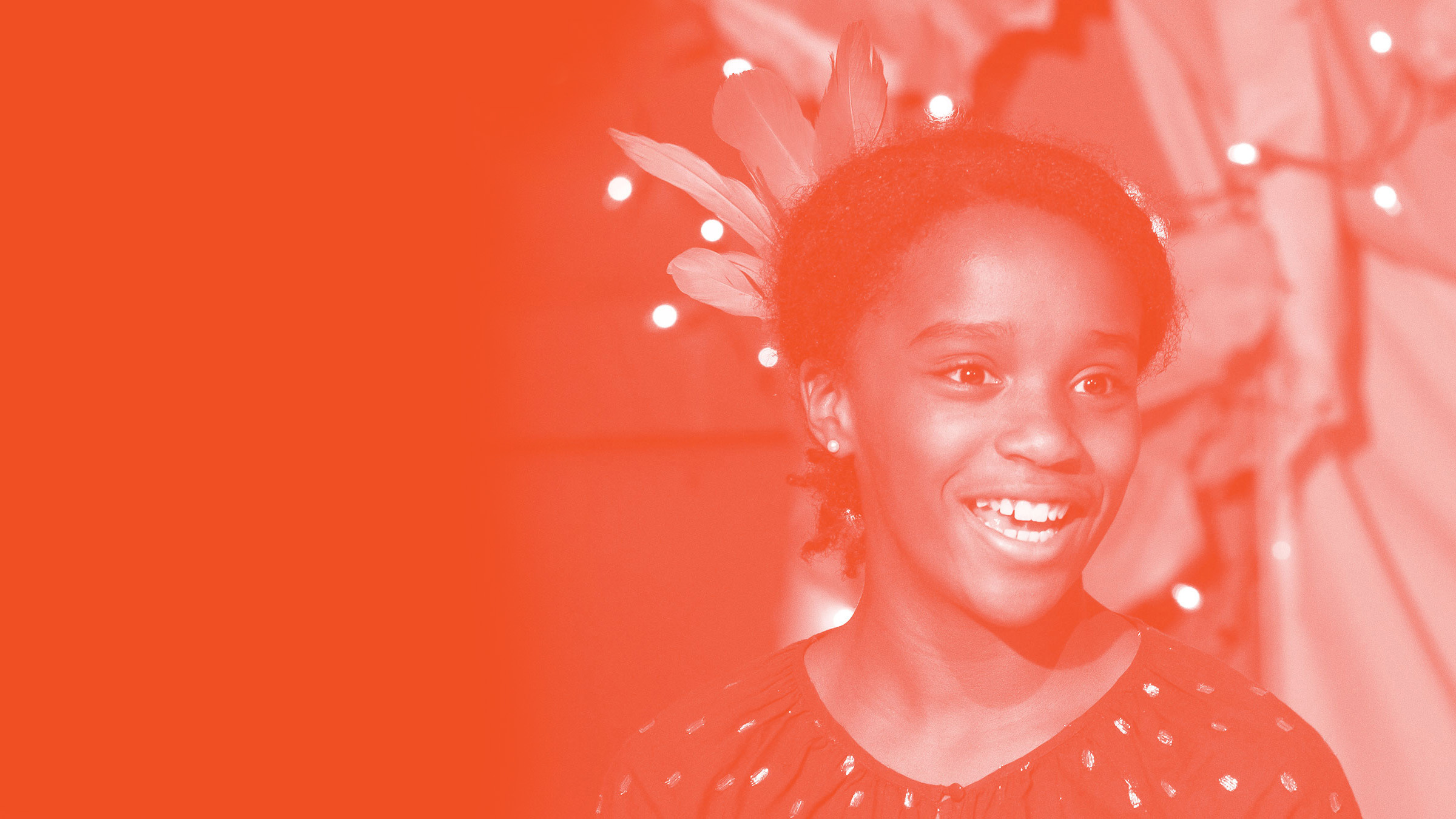 Fall virtual classes
now on sale!
Summer Virtual Camps
for ages 4-18
That's a wrap!
Thanks to everyone who tuned in remotely for our Virtual Summer Camps! We had a great summer learning and playing with you all. Stay tuned for more information about next summer, but in the mean time, sign up below to be the first to know about our upcoming Fall 2020 Kids & Teens classes.
Testimonials
"I just wanted to thank Atlantic Acting School for offering your camps remotely this summer. Your camp has meant the world to our daughter not only because she loves dancing and acting but because the teachers have done such a great job including all the kids. She's really come out of her shell again."
– Annie Judah-Shannon, Parent
"Thank you so much for the incredible experience you provided for my daughter. Being in rural south Georgia, there are very few options for her to work on and improve on her passion for acting. And to be able to do it remotely through one of the best theater companies in the country was surreal and wonderful, for her and for us as her parents."
– Parent