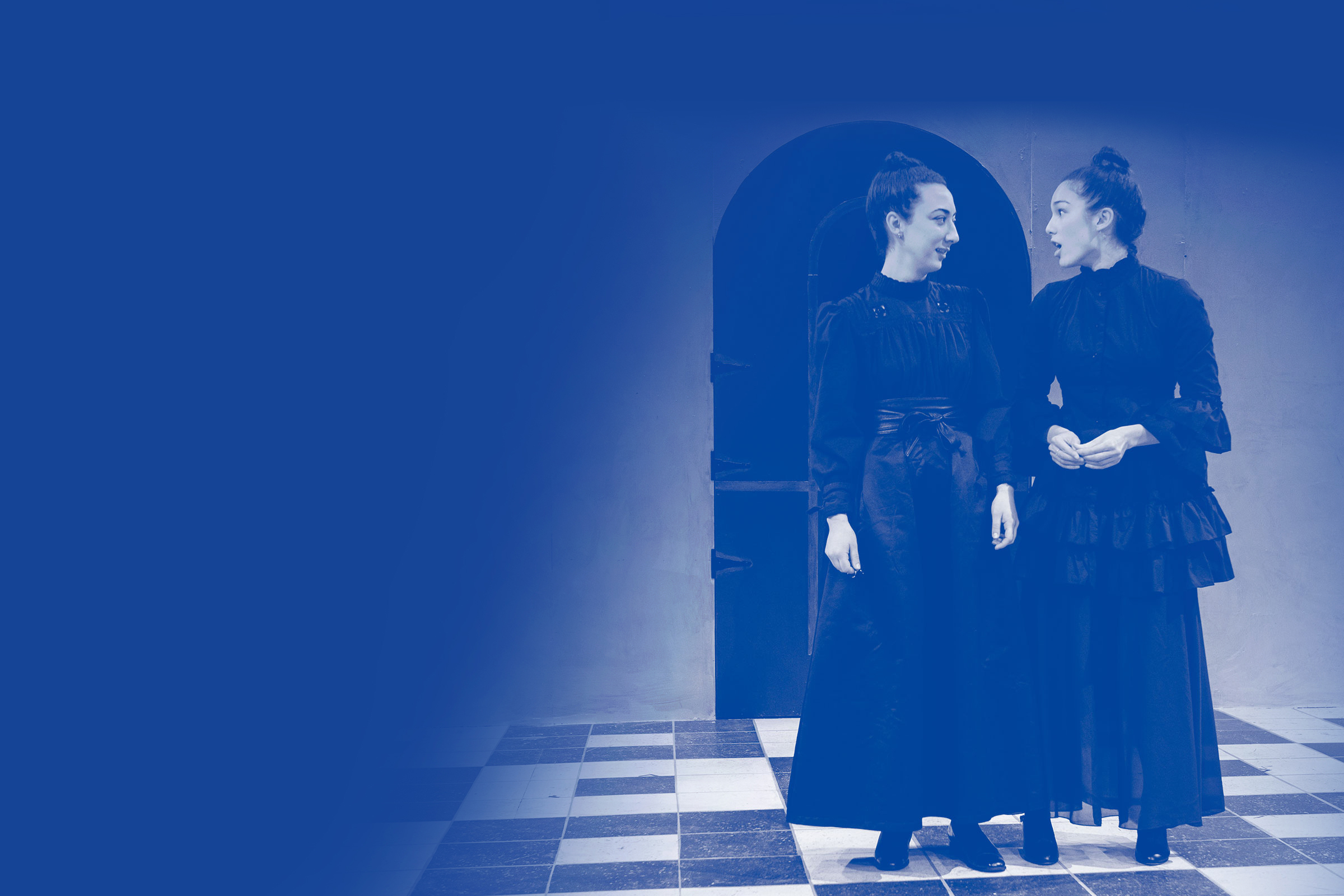 Scholarships are based on merit and need. The Admissions department will assess an applicant's audition and application. Must be 18+ to apply.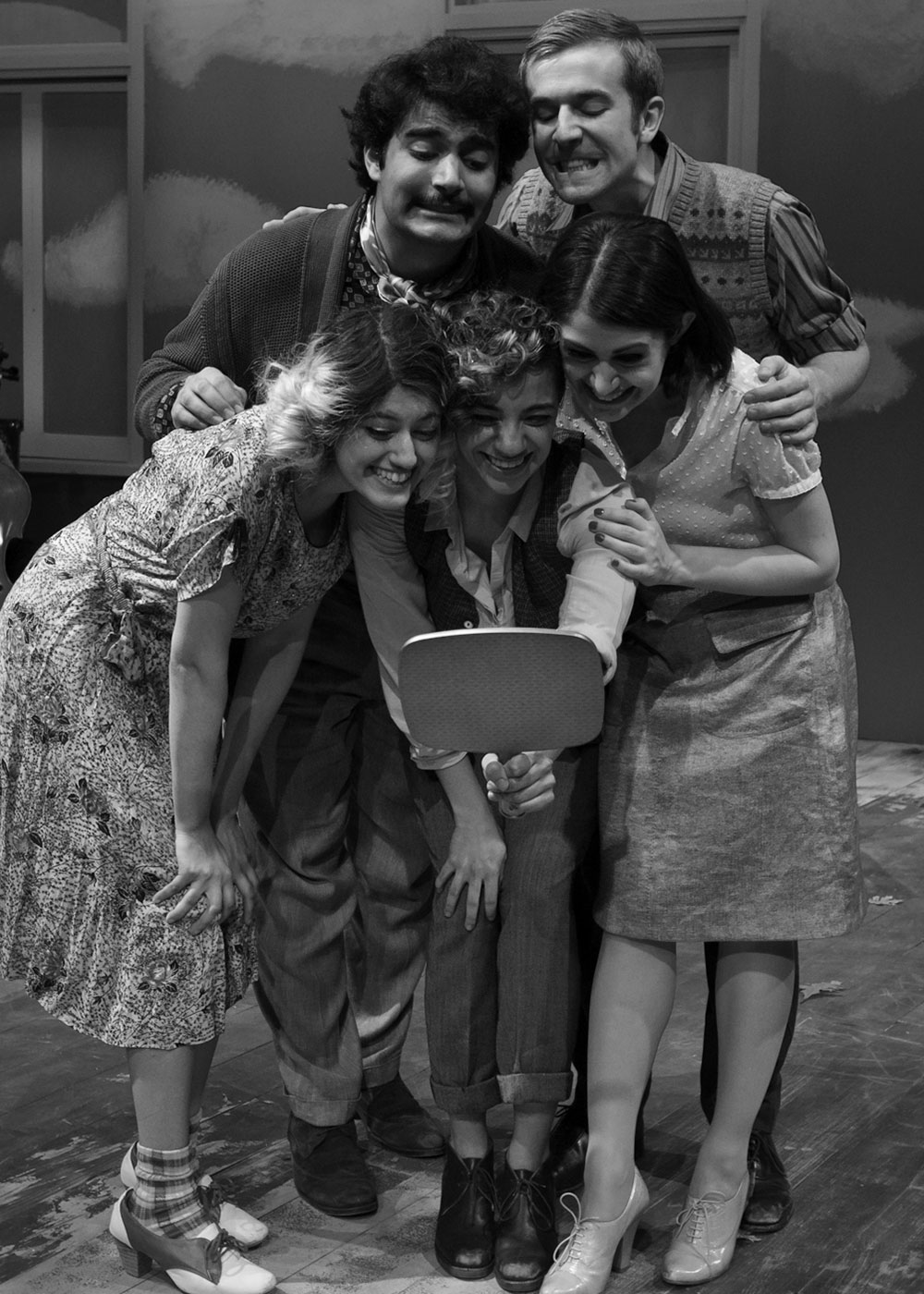 Practical Aesthetics Scholarship
This is Atlantic's annual early decision scholarship for Full-Time Conservatory, Evening Conservatory and Global Virtual Conservatory. Candidates are considered based on merit and need demonstrated by the overall strength of their audition and application. Scholarships are awarded at the discretion of the Admissions office at Atlantic Acting School.
The Atlantic Acting School offers a limited number of partial and full scholarships for select incoming students for these three professional Conservatories. When applying to the Professional Conservatory, students will be assessed for scholarship eligibility based upon their merit, prior training and experience, overall promise and financial need.
The Practical Aesthetics Scholarship applications will be accepted annually. The application window for this year has closed, and applicants will be notified of acceptance and awards in early January. Please inquire here for additional need and merit-based scholarship opportunities.
Scholarship Application Requirements
Headshot & Acting Resume
Virtual Audition & Interview:


Auditions are currently being held either via Skype or Zoom by appointment only and only after the application has been completed in its entirety. You will be contacted by Admissions to schedule your audition date and time.

For the audition, please

prepare two contemporary monologues, each approximately two minutes in length, from a stage play and/or screenplay that you have read in its entirety. During the audition, you may or may not be given notes and asked to make changes to your audition based upon that feedback. Receiving or not receiving notes is not an indication of success. Please be prepared to discuss your selection of material as well as the choices made in your audition.

The interview

is an opportunity for us to get to know you better and to hear more about where you are in your journey. It is also your opportunity to learn more about Atlantic. Please be prepared to discuss why Atlantic Acting School will help you to achieve your artistic and career goals.

Audition Video: Please include a URL (YouTube or Vimeo) to a two-minute self-taped audition video.
One Letter of Recommendation:

Letters of recommendation should be from teachers, colleagues, employers, or professionals who can attest to your work ethic, talent, and dedication to your craft.

Letter of Intent/Artist Statement:

In honoring the Atlantic motto "create your own work," write a 500 word essay/artist statement about the work that you desire to create as a theater artist and how the Practical Aesthetics philosophy fits into your vision.

Diversity Statement:

Please write 250 words answering this question: what does Equity, Diversity and Inclusion mean to you?

F

inancial Disclosure Document

:

In order to be eligible for a

need-based scholarship you must also submit this financial disclosure document.
Work Study
Fully enrolled students have the opportunity to apply for a work study award of $500. Recipients will be chosen based on financial need and work study eligibility. All work study awards are applied directly to tuition costs and require approximately 50 hours of work.
Scholarship Policy
In the event of a student withdrawing from or being dismissed from the program before the year's completion, any scholarship awards will be forfeited. Students must remain in good standing with all school policies, attendance, and evaluations as well as fulfill all duties as an Atlantic student, per the student contract, in order to continue receiving their scholarship award. This scholarship award is only applicable to the tuition of the program, there will be no cash award given.