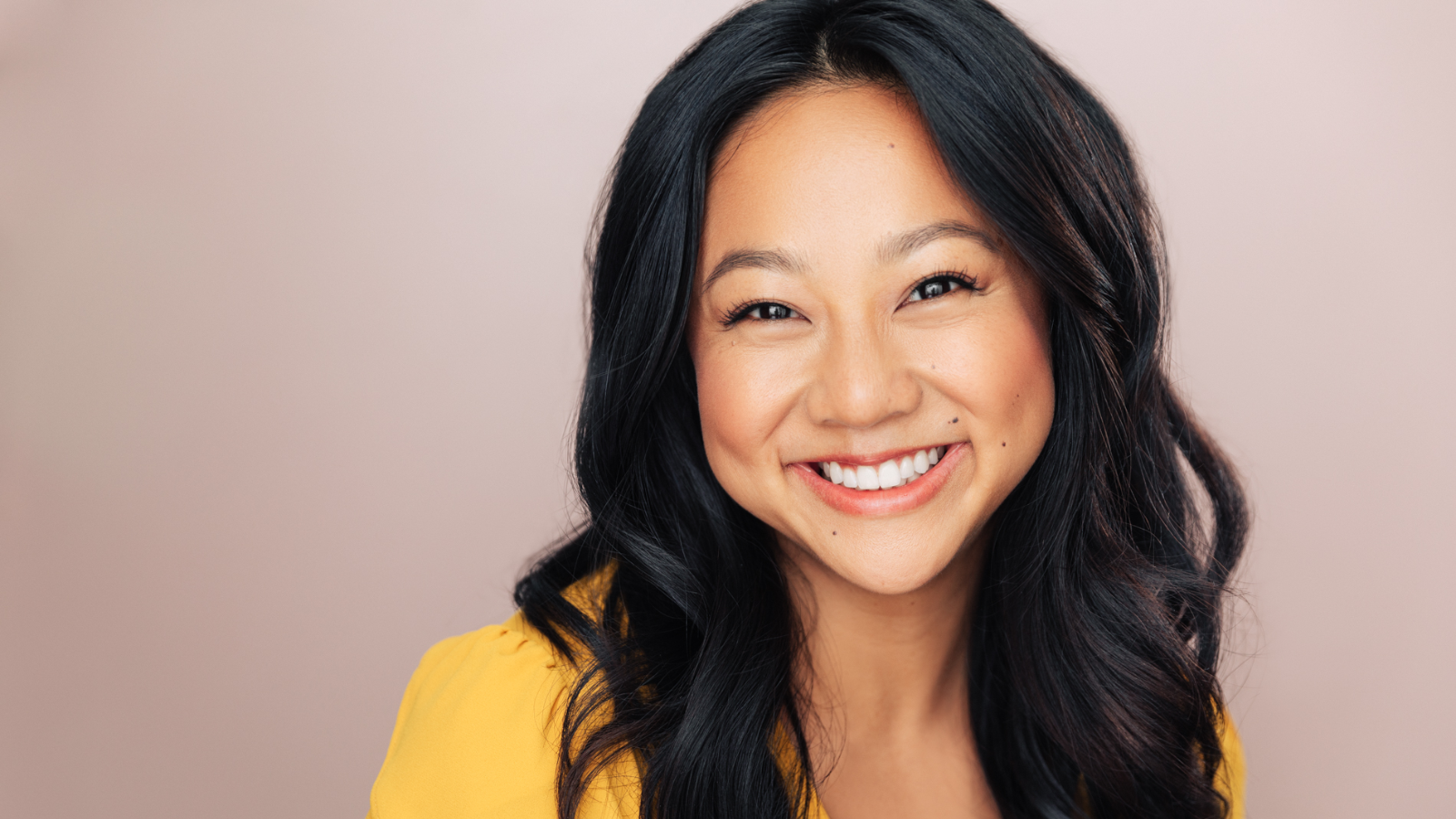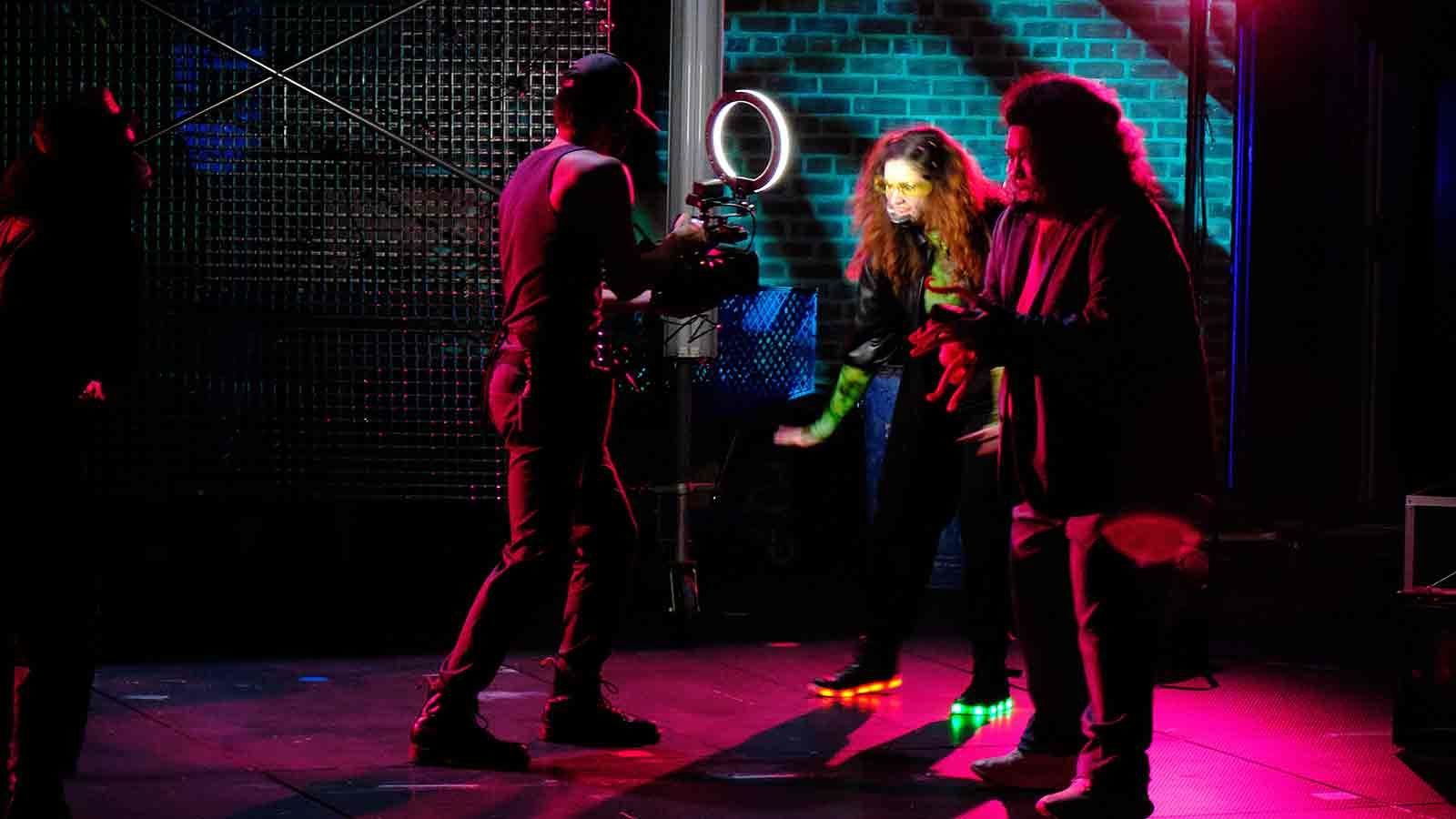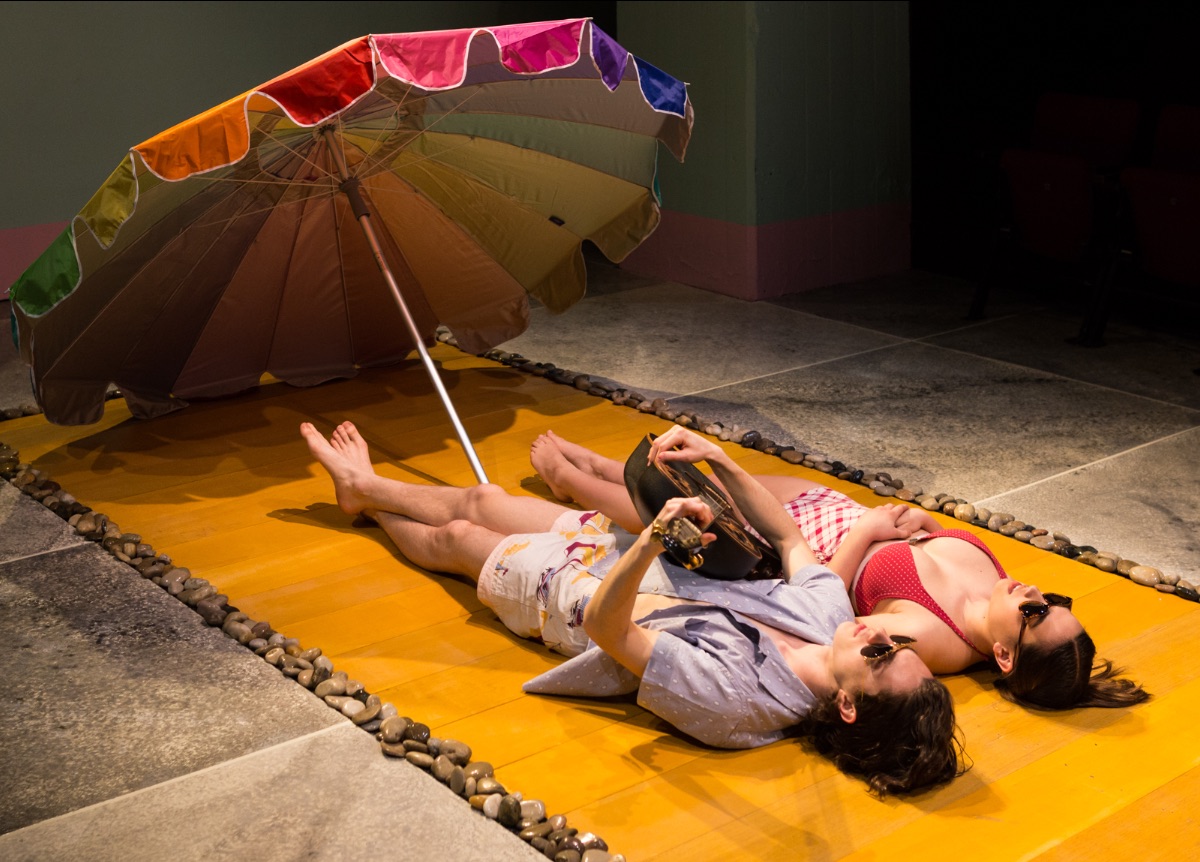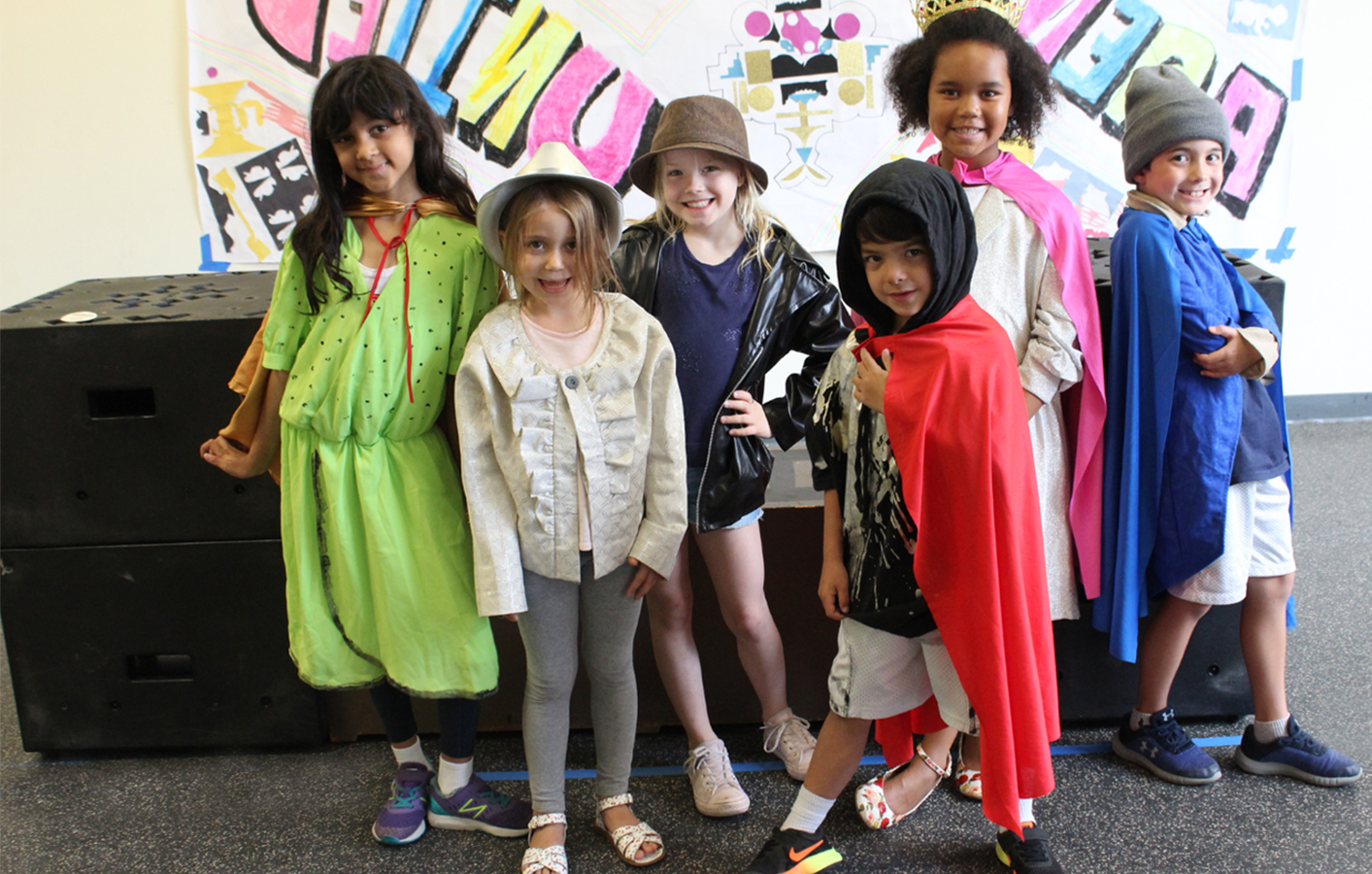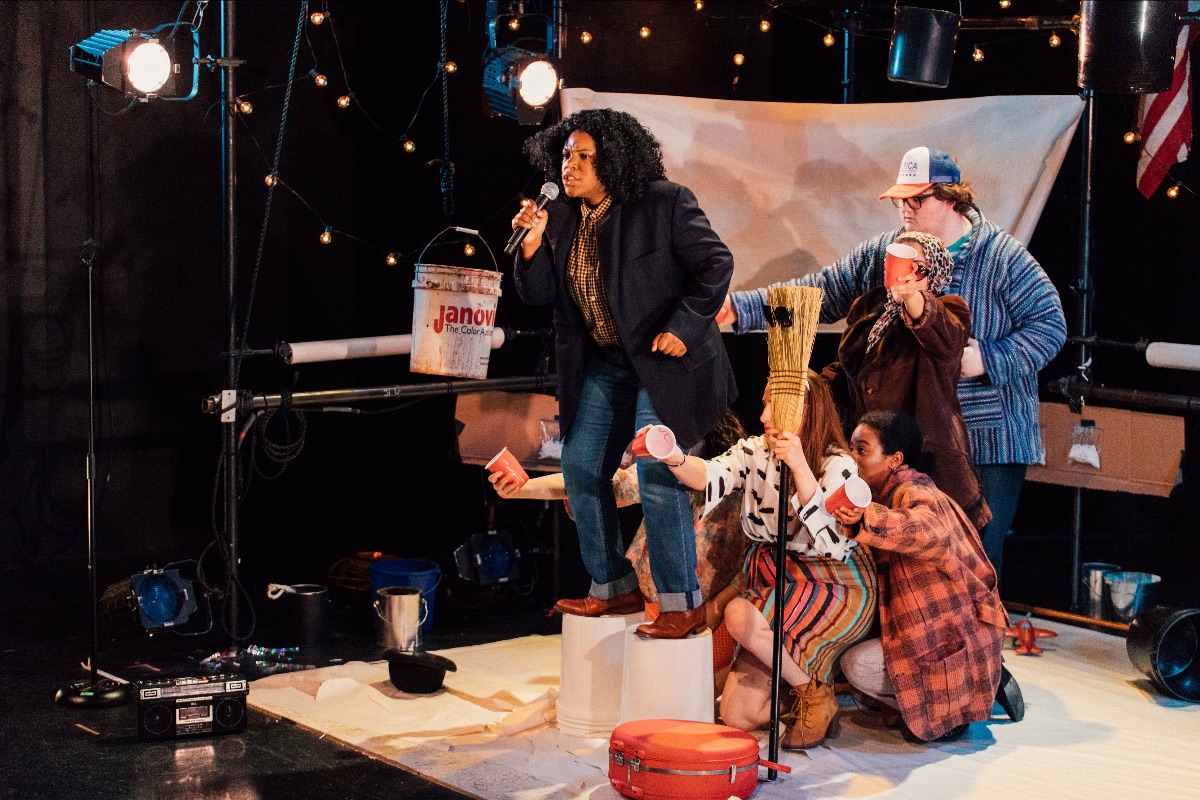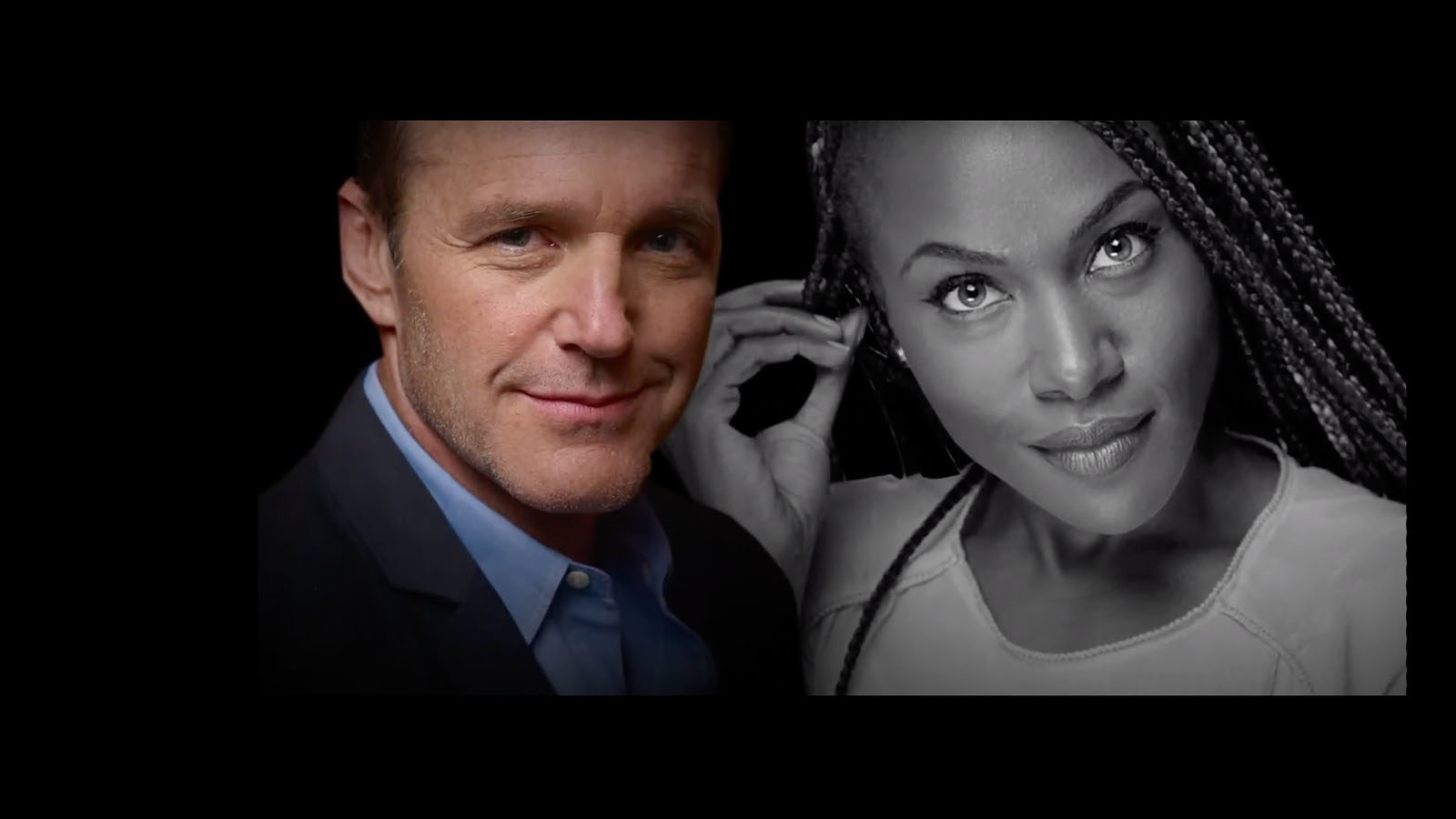 Bringing essential human stories to life Learn More
Founded as an ensemble of impassioned students in 1985, Atlantic has grown into a powerhouse Acting School and a Tony and Pulitzer Prize-winning Off-Broadway Theater Company. The world-renowned Atlantic Acting School has empowered aspiring acting professionals to fulfill their dreams for 35 years. Ours is the only conservatory program in the world that offers in-depth training in Practical Aesthetics, the Atlantic Technique – outlined in A Practical Handbook for the Actor. We provide students with technical, creative, and personal rigor, and a lifelong community that fuels success beyond our doors. From our Full-Time, Evening and Global Virtual Conservatories to our NYU Tisch studio and Part-Time classes for adults, and our after-school and summer programs for kids and teens, our immersive, learn-by-doing approach is central to an Atlantic Acting School education. #AtlanticActorsWork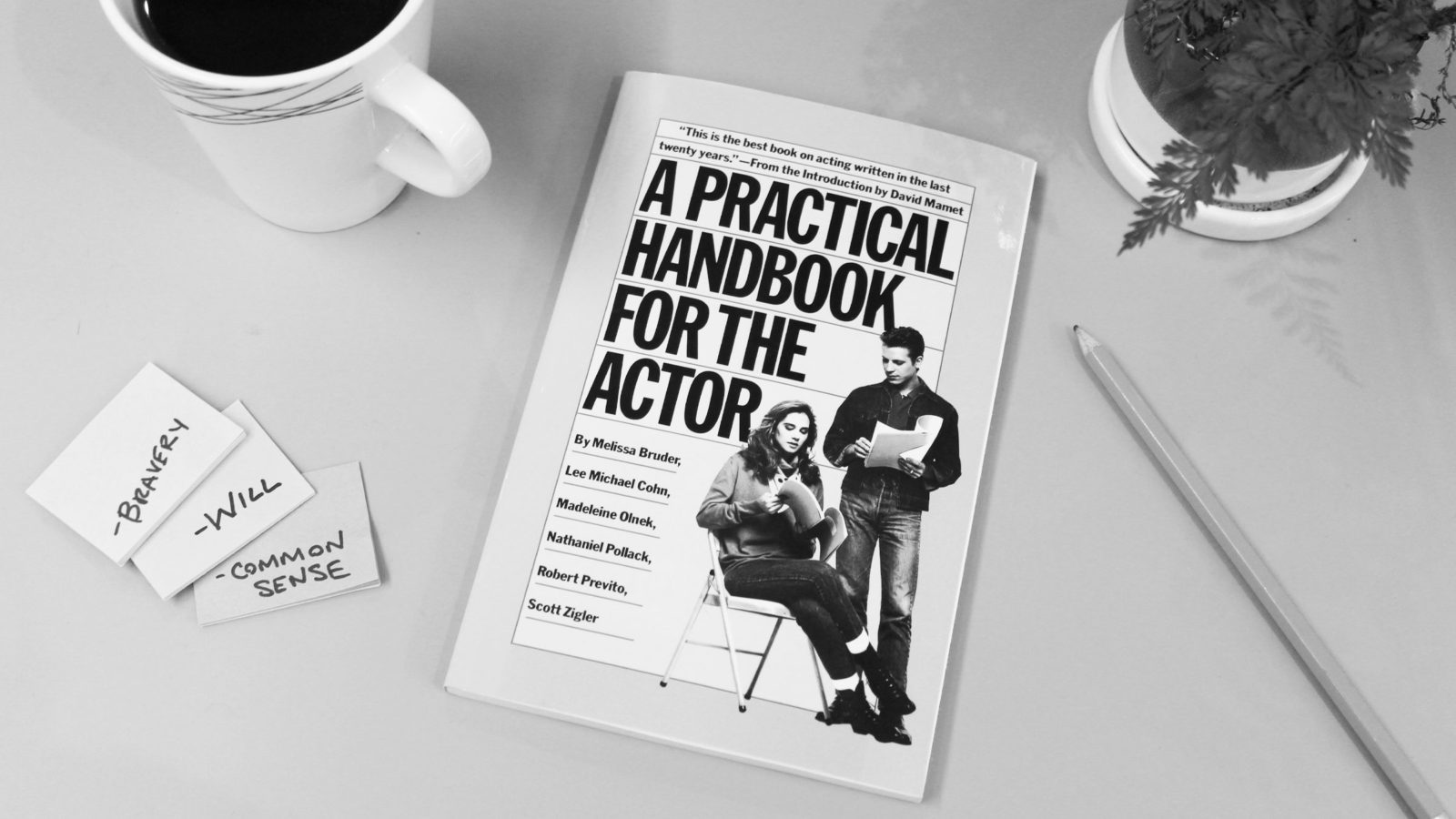 Curious to see our world-renowned training in action? We offer free sample workshops in our Practical Aesthetics acting technique to high schools, colleges, and universities. Just fill out this form to inquire today!
In order t​o safeguard the health of our entire community, we are requiring all incoming and current students to be fully vaccinated and boosted. Our COVID-19 vaccination policy applies to all Atlantic faculty, staff, and incoming/returning students. ​Students between the ages of 5-11 must be fully vaccinated, and boosted if eligible. Our facilities have been upgraded to meet and/or exceed air filtration standards as recommended by the CDC. We appreciate your patience and understanding! Questions? Feel free to email us at admissions@atlantictheater.org.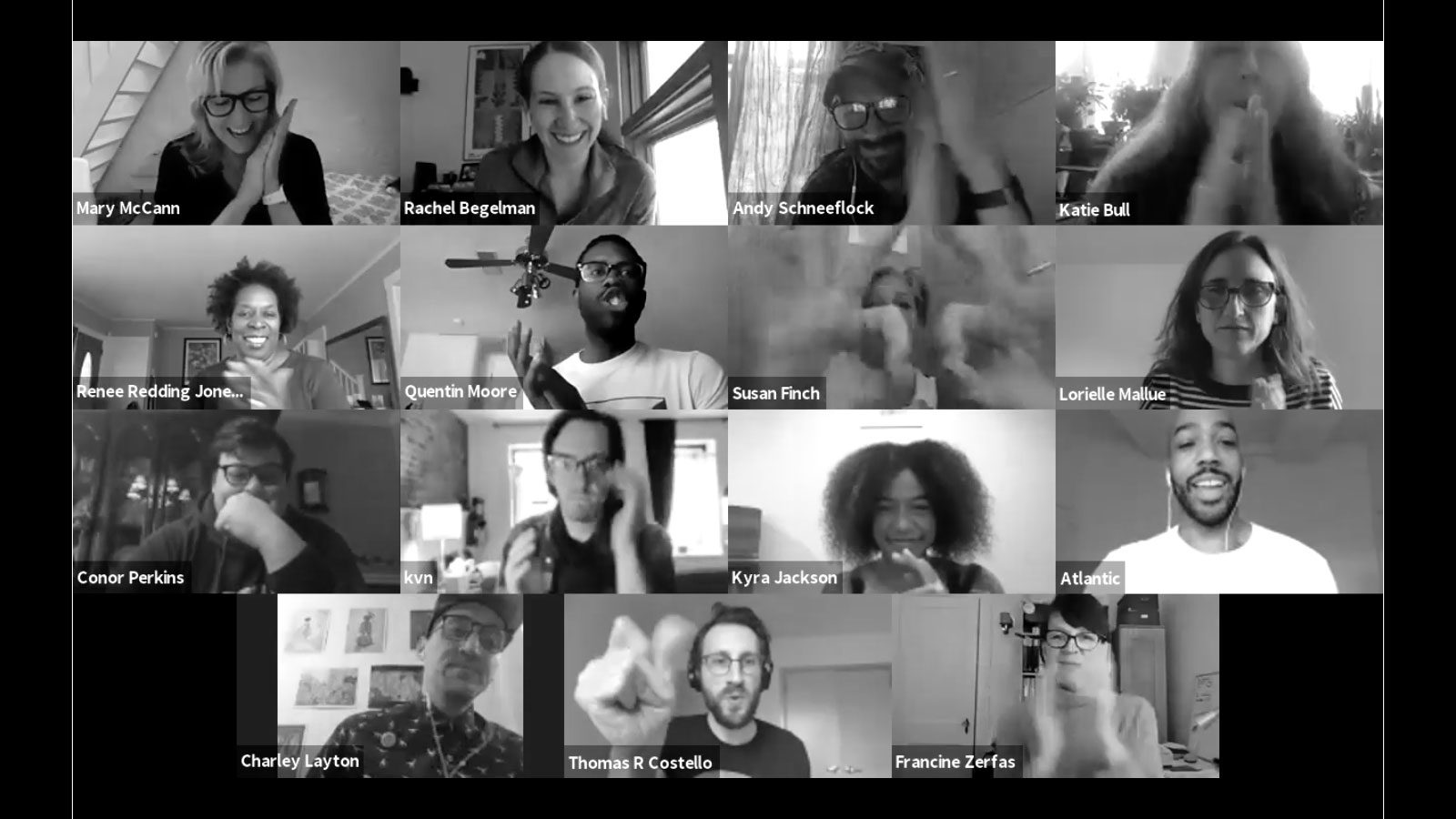 Evening Conservatory Graduates of 2022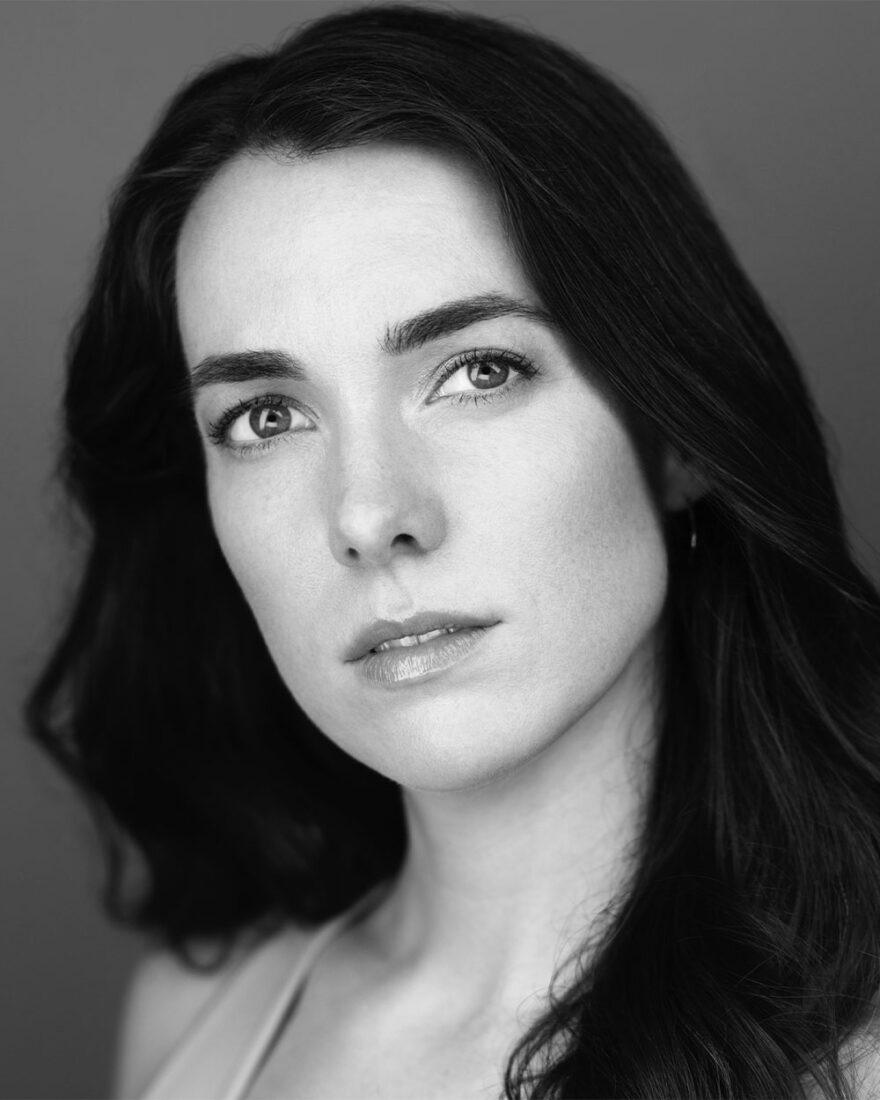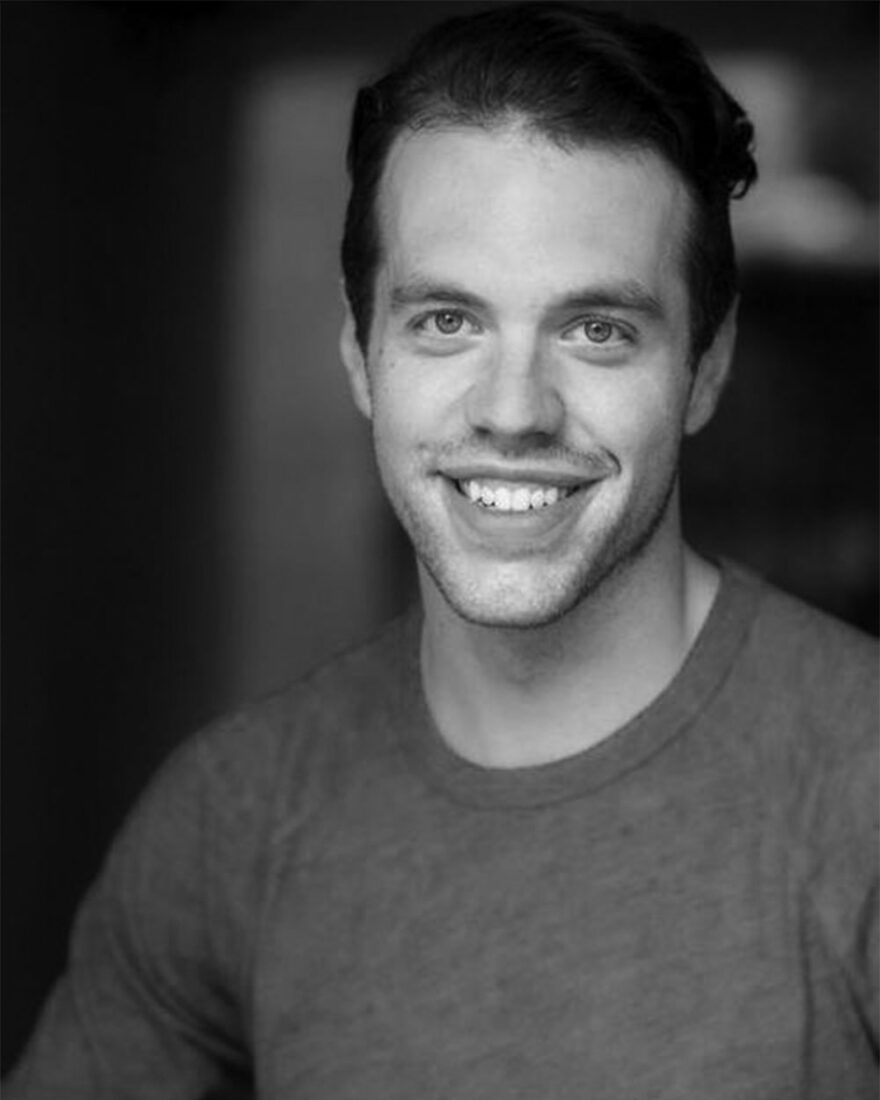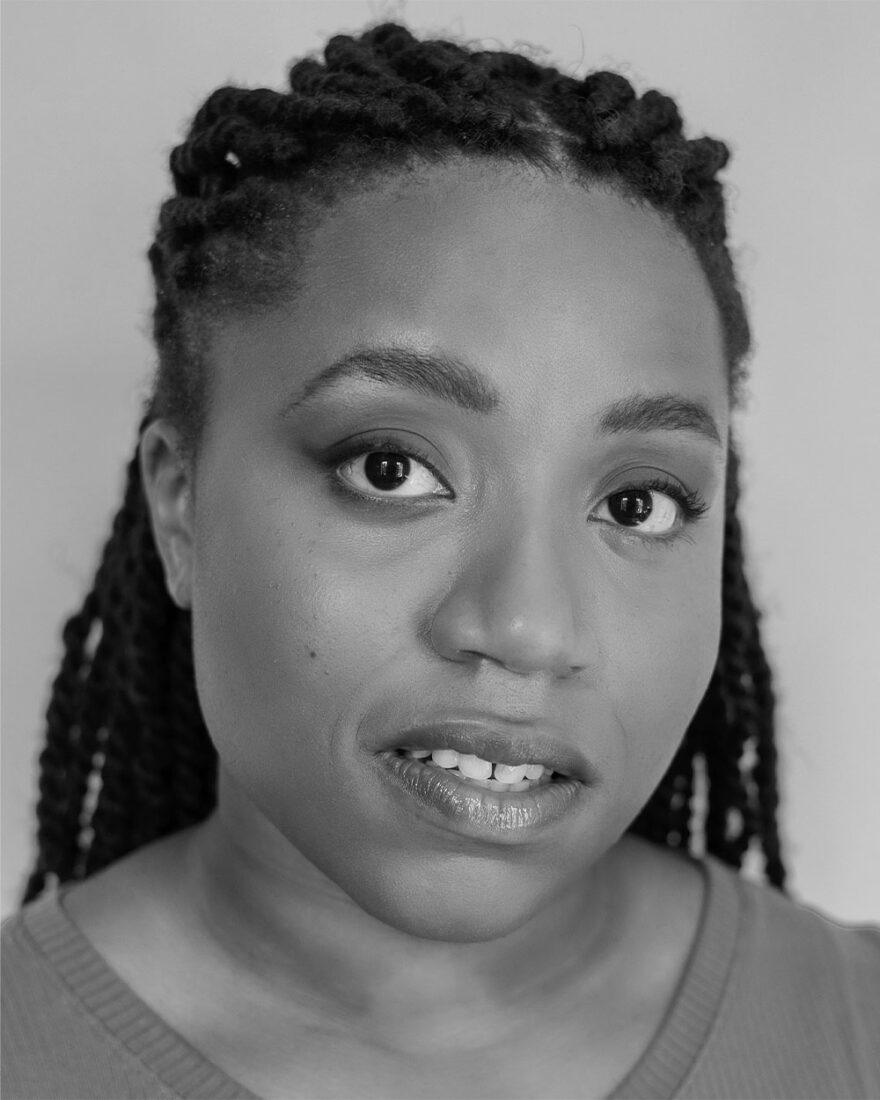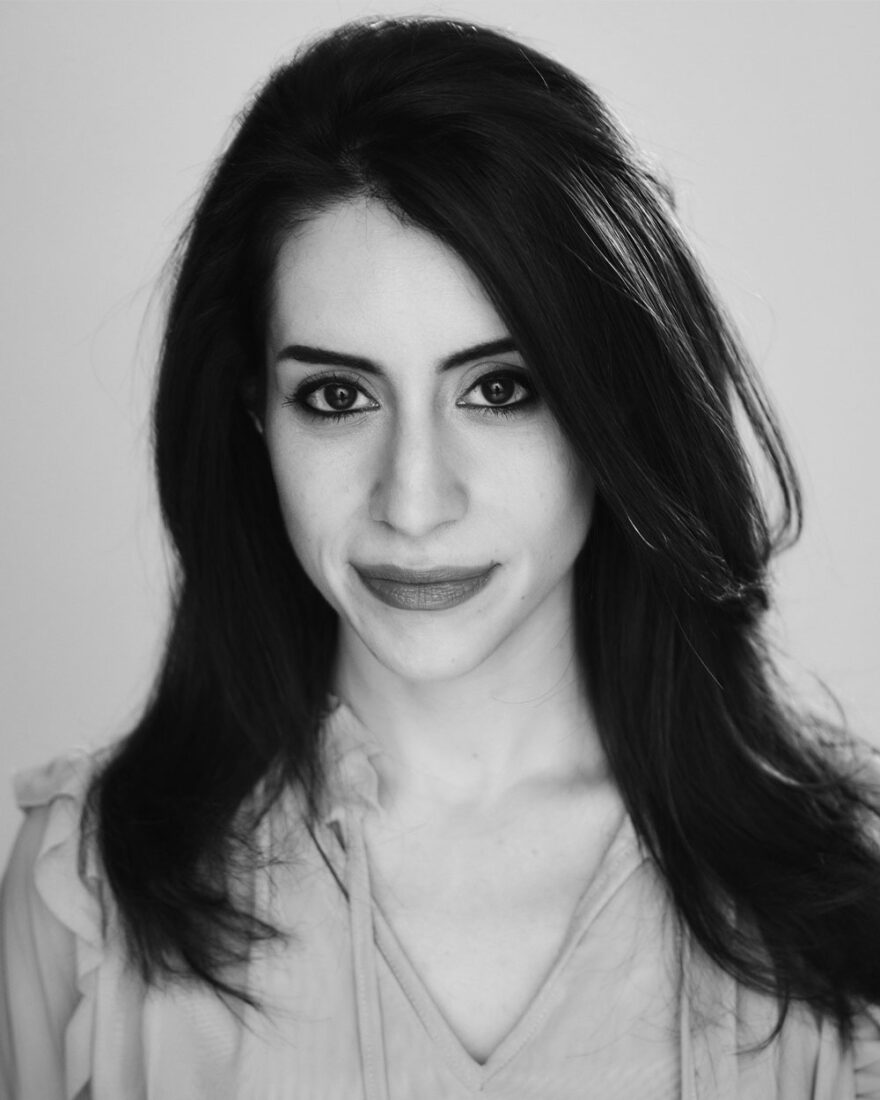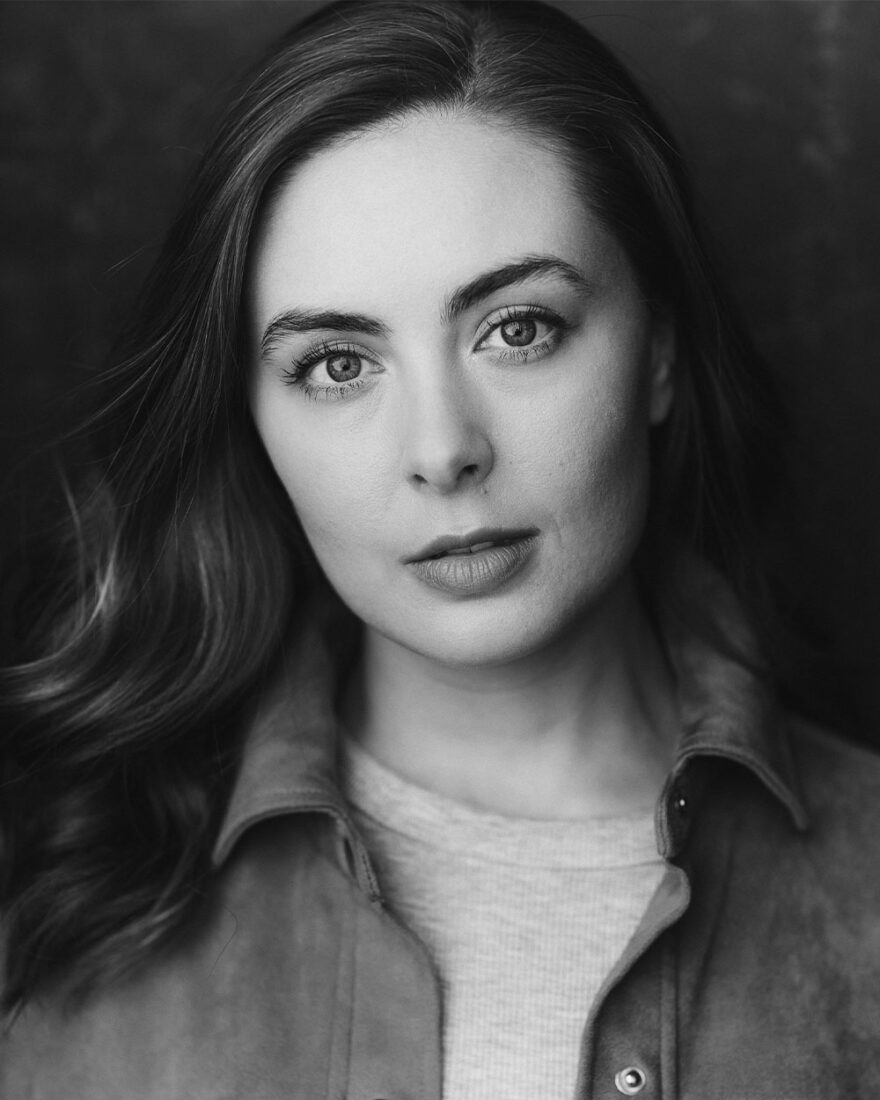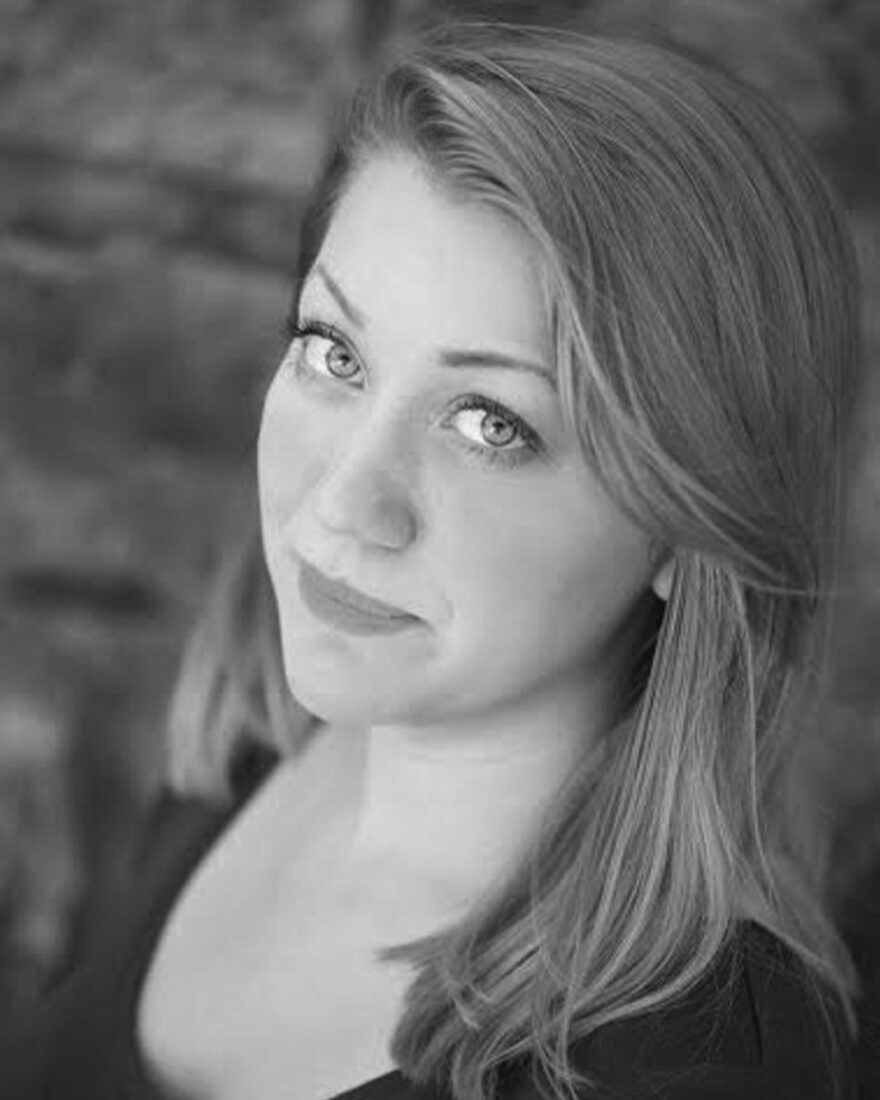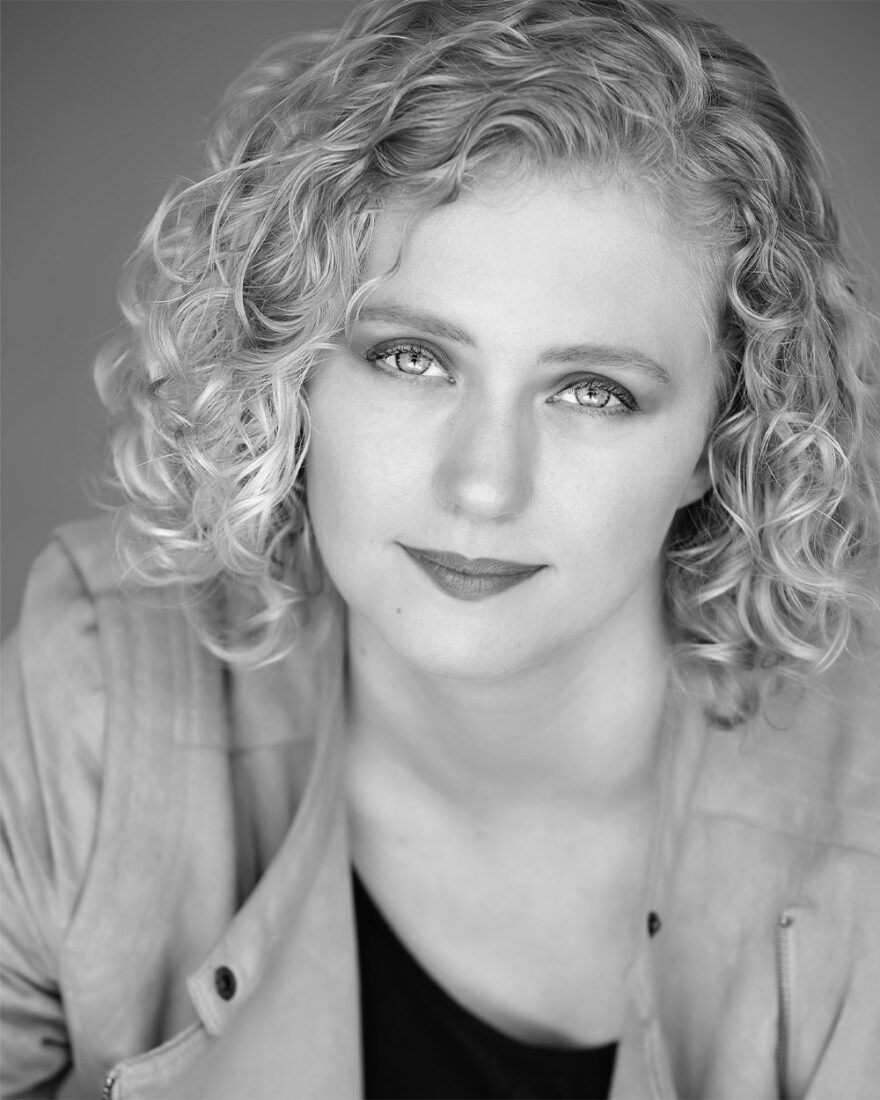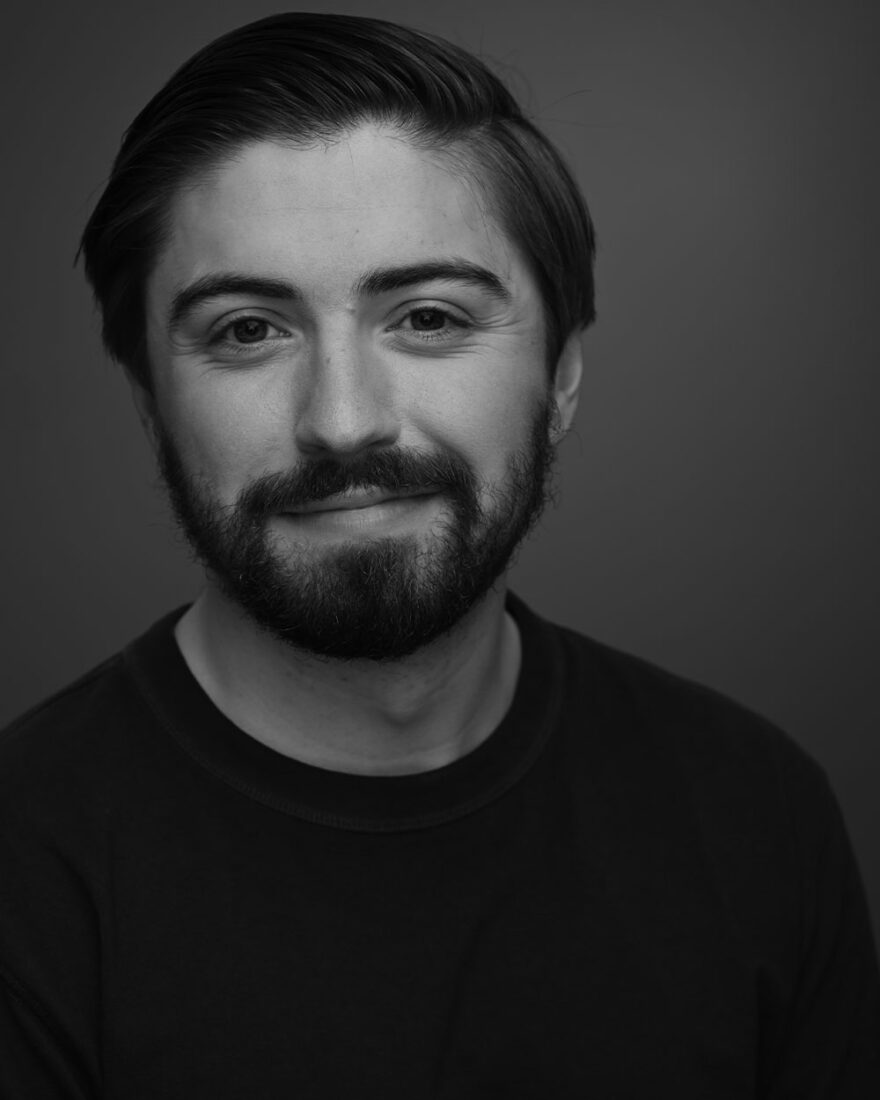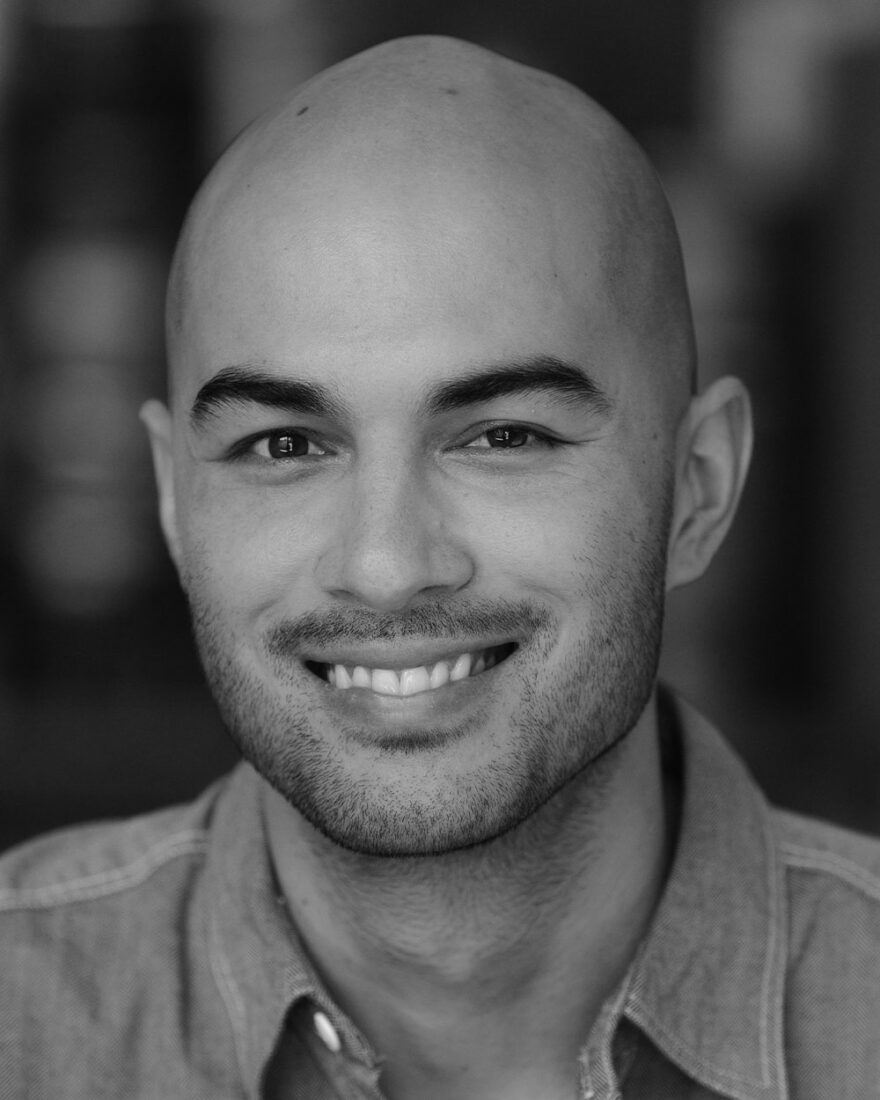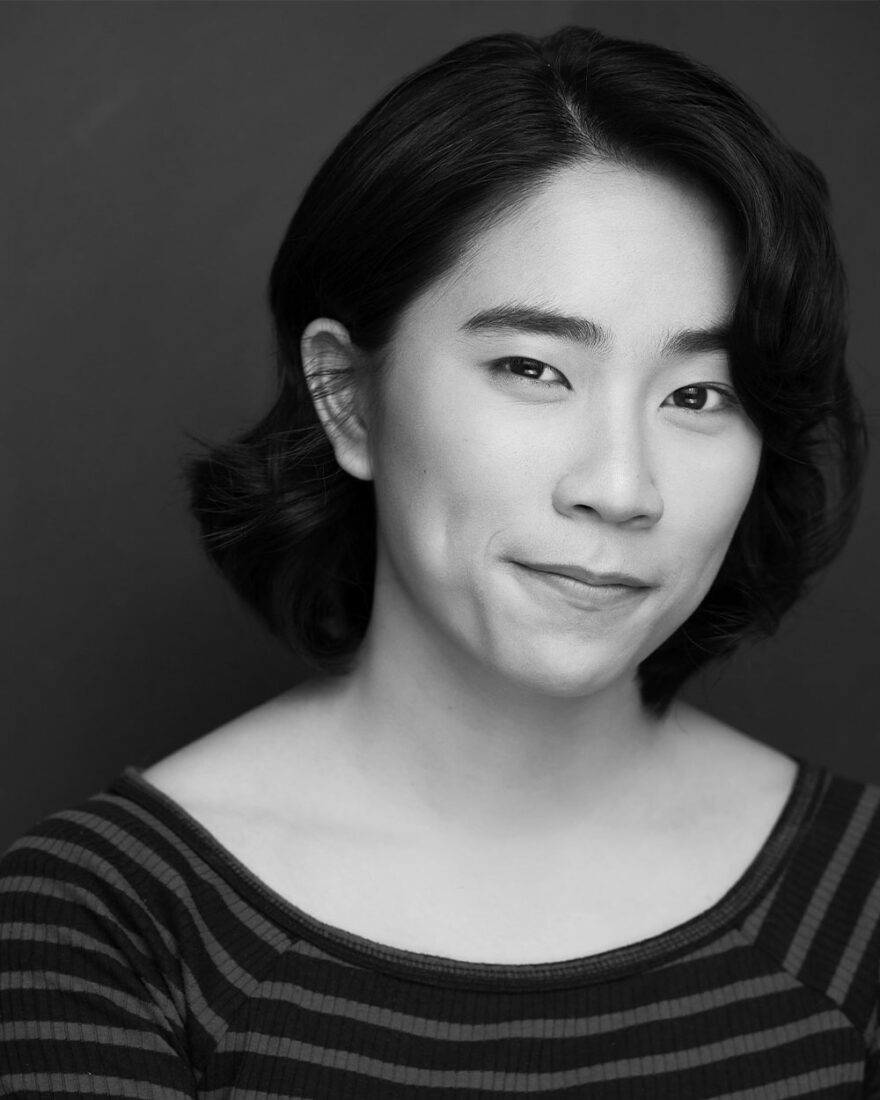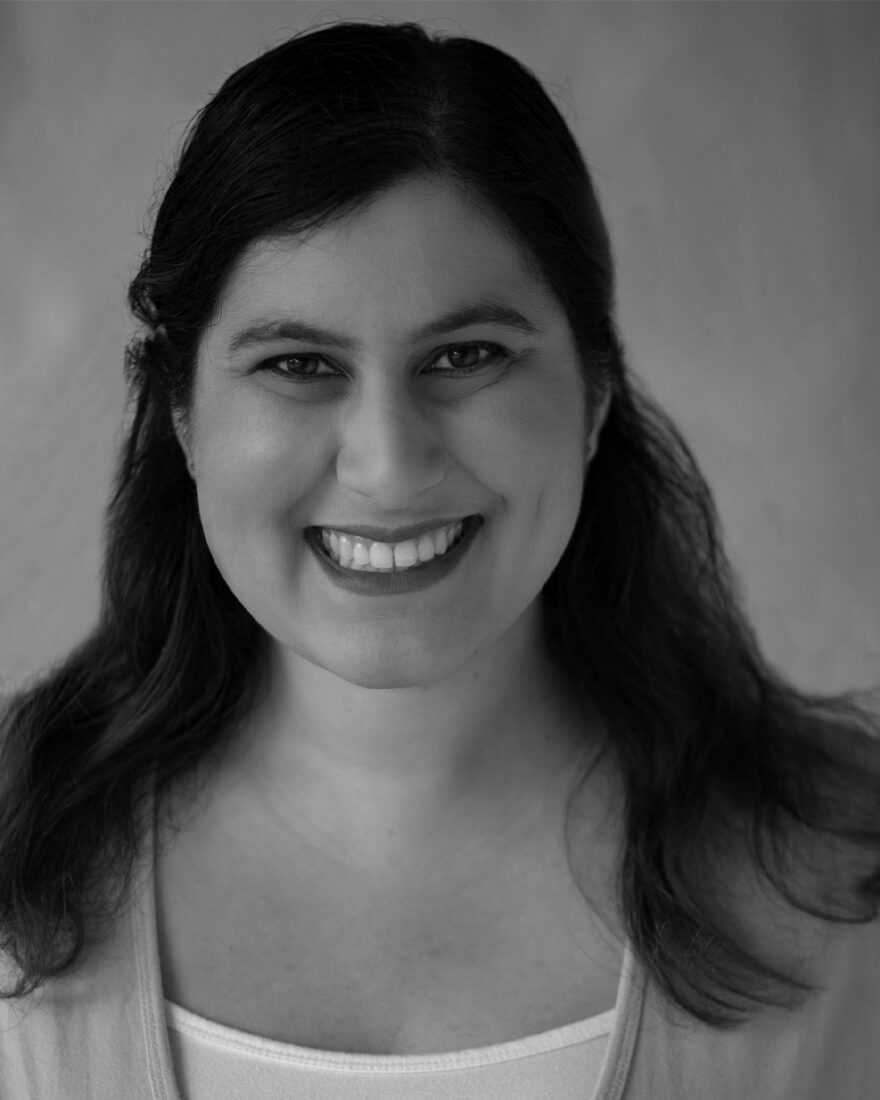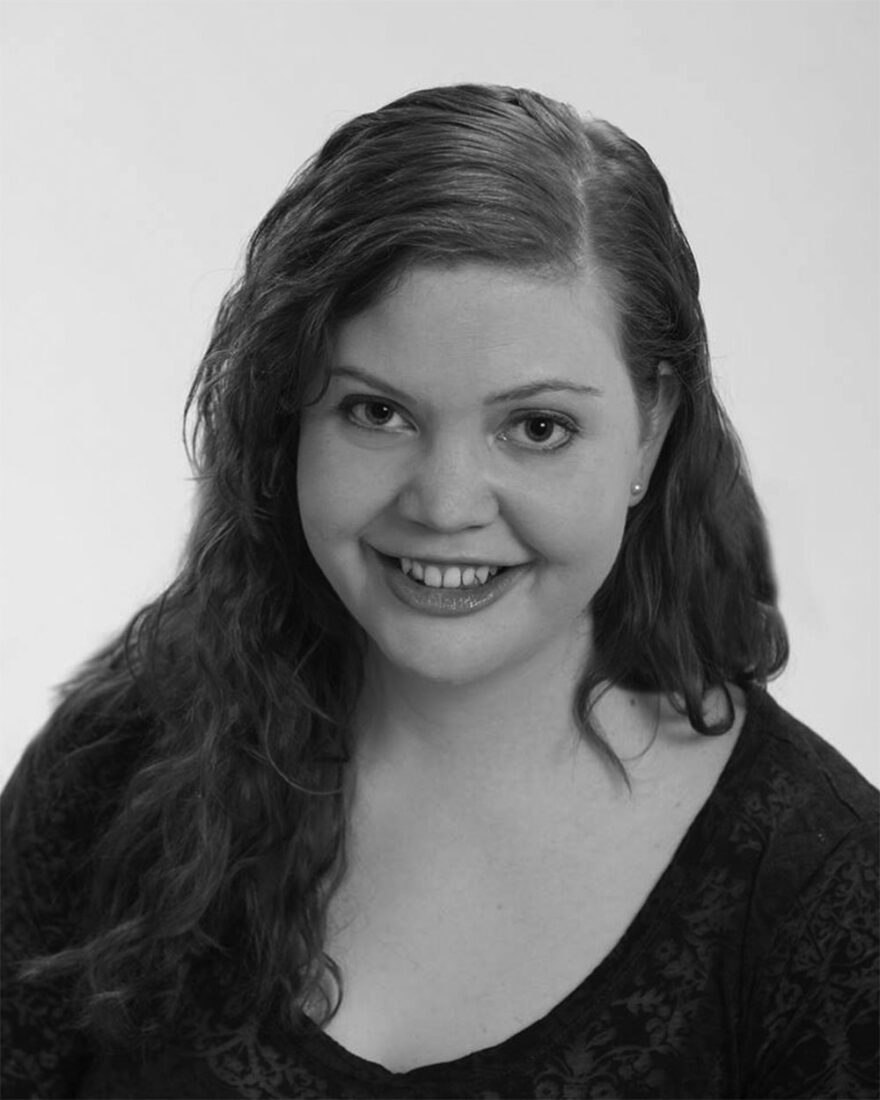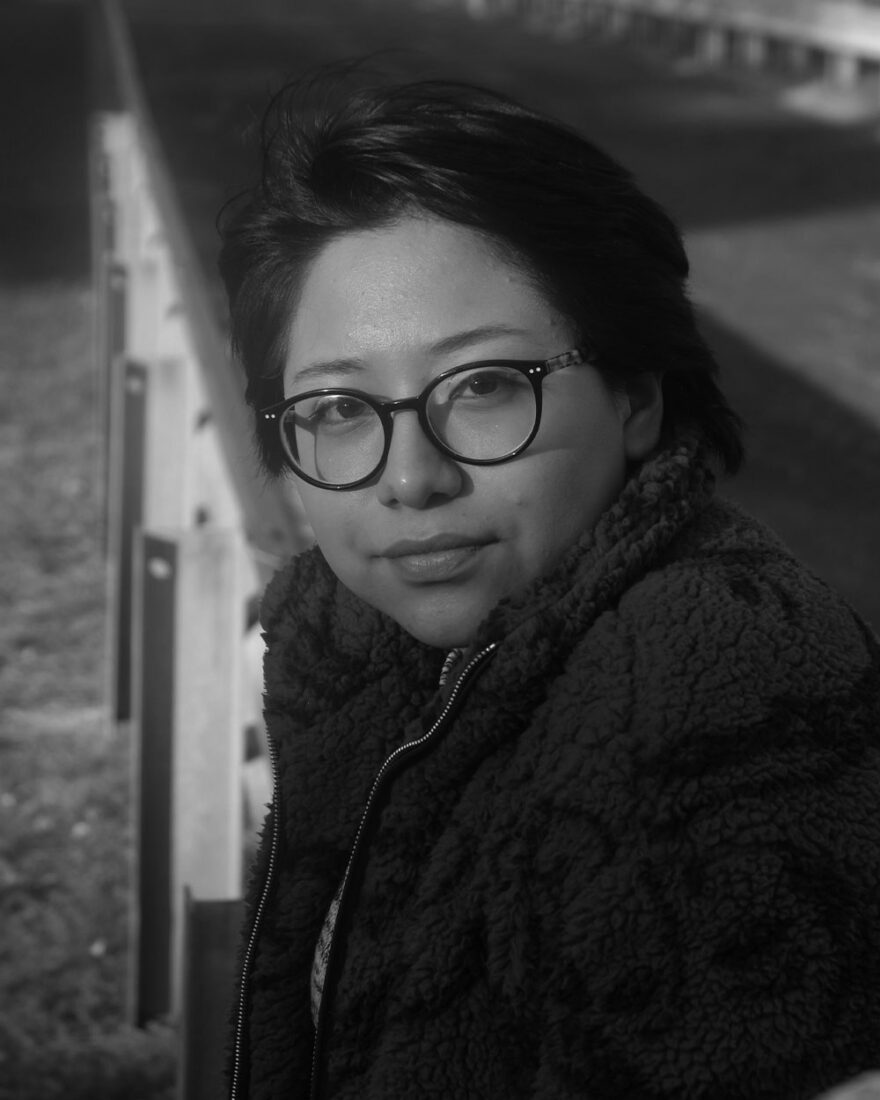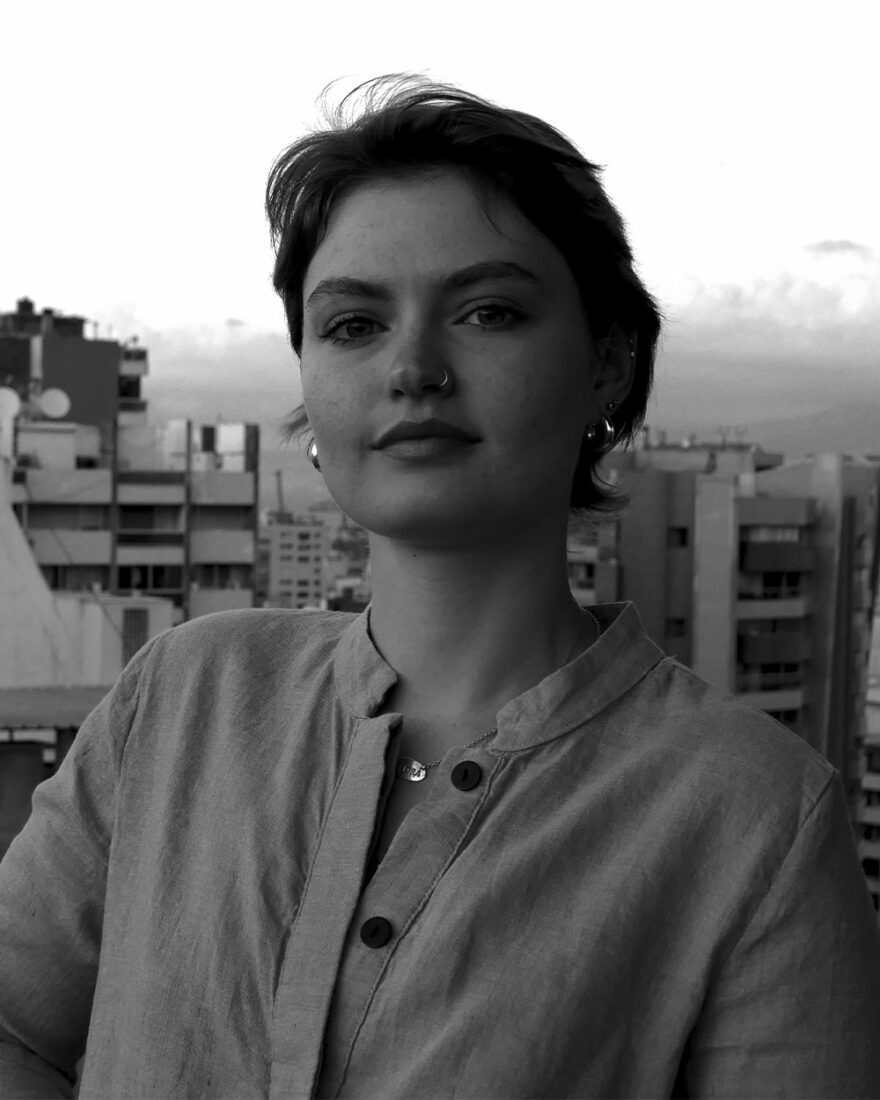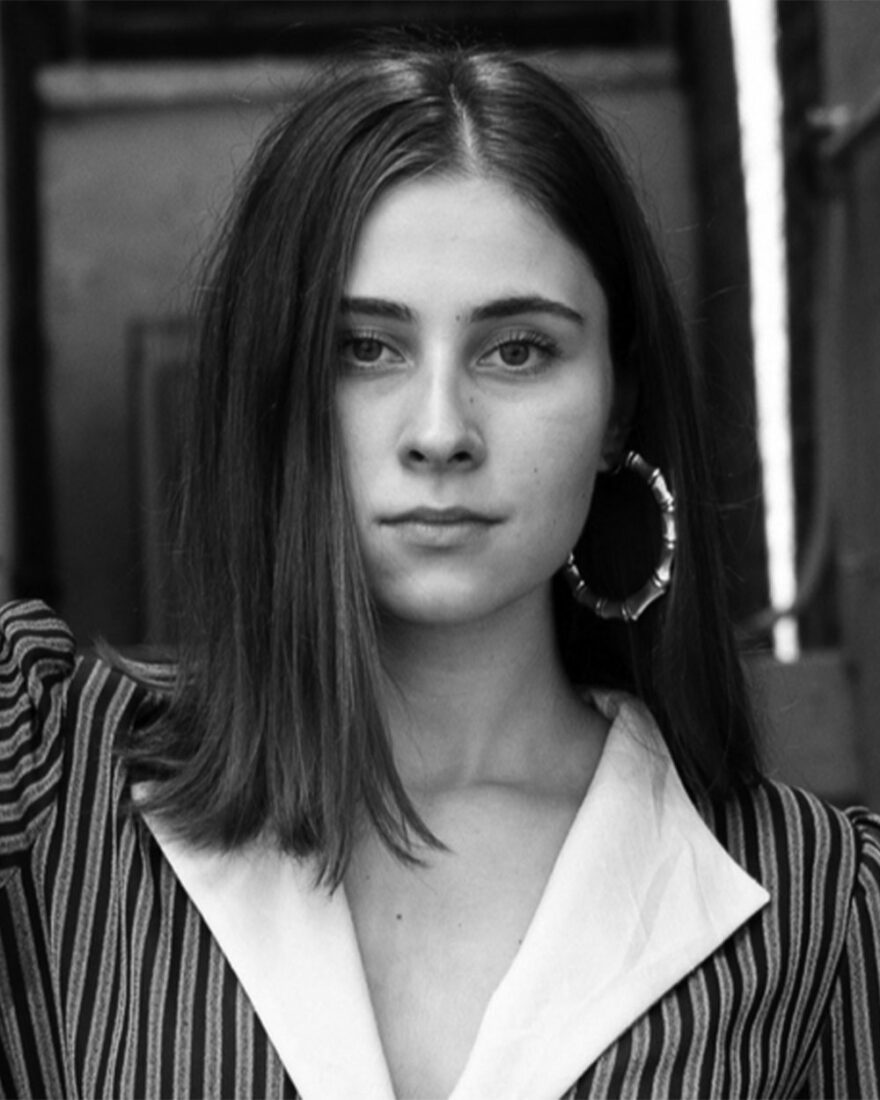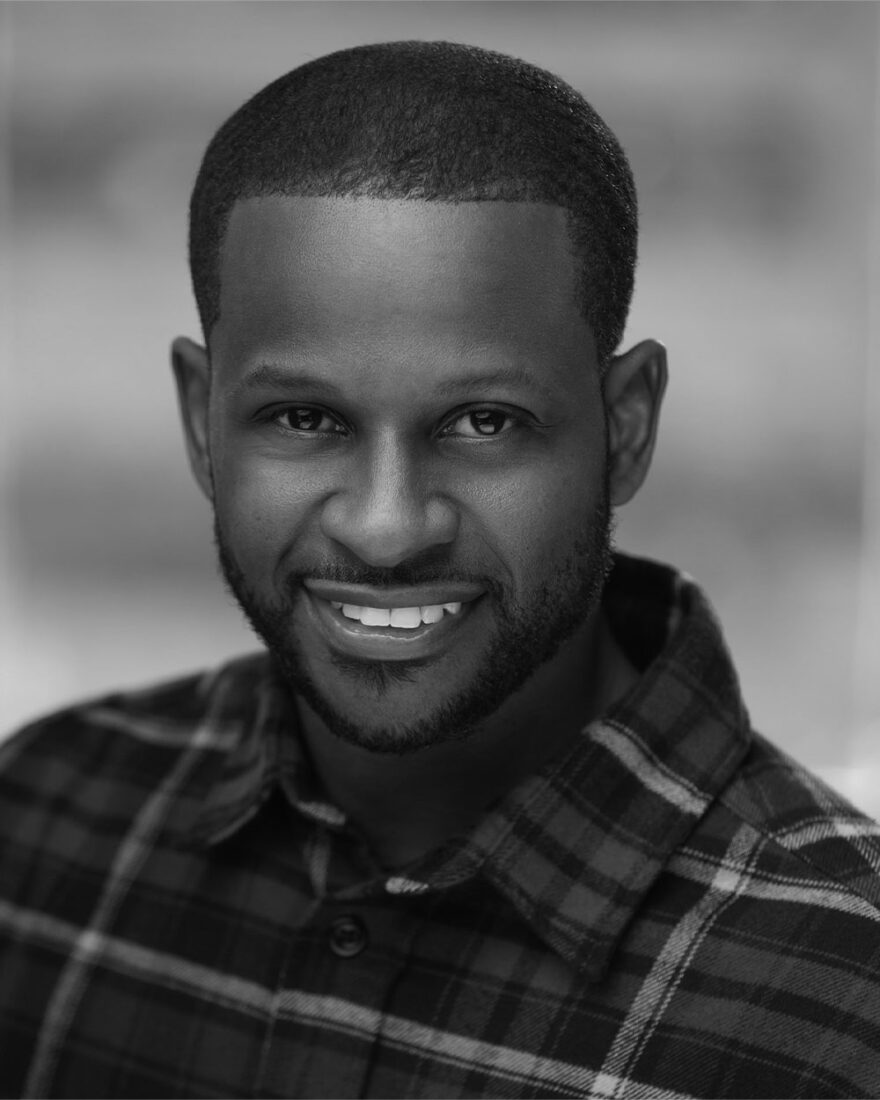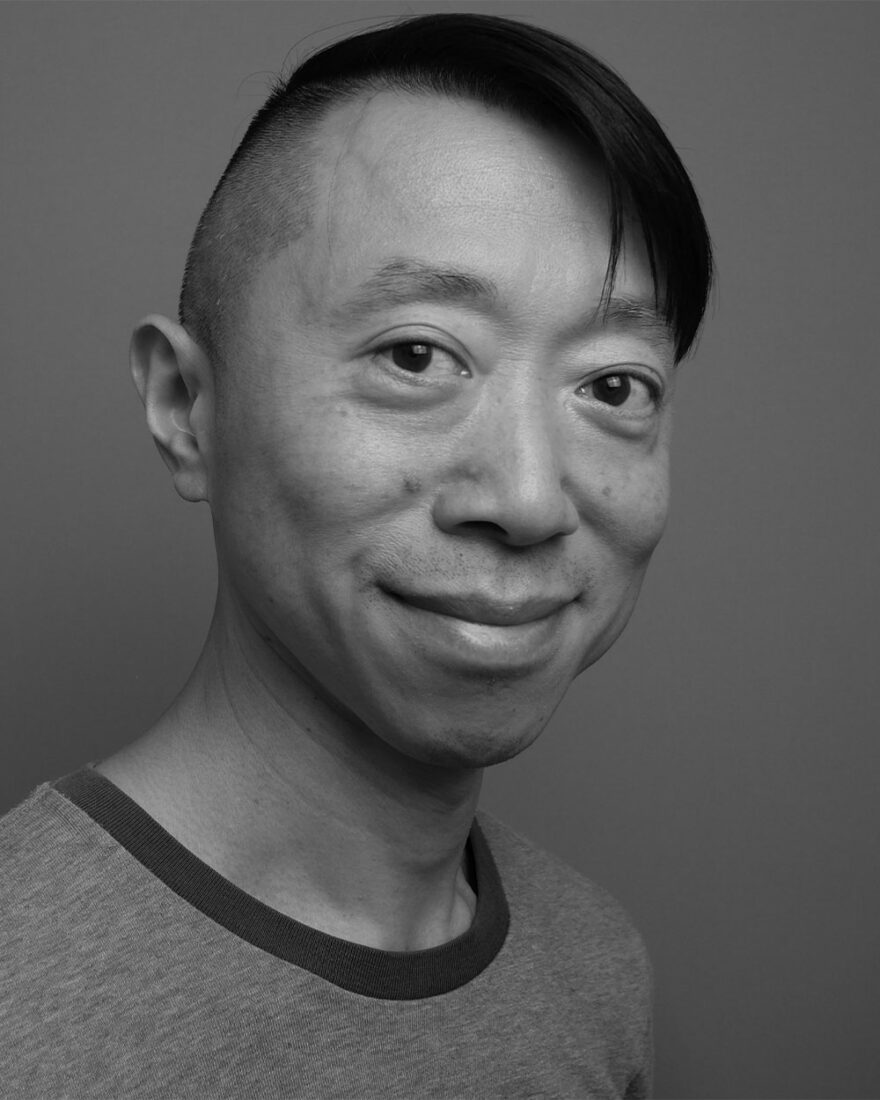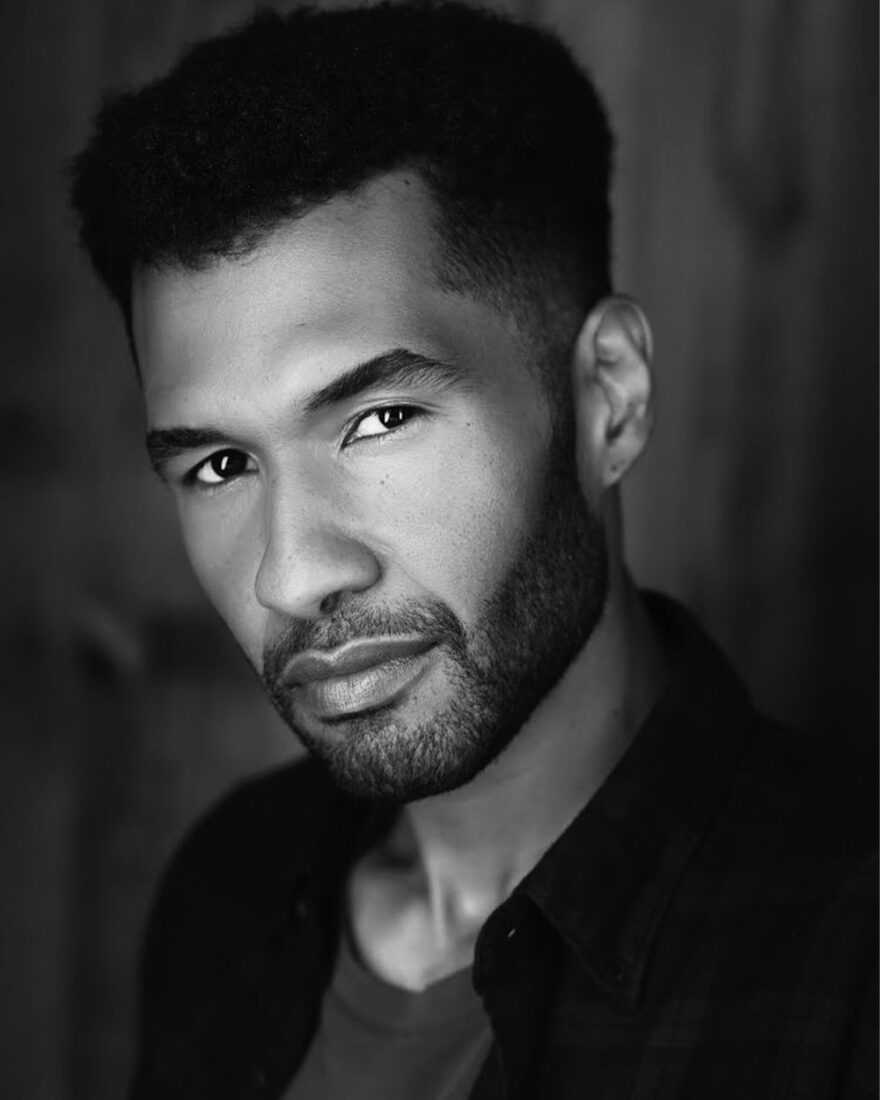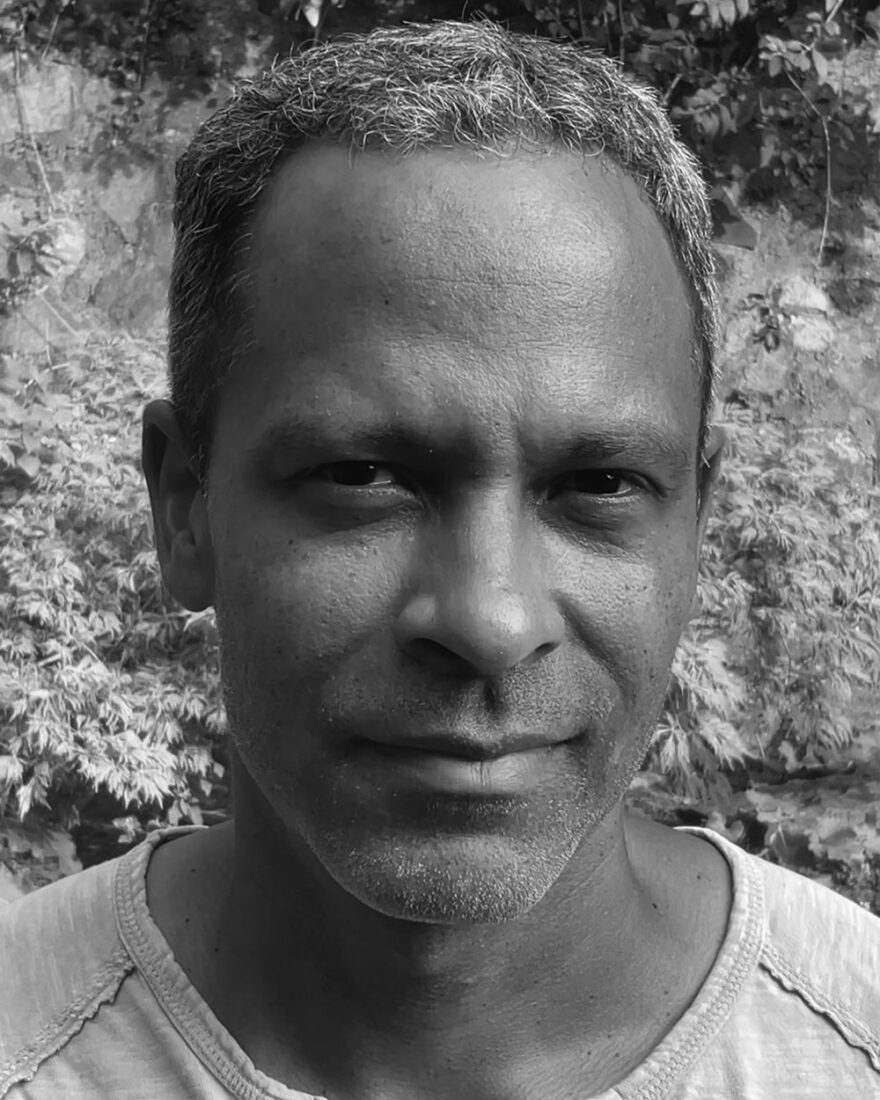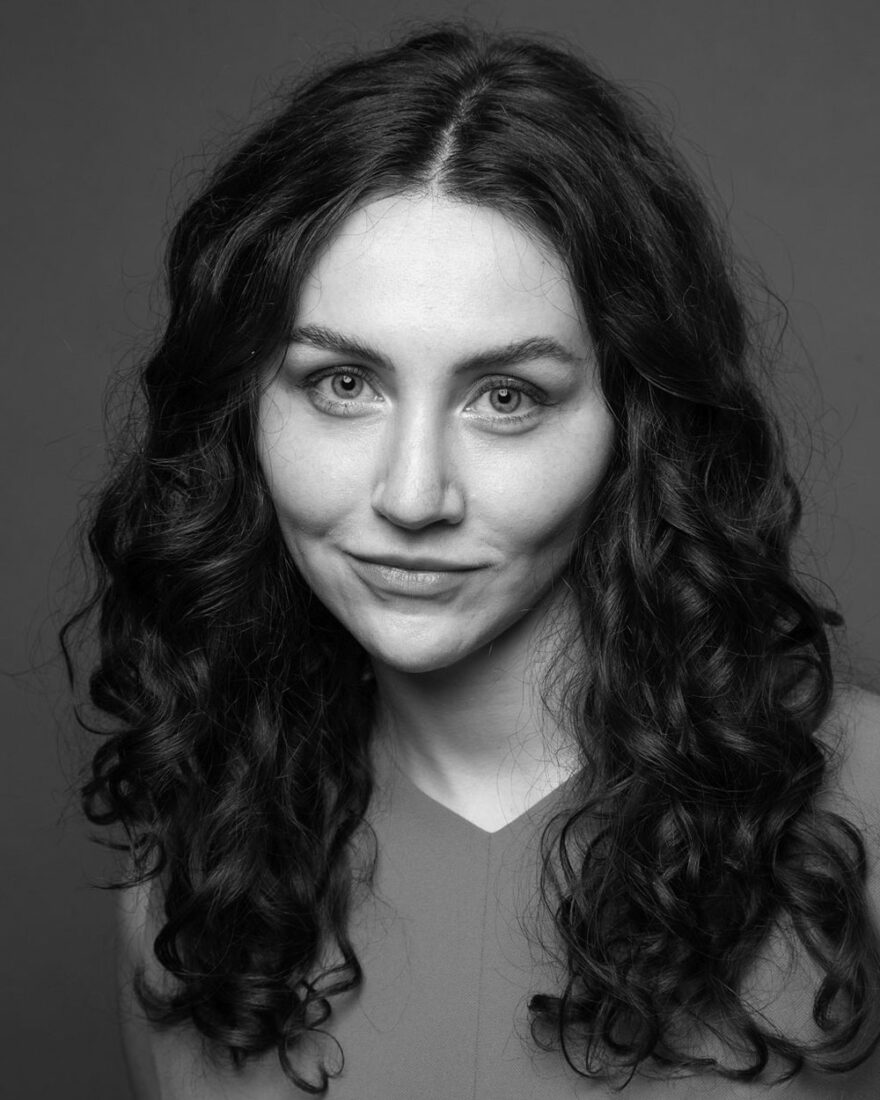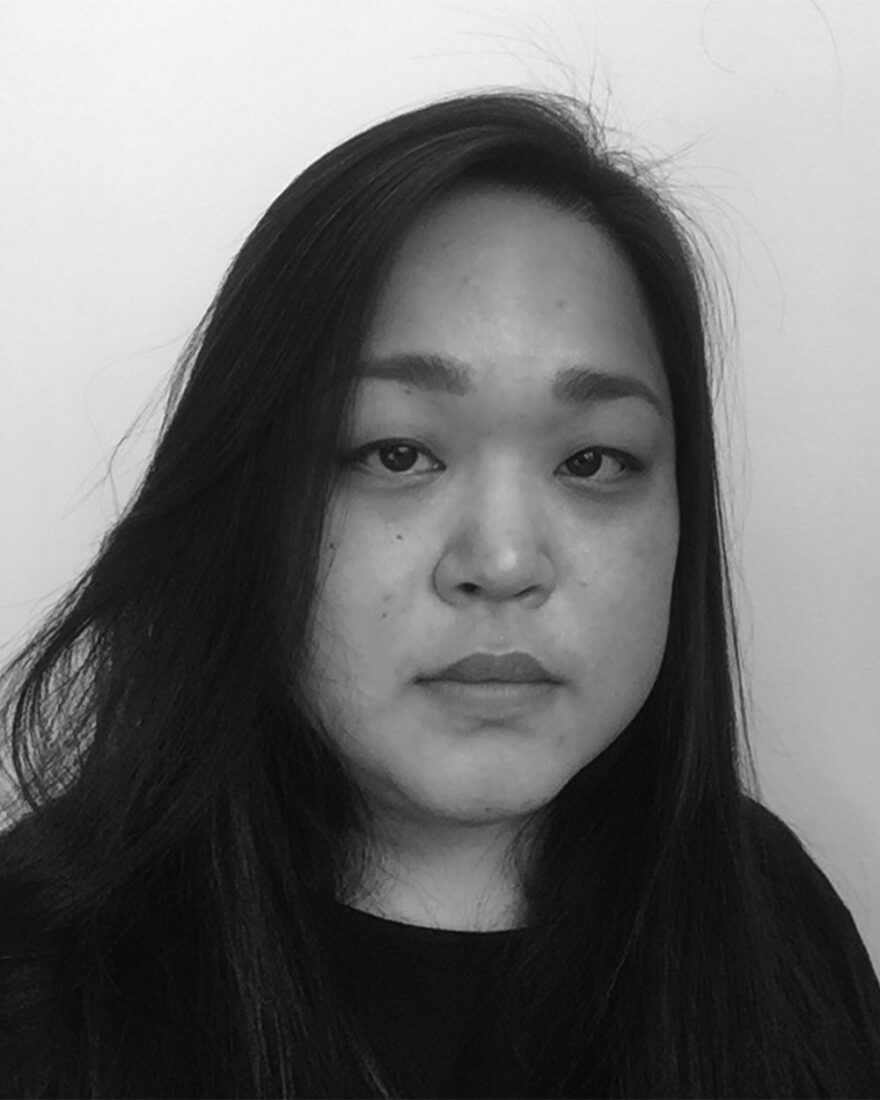 Global Virtual Conservatory Graduates of 2022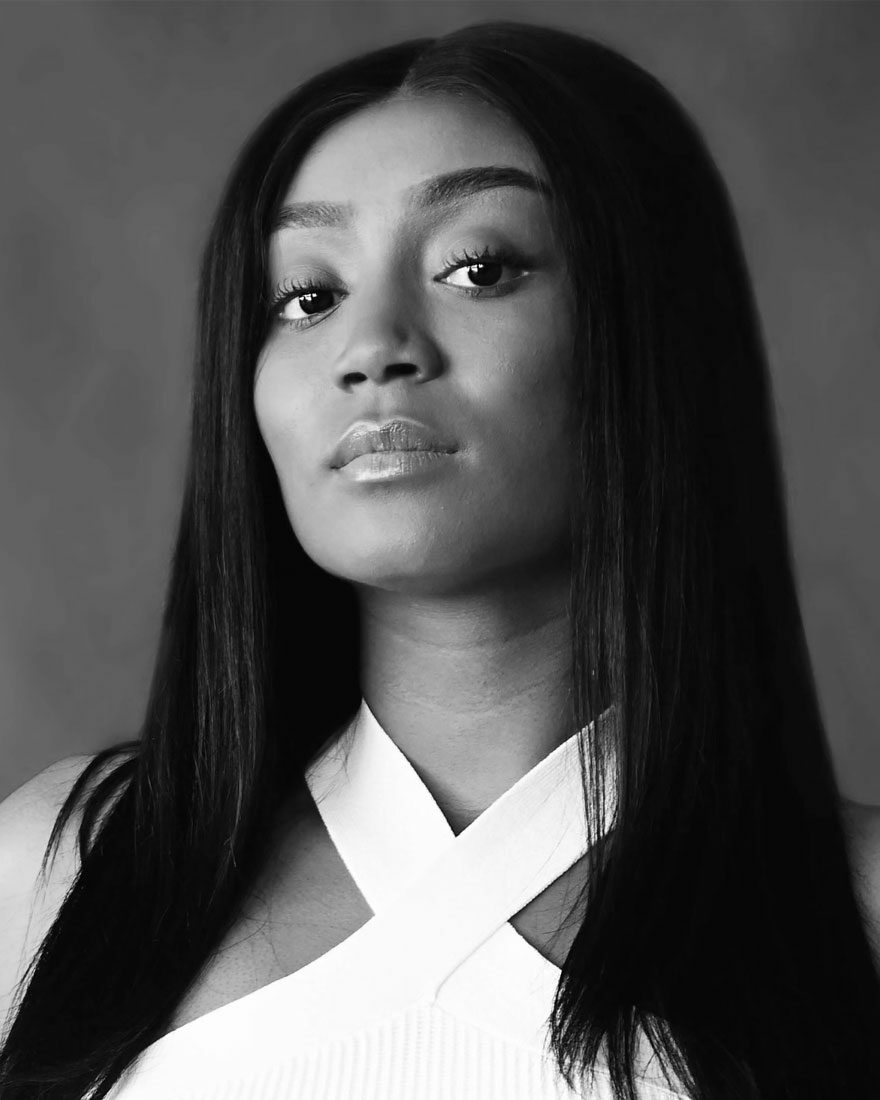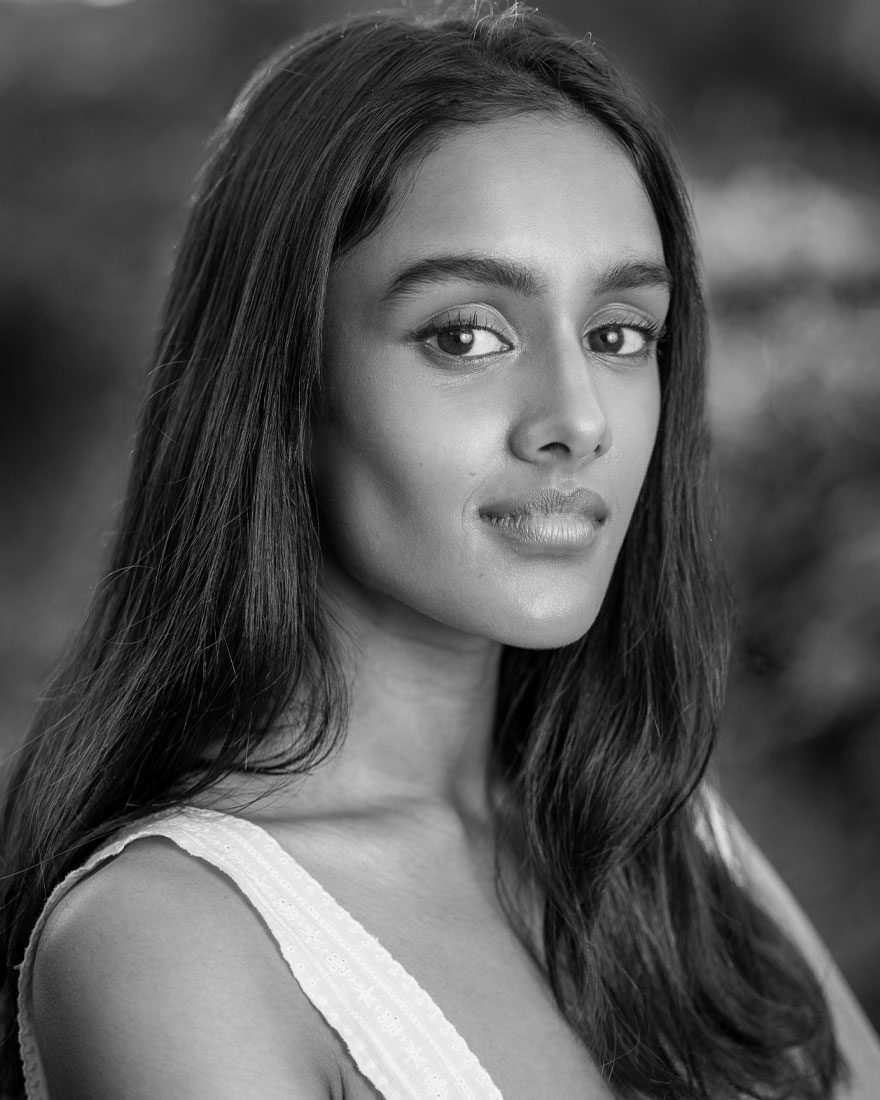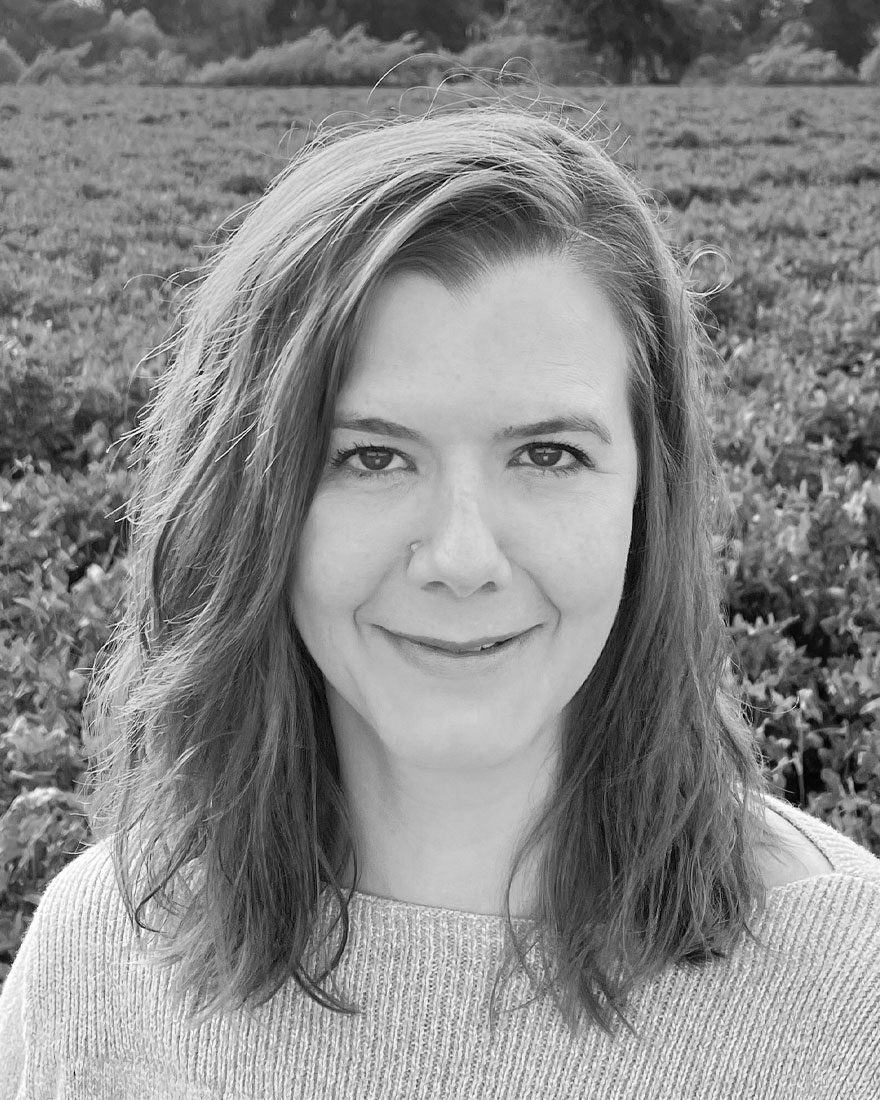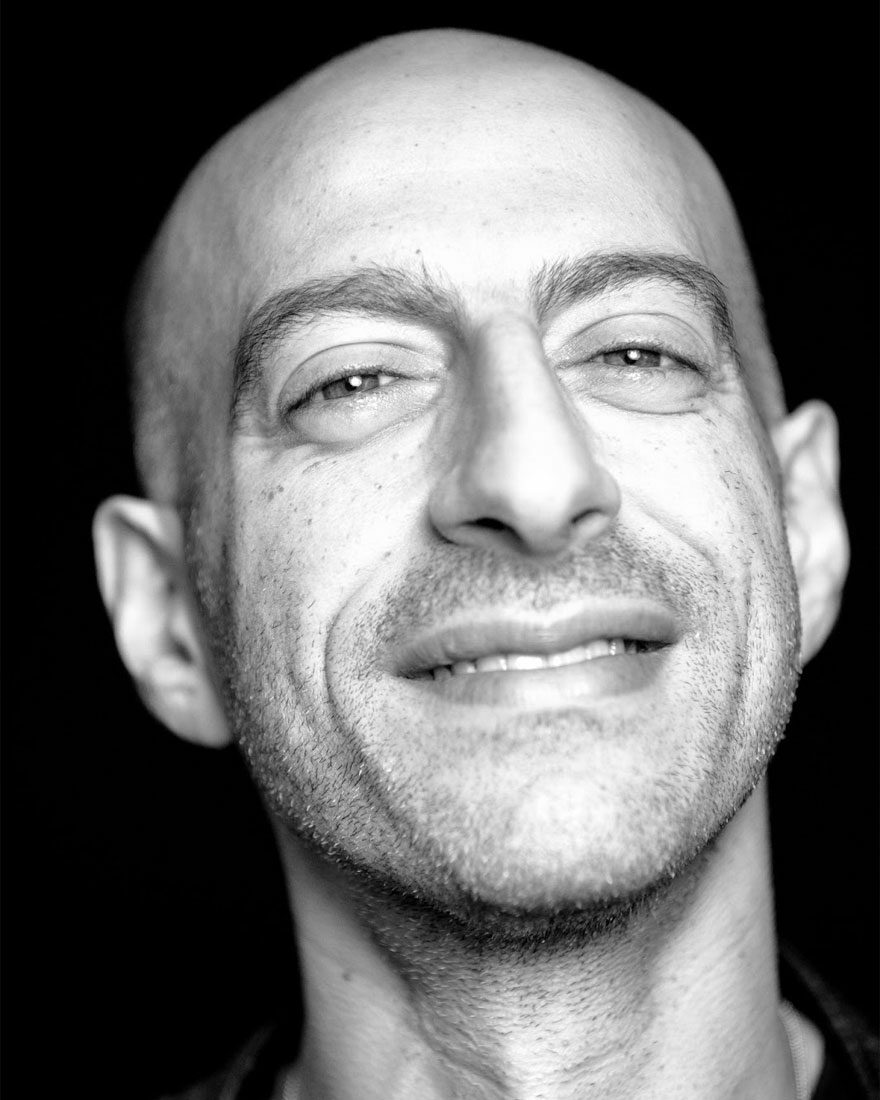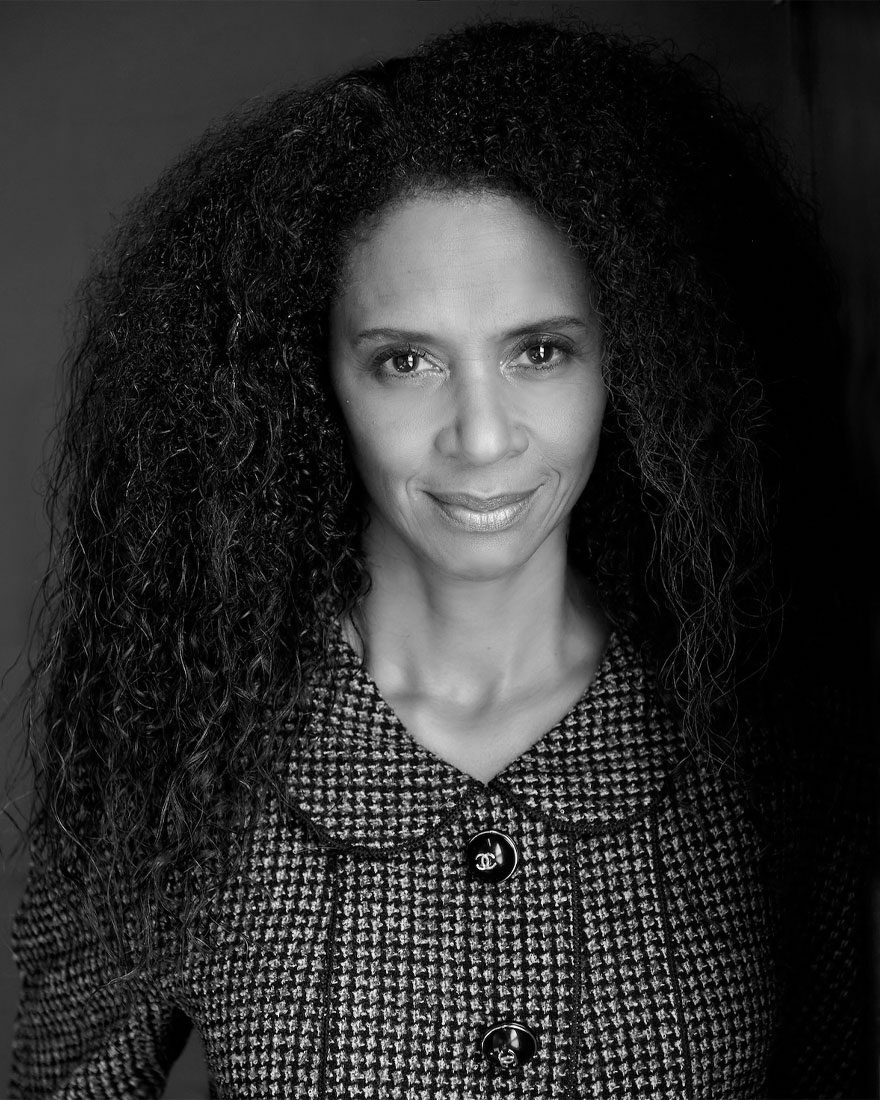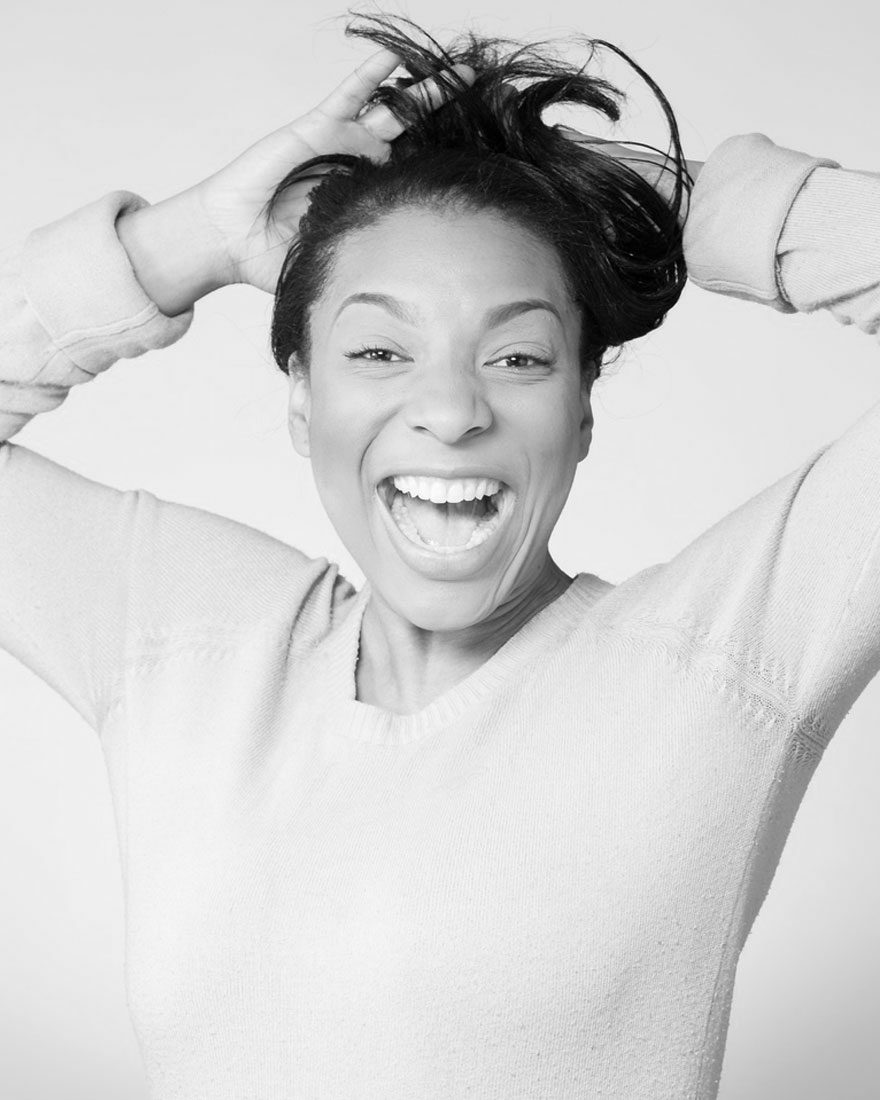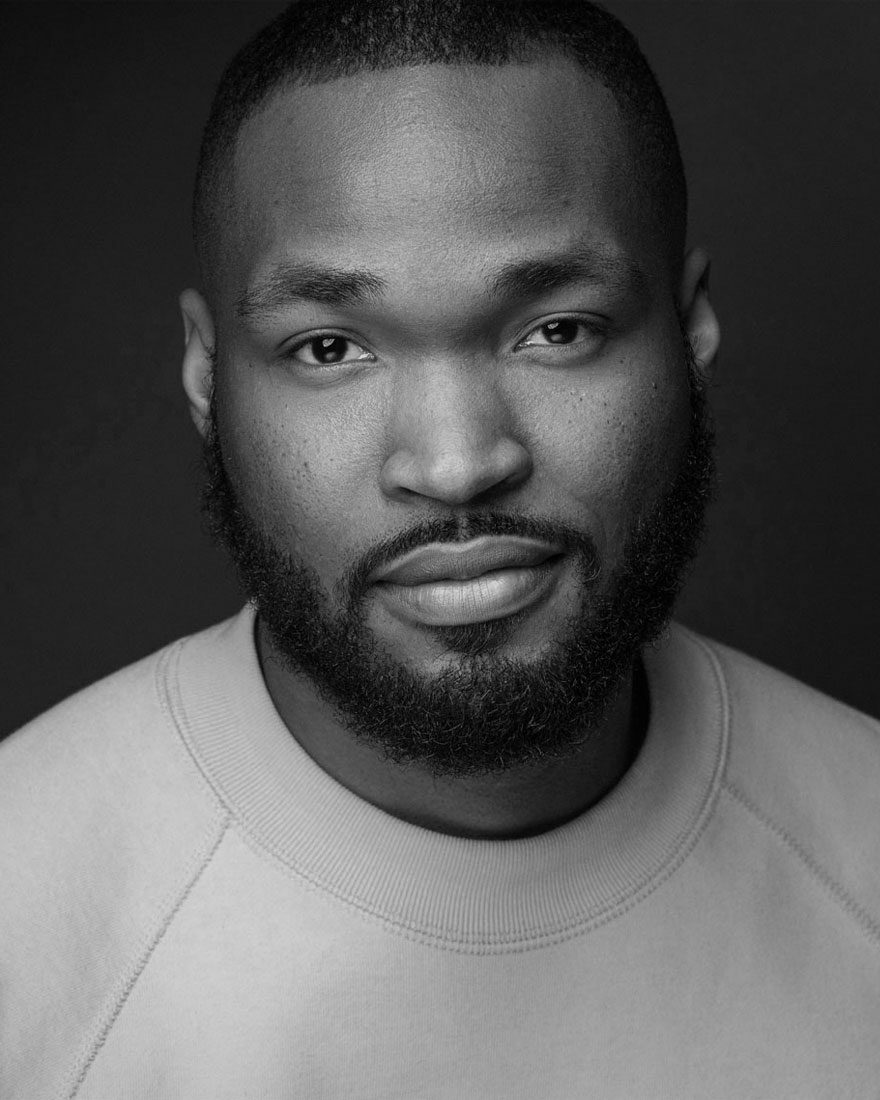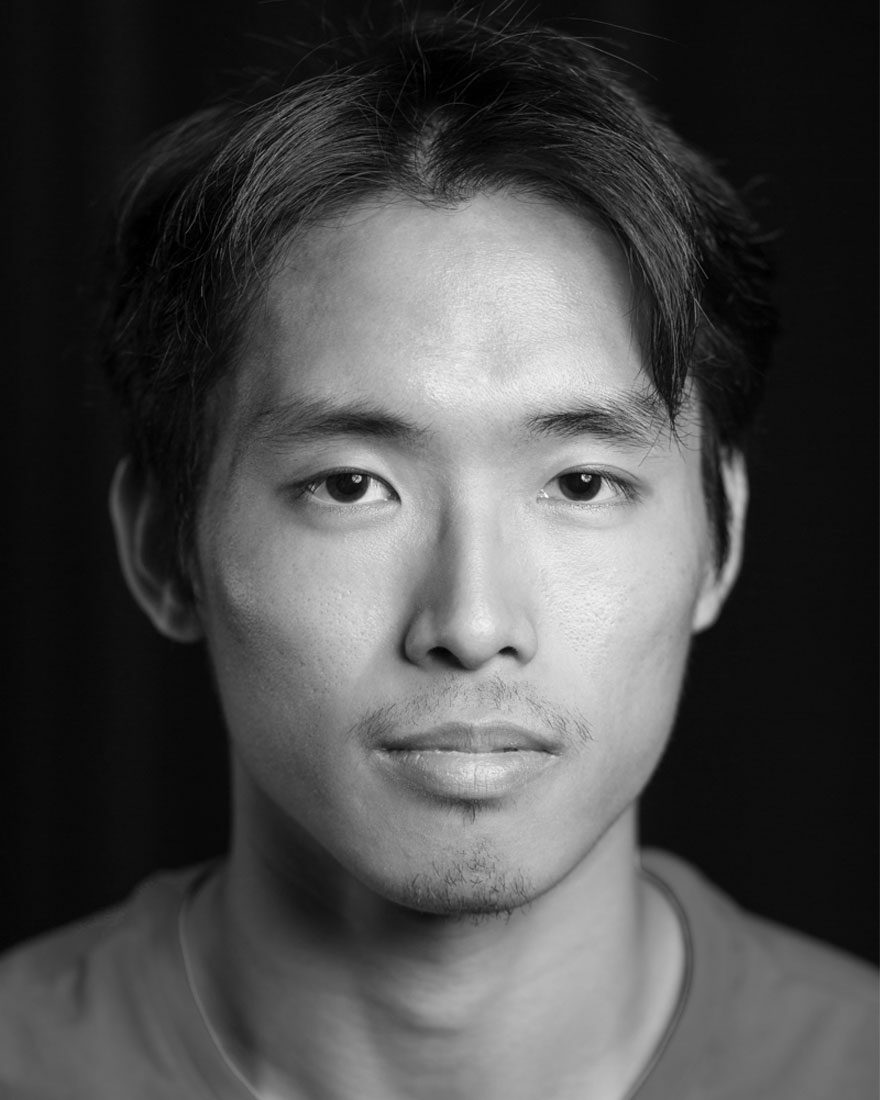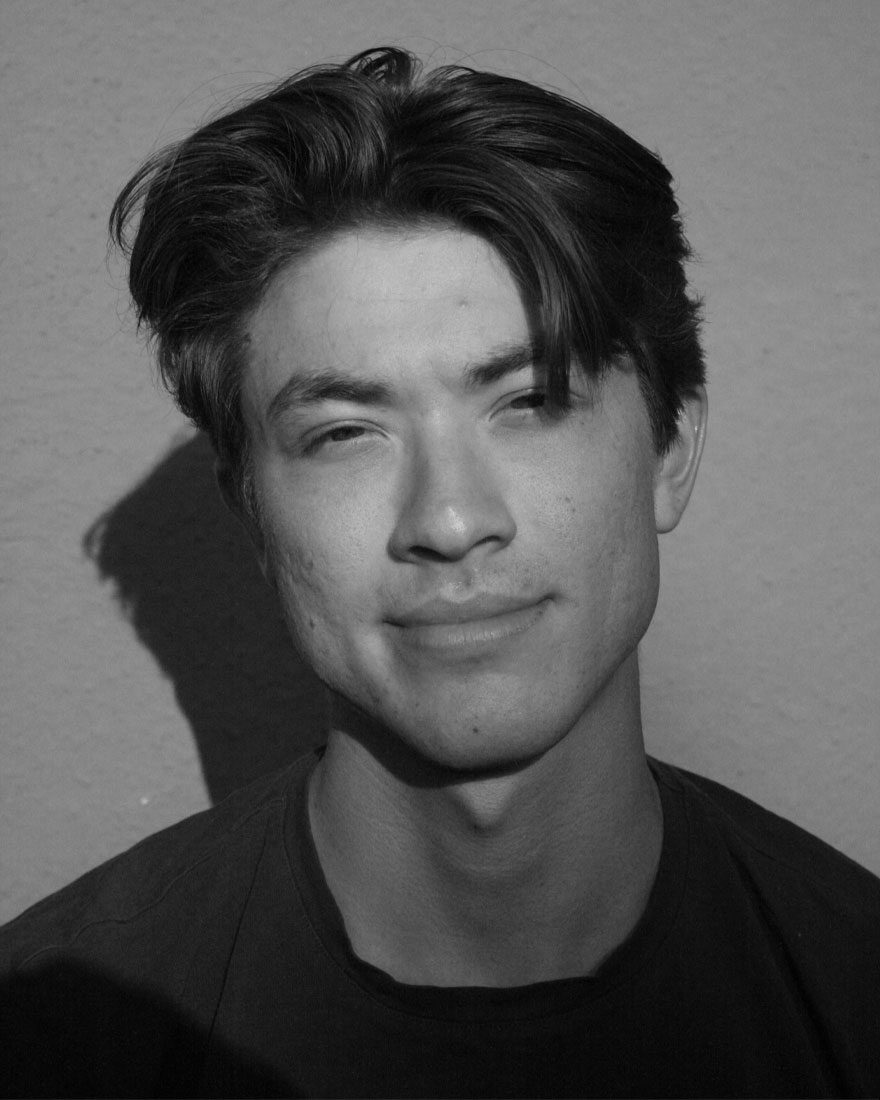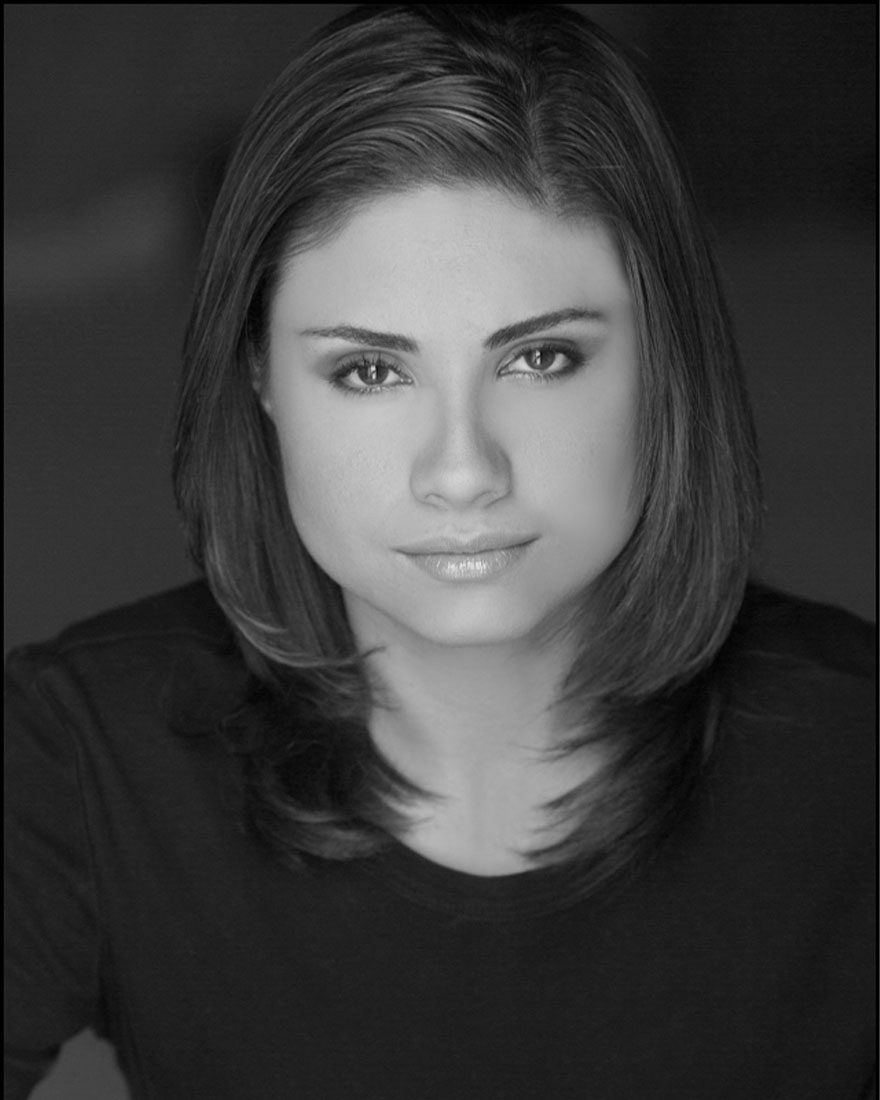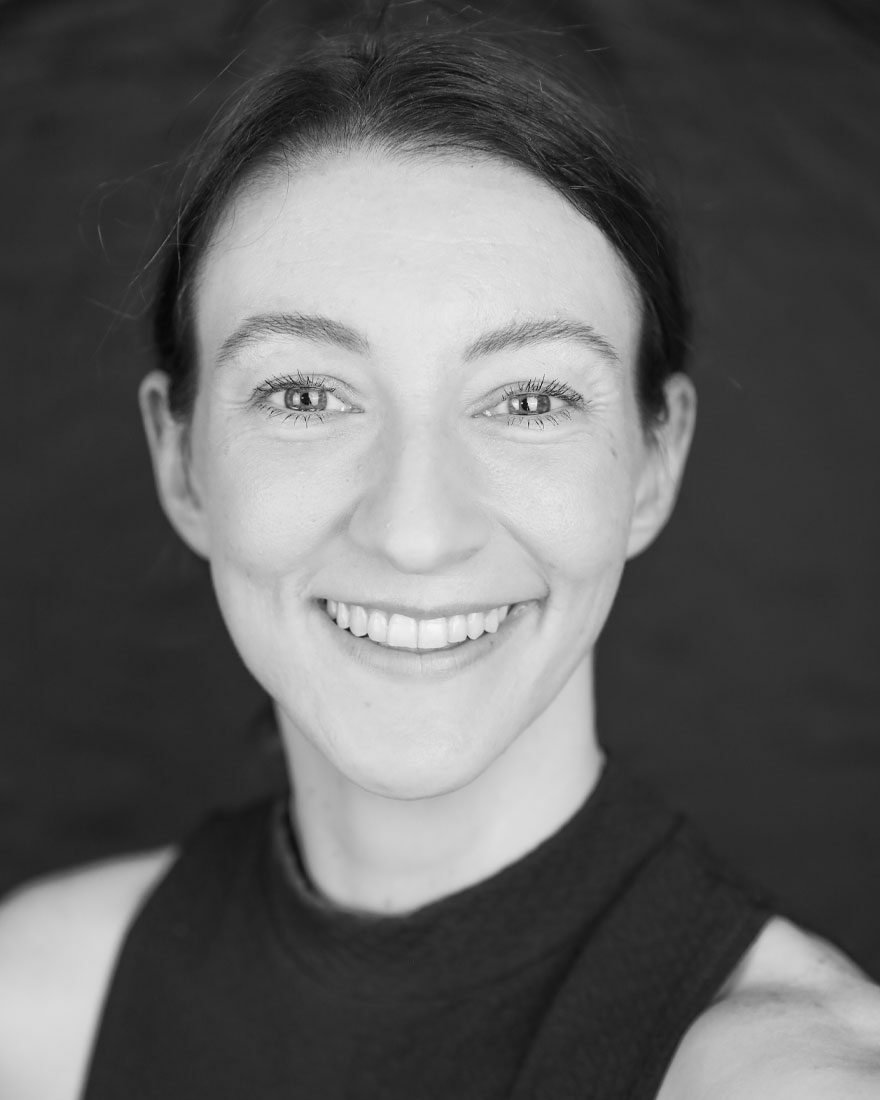 Full-Time Conservatory Graduates of 2021
Atlantic Theater Company, a powerhouse off-Broadway company, challenges, inspires, and awakens audiences with truthful storytelling.