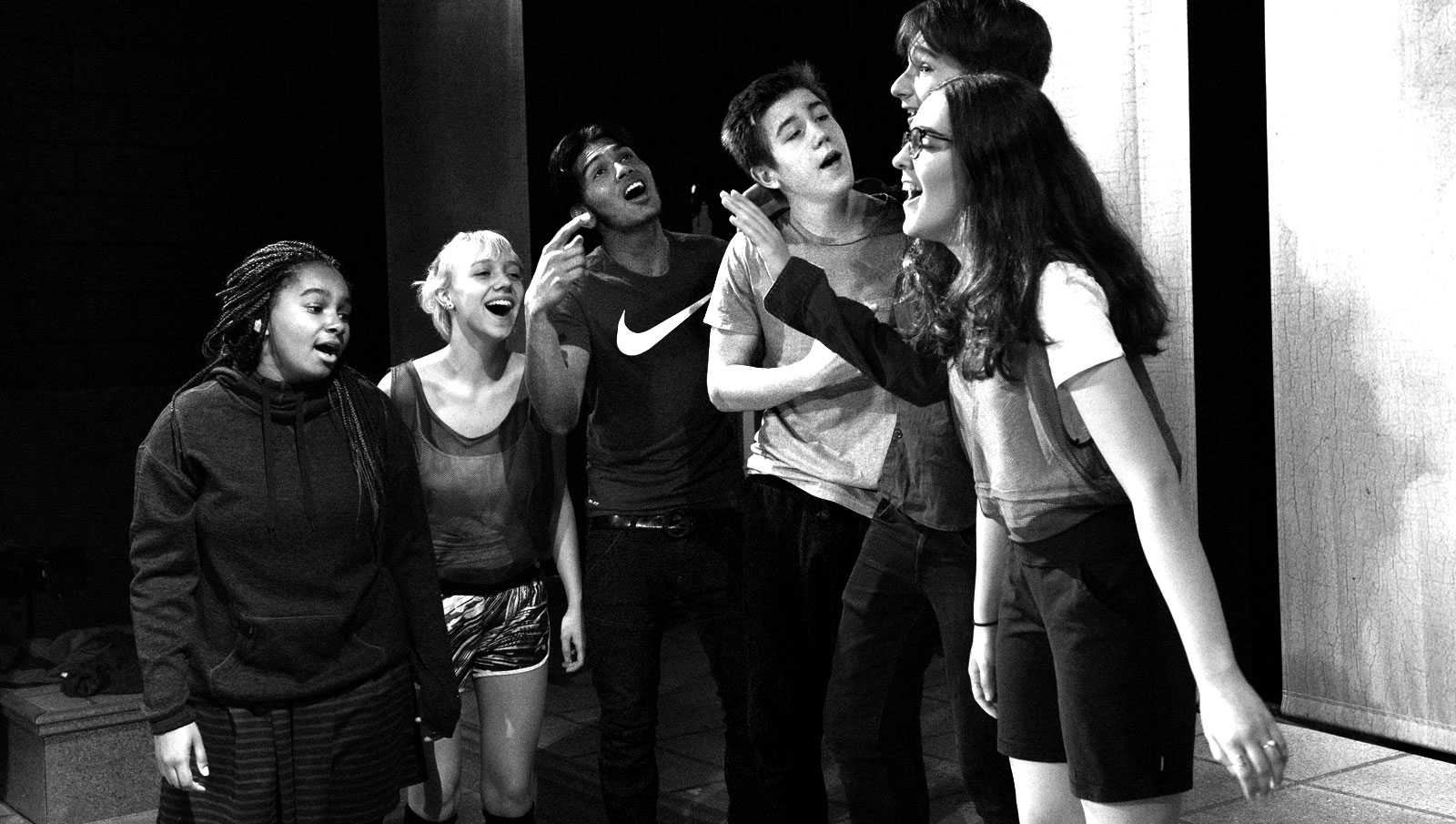 July 11 – August 5, 2022
Applications for Summer 2022 have closed. Stay tuned for 2023!
A rigorous introduction to the Atlantic Acting Technique created by David Mamet and William H. Macy and taught at the Atlantic Acting School's full time conservatory and NYU Tisch Undergraduate Drama program. Actors will learn to "make the difficult easy, the easy habitual, the habitual beautiful."
COVID-19 Update
We are thrilled to finally be returning to the classroom! In order t​o safeguard the health of our entire community, we are requiring all incoming and current students to be fully vaccinated and boosted. Our COVID-19 vaccination policy applies to all Atlantic faculty, staff, and incoming/returning students. ​Students between the ages of 5-11 (who are not eligible for the booster) must be fully vaccinated. All students and faculty must wear a mask at all times while inside Atlantic spaces. Our facilities have been upgraded to meet and/or exceed air filtration standards as recommended by the CDC. We appreciate your patience and understanding!
We are also closely monitoring fellow arts organizations as well as the Department of Education's Covid-19 protocols for studio spaces and classrooms. Stay tuned for any updates!
READ OUR FULL HEALTH & SAFETY POLICY
Questions? Feel free to email us at education@atlantictheater.org.
Summer Teen Ensemble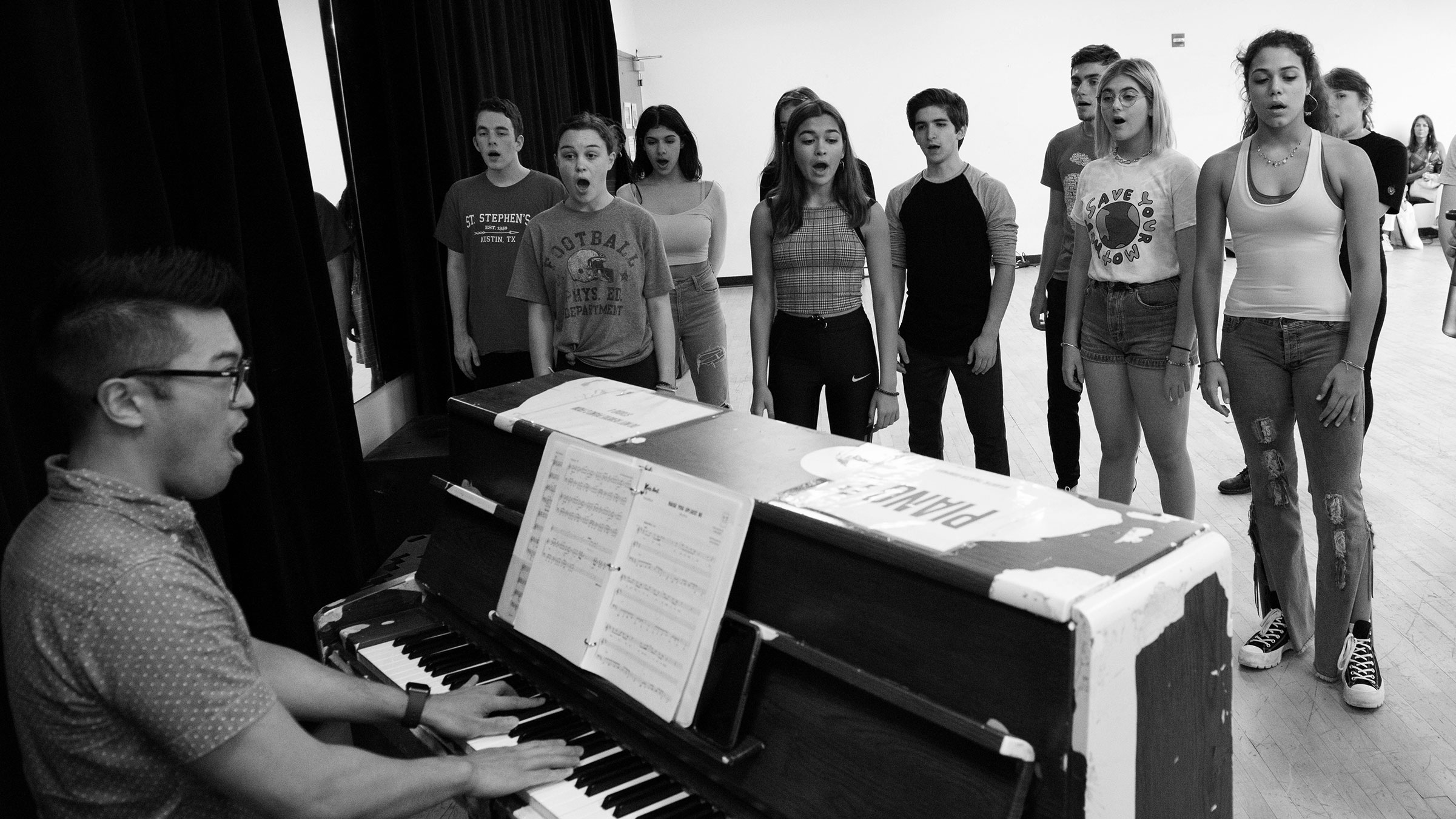 Ages 14 – 18
Jul 11 – Aug 5, 2022
MONDAY – FRIDAY | 10AM – 5:30PM
AUDITION REQUIRED! A pre-college intensive for teens with a focus on the Atlantic Acting Technique, Practical Aesthetics. The Teen Ensemble provides an early introduction to professional-level training with a comprehensive curriculum that challenges students to push past their creative comfort zones. An opportunity to practice professional acting techniques in a supportive and collaborative environment, students get a taste of the full conservatory experience through rigorous training in voice, speech, and movement. Classes include script analysis/scene study, Shakespeare, monologue, on-camera technique, and more. For questions, please email education@atlantictheater.org.
For the application, you will need: A headshot (or recent photo), a 500 word essay (essay topics in link below), and a link to a recorded 1-minute contemporary monologue.
Atlantic Teen Alumni have been accepted to: Boston University, Brown, California Institute of the Arts, Carnegie Mellon, Emerson, Fordham, Howard, Kenyon, NYU Tisch, Northwestern, UCLA, UMass Amherst, University of the Arts, Vassar, Yale, and more!
Applications for Summer 2022 have closed. Stay tuned for 2023!
Tuition: $2,950