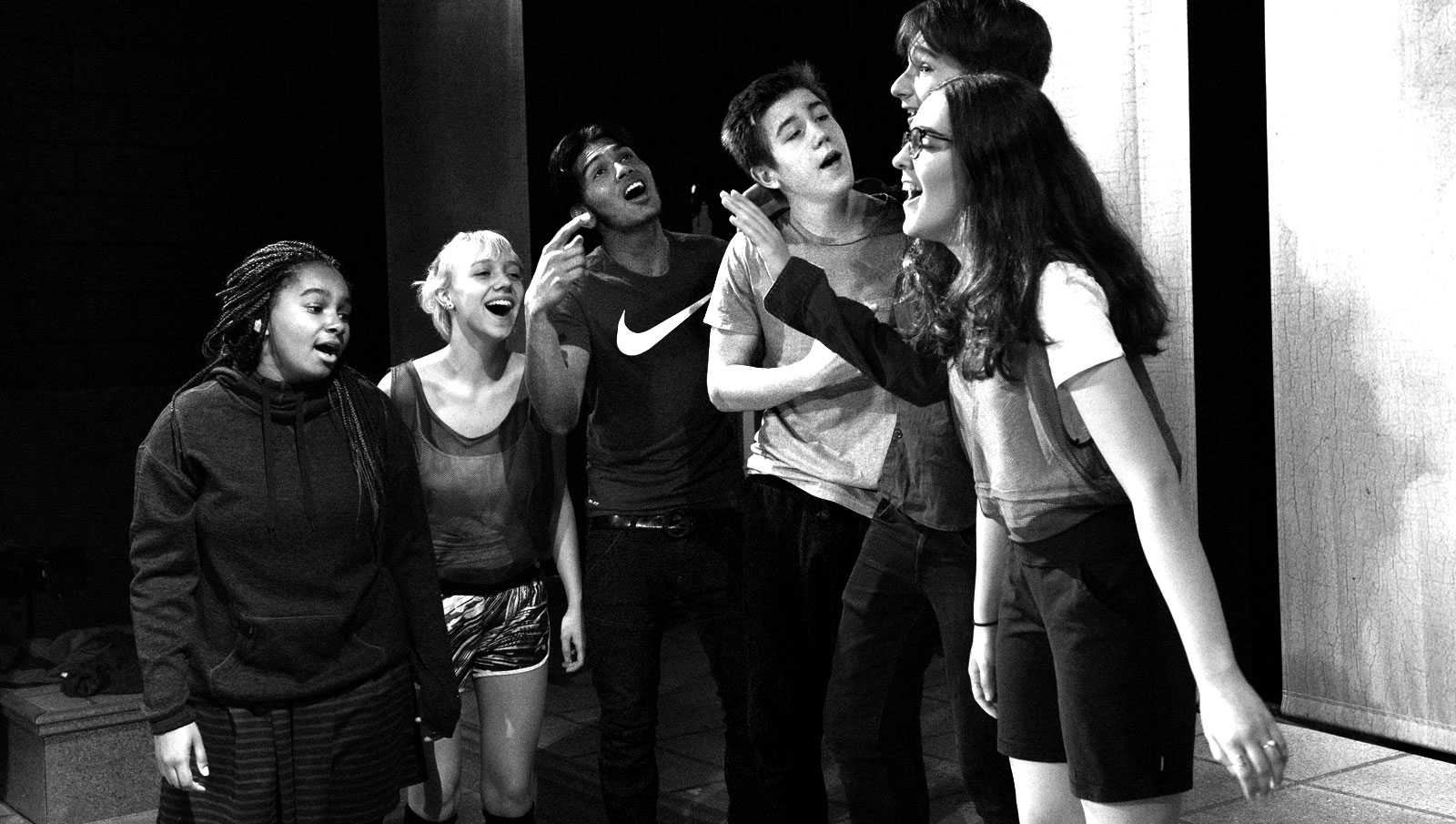 OCTober 3 – DECember 12, 2020
Full or Half Day options
A rigorous introduction to the Atlantic Acting Technique created by David Mamet and William H. Macy and taught at the Atlantic Acting School's full time conservatory and NYU Tisch Undergraduate Drama program. Actors will learn to "make the difficult easy, the easy habitual, the habitual beautiful."
COVID-19 Update
Nothing is more important to us than the health & safety of our community. Given the unprecedented circumstances, we've taken the necessary steps to transition our Teen Conservatory to the remote platform Zoom. For any questions or concerns, don't hesitate to reach out to us at education@atlantictheater.org.
Teen Conservatory I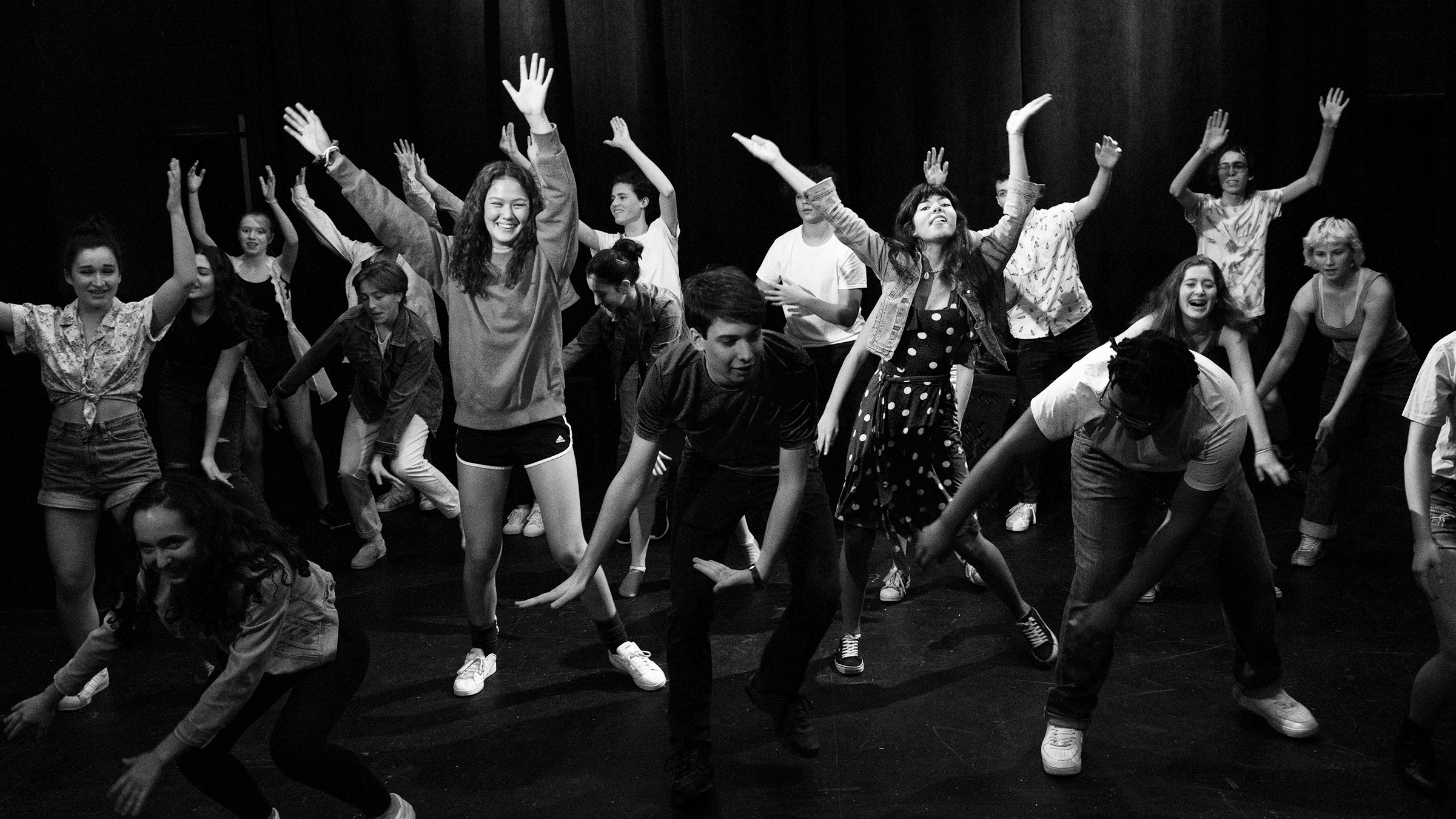 Ages 14 – 18
OCT 3 – DEC 12
No class ON OCT 10 & NOV 28
A rigorous introduction to the Atlantic Acting Technique created by David Mamet and William H. Macy and taught at the Atlantic Acting School's full time conservatory and NYU Tisch Undergraduate Drama program. Actors will learn to "make the difficult easy, the easy habitual, the habitual beautiful." The half-day program coursework includes Scene Study & Technique. The full day program includes an independent film project, in which students will learn the basics of creating and editing a short film project or a reel. They will be introduced to basic editing skills, acting for the camera skills, and an idea of how to direct a short film scene/film themselves at home. Time outside of class will be expected of students for the purposes of filming and editing.
Half Day:
Saturdays, 12 – 2:30pm ET
$525
Full Day:
Saturdays, 12 – 5pm ET
$745
Teen Conservatory II
Ages 14 – 18
OCT 3 – DEC 12 | Saturdays, 5 – 7pm ET
No class on OCT 10 & NOV 28
This rigorous program is for the advanced teen actor. Prerequisite: 1 semester of Atlantic's Teen Conservatory, the Summer Teen Ensemble, or the NYU Tisch Atlantic summer program. The focus of this program will be advanced script analysis. Actors will create a throughline project exploring and performing the emotional arc of a character. Culminates in a filmed scene and monologue. Outside rehearsal time, self-taping, and editing required.
$425