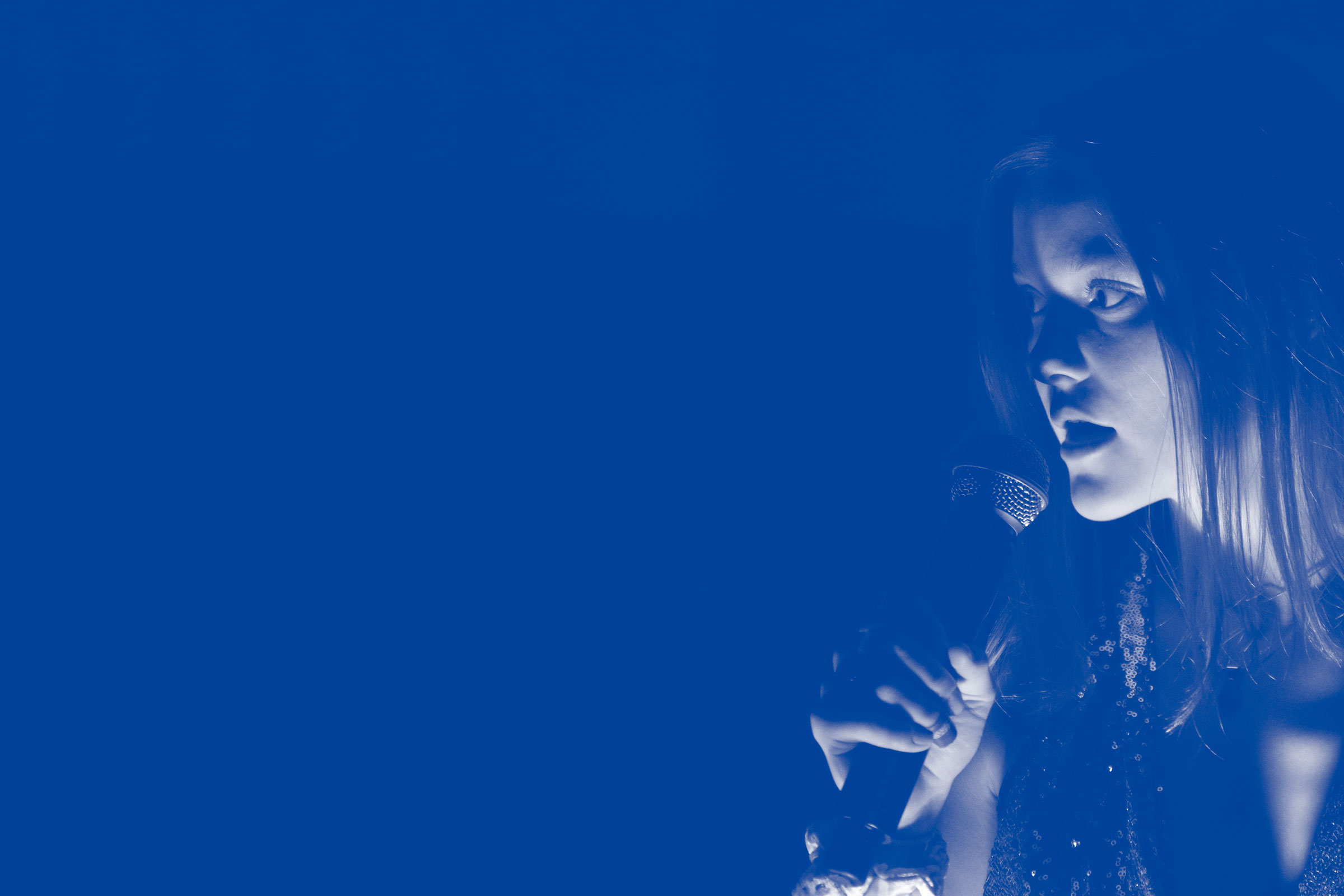 Atlantic Acting School holds technique workshops and auditions across the country, including at the events listed below. At this time, auditions are also happening virtually. To apply, click here. For questions, email admissions@atlantictheater.org. We hope to see you soon!
Audition & Conference Tour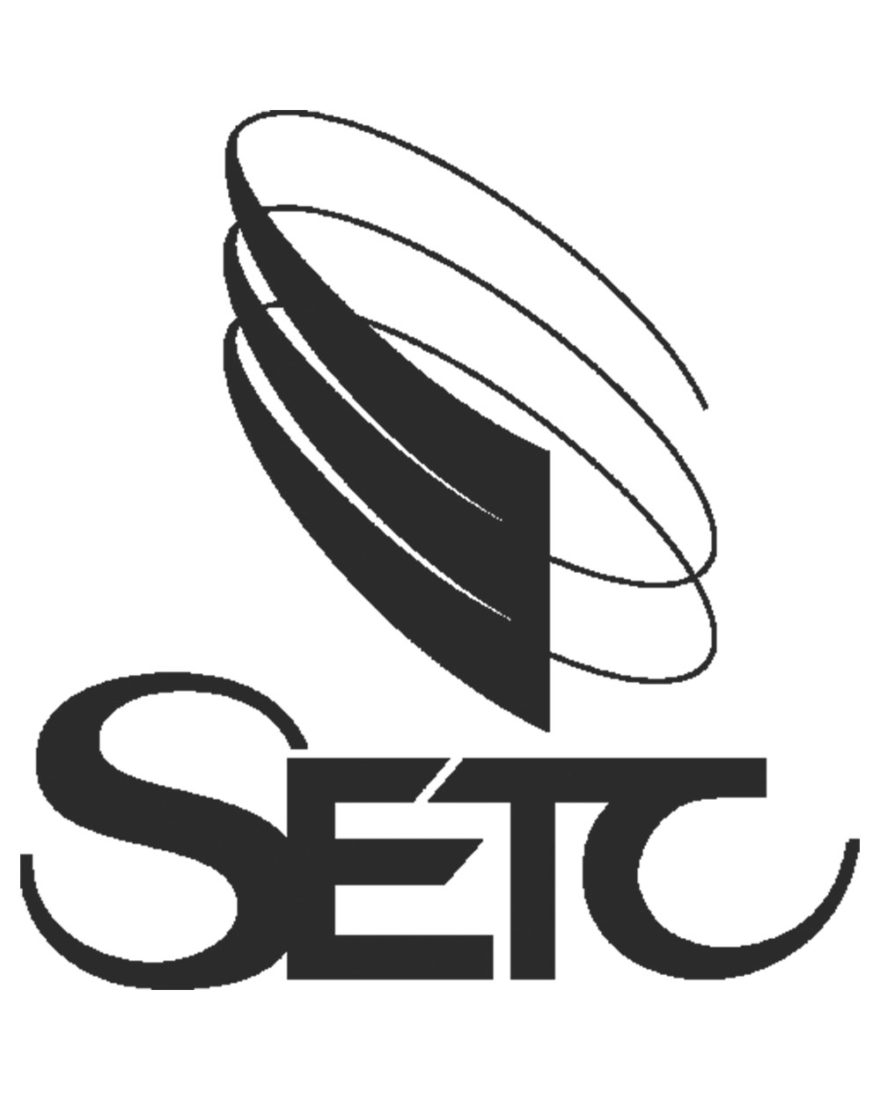 Southeastern Theatre Conference
March 9 – 13, 2022
Each year, the Southeastern Theatre Conference invites theatre lovers of all kinds — actors, singers, dancers, designers, technicians, stage managers, directors, playwrights, teachers, students, professionals, academicians, etc. — to gather together in celebration of the art of theatre. The annual SETC Convention brings over 5,000 members of our theatre community together for three and a half days of workshops, keynotes, performance festivals, auditions, college recruiting, job interviews, and more.
SETC 2022 will be held in Memphis, Tennessee.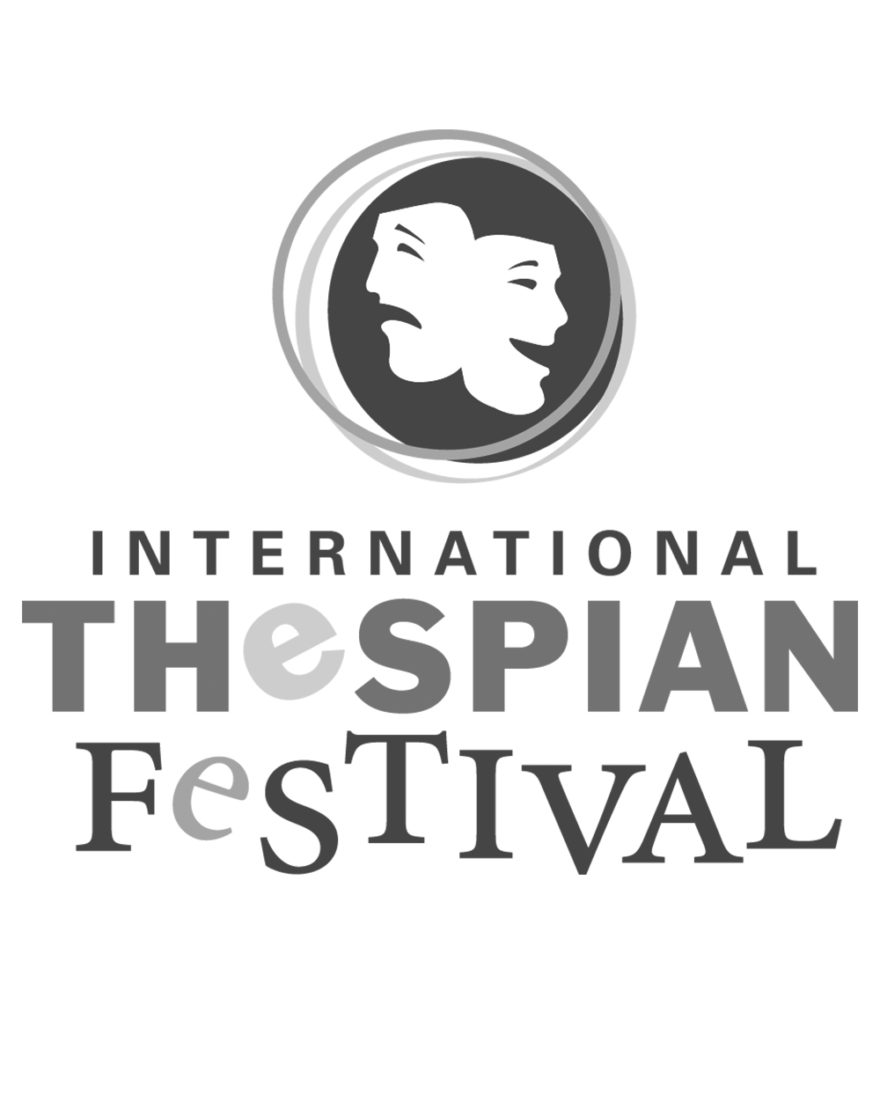 International Thespian Festival
June 20 - 24, 2022
The International Thespian Festival is the ultimate celebration of school theatre. For one week every summer, Thespians and other theatre fans from around the globe gather for the best performances, interactive workshops led by top teaching artists, and auditions with premier colleges and universities in a community-centered experience like no other. Plus, Thespians have the option to showcase their talents in the Thespy® Awards program, earning valuable recognition and feedback for their work on an international level.
International Thespian Festival 2022 will be held at Indiana University in Bloomington, Indiana.