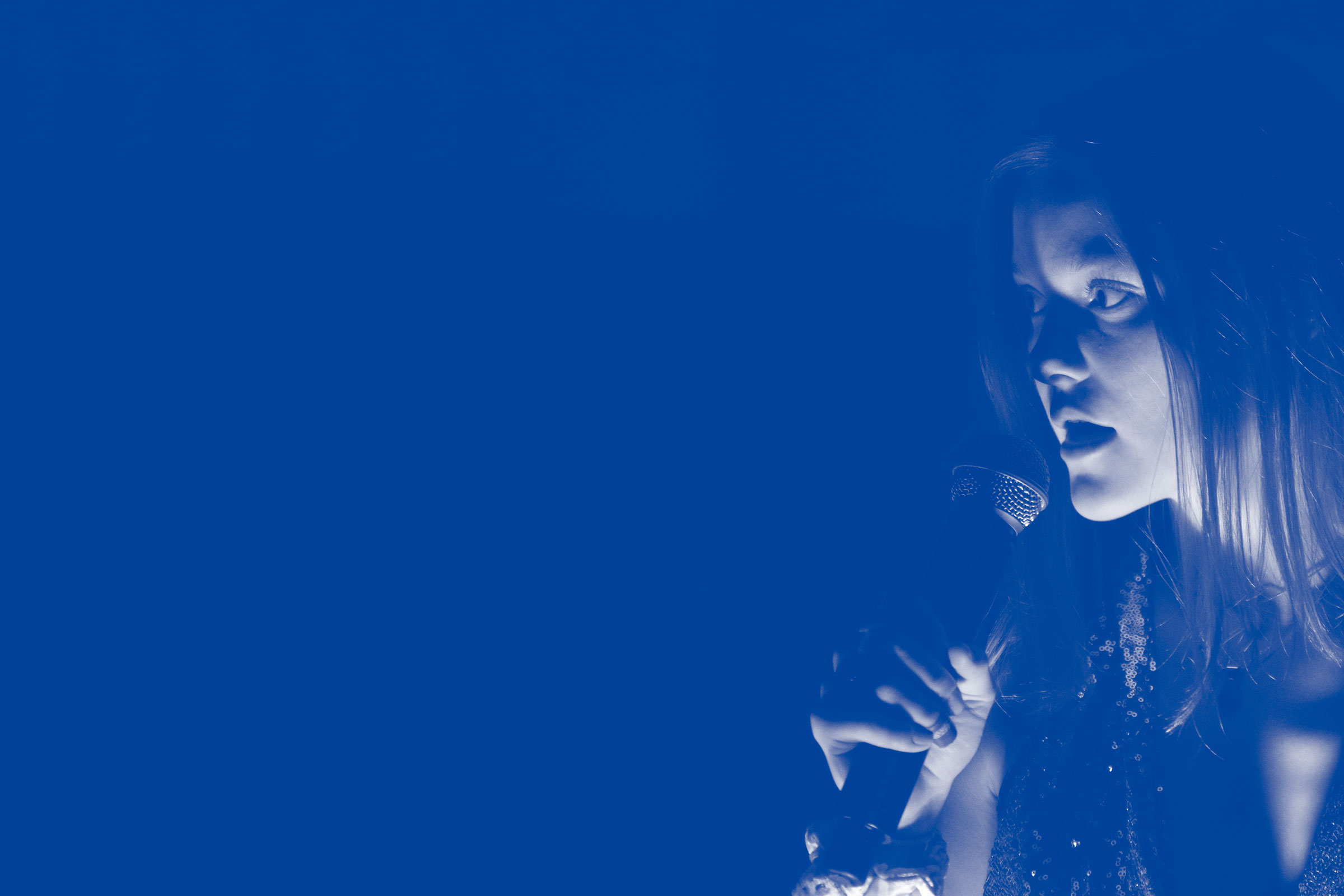 Atlantic Acting School holds technique workshops and auditions across the country, including at the events listed below. At this time, auditions are also happening virtually. To apply, click here. For questions, email admissions@atlantictheater.org. We hope to see you soon!
Audition & Conference Tour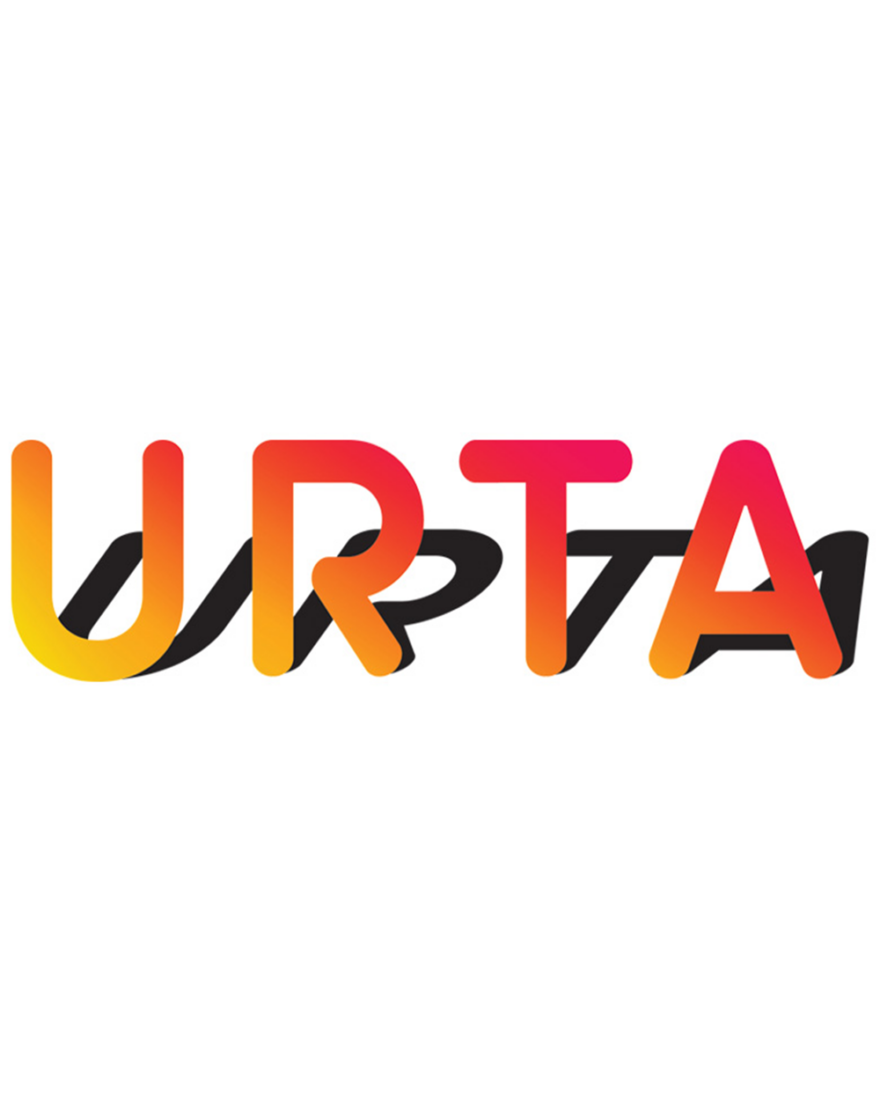 University Resident Theatre Association
Multiple Dates
Be seen by dozens of top MFA programs with a single registration and in a single day! The University Resident Theatre Association (URTAs) are the most accessible way to pursue professional theatre training for prospective candidates from a variety of theatrical disciplines – acting, arts leadership, design and technology, directing, and stage management. In addition to connecting with recruiters from top graduates schools, candidates also have access to a variety of workshops and sessions during the URTAs.
The URTAs will be held in:
Los Angeles: Jan. 14 & 15, 2023
New York City: Jan. 19 – 22, 2023
Chicago: Jan. 29 – 31, 2023
Virtual Auditions: Feb. 5, 2023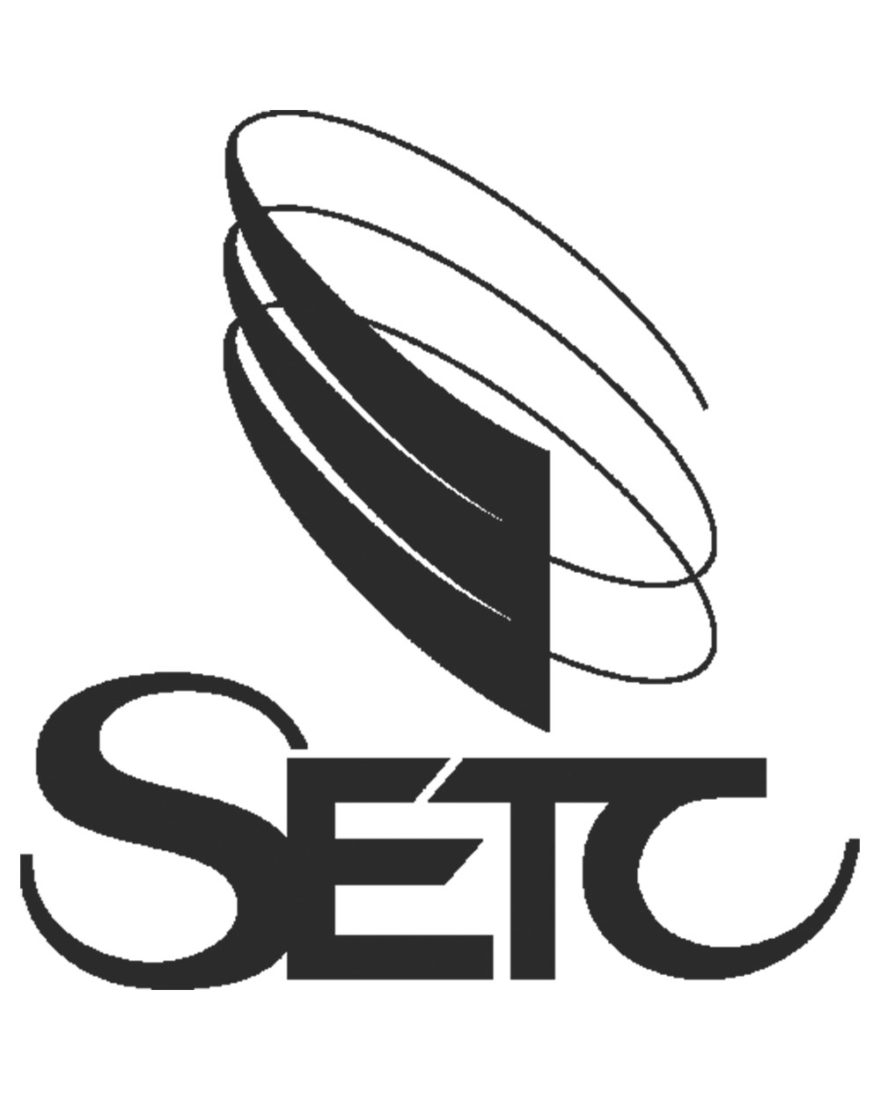 Southeastern Theatre Conference
March 3 – 7, 2023
Each year, the Southeastern Theatre Conference invites theatre lovers of all kinds — actors, singers, dancers, designers, technicians, stage managers, directors, playwrights, teachers, students, professionals, academicians, etc. — to gather together in celebration of the art of theatre. The annual SETC Convention brings over 5,000 members of our theatre community together for three and a half days of workshops, keynotes, performance festivals, auditions, college recruiting, job interviews, and more.
SETC 2023 will be held in Lexington, Kentucky.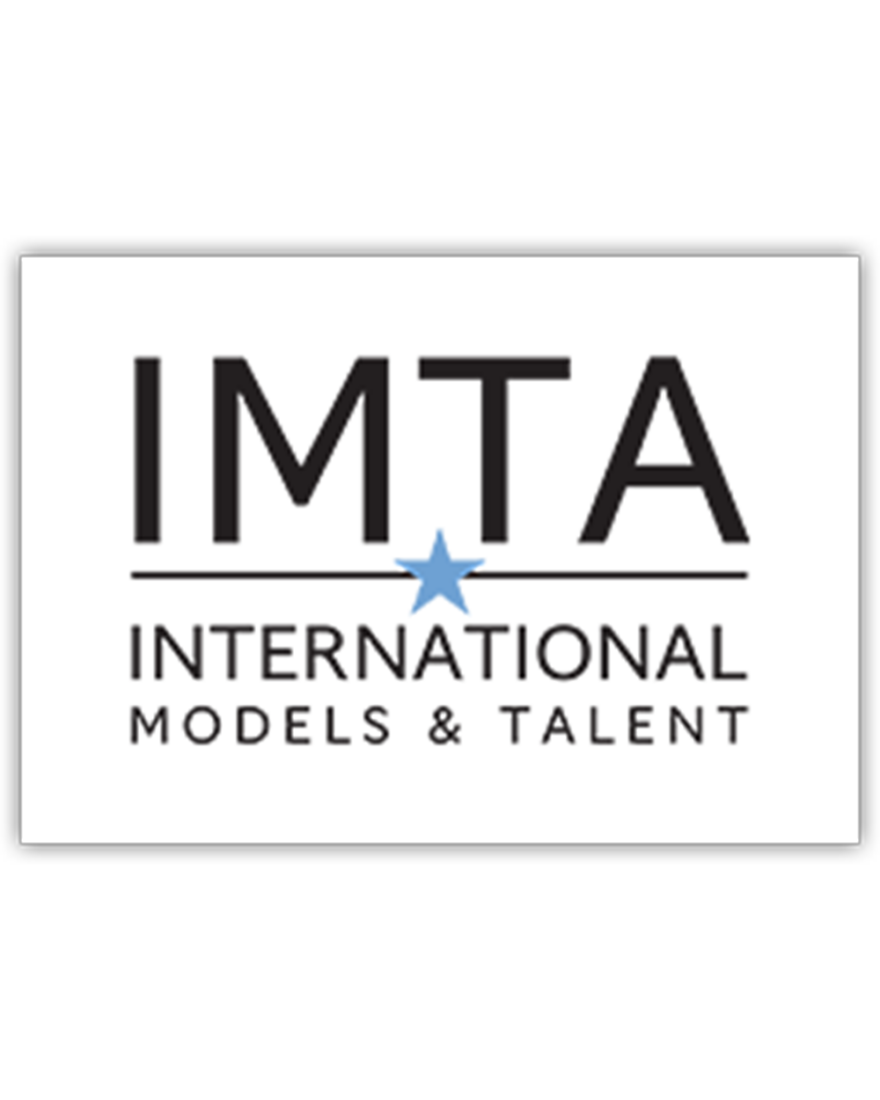 International Modeling and Talent Association
Stay Tuned!
International Modeling and Talent Association (IMTA) produces multiple week-long conventions, including one in New York and Los Angeles, consisting of modeling, acting, singing, songwriting and dancing competitions. Hundreds of fashion and talent agents, personal managers, casting directors, network representatives and music producers judge IMTA competitions while searching for new models, actors, singers and dancers to work in the fashion and entertainment industries.
Stay tuned for New York convention dates!