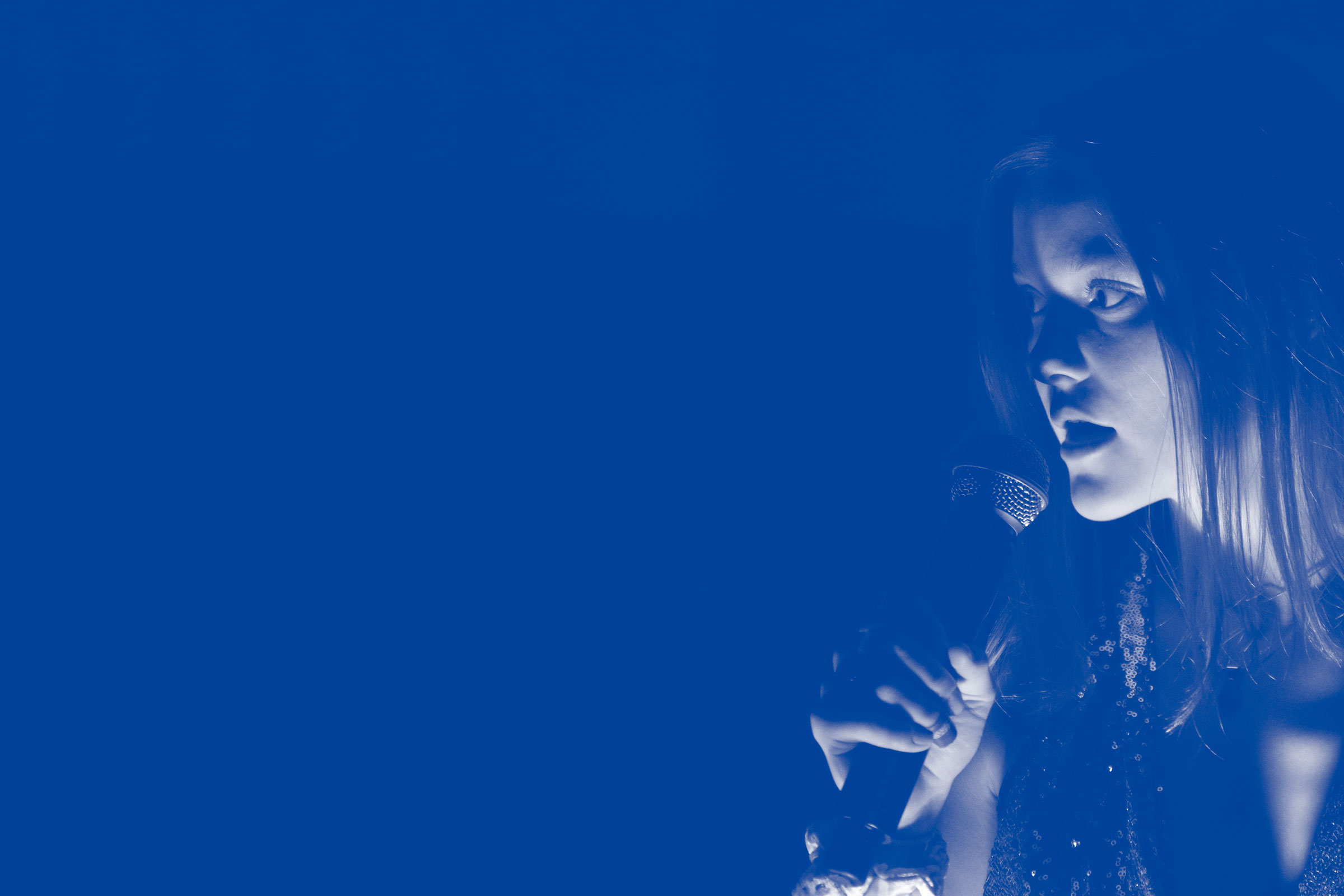 Atlantic Acting School holds technique workshops and auditions across the country, including at the events listed below. At this time, auditions are also happening virtually. To apply, click here. For questions, email admissions@atlantictheater.org. We hope to see you soon!
Audition & Conference Tour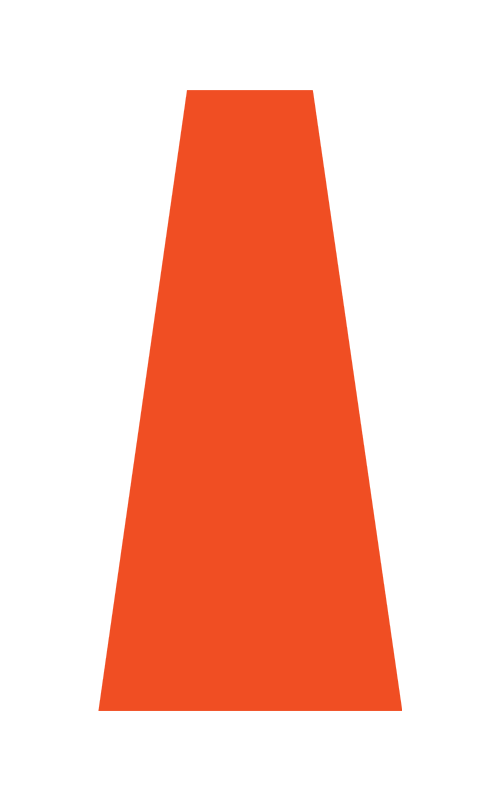 Delhi, India | Mumbai, India | Milan, Italy
May 6 | May 12 | May 16
Atlantic Acting School Admissions Representatives will be conducting auditions abroad!
Delhi – Saturday, May 6 | 10am – 2pm
Address: Panch Shila Club, Panchshila Park, New Delhi, 110017
Mumbai – Friday, May 12 | 10am – 2pm
Milan – Tuesday, May 16 | 10am – 2pm
Click below to book your audition!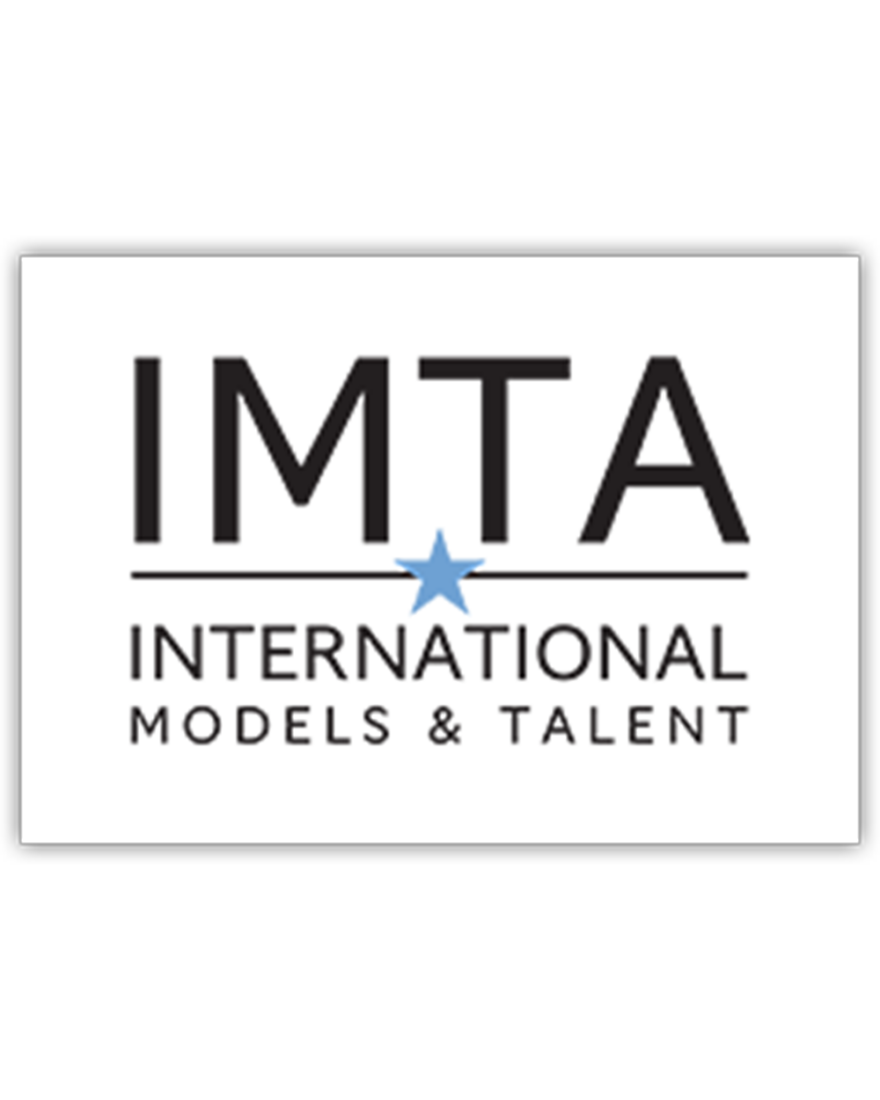 International Modeling and Talent Association
June 25-29
International Modeling and Talent Association (IMTA) produces multiple week-long conventions, including one in New York and Los Angeles, consisting of modeling, acting, singing, songwriting and dancing competitions. Hundreds of fashion and talent agents, personal managers, casting directors, network representatives and music producers judge IMTA competitions while searching for new models, actors, singers and dancers to work in the fashion and entertainment industries.
June 25-29, 2023