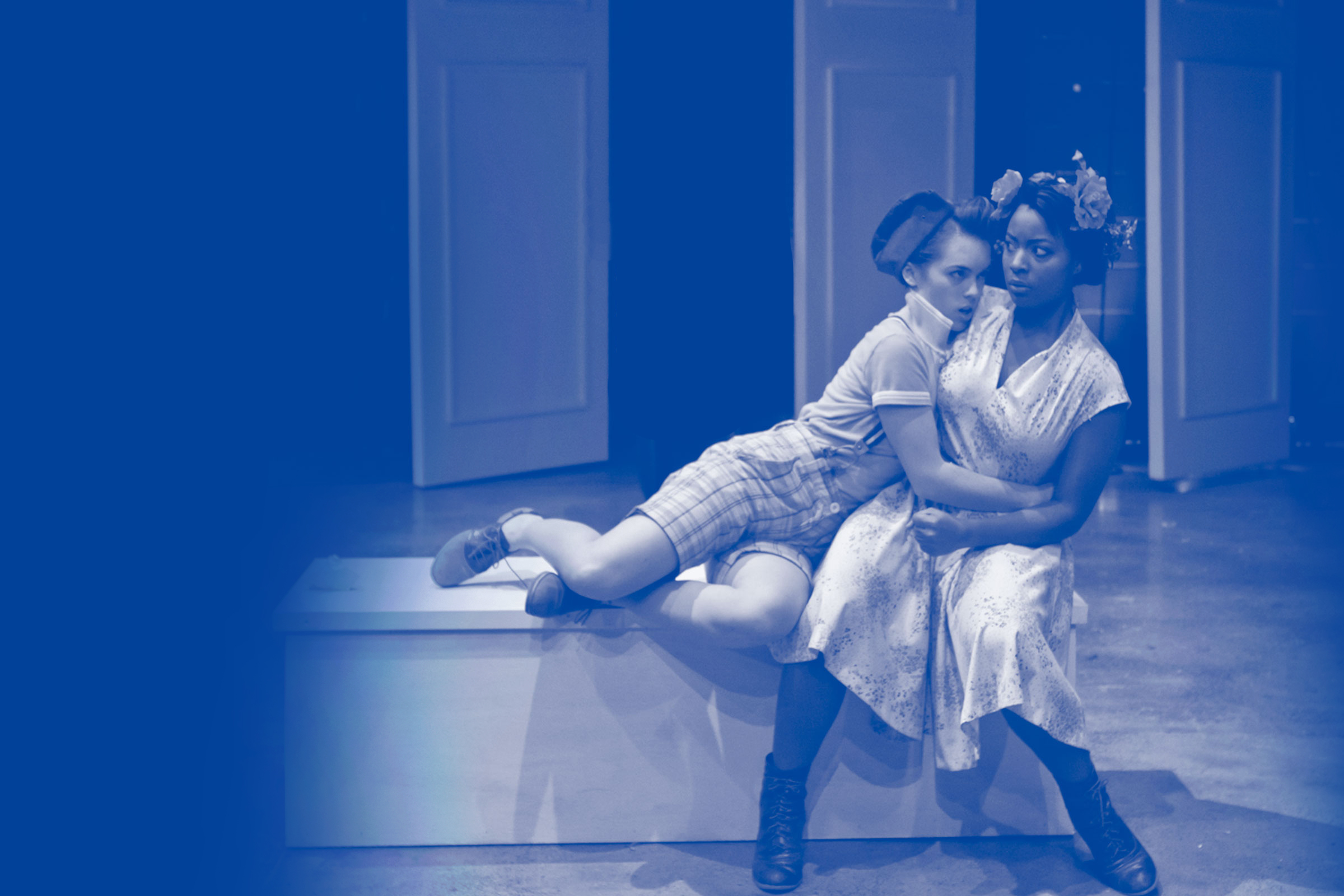 Your Application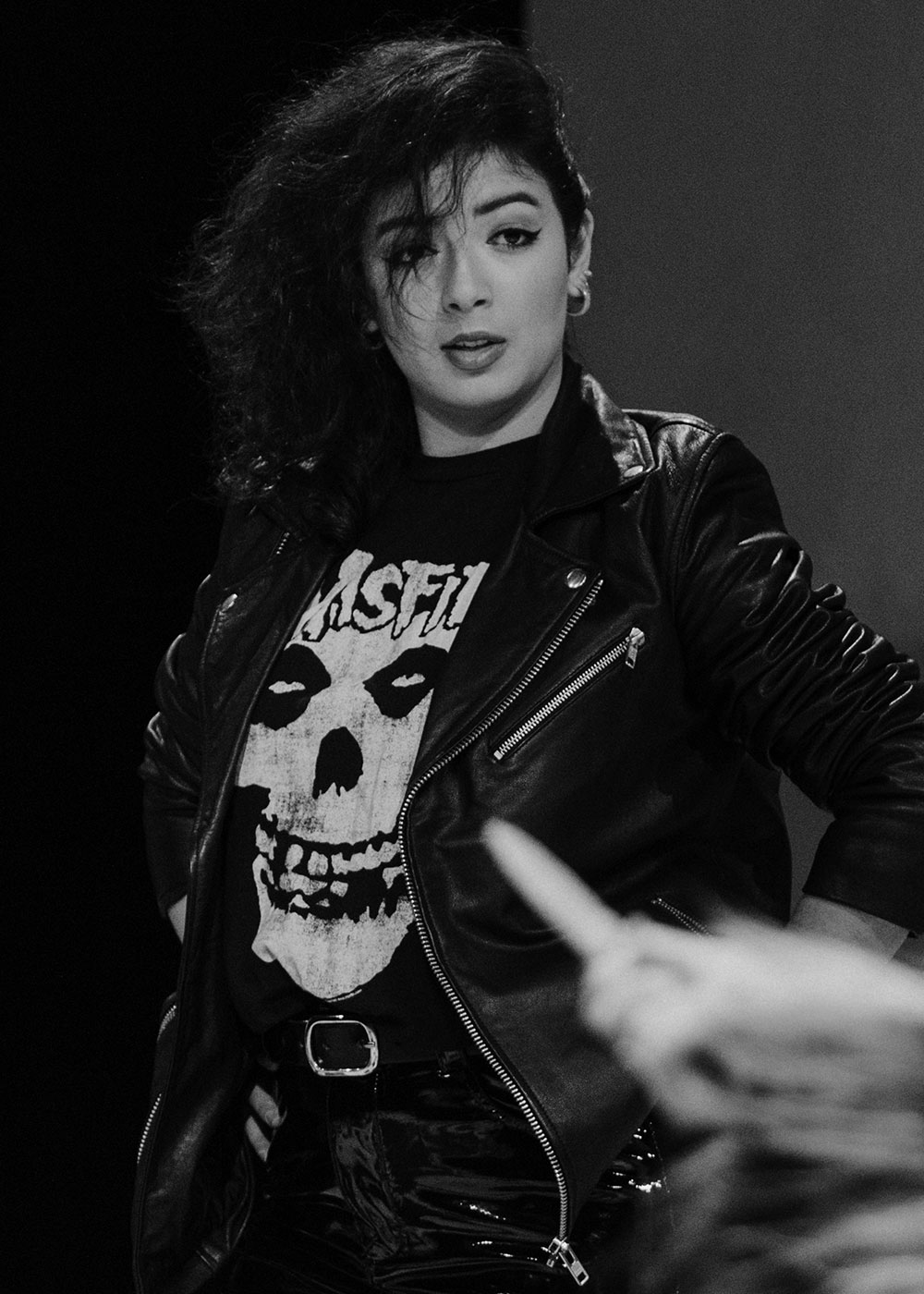 What do I need to apply?
To apply, please submit an application, the $25 non-refundable application fee (waived during the Early Action period through January) and the application materials, listed below. Once we receive your full application, we will send you detailed information about the audition/interview requirements.
General Application Materials:
Headshot/Acting Resume
Letter of Recommendation: Please submit one Letter of Recommendation. Letters should be from teachers, colleagues, employers, or professionals who can attest to your work ethic, talent, and dedication to your craft.
Initial Audition:

Please prepare two contrasting contemporary monologues, each approximately two minutes in length, from a stage play and/or screenplay that you have read in its entirety. Videos should be shot in landscape framing and sent in a non-downloadable format – private YouTube link, Vimeo, etc.

Scholarship: If applying for a scholarship, there may be supplemental materials needed.
What happens after my application is submitted?
Callback Interviews: Interviews are held either In-Person or via Zoom by appointment only and only after the application has been completed in its entirety. You will be contacted by Admissions to schedule your audition date and time.

The interview is an opportunity for us to get to know you better and to hear more about where you are in your journey. It is also your opportunity to learn more about Atlantic.

Please be prepared to possibly revisit your monologue through a "working session". Also, please be prepared to discuss why Atlantic Acting School will help you to achieve your artistic and career goals.
When should I apply?
We interview prospective students at specific times during the year. Classes are filled regularly, please check individual programs for application due dates.
Can I send my letters of recommendation after I send in my application?
Applications must be completed to be invited for a callback interview. If you are having difficulties with the timeline or submission of your application materials, please reach out to admissions at admissions@atlantictheater.org.
Do I have to audition?
Yes, for the Full-Time Conservatory, Evening Conservatory, Summer Intensive, and Spring Comprehensive an audition/interview is required. An interview and/or audition may be required for some part-time courses – please check individual listings.
How soon after my audition will I hear about acceptance?
Approximately two to four weeks. When necessary, the process is expedited.
May I defer acceptance to the school?
Deferrals are granted at the discretion of the Office of Admissions.
Does an acceptance letter mean that a spot is held for me in the incoming class?
No. Until we receive the non-refundable deposit for the program you are attending, we do not hold your place in the class. Once we receive the deposit, your place is held in that class.
Student Life & Classes
health & Safety
At this time we will no longer be requiring masks or proof of vaccination from Atlantic staff, faculty, or students. For additional information please click below.
I have experience as an actor. Do I have to start with Technique & Scene Study I?
While most of our applicants have a wide variety of training and experience, all students are new to Practical Aesthetics. For this reason, we require everyone to start with Technique & Scene Study I.
What is the class schedule like for the Full-Time Conservatory?
Classes meet Monday through Thursday between the hours of 9am – 6pm. Production rehearsals are also held on evenings and weekends. Students receive an official schedule for the semester at orientation.
Can I work while attending the Full-Time Conservatory?
Time outside of the classroom is yours to balance work, rehearsal, and assignments.
Do you offer an industry showcase?
Yes! As part of our life-long commitment to graduates of our programs, we offer an annual alumni showcase for which all alumni, regardless of class year, may audition. Additionally, we embed many opportunities within the curriculum for students to be seen by and work with industry professionals. Classes with industry professionals are built into the professional conservatories.
Do you have a description of your Conservatory classes?
Yes. Please read our course descriptions.
Do you offer Sample workshops?
We do! We offer free sample workshops in our Practical Aesthetics acting technique to high schools, colleges, and universities. Just email us at admissions@atlantictheater.org to inquire!
Where can I find information about how Atlantic's Title IX team is trained?
In accordance with Atlantic's obligations under the U.S. Department of Education's Final Title IX Rule of May 2020, all training materials used to train Title IX Coordinators, investigators, decision-makers are available here.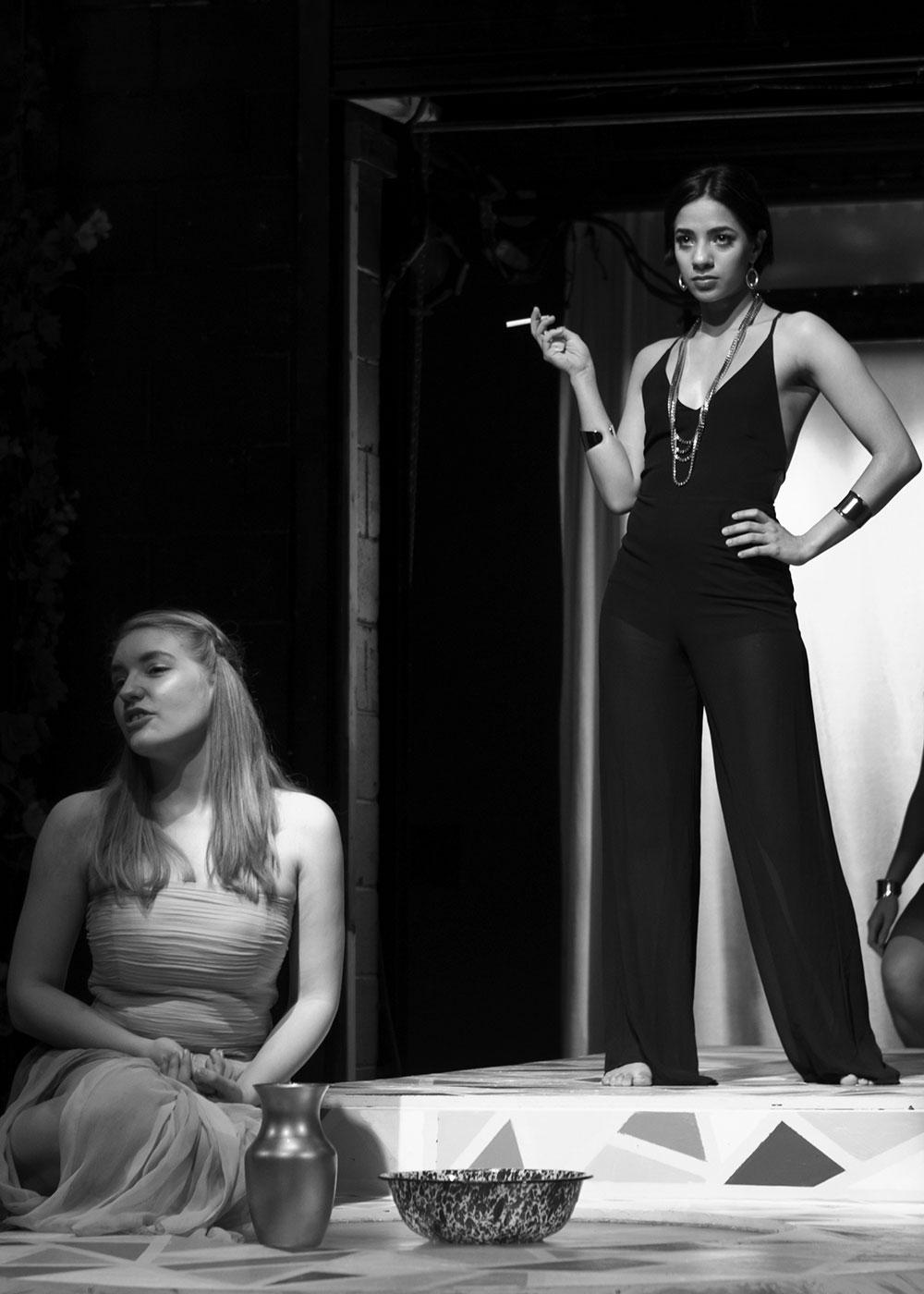 Financial Information & Scholarships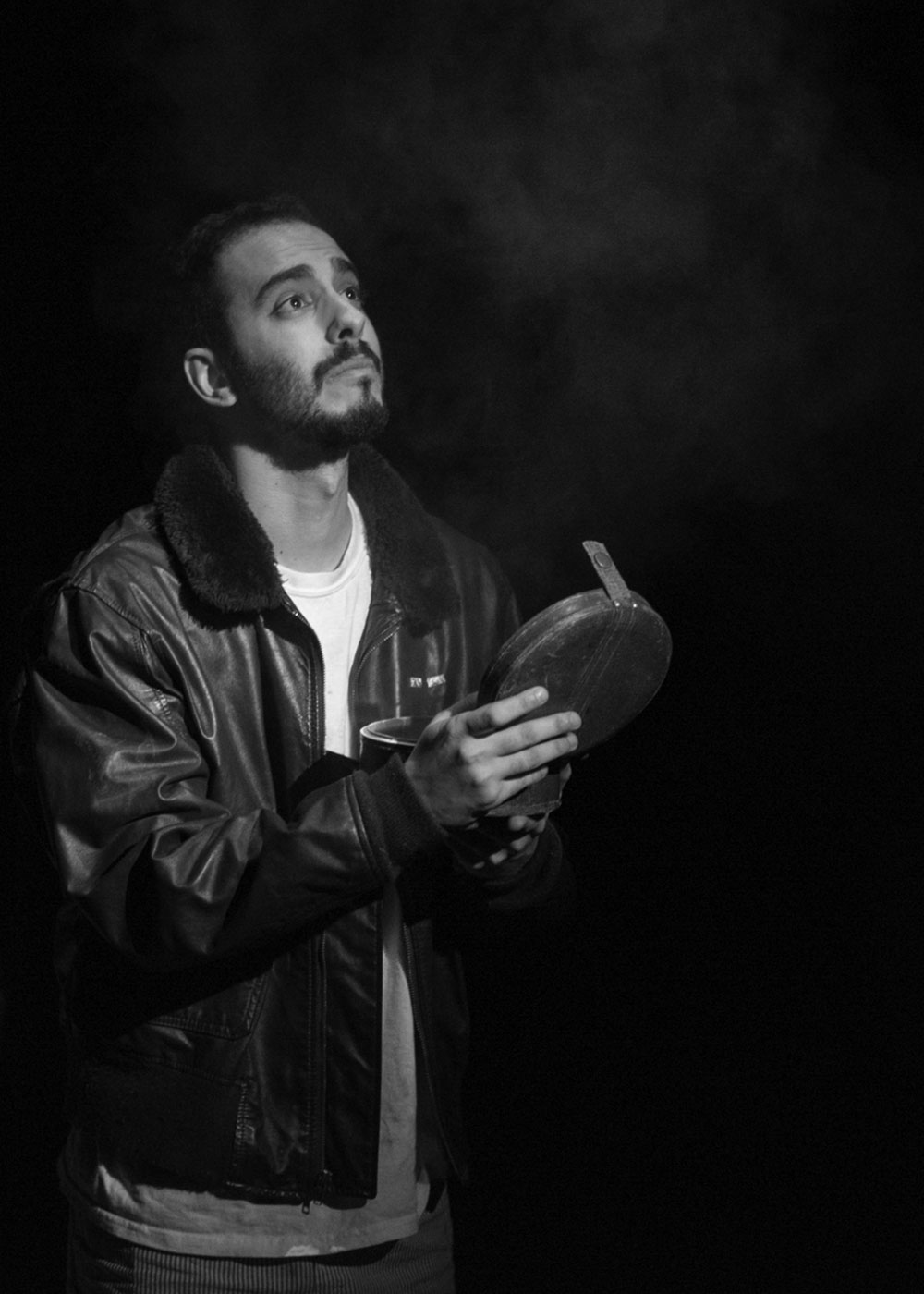 Do you offer work study or scholarship opportunities? Do you offer financial aid?
Information regarding financial aid, including scholarship and work study opportunities, along with how to apply, may be found on our website HERE.
Please Note: At this time, Atlantic Acting School does not participate in any student financial aid program through the Department of Education. Therefore, students are not eligible for Federal Financial Aid through FAFSA for any Atlantic Acting School program. Atlantic Acting School also is not a participating organization in the Plan 529 College Savings plan through the IRS.
Is the tuition due all at once?
All programs require a non-refundable deposit to secure your place in class. For classes with tuition fees under $1000, all tuition is due before classes begin. For all other conservatory programs students are offered various payment plan options upon acceptance.
International Students & Other
Do you accept international students?
Yes. Please email admissions@atlantictheater.org.
Do you offer a student Visa?
We offer an M-1 Visa to international students in our Full-Time Conservatory only.
Are you accredited?
Yes. Atlantic is a fully accredited institution through the National Association of Schools of Theatre (NAST).
What's the Vermont program?
The Vermont program is a 3-week Atlantic Technique intensive with founding Ensemble member Scott Zigler. In the first week, students focus on Classic Drama. In the second week, students work on comedic scenes with a special emphasis on the demands of period and stylized comedy. In the third week, students confront the challenges of texts with elevated language and/or worlds which are abstractions of reality. Movement and Voice instructors attend as well and give one on one coaching during scene class. Participation requires the successful completion of one year of training. Audition required.
Where are your offices located in New York?
76 Ninth Avenue, Suite 313, New York, NY 10011. The entrance is on the corner of 9th Avenue & 15th Street. We're located on the 3rd floor. Entrance to the building requires a valid photo ID. We also have additional studio space in the Chelsea neighborhood and regularly run classes at these studio locations as well.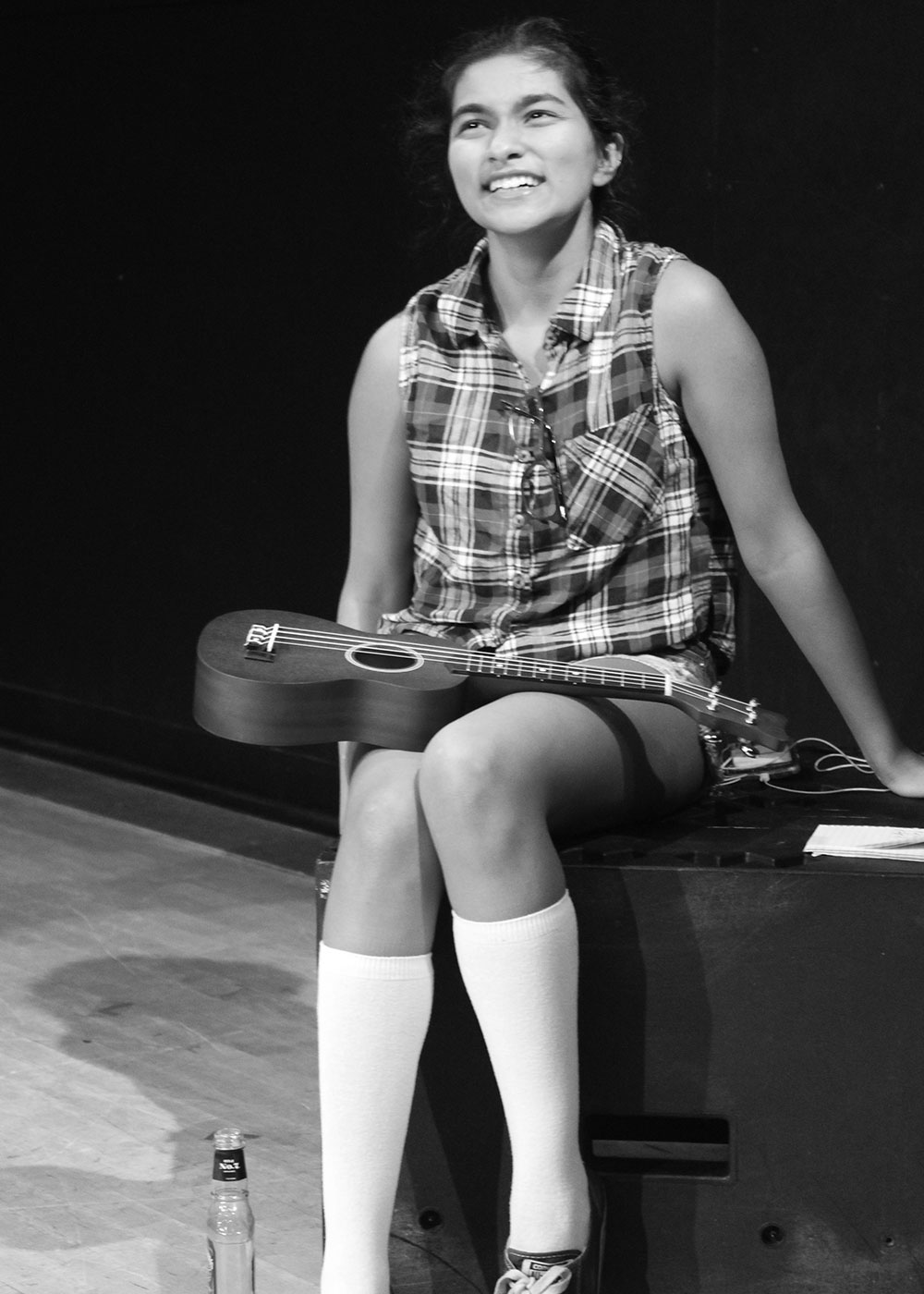 Equal Opportunity Statement
Student rights are civil and constitutional which regulate student freedoms and allow them to make use of their educational investment in Atlantic. Atlantic will not intentionally treat students differently based on race, color or national origin in providing educational resources. In addition, Atlantic will not implement policies or practices for providing educational resources that disproportionately affect students of a particular race, color or national origin, absent a substantial justification. Atlantic does not use erroneous, deceptive, or misleading practices.