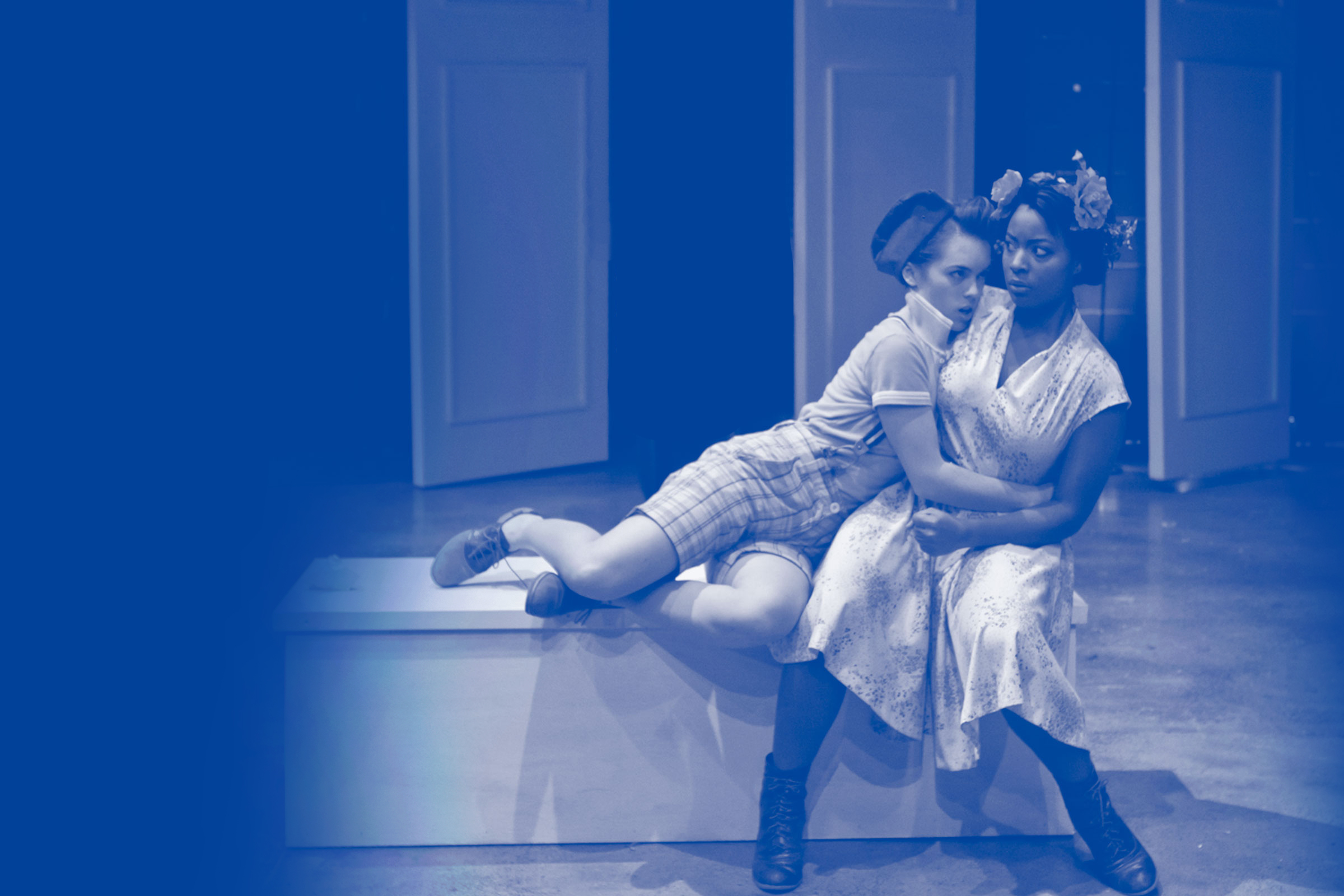 Training During COVID-19
The safety and comfort of our entire community of students, faculty and staff are top priority. Learn more about how we are planning for the school year in the midst of a global pandemic. To read more about Atlantic Theater Company and Atlantic Acting School's company-wide response to COVID-19, click here.
How will classes be offered?
This depends on which program you're interested in!
We are thrilled to finally be returning to the classroom this fall for our Full-Time & Evening Conservatory programs! In order t​o safeguard the health of our entire community, we are requiring Covid-19 vaccinations for all incoming and returning students ages 12 and up, as well as all Atlantic employees, no later than August 30, 2021 (with a final vaccination dose no later than August 16, 2021). Stay tuned for updated health and safety details, including kids and teens protocols. We appreciate your patience and understanding in the meantime! Questions? Feel free to email us at admissions@atlantictheater.org.
Our Global Virtual Conservatory is remote only, and our Part-Time Classes will remain virtual until further notice. This will afford us the flexibility to offer a greater number of part-time courses than a typical semester, while continuing to connect with students of all levels around the world!
What is a hybrid model?
The hybrid model was used for our summer 2021 programs. Our hybrid model will consist of a mix of in-person classes and remote classes. Students will be split into small cohorts, alternating days in our studio space. Physical class sizes will be limited to accommodate social distancing standards. Masks will be required at all times and plexiglass dividers will be provided for in-person scene work. No food or drinks can be consumed in any of our spaces. In a typical week, students selecting the hybrid option can expect 2-3 half-days spent in our studio, with all other class times taking place over Zoom.
What are the testing requirements?
All students, faculty and staff wishing to work in our studios will be required to present a negative Covid test every two weeks in order to gain access to our space. In the case of a positive Covid result, the in-person cohort affected will be required to quarantine for 10 days and all classes for that group will become remote. If there are positive cases detected in two separate cohorts, we will close our space for a 14-day quarantine and all classes will be held remotely during that time.
What if I change my mind?
Extraordinary times call for extraordinary flexibility. You may switch to a fully-remote learning space at any time. We are set up to meet your needs!
How will training translate?
We have been pleasantly surprised by the effectiveness of Zoom as a teaching tool, and we are as committed as ever to bringing you the same level of rigor and community for which we are known.
I have more questions!
We totally get it. Feel free to reach out to admissions@atlantictheater.org with any other questions you might have, or to chat further. We're here to help you make the best decision possible.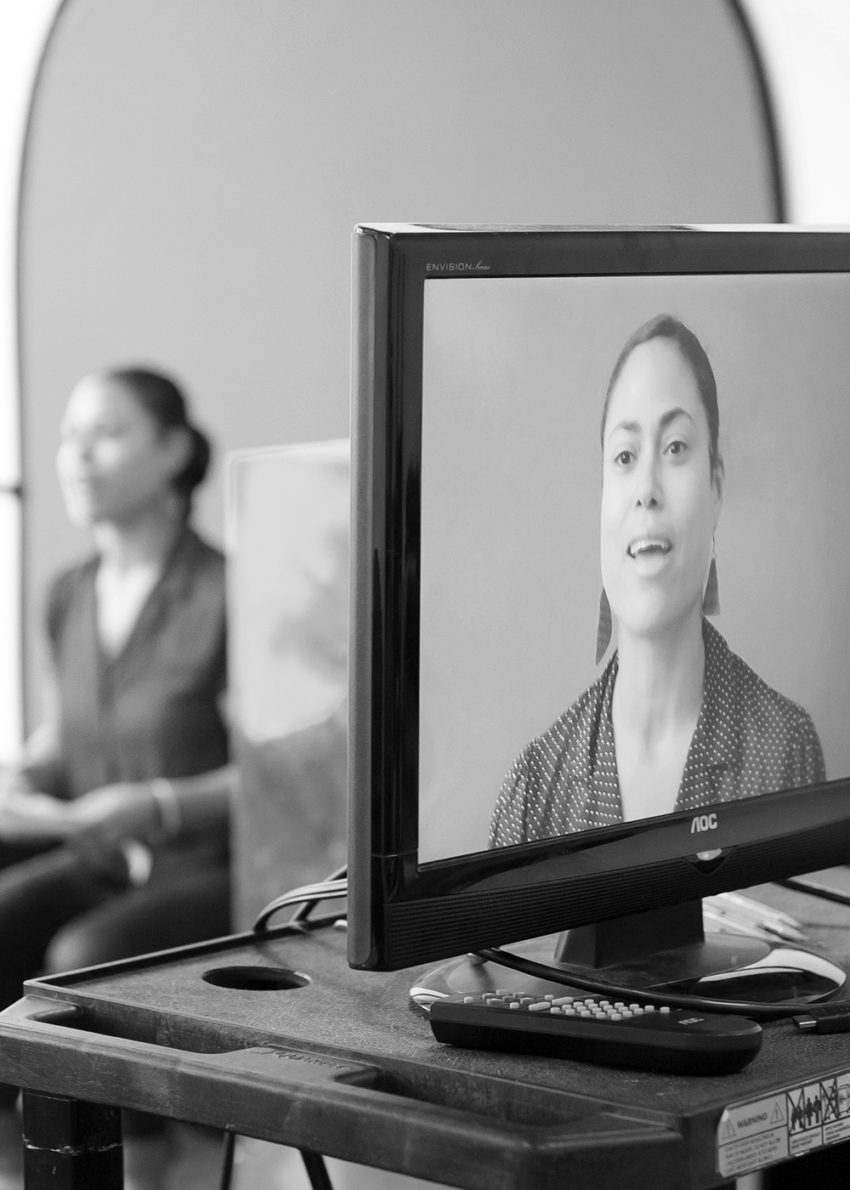 Your Application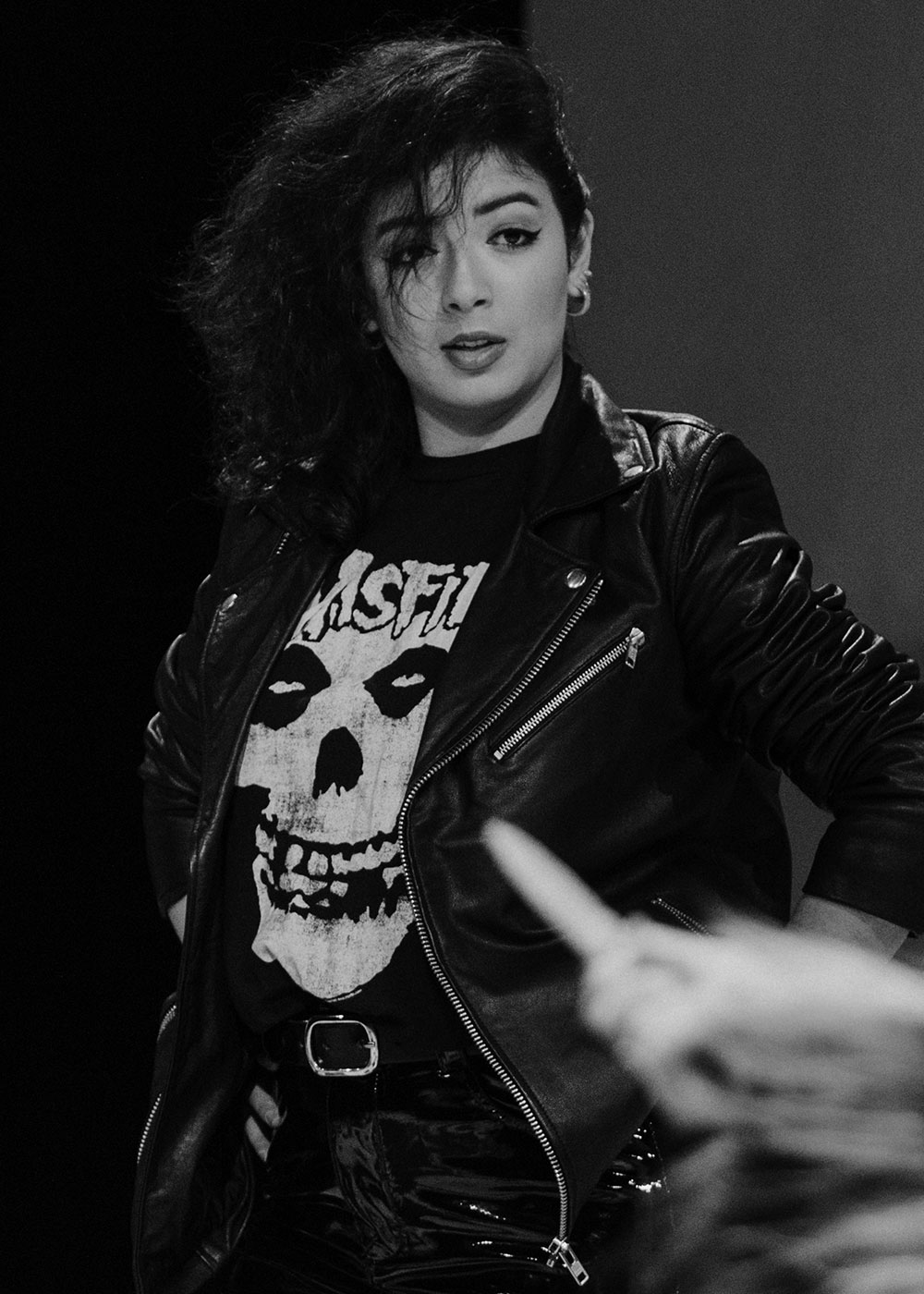 What do I need to apply?
To apply, please submit an application and a $40 non-refundable Application fee in addition to your application materials, listed below. Once we receive your full application, we will send you detailed information about the audition/interview requirements.
General Application Materials:
Headshot/Acting Resume
Letter of Intent/Artist Statement
Diversity Statement
Letter of Recommendation
Virtual Audition & Interview
If applying for a scholarship, there will be supplemental materials needed.
When should I apply?
Atlantic has rolling admissions, meaning that we audition and interview prospective students all year long. Classes are filled regularly, please check individual programs for application deadlines.
When are your audition/interviews?
Audition/interview times are available by appointment on Thursday and Friday of every week. Once you have submitted your application, please contact admissions@atlantictheater.org to schedule your audition.
Can I send my letters of recommendation after I send in my application?
Yes, you may. You may even bring them to your audition/interview. You will however not hear about acceptance until your Application is complete. If you are applying online, please upload documents in place of the Letters letting us know that they will be submitted at a later date.
Do I have to audition?
Yes, for the Full-Time Conservatory, Evening Conservatory, Global Virtual Conservatory, Summer Intensive, and Spring Comprehensive an audition/interview is required. An interview and/or audition may be required for some Part-time courses, please check individual listings.
How soon after my audition will I hear about acceptance?
Within two weeks. When necessary, the process is expedited.
May I defer acceptance to the school?
Deferrals are granted at the discretion of the Office of Admissions.
Do I need to file a new application?
Extension of applications are at the discretion of the Office of the Admissions.
Does an acceptance letter mean that a spot is held for me in the incoming class?
No. Until we receive the non-refundable deposit for the program you are attending, we do not hold your place in the class. Once we receive the deposit, your place is held in that class.
Student Life & Classes
I have experience as an actor. Do I have to start with Technique & Scene Study I?
While most of our applicants have a wide variety of training and experience, all students are new to Practical Aesthetics. For this reason, we require everyone to start with Technique & Scene Study I.
What is the class schedule like for the Full-Time Conservatory?
Classes meet Monday through Thursday between the hours of 9am – 5pm. Production rehearsals are also held on evenings and weekends. Students receive an official schedule for the semester at orientation.
Can I work while attending the Full-Time Conservatory?
Yes. Time outside of the classroom is yours to balance work, rehearsal, and assignments.
Do you offer an industry showcase?
Yes! As part of our life-long commitment to graduates of our programs, we offer an annual alumni showcase for which all alumni, regardless of class year, may audition for. Additionally, we embed many opportunities within the curriculum for students to be seen by and work with industry professionals. Classes with industry professionals are built into the professional conservatories and NYU coursework.
Do you have a description of your Conservatory classes?
Yes. Please read our course descriptions.
Do you offer Sample workshops?
We do! We offer free sample workshops in our Practical Aesthetics acting technique to high schools, colleges, and universities. Just email us here to inquire!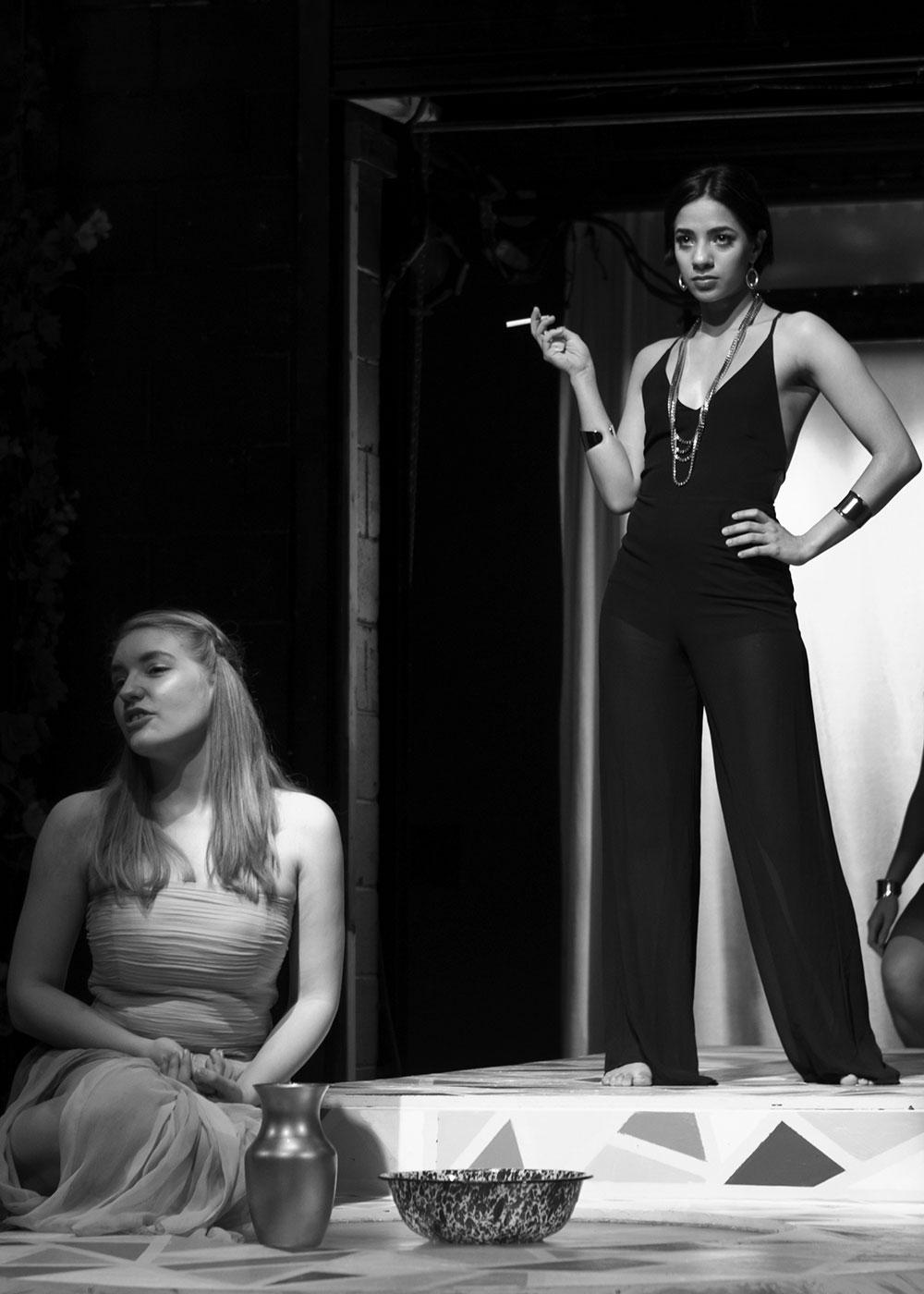 Financial Information & Scholarships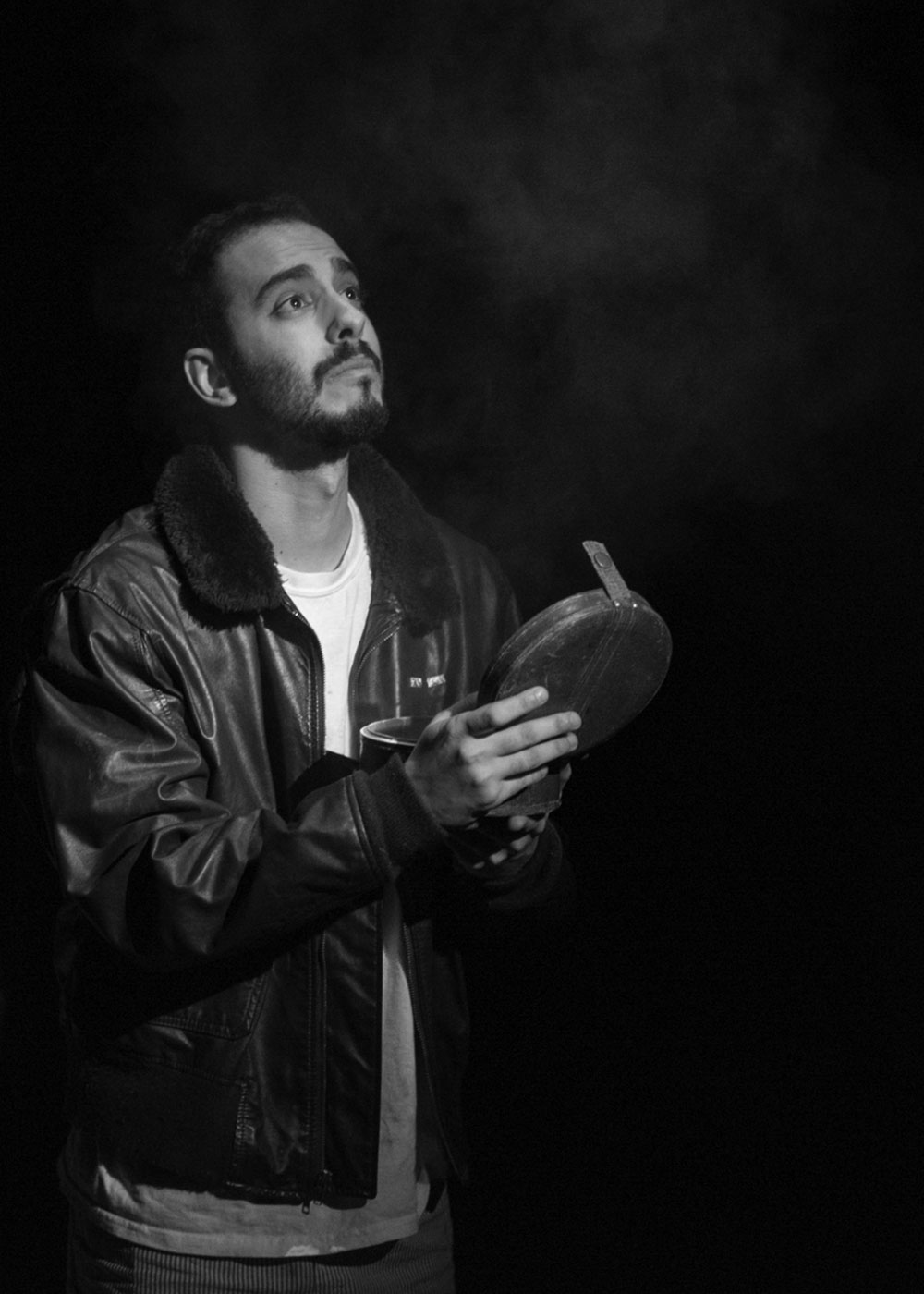 Do you offer extended payment plans?
Yes. This can be arranged with the administration after we've received your non-refundable tuition deposit.
Do you offer work study or scholarship opportunities? Do you offer financial aid?
Fully enrolled students have the opportunity to apply for a work study award. Some applicants will receive an award, based on financial need and work study eligibility. Work study awards are $500 per year applied directly to tuition costs and require approximately 50 hours of work in exchange.
Atlantic Acting School awards full scholarships to two actors through the Practical Aesthetics early decision scholarship. We also offer a limited number of partial scholarships for select incoming students for the Full-time and Evening Programs. When applying to the Professional Conservatory, students will be assessed for scholarship eligibility based upon their merit, prior training and experience, overall promise and financial need.
At this time, Atlantic Acting School does not participate in any student financial aid program through the Department of Education. Therefore, students are not eligible for Federal Financial Aid through FAFSA for any Atlantic Acting School program. Atlantic Acting School also is not a participating organization in the Plan 529 College Savings plan through the IRS.
Is the tuition due all at once?
All programs require a non-refundable deposit to secure your place in class. For classes with tuition fees under $1000, all tuition is due before classes begin. For all other conservatory programs students are offered various payment plan options upon acceptance.
Do you offer veteran's benefits?
We are proud to offer training to our veterans under the Post 9/11 GI Bill® for our Full-Time Conservatory. Please reach out to us here with any questions regarding using GI Bill® benefits.
Will the GI Bill® cover the cost of tuition?
For veterans who are entitled to 100% benefits and are eligible for 19 months of entitlement, the VA will cover all tuition and fees, in addition to a housing allowance. Students with less than 100% benefits or fewer months of entitlement may be eligible to have their tuition partially covered. To determine your VA educational benefit eligibility, students and families should visit www.benefits.va.gov/gibill. Students using GI Bill® benefits are also eligible for need and merit-based scholarships.
Upon admission to the program, please notify the school administration that you intend to use GI Bill® benefits and provide your Certificate of Eligibility. Please contact us here with any questions.
International Students & Other
Do you accept international students?
Yes. Please email admissions@atlantictheater.org.
Do you offer a student Visa?
We offer an M-1 Visa to international students in our Full-Time Conservatory only.
Are you accredited?
Yes. Atlantic is a fully accredited institution through the National Association of Schools of Theatre (NAST).
What's the Vermont program?
The Vermont program is a 3-week Atlantic Technique intensive with founding Ensemble member Scott Zigler. In the first week, students focus on Classic Drama. In the second week, students work on comedic scenes with a special emphasis on the demands of period and stylized comedy. In the third week, students confront the challenges of texts with elevated language and/or worlds which are abstractions of reality. Movement and Voice instructors attend as well and give one on one coaching during scene class. Participation requires the successful completion of one year of training. Audition required.
Where are your offices located in New York?
76 Ninth Avenue, Suite 313, New York, NY 10011. The entrance is on the corner of 9th Avenue & 15th Street. We're located on the 3rd floor. Entrance to the building requires a valid photo ID.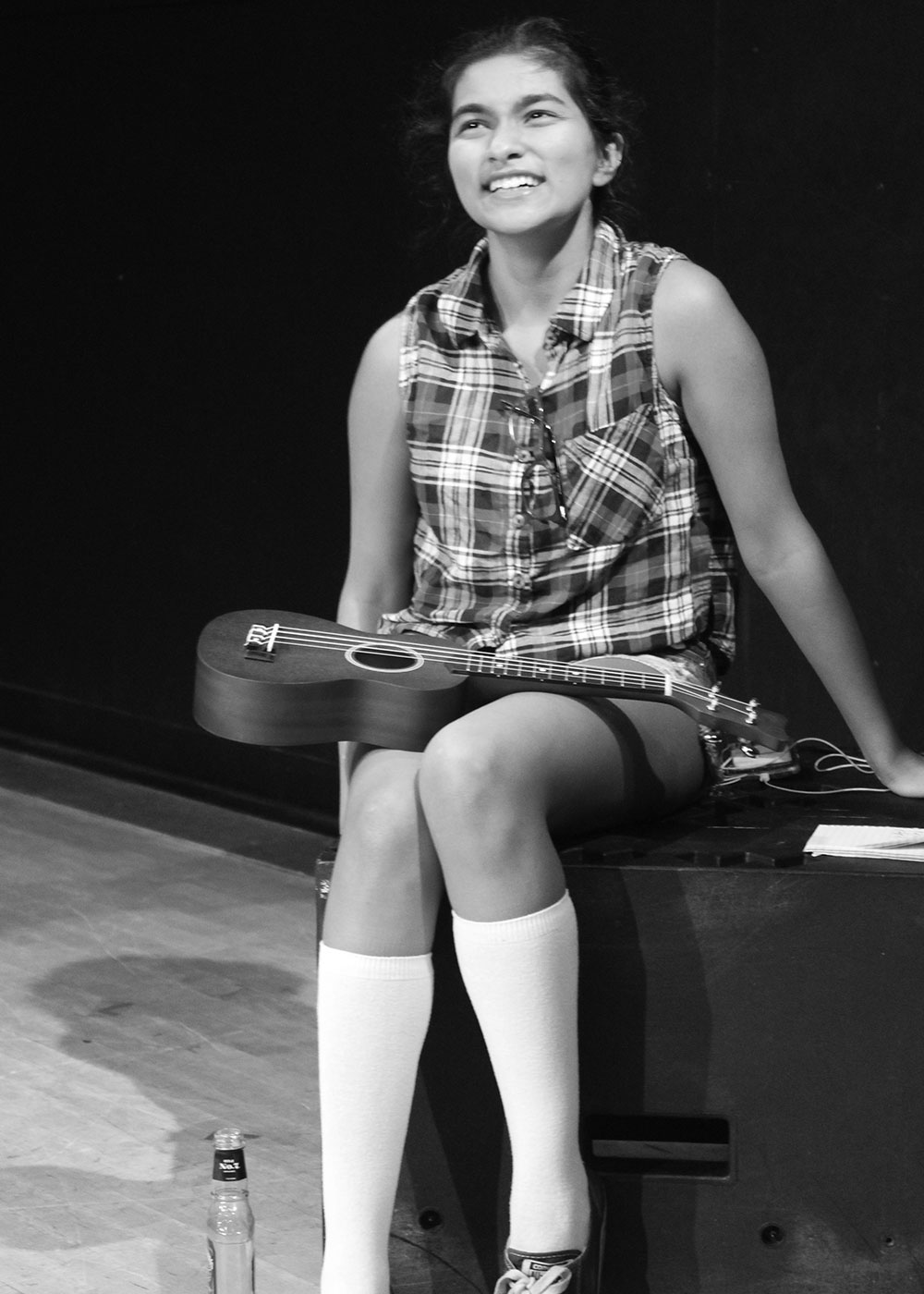 Equal Opportunity Statement
Student rights are civil and constitutional which regulate student freedoms and allow them to make use of their educational investment in Atlantic. Atlantic will not intentionally treat students differently based on race, color or national origin in providing educational resources. In addition, Atlantic will not implement policies or practices for providing educational resources that disproportionately affect students of a particular race, color or national origin, absent a substantial justification. Atlantic does not use erroneous, deceptive, or misleading practices.