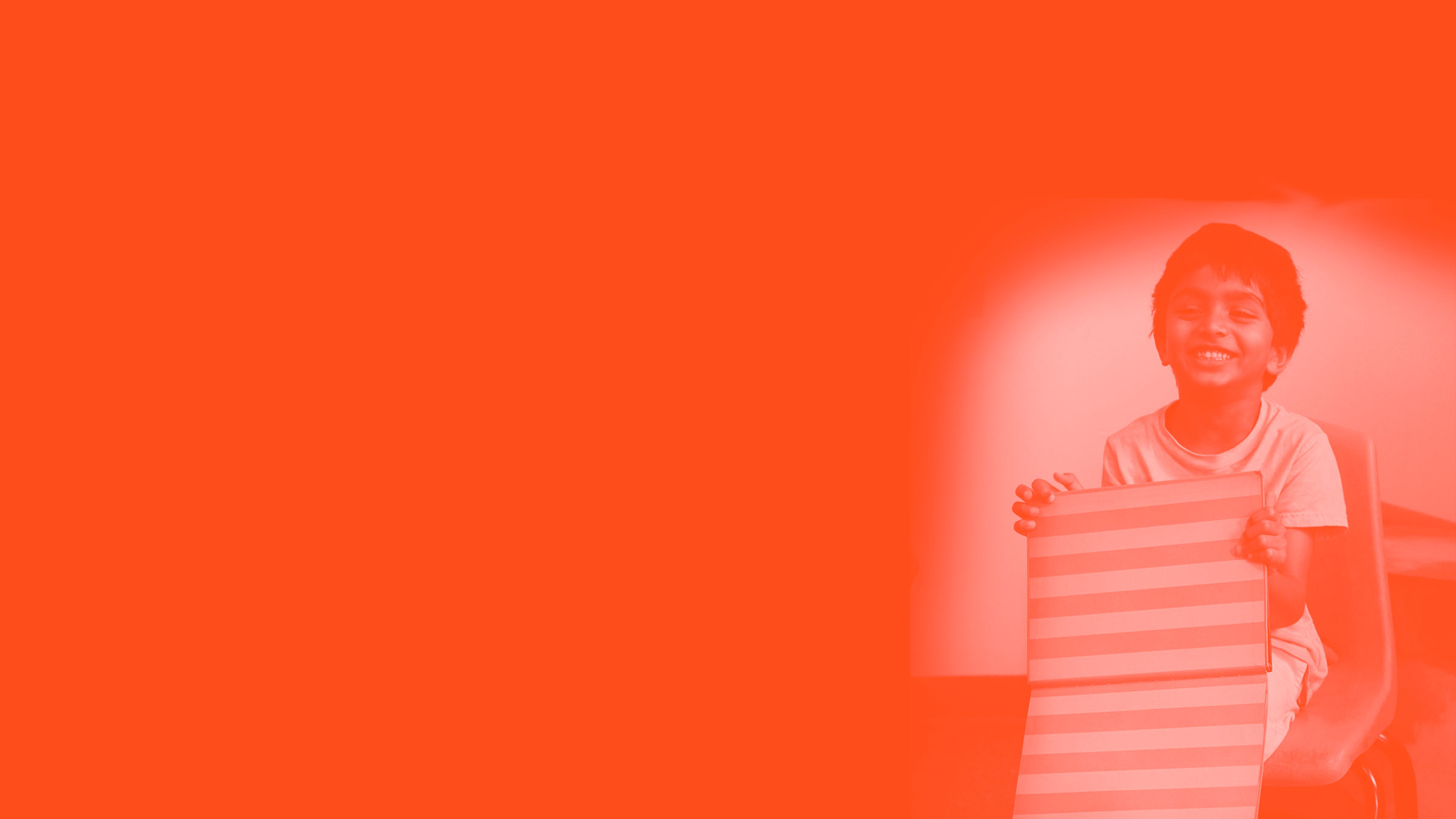 Spring classes
for ages 6 – 18!
We invite your young ones to continue playing, creating, and forming lifelong friendships this spring. In addition to creating characters and scripts, young actors have opportunities to produce their own work. Each Spring Fling class has a focus that varies from musical theater to sketch, improv, scene study, film/TV, and more, but all are rooted in the Atlantic Technique.
COVID-19 Update:
We are thrilled to finally be returning to the classroom! In order t​o safeguard the health of our entire community, we are requiring all incoming and current students to be fully vaccinated and boosted. Our COVID-19 vaccination policy applies to all Atlantic faculty, staff, and incoming/returning students. ​Students between the ages of 5-11 (who are not eligible for the booster) must be fully vaccinated. All students and faculty must wear a mask at all times while inside Atlantic spaces. Our facilities have been upgraded to meet and/or exceed air filtration standards as recommended by the CDC. We appreciate your patience and understanding!
Also, please note that parents and caretakers will drop off and pick up students from the main lobby. We will not be holding in-studio performances for our kids and teens classes, but will be providing a filmed version of many final shares for families to enjoy on their own time!
READ OUR FULL HEALTH & SAFETY POLICY
Questions? Feel free to email us at education@atlantictheater.org.
Creators Theater | Ages 6-8
FILM 101
mAY 9 – JUNE 13, 2022 | MONDAYS, 4pm – 5:30PM ET
No class on 5/30
A fun and engaging introduction to film basics, participants will become familiar and more confident with being in front of the camera through acting games and directed camera exercises. They will explore the nuances of on-camera acting as they work on short scenes and monologues from popular TV and film scripts.
$395
Youth Theater | Ages 9-12
aCTING WORKSHOP
MAY 7 – JUNE 11, 2022 | SATURDAYS, 1Pm – 2Pm ET
NO CLASS ON 5/28
This course explores the Atlantic Acting Technique, which is taught at the Atlantic Acting School's conservatory and NYU programs. Actors will build skills through an introduction to an actor's physical and vocal warm-up and continue to develop spontaneity and free impulses as they engage in fun theater games and exercises. Actors will be cast in a monologue as well as "cold read" scene work with a focus on developing an understanding of "action" and "moment," and delving into the rehearsal process as they learn to take direction.
$275
Acting workshop: film scenes
May 4 – june 8, 2022 | WEDNESDAYS, 4pm – 5:30pm ET
Perfect for the student who is looking to gain experience in front of the camera, this class is a wonderful introduction to on-camera work through an exploration of monologues and scene work. From close ups to entering into the frame, actors will take direction and gain practical knowledge on how to prepare and perform material from well known films.
$395
sCENE STUDY: fARCE AND FANTASY
MAY 5 – JUNE 9, 2022 | THURSDAYS, 4PM – 5:30pm ET
A popular favorite, this class is ideal for the young actor with a vivid imagination and is a wonderful introduction to character work. Through the classic framework of Dungeons and Dragons character creation, actors will form an original character through fun, engaging games and exercises. From voice, to movement, to character interactions, the class will focus on discovering how to fully embody a role directly from the mind of the actor. The class will focus on improv and scripted text and will require memorization.
$395
Young Actors Conservatory | Ages 12-15
COMEDY ACTING FOR TV
mAY 7 – JUNE 11, 2022 | SATURDAYS, 11am – 12:30pM ET
No class on 5/28
An ideal experience for performers interested in developing their spontaneity and comedy-chops, actors will gain experience in front of the camera and be introduced to on-camera work through an exploration of comedic TV scenes and monologues. The students will begin exploring the nuances of comedic timing and character relationships as they work on real TV scripts. The class will require memorization.
$325