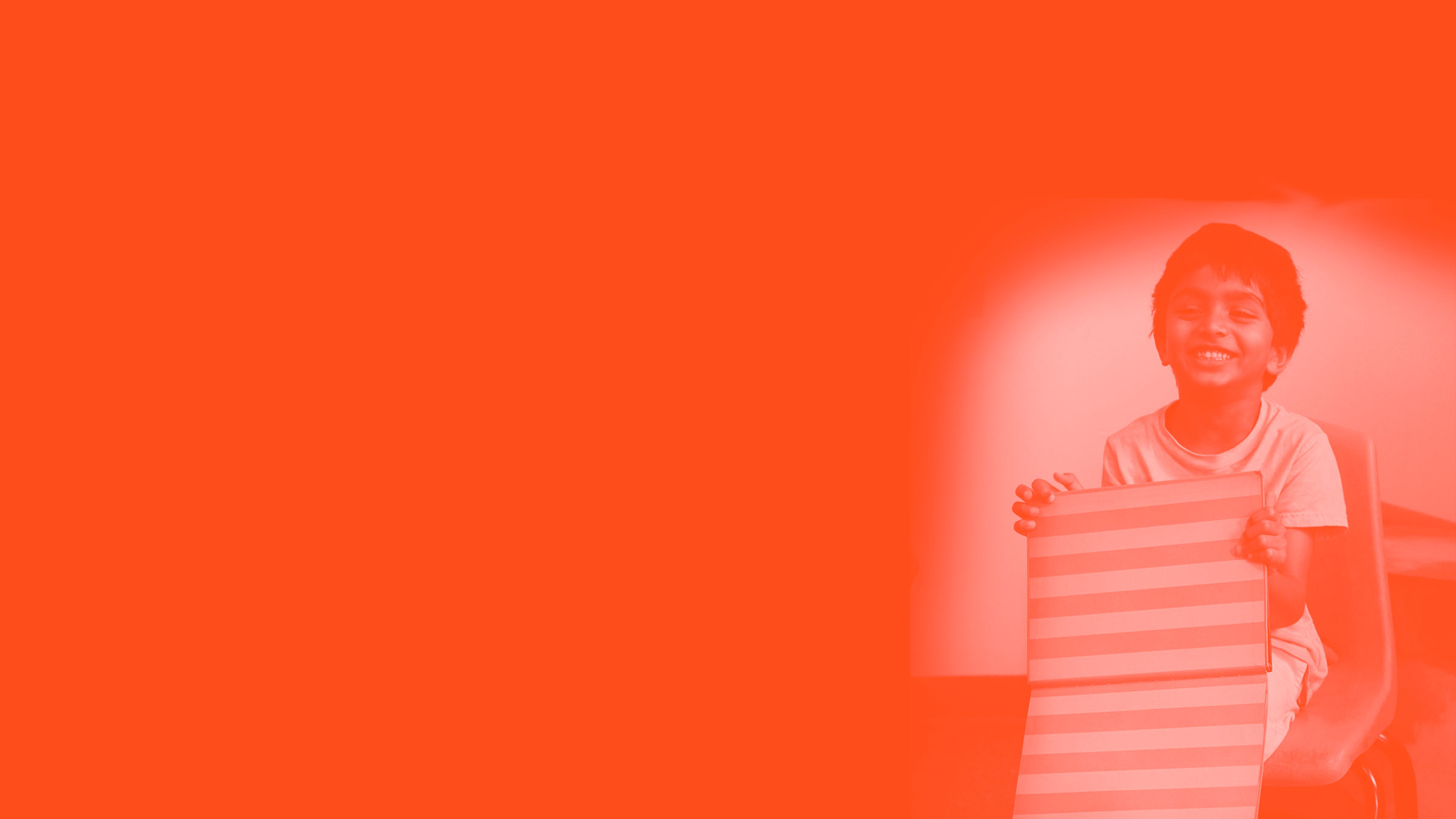 Spring classes
for ages 4 – 18!
We invite your young ones to continue playing, creating, and forming lifelong friendships this spring. In addition to creating characters and scripts, young actors have opportunities to produce their own work. Each Spring Fling class has a focus that varies from musical theater to sketch, improv, scene study, film/TV, and more, but all are rooted in the Atlantic Technique.
Creators | Ages 6-8
Theater Acting Workshop
This exciting acting class will unleash participants' imaginations and encourage them to explore their creative side through performance. Using theater games, short scenes, storytelling, and role-playing activities, students will develop their acting skills and build their confidence in front of an audience. They will learn about stage presence, voice support, and character development in a fun and engaging way. Whether they are just starting out or already have a love for the stage, this class is the perfect place for young actors to develop their skills and unleash their creativity.
MUSICAL THEATER WORKSHOP
This is a fun and engaging course designed to introduce young children to the world of musical theater. In this class, students will learn the basics of singing, dancing, and acting, as they explore classic and contemporary musical theater pieces. Through games, exercises, and group work, students will develop their performance skills and have fun expressing their creativity. Participants will build a musical theater actor's vocabulary by exploring different facets of the production of a musical. Solo moments and group numbers from different musical theater pieces will be explored, with a focus on character development.
Youth Theater | Ages 9-12
IMPROVAPALOOZA
The perfect class for kids who are interested in improvisational theater. Students will learn the fundamentals of improvisation, including trust, communication, and creativity. Through a variety of games and exercises, students will develop their improvisational skills, build their confidence, and have fun exploring their imaginations. The course will also cover basic theater concepts such as storytelling, stage presence, and character development. With an emphasis on group work and collaboration, students will have the opportunity to perform short improvisational scenes and receive feedback from their peers and the instructor. Ideal for young actors and performers who want to improve their improvisational skills and have fun!
SCENE STUDY: STAGED READINGS
A fun course designed for the young actor who is passionate about theater and the performance of scene work. In this class, students will learn the art of scene study by exploring different characters and stories. Using staged readings as a format, students will cultivate their ability to interpret characters and exhibit stage presence. Key aspects of blocking, stage direction, and the use of body language to bring a scene to life will be covered. This workshop is ideal for young actors who are eager to develop their scene work skills and have fun exploring their creativity in a supportive and engaging environment.
Young Actors | Ages 12-14
PERFORMANCE TECHNIQUE
In this class, students will learn various techniques and methods to improve their performance skills, including voice and body control, character development, and stage presence. The course will cover a range of topics such as script analysis, physical movements, and emotional connection to the material. Through hands-on exercises, group work, and solo performances, students will have the opportunity to put into practice what they have learned and receive feedback from their peers and the instructor. This course is ideal for aspiring actors, performers, and anyone who wants to build their confidence and skills in public speaking and presentation.
Teen Conservatory | 14-18
AUDITION TECHNIQUE: MASTERING THE SELF-TAPE
This class will focus on helping students understand the art of self-taping, an essential component of modern auditioning. The class will delve into various aspects of self-taping, including camera angles, lighting, sound, and performance technique. Through hands-on practice, students will develop their skills in self-taping and learn how to create captivating and professional audition videos. Ideal for aspiring actors and performers seeking to enhance their audition proficiency and increase their chances of success in the entertainment industry.
DEVISED THEATER TECHNIQUES
In this class, students will learn the art of devised theater, a collaborative and experimental form of theater-making that involves creating original works through ensemble-based improvisation and exploration. The course will cover a variety of techniques and methodologies for devising, including physical theater, character creation, and storytelling. Through hands-on exercises and group projects, students will have the opportunity to work together to create unique and dynamic theatrical pieces. This course is ideal for aspiring actors, directors, and theater-makers who want to expand their theatrical skills, develop their creativity, and explore new ways of making theater.
Health & Safety
At this time we will no longer be requiring masks or proof of vaccination from Atlantic staff, faculty, or students. ​Click here for additional information.