Begins SEPTEMBER 2020
Monday – Thursday, 9am – 5pm
aDDITIONAL OUTSIDE HOURS REQUIRED
The world-renowned conservatory program is a two-and-a-half year full-time course empowering aspiring acting professionals with technical, creative, personal rigor, and a life-long community that fuels success beyond our doors. The curriculum includes instruction in a disciplined approach to script analysis, working truthfully moment-to-moment, and bringing these competencies together in performance of the material.
Application Deadline: March 1, 2020
Full-Time Conservatory Training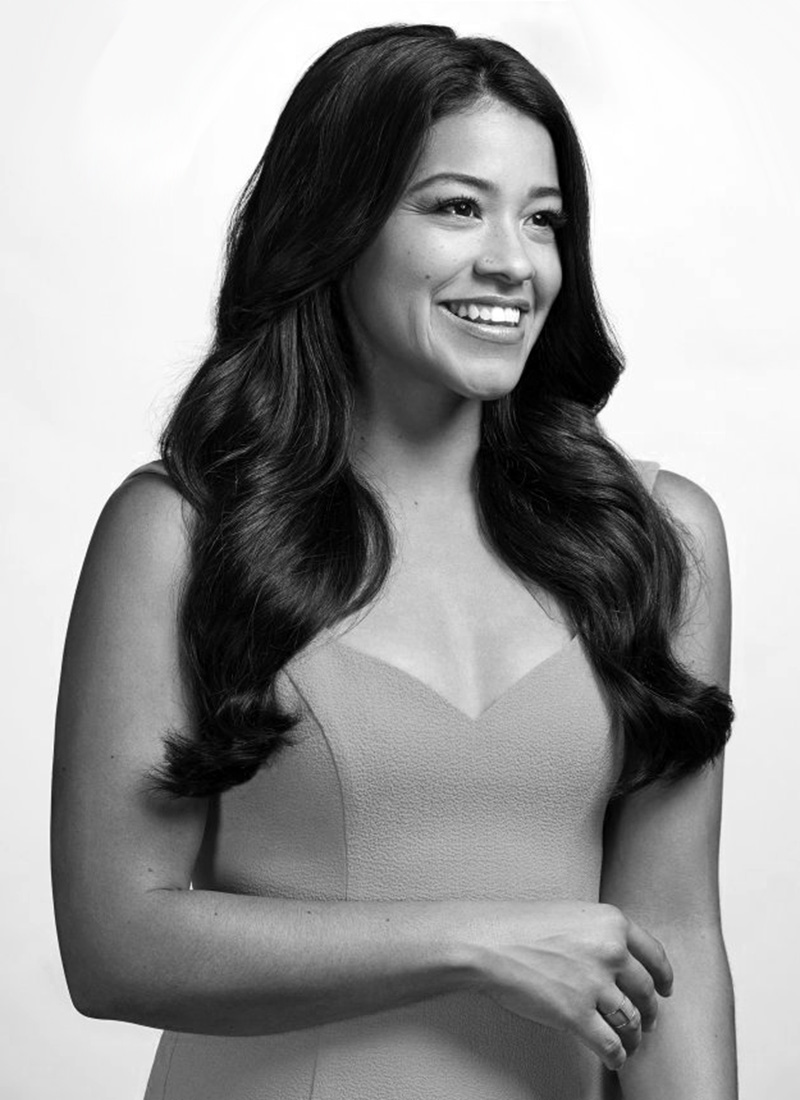 Atlantic Alumna Gina Rodriguez (TIME Magazine photo by Rita Moreno)
Advantages:
Perform on one of Atlantic's Off-Broadway stages
Create your own theater company
A professionally designed website portfolio
A fully produced actor's reel
An industry showcase
A professional network for life
& more!
The First Year
Start by building a solid foundation in the Atlantic Technique, with training that balances development of analytical, physical and collaborative skills. Working as an ensemble, actors learn the importance of interdependence, and experience both individual and collective growth.
Core courses: Script Analysis, Moment Lab, Performance Technique, Voice, Speech, Movement, Alexander Technique and Improvisation.
The Second Year
Year two broadens the application of the Atlantic Technique to an expansive repertoire of genre, style and media-specific work. Ensemble members begin to define, articulate and celebrate their collective creative vision. Second-year students rehearse and perform an evening of one-act plays as an exercise to synthesize their training.
Core courses: Advanced Acting, Advanced Performance Technique, Advanced Script Analysis, Film Technique, Shakespeare, Advanced Voice, Advanced Speech, Suzuki/View Points and Company. Additional classes may include: Theater History, Chekhov, Improv, and TV Genres.
The Final Semester
The final semester focuses on polishing skills, applying them to performance and transitioning into the professional community. Through advanced level classes and school productions, students gain invaluable experiences acting in front of an audience. The pinnacle project allows students to create their own work through the formation of a theater company, culminating in a fully student-produced production. Students prepare for graduation through business classes geared towards both theater and Film/TV.
Courses may include: Advanced Acting, Advanced Suzuki/View Points, Business, Casting, Chekhov, Webisodes, Mask, Monologues/Equity Principle Auditions, Dialects, Production Rehearsal and Vocal Coaching.
Alumni Testimonials
"Atlantic has changed the way I perform entirely. I am grounded and strong on stage, I have a dynamic voice that allows me to take on challenging material, and a strong analysis technique that helps me navigate any play or scene I might encounter."
– Georgia, Class of 2019
"My classmates, Atlantic staff, and faculty are a support system I know I can turn to at any point. That's a huge piece of this thing; who are your people in this business? Mine are at Atlantic. That is so lucky."
– Rory, Class of 2019
"At Atlantic, I think it's all about getting reps in. I've done it so many times that I'm no longer afraid of the playing field. I'm capable of allowing the words to play me. Rather than me playing the words."
– Wyatt, Class of 2019
---
Tuition
First Year: $17,000
Second Year: $17,000
Fifth Semester: $8,750