Alumni
From South Delhi to New York City, Mahima Saigal Takes the Stage to Wide Acclaim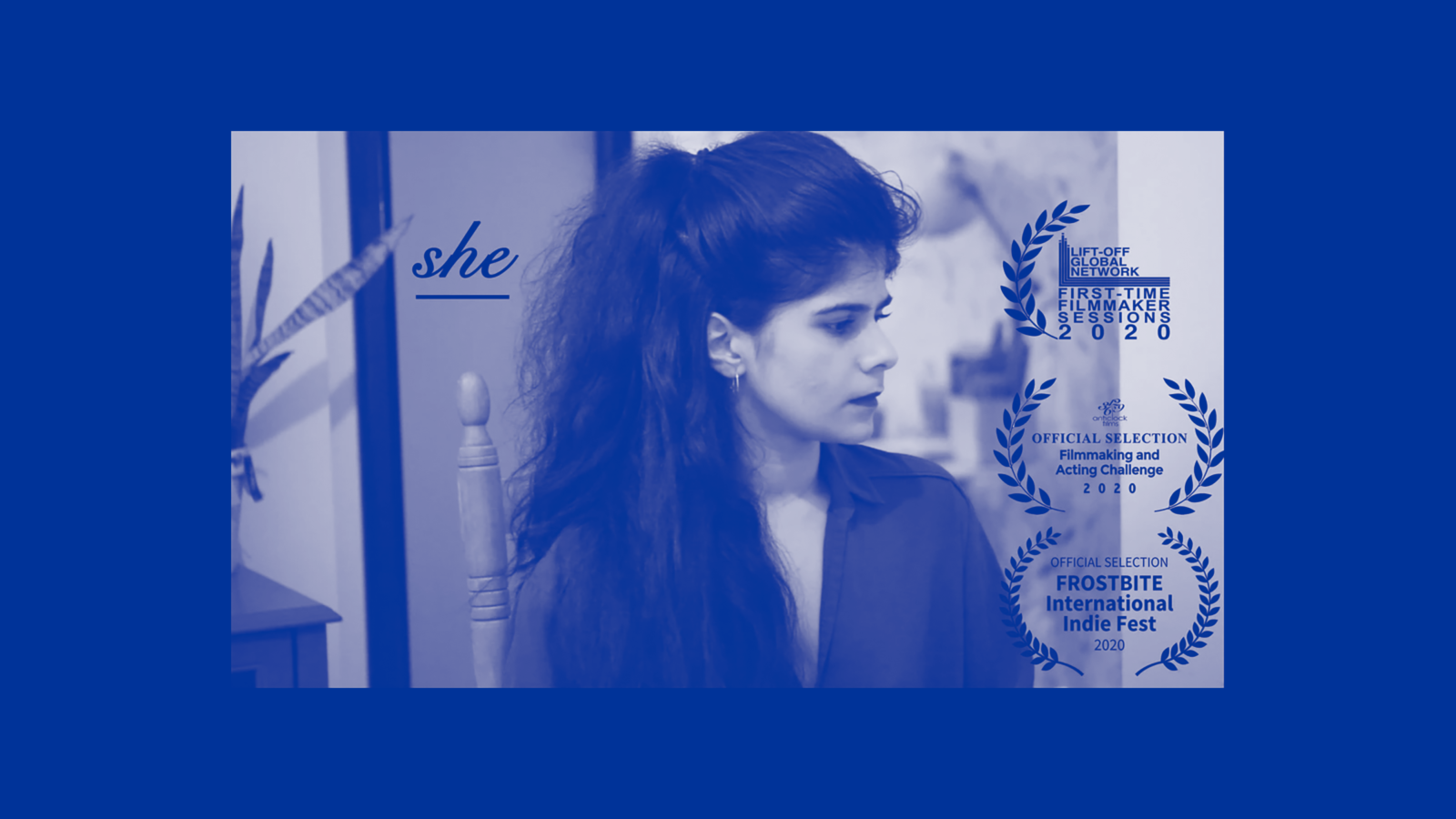 By Jennifer Ross | Nov 12, 2020
Young, talented Delhi-born actress Mahima Saigal took a leap of faith and moved to New York City to pursue acting. Soon, the precocious thespian was appearing in noted plays all over the Big Apple, was nominated for outstanding actress in a lead role by the New York Innovative Awards, and got a short film, produced during the COVID-19 lockdown, selected in various film festivals. We sat with Mahima to discuss her journey, projects and great ambitions.
What motivated you to move to the United States, and why did you choose New York?
Unlike cousins and family friends who moved to the United States to study or work in finance and medicine, I loved theater. I was also obsessed with New York, having lived vicariously through the characters of NYC-set novels, from The Godfather to Confessions of a Shopaholic. My move was made possible thanks to my extremely supportive family members, who believed in my choice to pursue acting.