Alumni
Jarrod Spector, Atlantic Alumnus & Broadway Star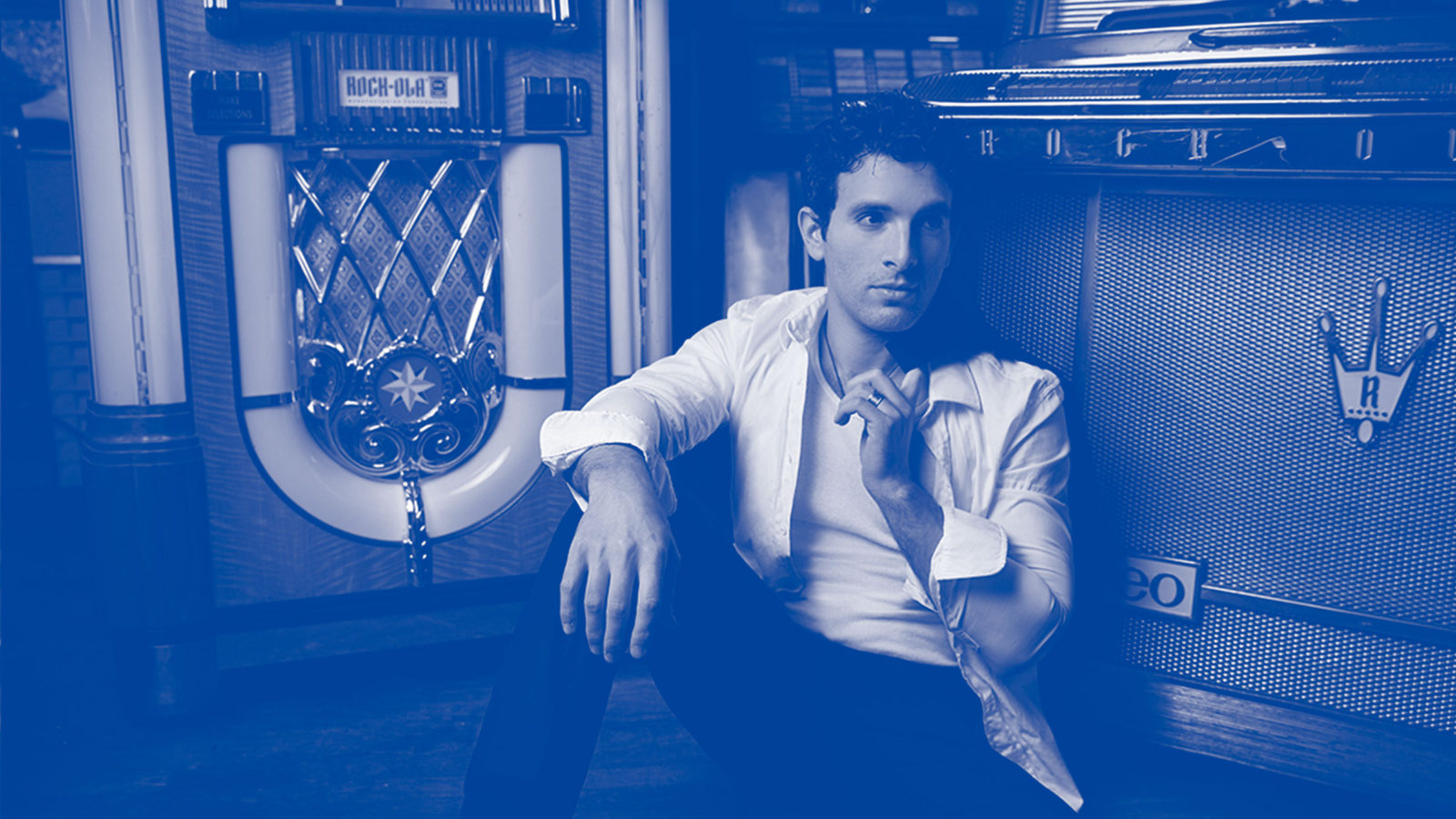 Jarrod Spector, Sonny Bono in the Tony-nominated Broadway musical The Cher Show and an alumnus of Atlantic Acting School, spoke a bit about his experience both in school and on the show with BUILD Series. Performing in a long-running show can test actors on a completely different skill set than the one they focus on in training programs, which often center more on the rehearsal and creation process, and Jarrod talks about how he's navigated this challenge. He describes about the excitement of using the Atlantic Acting Technique to create theater art, and discusses how he has relied on his teachers even after graduating from Atlantic.
"I THOUGHT, I JUST NEED FRESH EYES TO HELP ME REIMAGINE WHAT I'M DOING HERE AND JUST TALK TO ME ABOUT IT AS AN ACTOR⎼⎼AS A TEACHER TO A STUDENT, BECAUSE I JUST HAVE THE UTMOST RESPECT FOR [ATLANTIC FACULTY, ANYA SAFFIR]. AND SHE DID, AND SHE WAS WONDERFUL" ⎼ JARROD SPECTOR
Atlantic did not sponsor this episode. This is an honest, unbiased view.