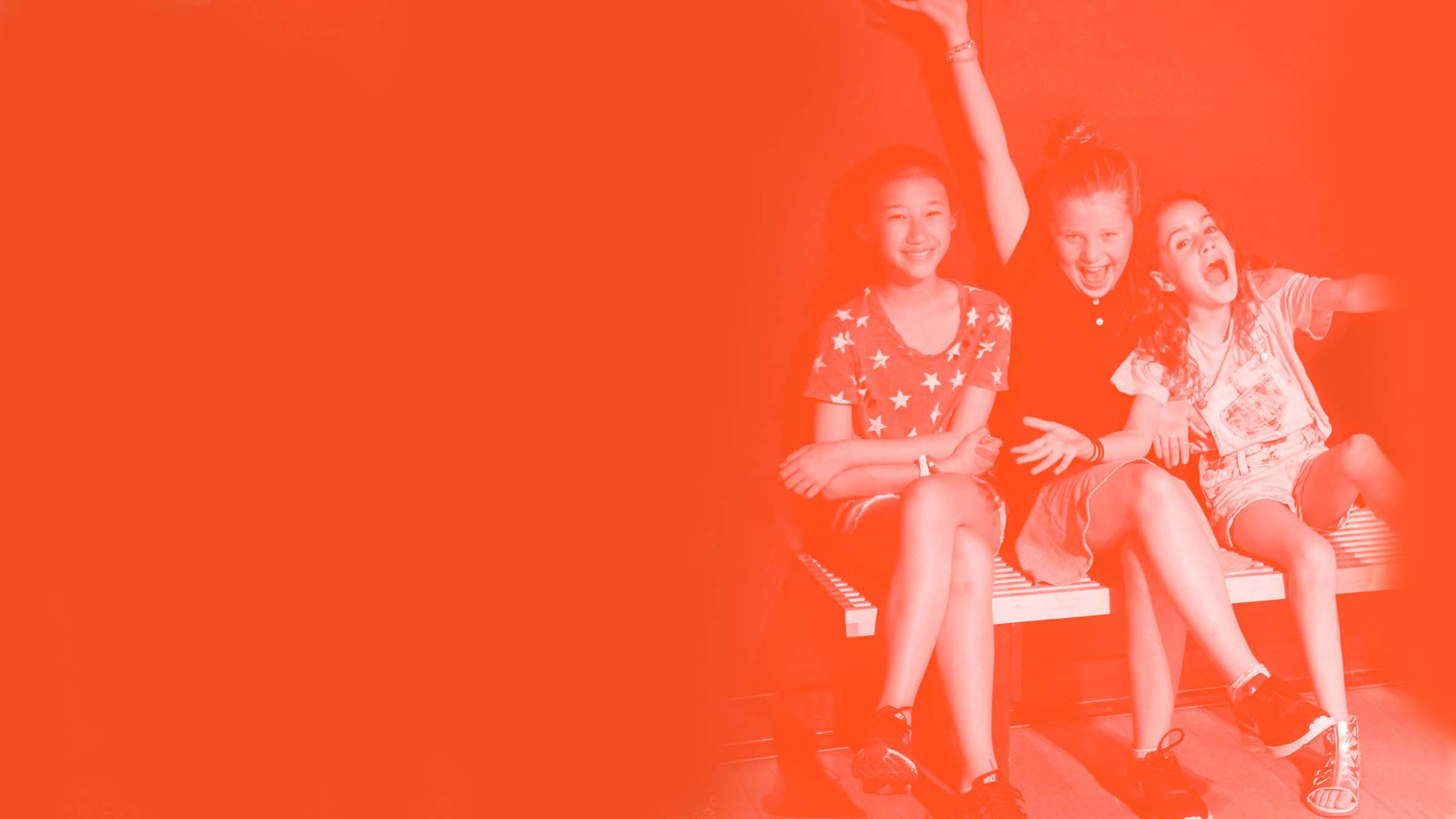 Fall virtual classes
now on sale!
Stay tuned for more info
on Winter/Spring classes
for ages 4-18!
In addition to creating characters and scripts, actors have opportunities to produce their own work. Each class has a focus that varies between improvisation to film, but are all rooted in the Atlantic Technique. Want to be the first to know? We will alert you once we have more info.
COVID-19 Update:
Nothing is more important to us than the health & safety of our community. Given the unprecedented circumstances, our after-school and weekend classes for kids and teens will remain on the remote platform Zoom this fall. We will update this page about winter and spring as we know more. For any questions or concerns, don't hesitate to reach out to us at education@atlantictheater.org.