Karen Kohlhaas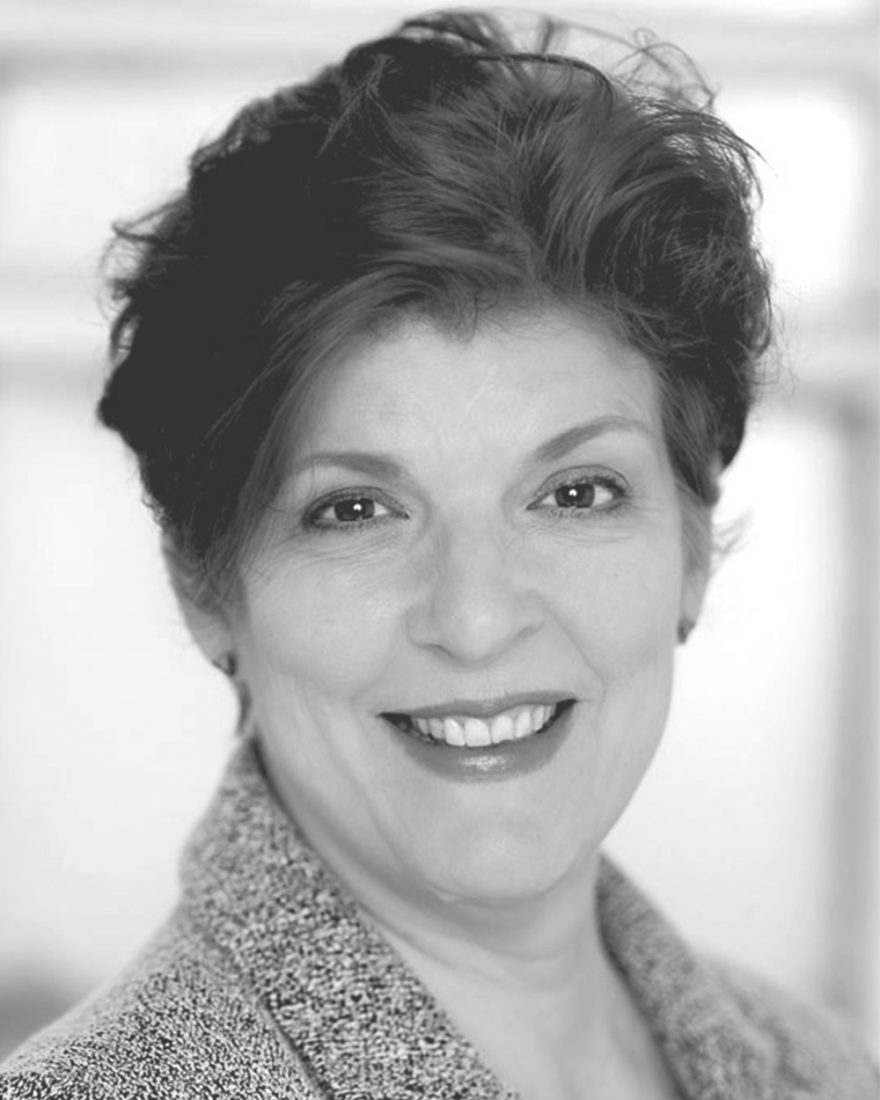 Karen Kohlhaas is a New York-based theater director, teacher, author, and filmmaker. Director: Karen is a founding member of Atlantic Theater Company, where her credits include mainstage and Atlantic Stage 2 productions by Harold Pinter, David Mamet, Annie Baker, Keith Reddin, Shel Silverstein and Kate Moira Ryan, and shorts by Hilary Bell, Joe Penhall, Kia Corthron, and many others. She has also directed for the New York Shakespeare Festival/Public Theater, Naked Angels, Ensemble Studio Theatre, New York Live Arts, 24 Hour Plays on Broadway, the Alley Theatre, Houston, New Dramatists, Menagerie Theatre in Cambridge, UK, The Culture Project, Practical Theater Co. in Sydney and others. Teacher: Karen has over 30 years teaching experience and is a senior teacher at Atlantic Acting School. She teaches her own NYC classes in The Monologue Audition; Fearless Cold Reading & Audition Technique; Advanced Acting; and Directing. She has taught guest workshops around the country and internationally including USC, Drama, Inc of Atlanta, Austin Shakespeare, University of Houston's 3-summer MFA in Theater Education, Florida International University, Theater Educators of Texas Association, Oklahoma City University, University of Central Oklahoma, Colorado College, Seattle University, Baldwin Wallace University, the University of the South at Sewanee, Rose Bruford College, UK and others. She also teaches Monologue Teacher Training to university and high school teachers. Author: Karen's books and DVD are The Monologue Audition: A Practical Guide for Actors (foreword by David Mamet and a Backstage Must-Read); How To Choose A Monologue For Any Audition; The Monologue Teacher's Manual; and, The Monologue Audition Video (DVD). Filmmaker: Karen's short films include two with acclaimed performer/playwright Taylor Mac, several short documentaries, and she is currently finishing a feature documentary about Tennessee Williams in the Mississippi Delta. (TennWmsDelta.com). She is the founder and curator of the Tennessee Williams Rectory Museum in the former Clarksdale, Mississippi rectory rooms once occupied by Williams and his family (TennesseeWilliamsRectoryMuseum.com), and co-director of the Mississippi Delta Tennessee Williams Festival (DeltaWilliamsFestival.com).
Currently Teaching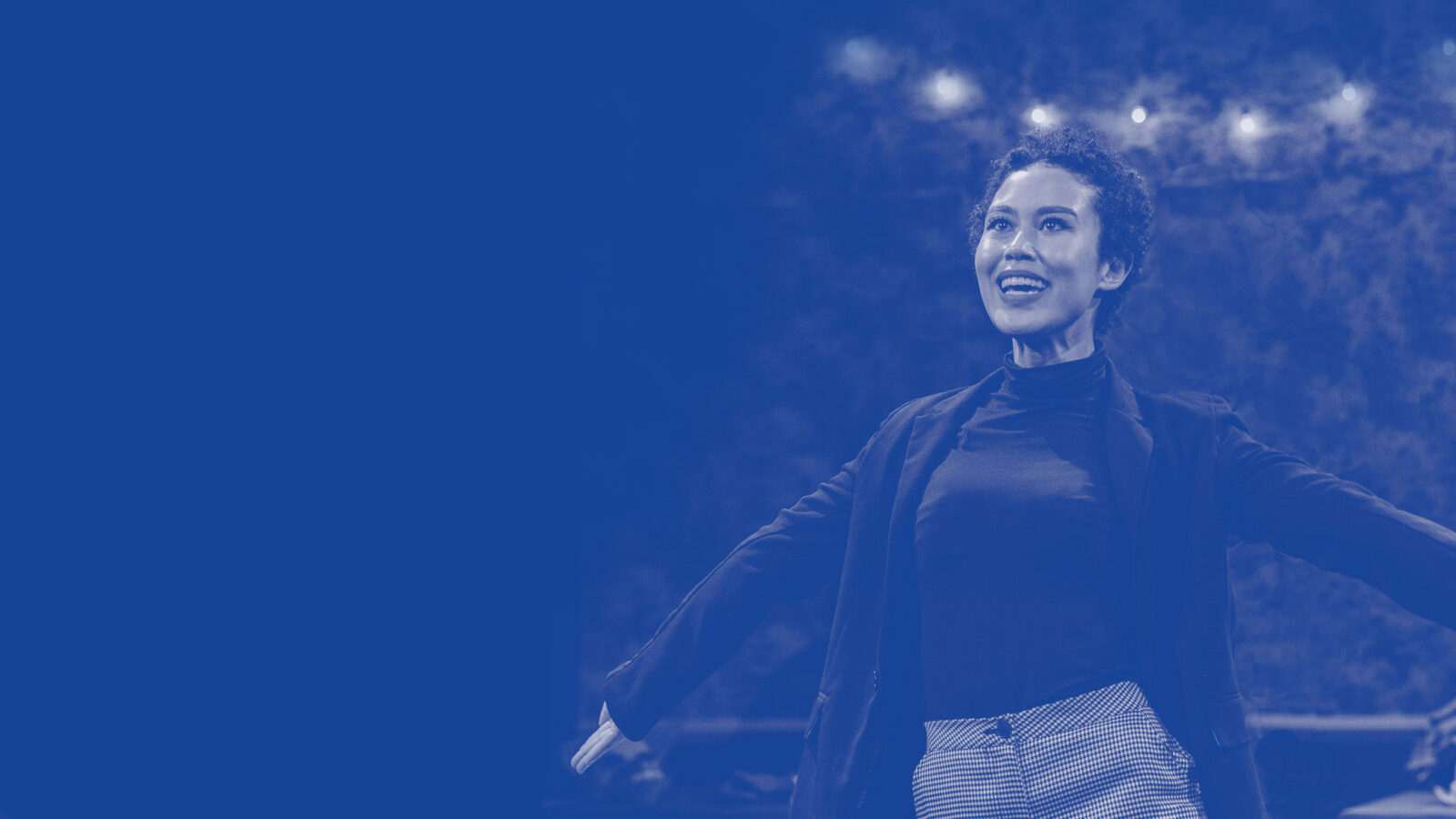 Full-Time Conservatory
Full-Time
The flagship conservatory program of Atlantic Acting School, this two-and-a-half year, full-time course empowers aspiring acting professionals.