School News
Friday, May 1: Join us for our Virtual Open House!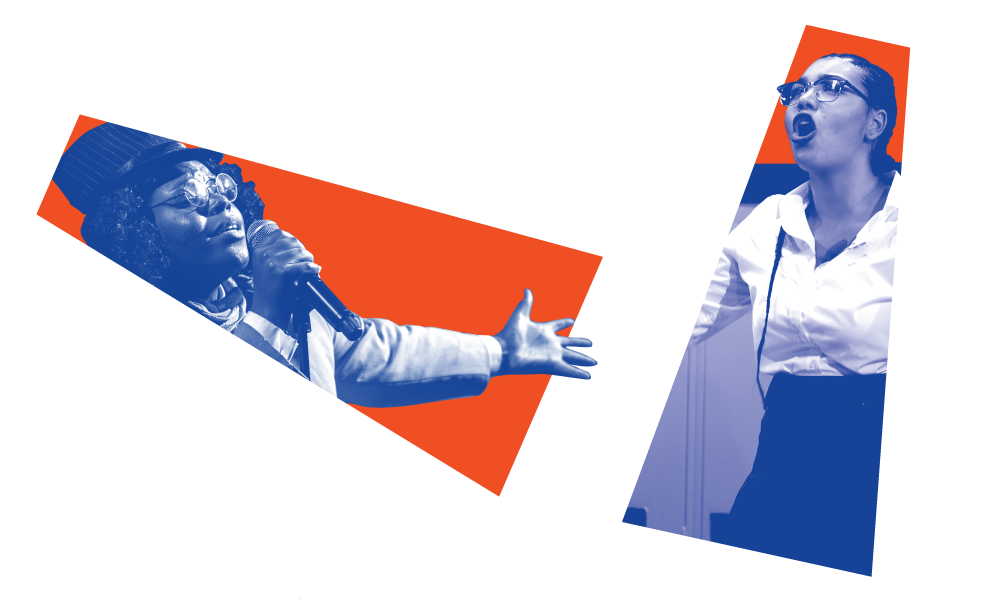 By Atlantic
Virtual Open House: We'll Come to You!
Friday, May 1 | 5pm – 8pm EST | Via Zoom
What exactly does an acting conservatory entail?
What are the differences between the Summer and Conservatory programs?
What remote programs are you offering?
These are some of the questions that will be answered at our first ever Virtual Open House event! Director of Admissions Chris Booth will walk you through all of the programs we offer at Atlantic and answer any questions you may have. He'll also show you a video tour of our facilities, studios, and stages.
You will then get a taste of what you can expect from attending Atlantic in an online workshop of the Atlantic Acting Technique (also called "Practical Aesthetics") led by one of our many distinguished faculty!
At the end of the event, you will have the opportunity to audition for the program(s) of your choosing.
Parents & friends are welcome to virtually attend, too!
---
Read more about our Summer Programs:
Full-Time Conservatory
Evening Conservatory
Summer Intensive
Spring Comprehensive
Questions? Email admissionsrep@atlantictheater.org
---
If you are auditioning, submit your application HERE using the code OPENHOUSE2020 to waive the application fee. You will then prepare two one-minute contemporary monologues for your virtual audition. You must apply online by April 24.