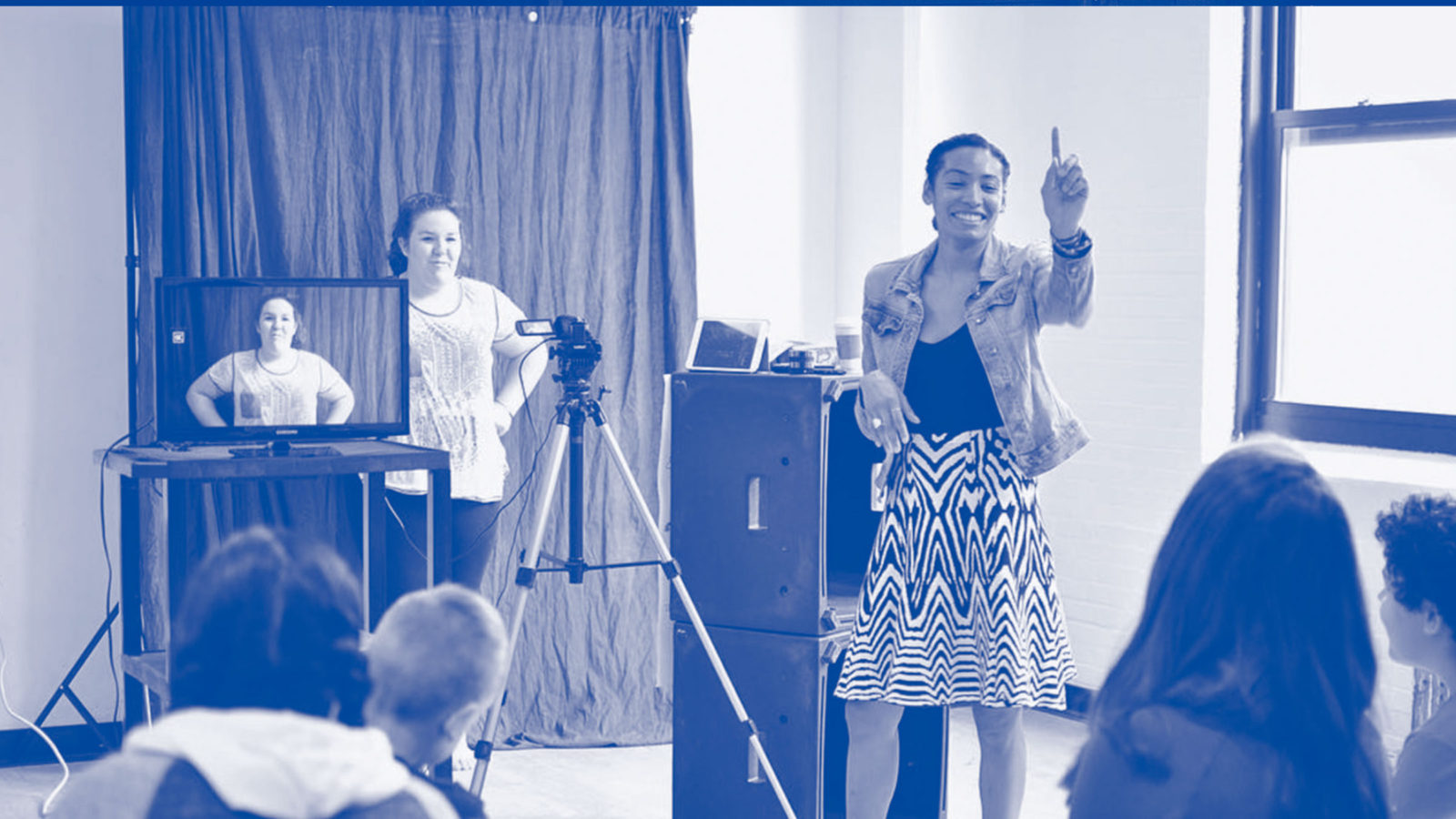 By Chivonne Michelle
STEP 1. MAKE SELF-CARE A PRIORITY BY HAVING A TRIBE
Los Angeles is spread out, so it can feel lonely and isolating. Only people who are truly invested in you and your wellbeing will travel to meet you for a lunch or brunch. The distance and last minute nature of auditions makes this a flaky town by nature. If you have friends who are already in L.A. be prepared to travel to them to maintain your friendships. Bonus points: pick a neighborhood that is close to them or where you work or play to reduce travel time. If you do not know anyone in L.A., put yourself in a position to meet new people and invest in those who give you good vibes. Celebrate the people who are consistently able to meet up with you after an audition or work.
STEP 2. GET A DAY JOB AND/OR A HOBBY
L.A. is similar to NYC in that the rent is too darn high. However, the glorious part of L.A. is that for the same rent that you paid for your tiny 2 bedroom, 1 bathroom three story walk up in Brooklyn, you can now find a spacious 2 bedroom, 2 bathroom, with all the closets, plus a pool anywhere in L.A. County. To pay for your fabulous new home you will need lots of dollars and cents. I would recommend a day job that is in the same neighborhood or as close as possible. The less time you spend commuting the less time you will have to remind yourself that yelling at the driver in front of you from the inside of your car really does not make them go faster. If you have the glorious pleasure of consistently working – find a hobby. It is so easy to get caught up in the work, eat, network, sleep cycle. A hobby, whether it be playing tennis, taking a second Language class, or a standing hiking date – will help keep you balanced. It often feels like everyone is "in the industry" out here and the conversations can be insulated and repetitive. In NYC you can walk onto the street and interact with literally thousands of people from all walks of life. In L.A. that is not the case – you have to plan your interactions if you want them to vary.
STEP 3. SLOW DOWN NEW YORKER
The. Pace. Is. A. Lot. Slower. Part of it is the awful amount of traffic here. For those of you who spent train rides reading books or running your lines with your sides in your hand – be prepared to switch to audiobooks and pre-record your scenes so you can talk out loud without referencing a piece of paper. Because at a light that you thought was turning green, but actually stayed red you just might lightly tap the bumper of a Lexus SUV that holds a mother of four who doesn't have time for your full blown anxiety attack when she needs to get those kids to soccer practice and you need to be on the Sony lot in 15 minutes for your first audition. The glory of the slower pace is that you are surrounded by gorgeous hills and miles of beautiful Pacific Ocean. Get outside, breathe deeply, and enjoy every moment of sunshine and the 70 degree weather that L.A. has to offer for 90% of the year. It's okay to live a little more and hustle a little less out here. Enjoy the adventure.
By Chivonne Michelle (Atlantic Alumna, Faculty member, & Actress/Director)