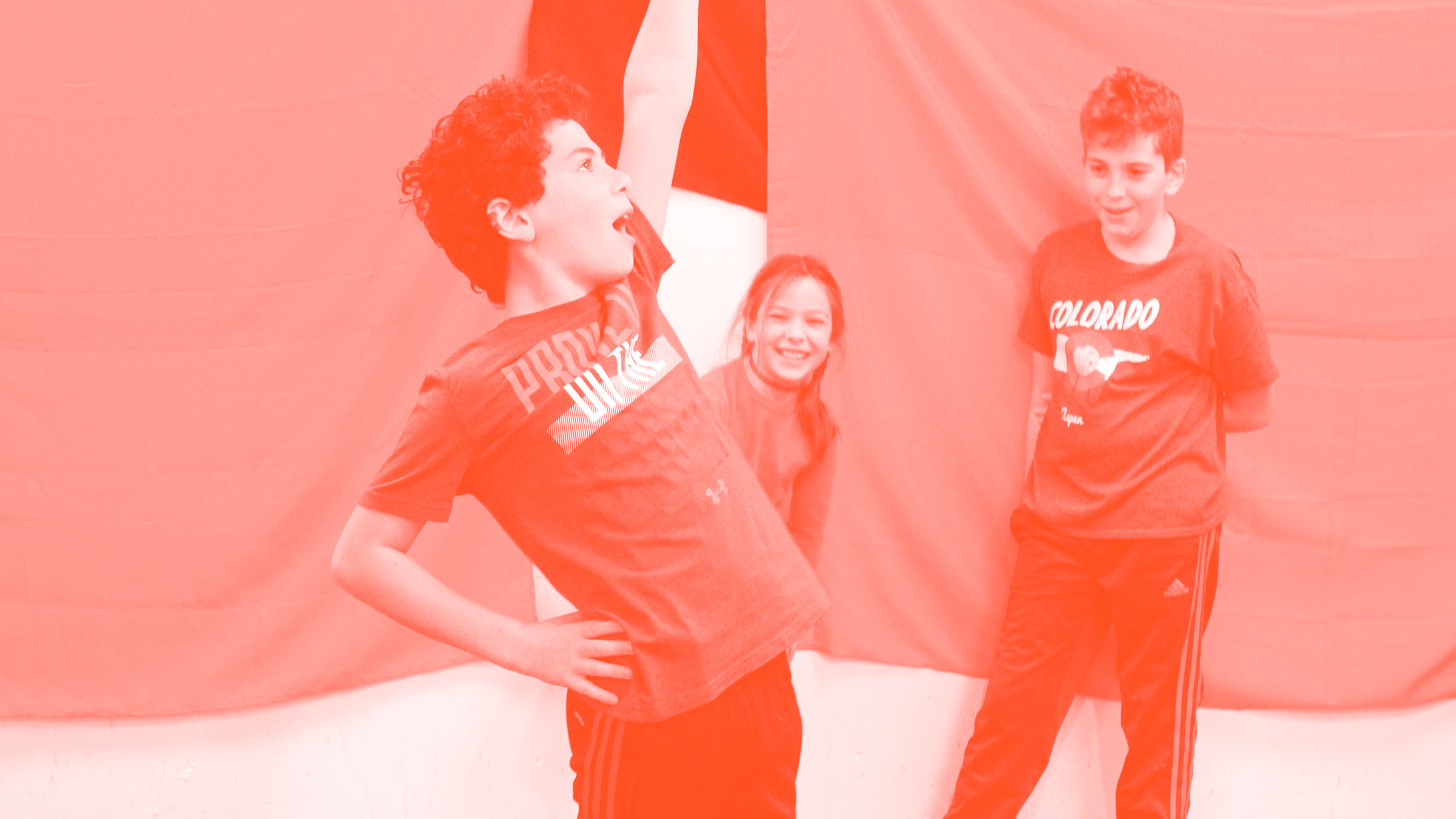 Scroll down to
view all break camps
for ages 4 – 14
Holiday camps are fun filled days of entertainment. While school is out, come explore the worlds of acting at Atlantic and make like-minded friends. Activities and themes will vary, see below. After-hours is available to all registered campers from 4PM – 6PM at an increased rate. End the day with a movie and by socializing with new friends.
Spring Break: March 18 - 22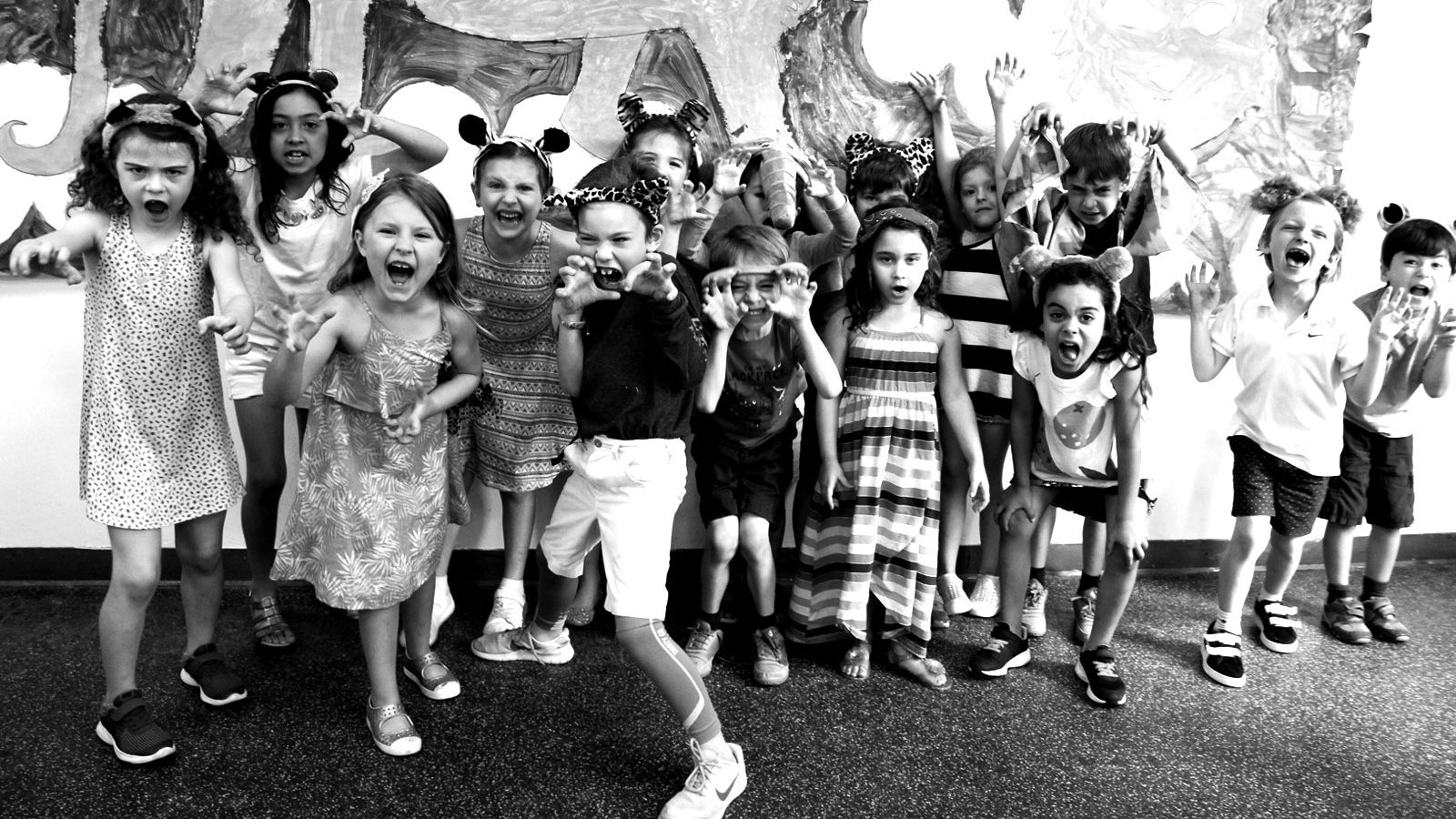 Sketch-O-Rama (Ages 5 – 8)
Love to make up stories and perform them with friends? Spend the week dreaming up characters that will become the star of an original sketch performance you create with your director. Work with an artist to create a cartoon panel inspired by your character's story. Drama and doodling meet for a unique week packed with acting, role playing, performance, and fun.
Monday – Friday, 9am – 4pm
(Drop-Off begins at 8:30am)
Tuition: $575
---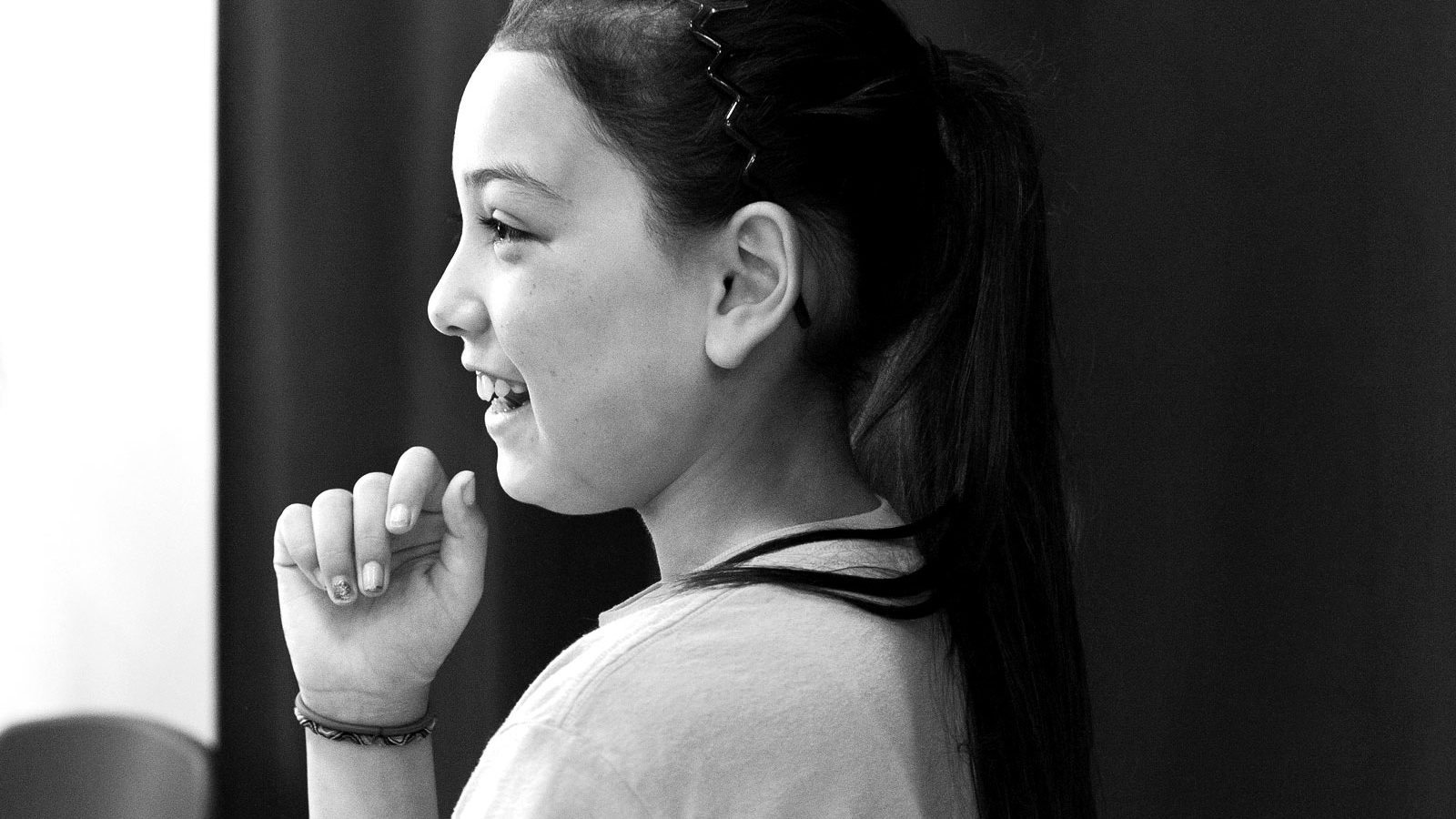 Best of Broadway (Ages 9 – 12)
Learn top Broadway hit songs and the choreography to go with them! Daily music coachings and dance calls will be all the rage at this week-long Broadway inspired camp. Workshops includes: Song Lyrics as Monologues, Musical Theater Styles, and Character Development. For the actor who loves to sing and dance!
Monday – Friday, 9am – 4pm
(Drop-Off begins at 8:30am)
Tuition: $575
---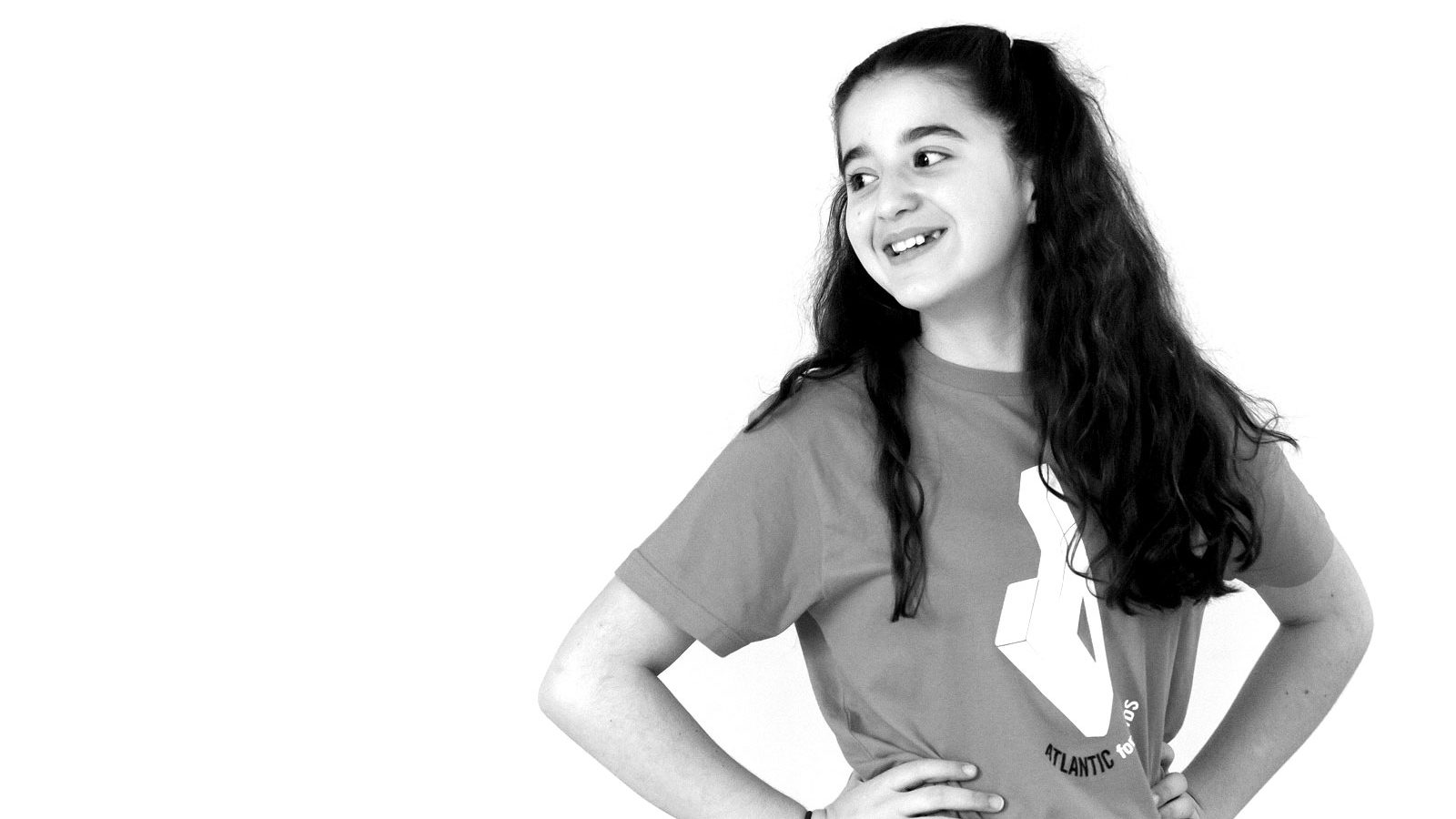 Monologue and Commercial Bootcamps (Ages 9 – 13)
What does it mean to have a killer monologue? Find out by diving into this monologue and commercial boot camp! The goal is to find a unique monologue just for you. In the mornings; explore characters, delve into the text, and get one-on-one coaching. In the afternoons; focus on commercial auditions, cold reads, and on-camera improvisation. End the week with a mock audition for a commercial casting agent.
Monday – Friday, 9am – 4pm
(Drop-Off begins at 8:30am)
Tuition: $575