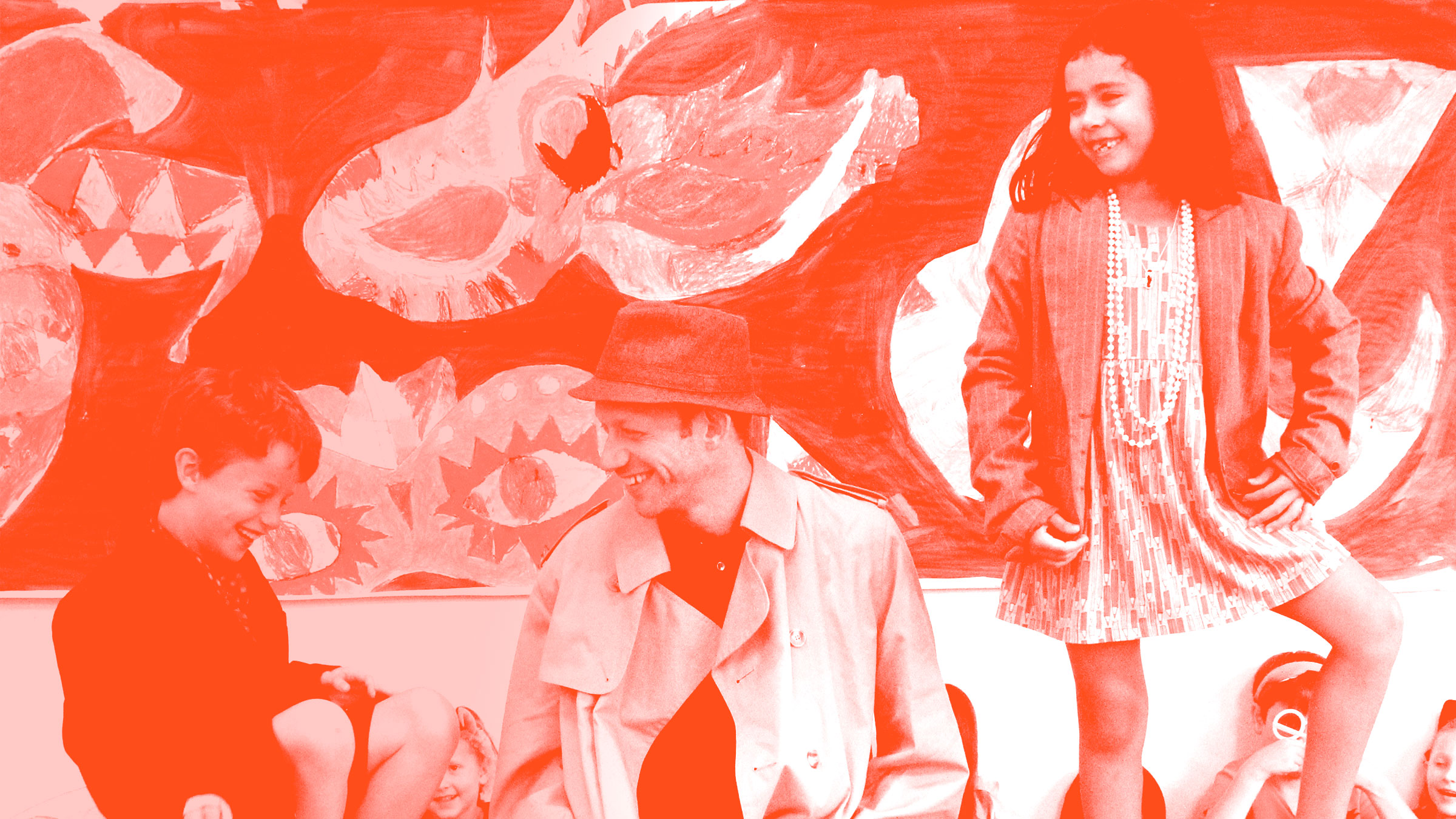 Virtual fall classes
for ages 9 – 17!
This fall we are thrilled to offer both in-person and virtual programming for our kids & teens! In addition to creating characters and scripts, your young actors will have opportunities to produce their own work. Each class has a focus that varies from musical theater to sketch, improv, scene study, film/TV and more, but are all rooted in the Atlantic Technique. All classes have limited spots!
---
COVID-19 Update
Nothing is more important to us than the health & safety of our community. We have decided to offer our after-school and weekend classes for kids and teens both in person and via the remote platform Zoom for Fall 2021.
Questions? Feel free to email us at education@atlantictheater.org.
Interested in In-Person Classes?
In addition to these virtual classes, we also have a selection of in-person classes available! If you are interested in joining us back in the classroom, click here to learn more and register!
---
Ages 9-13
MUSICAL THEATER WORKSHOP
AGES 9 – 13
OCT 30 – DEC 18 | SATURDAYS, 3PM – 4:30pm ET
NO CLASS ON NOV 27
VIa Zoom
Participants will learn a solo from a published musical theater piece. Participants will be cast in material from classic and contemporary Broadway shows. Throughout the course of the semester, participants will be coached on the fundamentals of bringing a song to life through choreography and vocal arrangements. Students will be a part of an ensemble number and short sketches, while also having opportunities to learn and perform solo moments.
$395
Ages 13-17
TEEN SCENE STUDY
OCT 26 – DEC 14 | TUESDAYS, 5:30PM – 7pm ET
VIa Zoom
This class offers an introduction to Practical Aesthetics, the acting technique created by David Mamet and William H. Macy and taught at the Atlantic Acting School. The students will begin their first scene study class using the Atlantic Script Analysis process. This class will require memorization and rehearsal.
$395