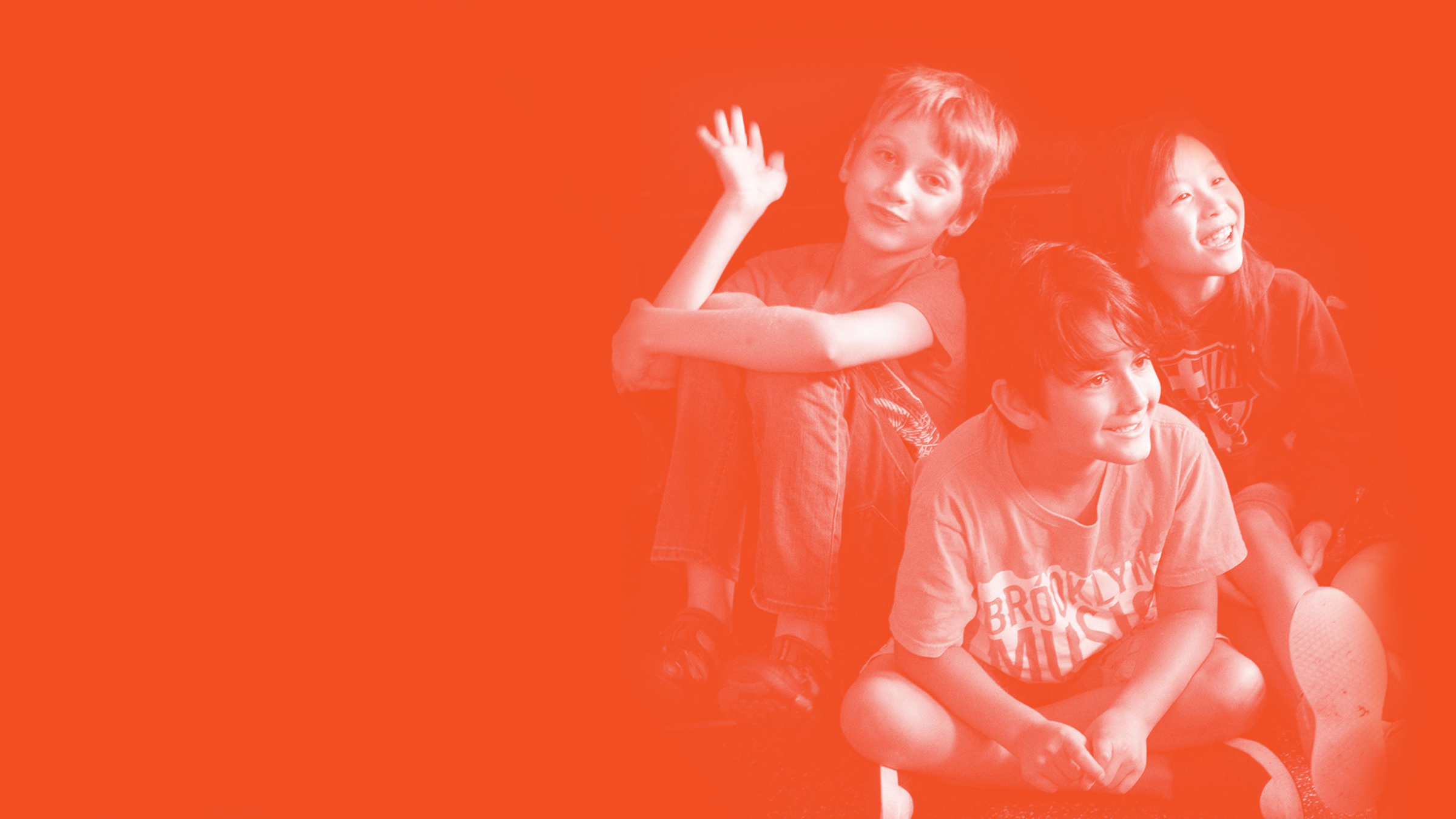 Fall 2020 classes for
ages 4 – 18 coming soon!
In addition to creating characters and scripts, actors have opportunities to produce their own work. Each class has a focus that varies from musical theater to sketch, improv, scene study, film/TV and more, but are all rooted in the Atlantic Technique.
Fall 2020
Coming soon!
Stay tuned for an announcement about our fall Kids & Teens classes in August. To be the first to hear about fall classes including musical theater, improvisation, film/TV and more, sign up for an alert below. In the meantime, click here to see our list of Summer Mini Camps for ages 4-18.
COVID-19 Update:
Nothing is more important to us than the health & safety of our community. At this point, it is still too early to determine whether our fall classes for kids and teens will be offered remotely or in-person. That said, we are continuing to closely follow CDC, New York City and DOE guidelines, and will update this space as soon as we know what is safe. For any questions or concerns, don't hesitate to reach out to us at education@atlantictheater.org.