Grant Emerson Harvey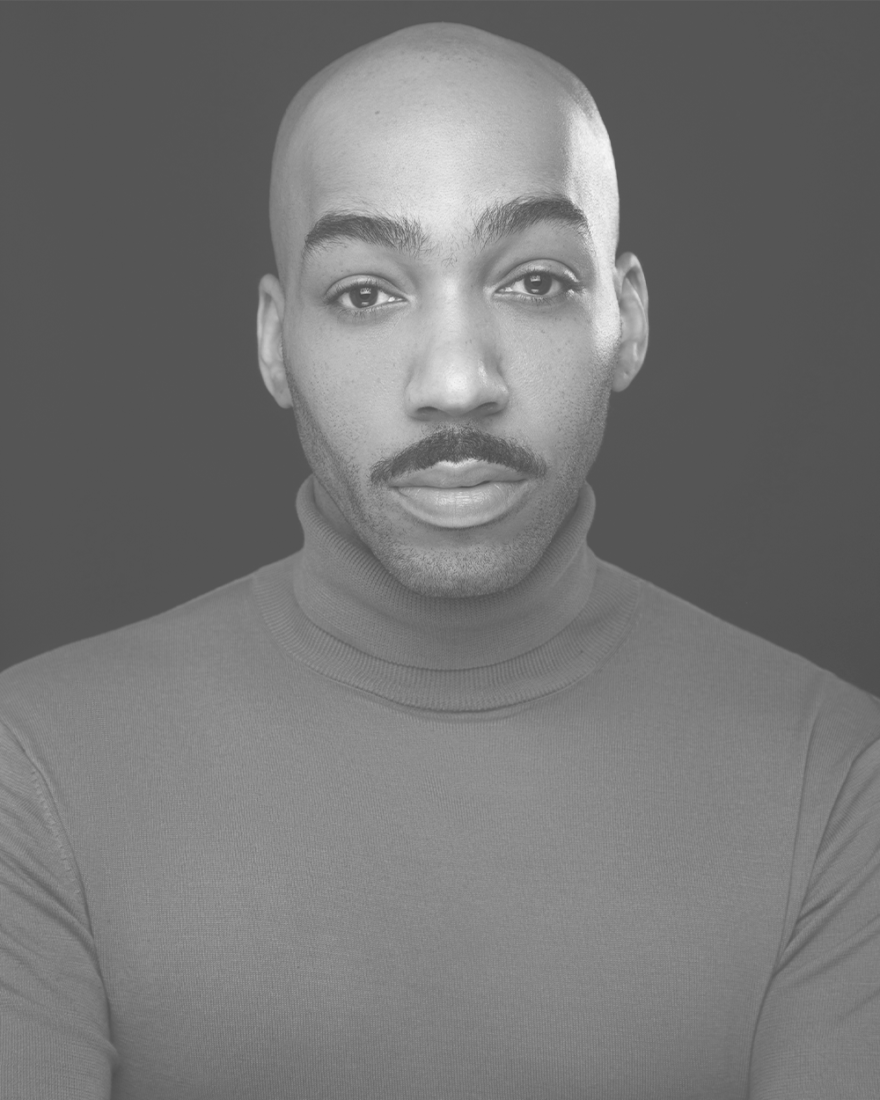 Grant Emerson Harvey is the true definition of a renaissance man, with a resume that includes a myriad of experience within the worlds of higher education and performing arts. A former professor of Theatre Arts, and formerly the Director of Student and Faculty Affairs at Atlantic, he now serves as Producing Director of Student Productions for both Atlantic's Full-Time Conservatory and NYU program. With a BA in Theatre Arts from Morgan State University and an MFA from the Actors Studio Drama School at Pace University, Harvey is just as passionate on stage as he is in the classroom. Some of his favorite theater roles include: Fielding in Jitney, Arthur in On Tidy Endings, Crocodile in Sarafina! The Musical, and Soaphead Church in The Bluest Eye. Harvey continues to teach, mentor, act, and direct across the country. In May of 2021 he completed his level 1 of Intimacy coaching training, as a professed lifelong learner he is continuing his education and training in any and every way possible.
Other theater credits include: Yellowman, Les Liaisons Dangereuses, Eastern Standard, Spell #7, Dutchman, Savage in Limbo, Seventeenth of June, The Colored Museum, Gods Trombones.
Films: From Zero to I Love You, Van Cortlandt, Mother's Milk.