School News
Discipline & Diligence: Atlantic's Summer Intensive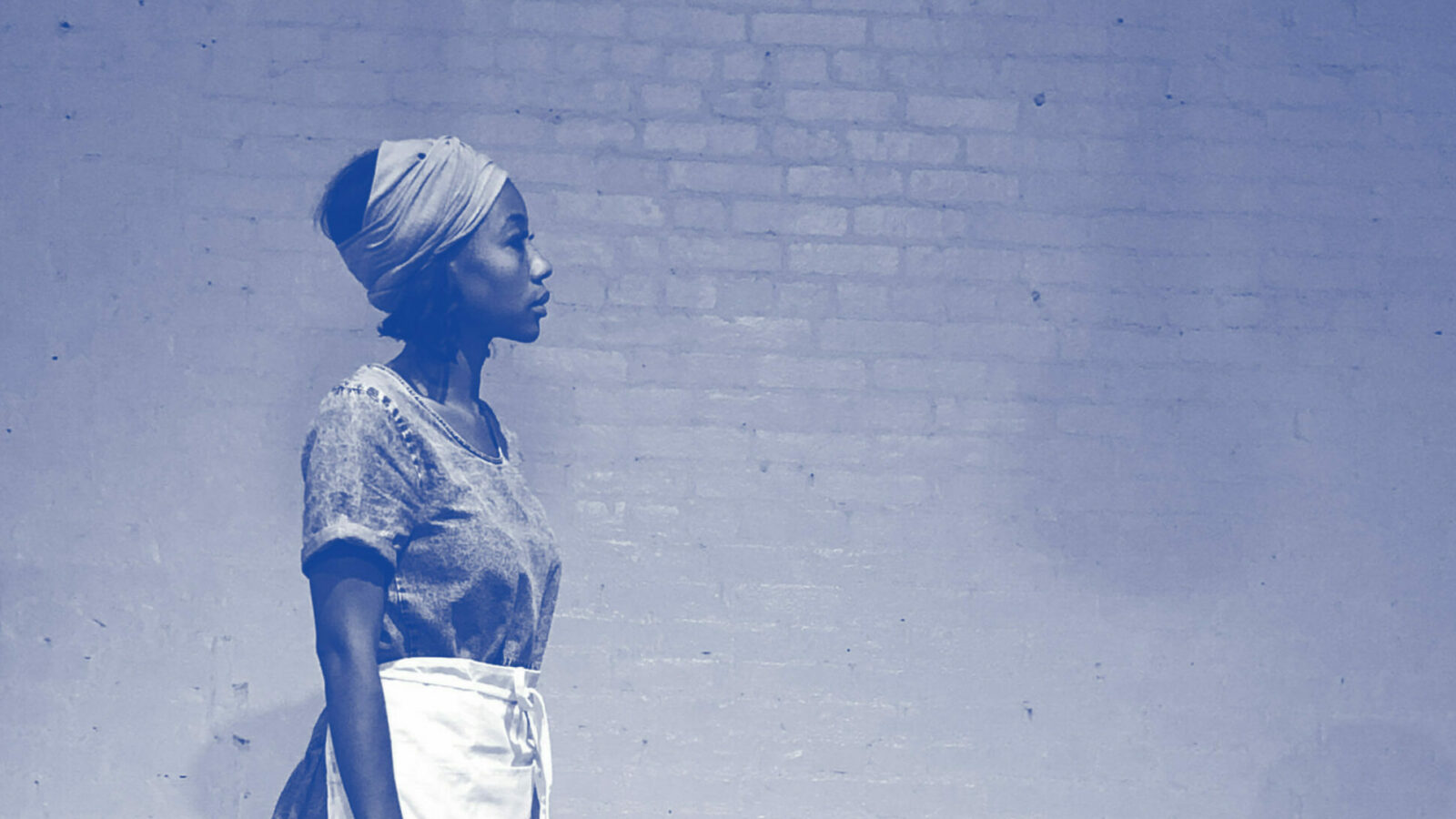 By Charmaine Bingwa
Summer Intensive alum Charmaine Bingwa ("The Good Fight") discusses how the program prepared her for the rigor and dedication required by a professional career in TV and film.
A transcript of Charmaine's video testimonial can be found below.
Atlantic's Summer Intensive invites actors to our studios in New York City for an immersive six weeks. Through scene study, script analysis, and rehearsal, students study Practical Aesthetics, Atlantic's signature acting technique, and take weekly guest classes from working industry professionals.
---
Video Testimonial Transcript:
Hi, my name is Charmaine Bingwa, and I am an alumni of the Atlantic Summer Intensive in 2018.
We're very fortunate to have an amazing union in Australia. Every year they give one performer an opportunity to go to New York and study at the Atlantic. And in 2018 I was super fortunate to be that performer.
I hadn't really heard of Practical Aesthetics prior. I got the opportunity to read the book. And actually I had the opportunity to meet Melissa Bruder on set, and she actually wrote the book on Practical Aesthetics and I just remember her telling these amazing tales of how the Atlantic formed and how they came up with the Technique and I couldn't shake the feeling that I just wanted to study there one day.
Discipline and diligence are definitely two key things that I got from the Atlantic Summer Intensive and I think are traits that are invaluable throughout your career. I feel extremely lucky to be working during the pandemic. I really respect the level of intensity that the course requires, because it's indicative of what you'll experience in the real world. You may be called to work fourteen-hour days and the Atlantic puts you in good stead for that. It really preps you. I think that attitude not only enriching artistically and spiritually, but also puts you in good stead for your career.
And one of the amazing things about the Atlantic is you don't do it alone. You meet incredible people from all around the world, and some of them you even remain friends with for life.
I think if you love what you do and you work really hard, the world can't ignore you.