School News
Atlantic Acting School's 3rd Annual Monologue Competition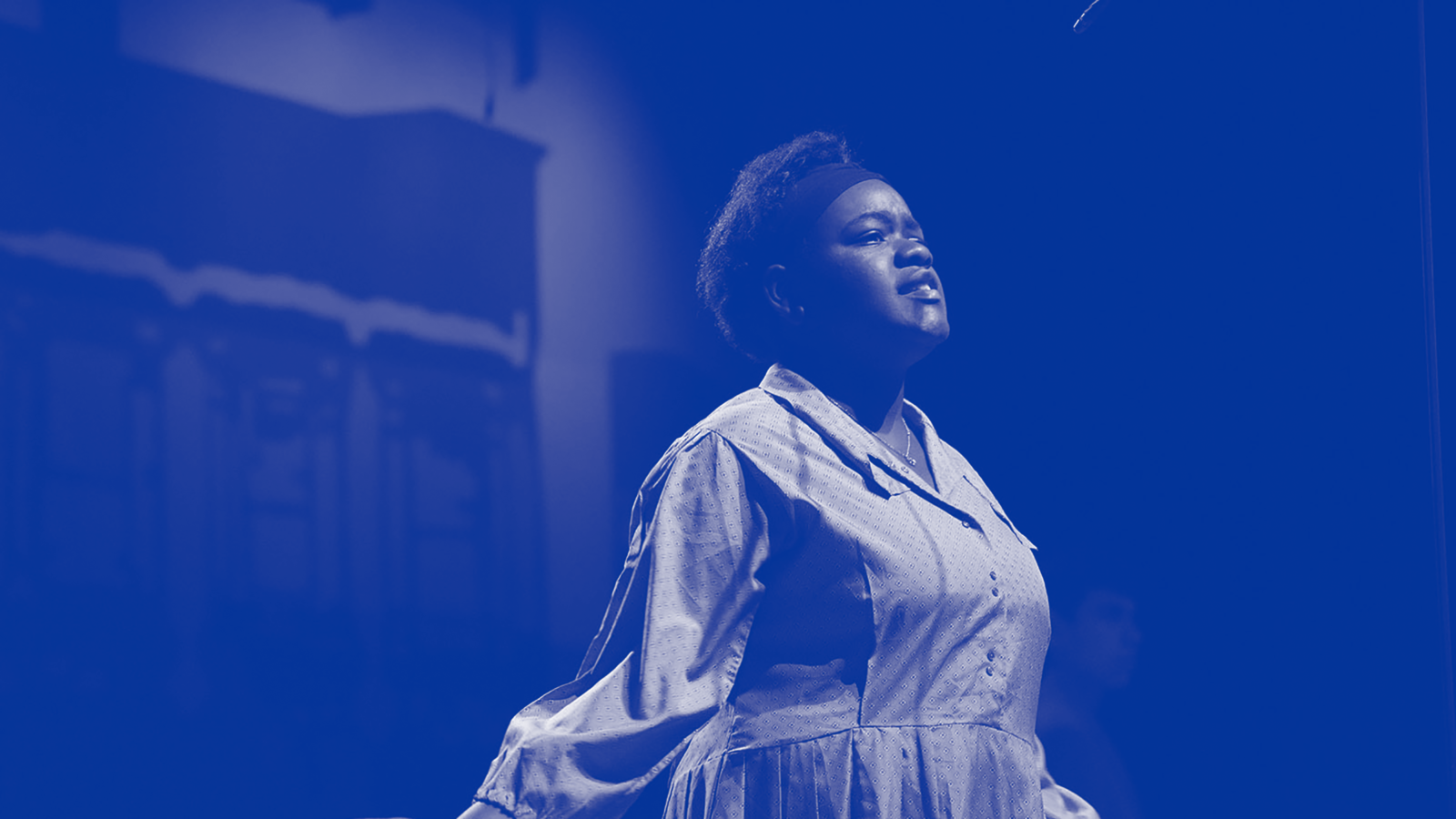 By Atlantic
Your drama class or fine arts department could win a FREE virtual workshop from Atlantic Acting School!
Your students will get first-hand experience with the Atlantic Technique, called Practical Aesthetics, created by William H. Macy & David Mamet!
Here's how to participate:
1. Take a look at the monologue options below & have each participating member of your theater/organization choose one to perform!
2. Memorize and rehearse the monologues chosen!
3. Film each participant (all in one video) in the following format:
– State the name of your school/organization
– State your personal name
– State the monologue you have chosen with a short 2-3 sentence description as to why you chose this particular monologue
– Perform the monologue
– Repeat with each participant as necessary
4. After you have finished filming, upload privately to YouTube!
5. Email a private YouTube link to education@atlantictheater.org.
DEADLINE: JANUARY 18, 2021